14 of the best 'Unhelpful High School Teacher' memes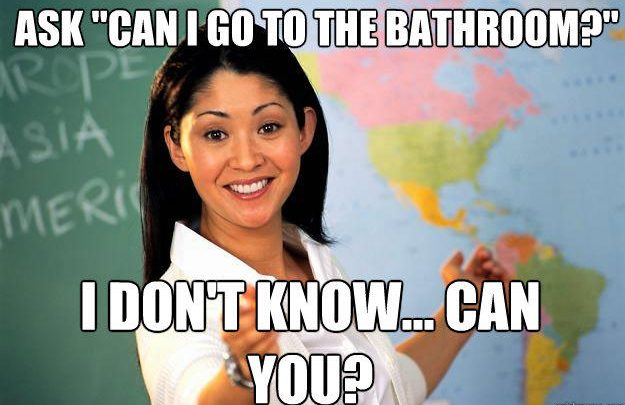 We all know one. You undoubtedly had one. Some of you probably even work with one. Just please say you're not one…
Memes are everywhere at the moment.
We've all got that one person who insists on posting up their own on Facebook despite not having the slightest clue as to how they work ("No Steve, you can't just write any old nonsense over the image. There are rules.)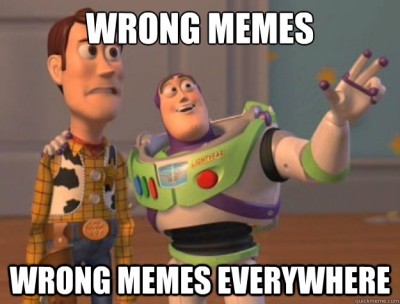 For the uninitiated, memes are essentially jokes that follow a simple setup-punchline premise (although sometimes derivations occur, or two or more memes will mix, extending the shelf-life of each image's humour).
Some of the more famous ones include:
Success Kid
And, of course, Grumpy Cat
But the meme we're interested in today is Unhelpful High School Teacher. What started as a simple stock photo called Teacher Pointing at Map of the World soon became an amalgamation of every bad teaching habit, trait or cliché going.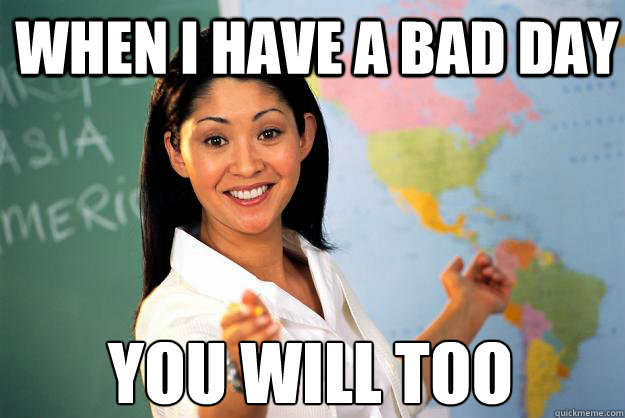 ---
14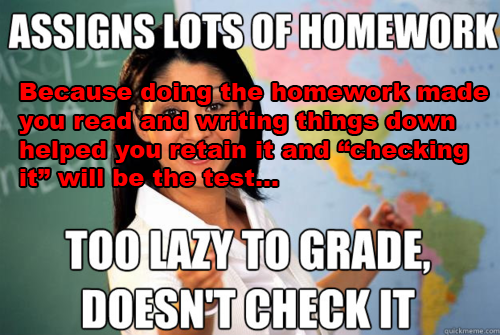 And better yet, in true teaching fashion one helpful educator took to the internet to correct some of these memes (in red, of course)
13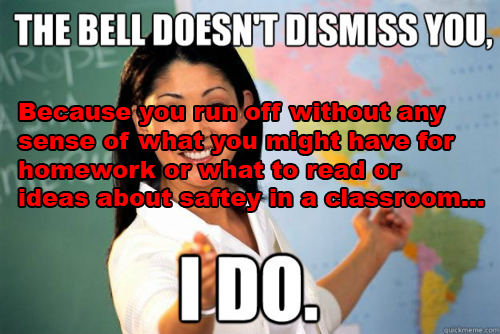 ---
14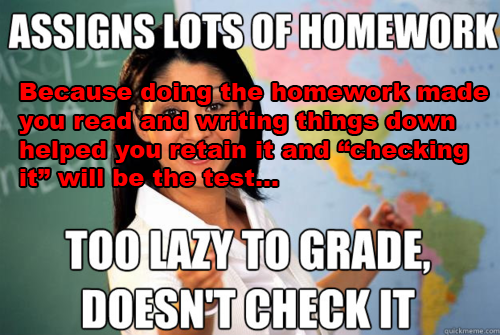 Unhelpful High School Teacher even got her own derivation, donning the cap of Scumbag Steve to become Scumbag Teacher
12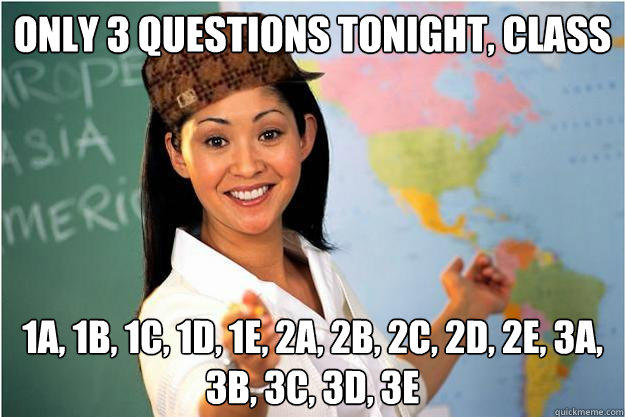 ---
And better yet, in true teaching fashion one helpful educator took to the internet to correct some of these memes (in red, of course)
13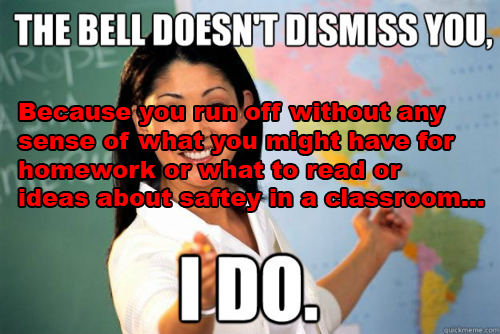 ---
14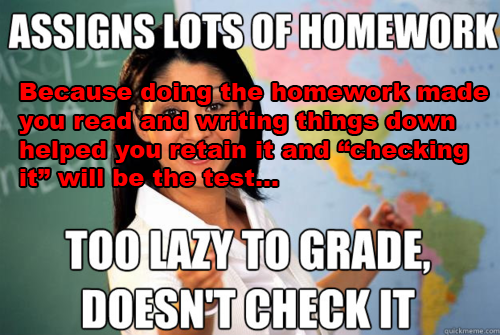 ---
11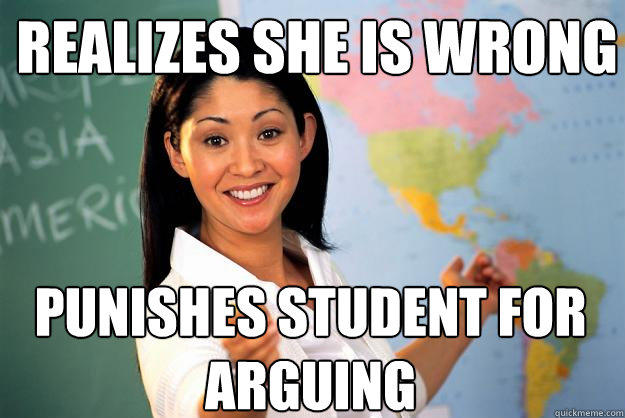 Unhelpful High School Teacher even got her own derivation, donning the cap of Scumbag Steve to become Scumbag Teacher
12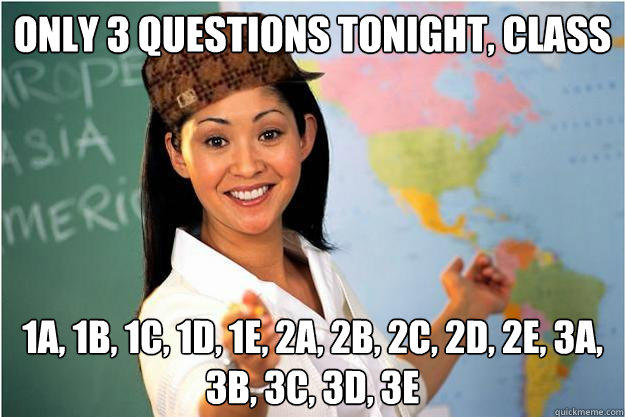 ---
And better yet, in true teaching fashion one helpful educator took to the internet to correct some of these memes (in red, of course)
13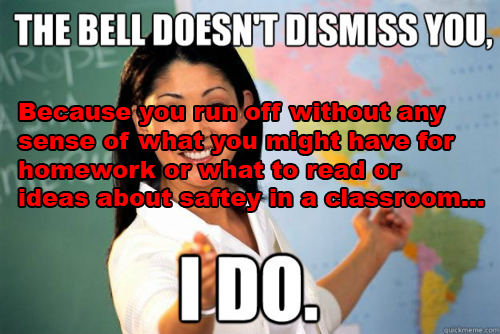 ---
14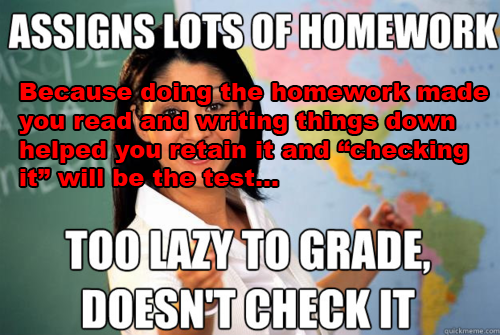 ---
10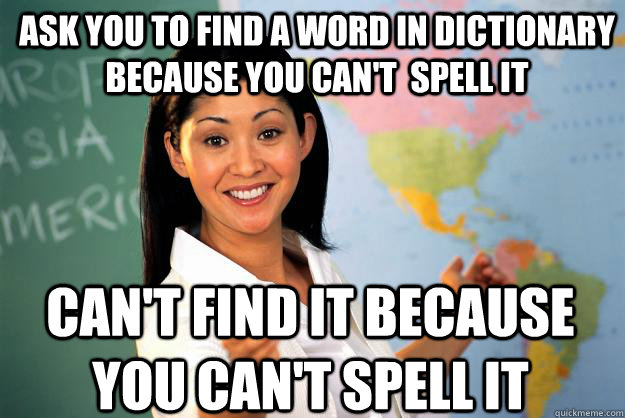 ---
11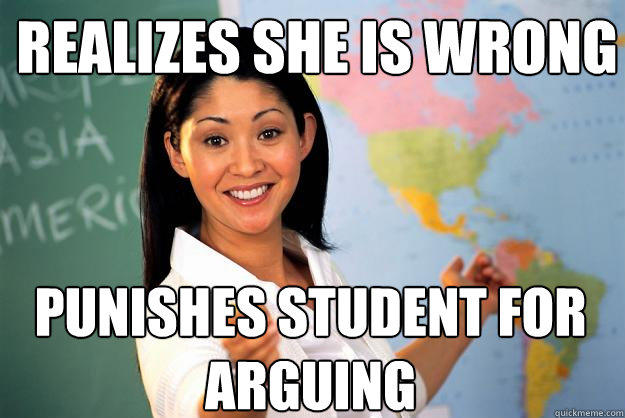 Unhelpful High School Teacher even got her own derivation, donning the cap of Scumbag Steve to become Scumbag Teacher
12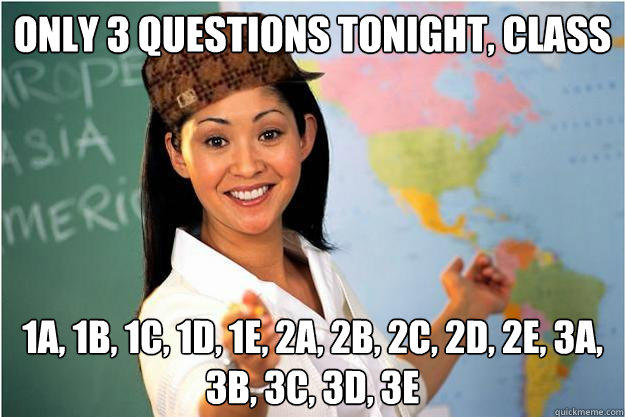 ---
And better yet, in true teaching fashion one helpful educator took to the internet to correct some of these memes (in red, of course)
13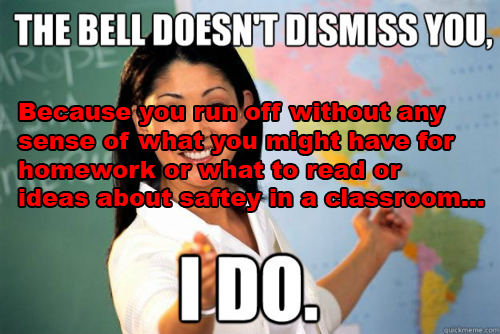 ---
14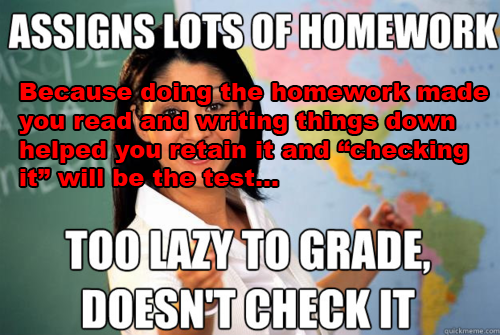 ---
9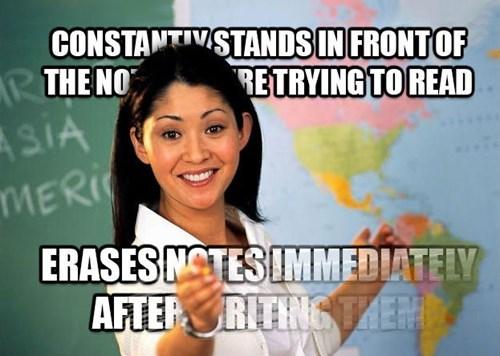 ---
10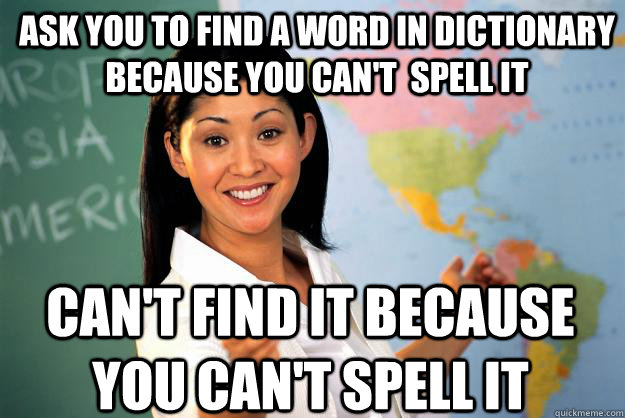 ---
11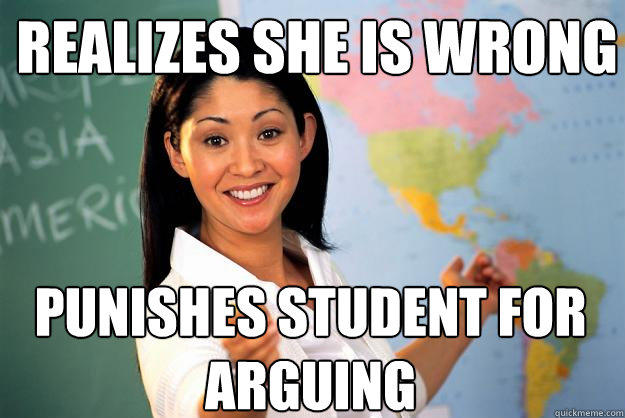 Unhelpful High School Teacher even got her own derivation, donning the cap of Scumbag Steve to become Scumbag Teacher
12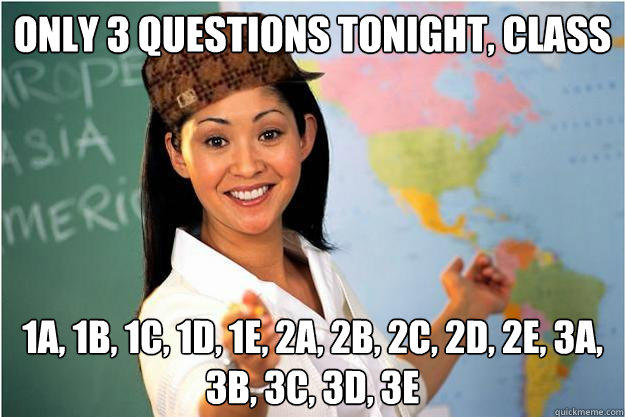 ---
And better yet, in true teaching fashion one helpful educator took to the internet to correct some of these memes (in red, of course)
13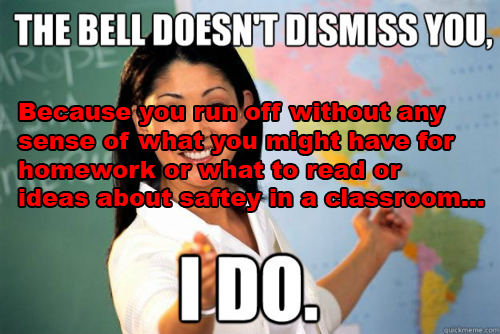 ---
14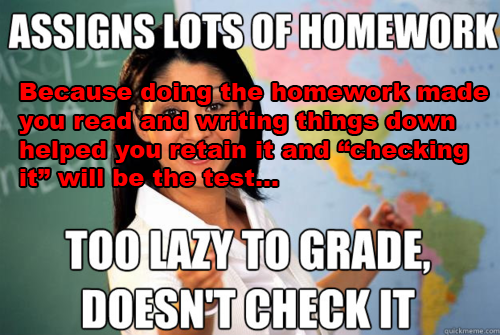 ---
8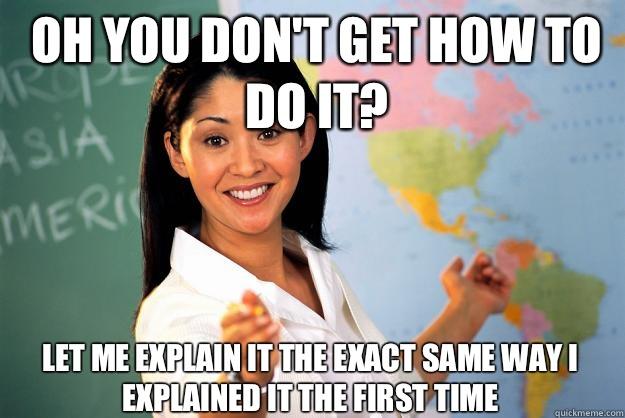 ---
9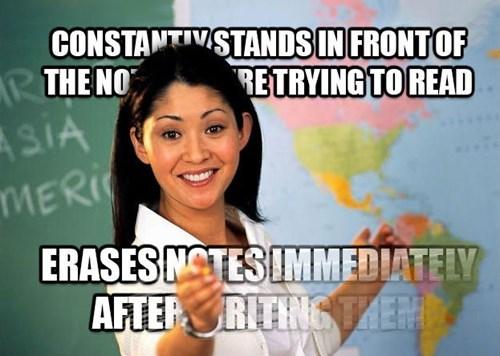 ---
10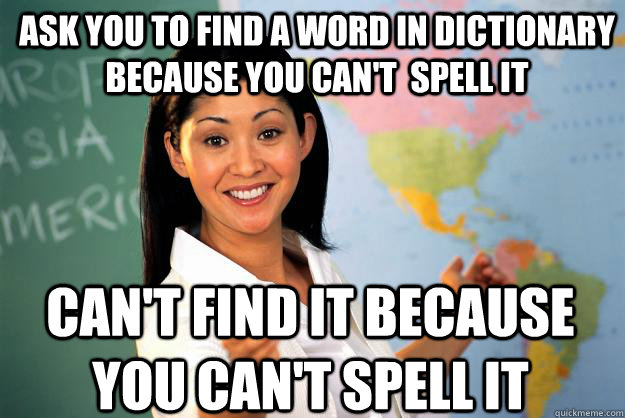 ---
11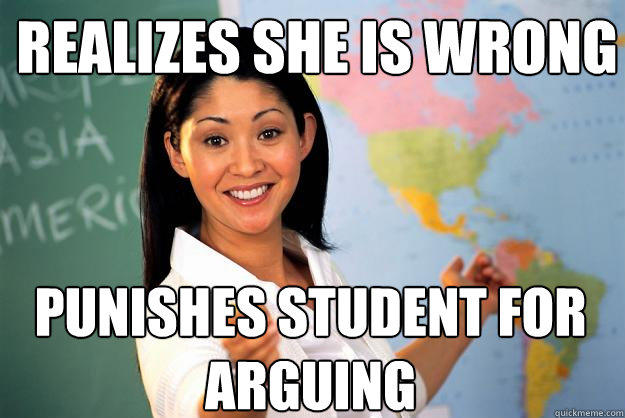 Unhelpful High School Teacher even got her own derivation, donning the cap of Scumbag Steve to become Scumbag Teacher
12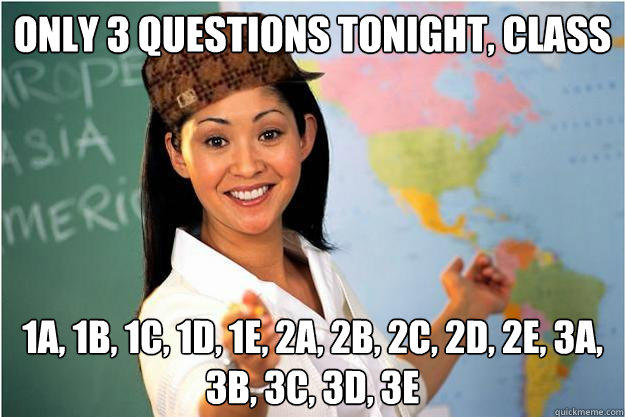 ---
And better yet, in true teaching fashion one helpful educator took to the internet to correct some of these memes (in red, of course)
13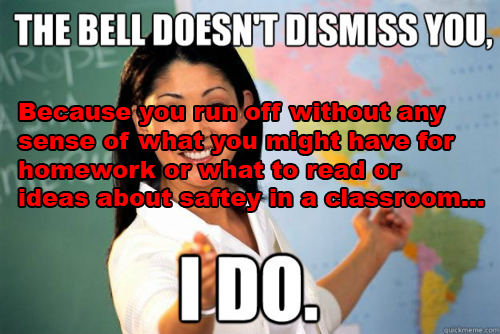 ---
14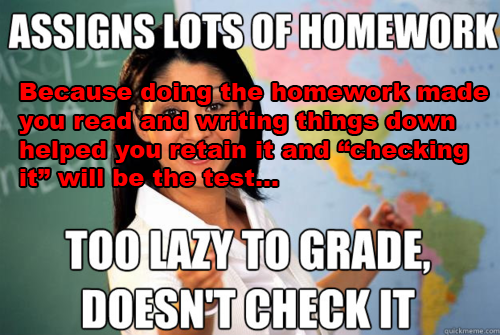 ---
7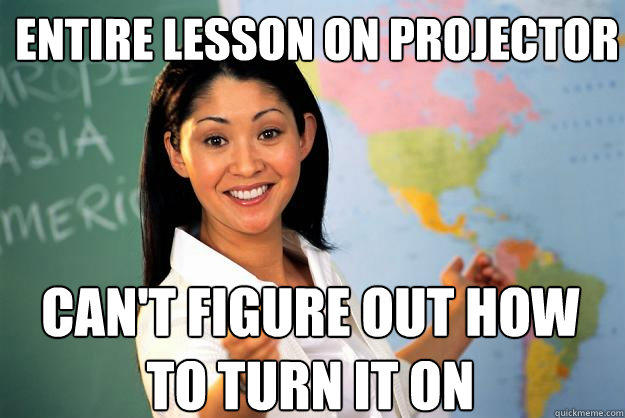 ---
8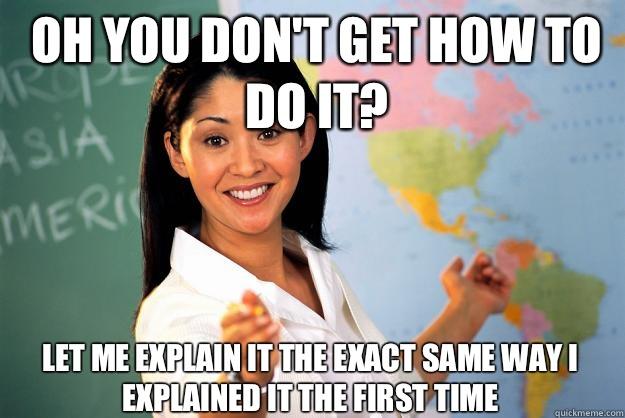 ---
9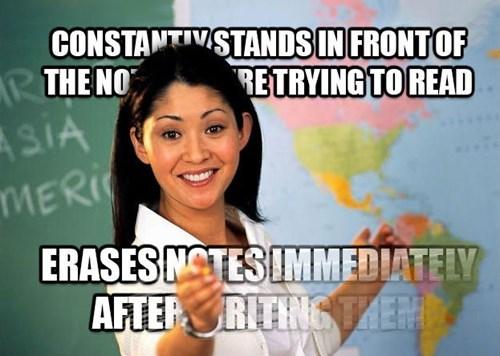 ---
10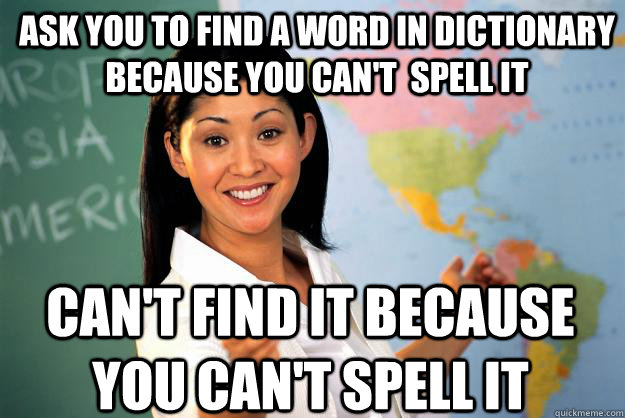 ---
11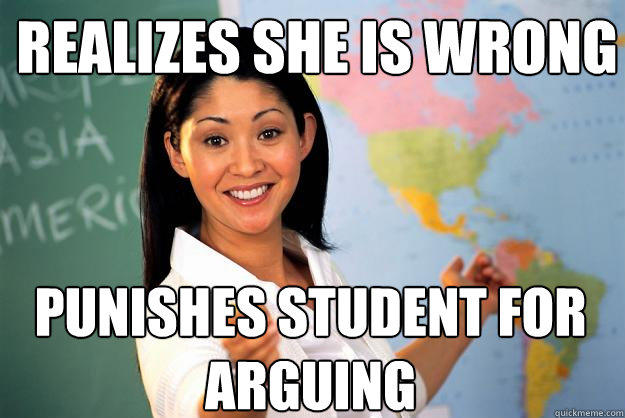 Unhelpful High School Teacher even got her own derivation, donning the cap of Scumbag Steve to become Scumbag Teacher
12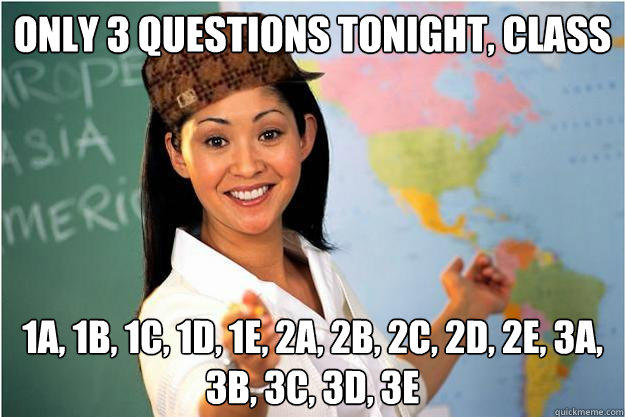 ---
And better yet, in true teaching fashion one helpful educator took to the internet to correct some of these memes (in red, of course)
13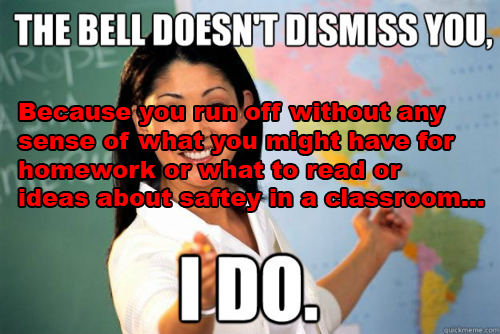 ---
14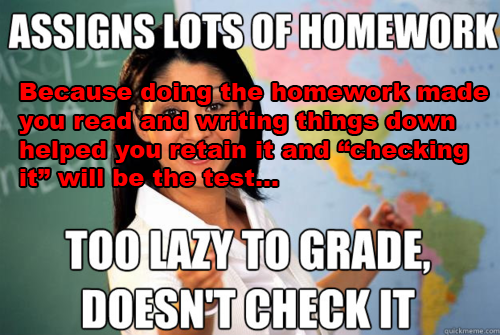 ---
6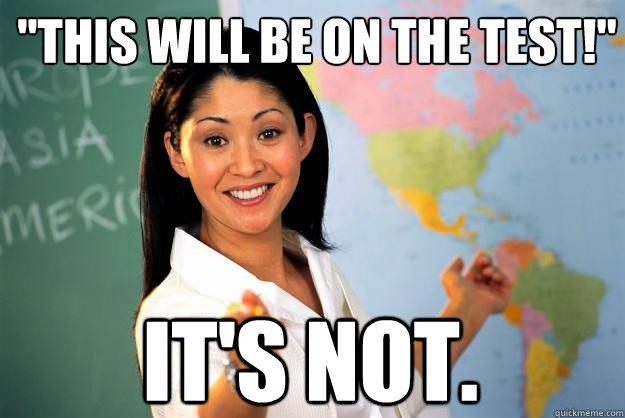 ---
7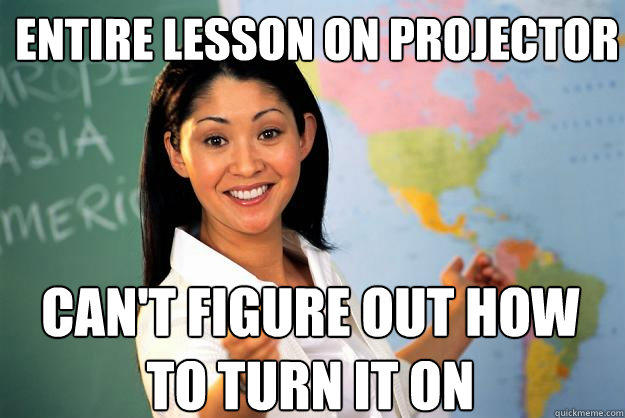 ---
8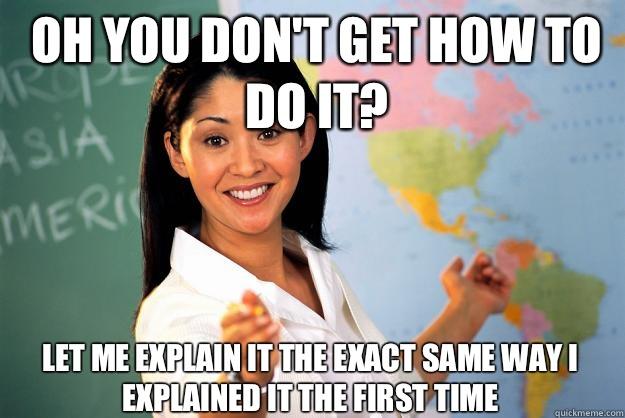 ---
9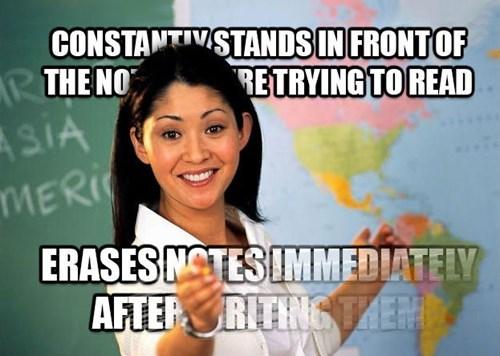 ---
10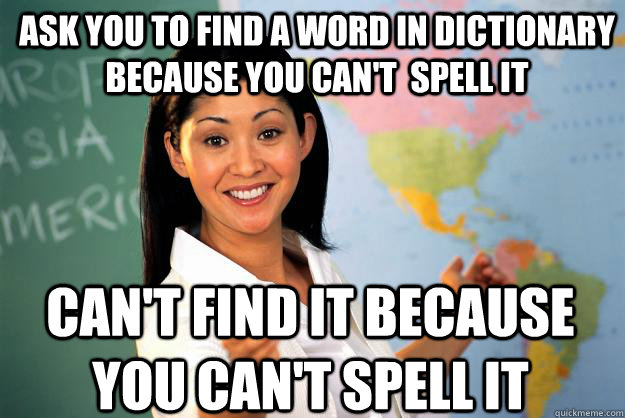 ---
11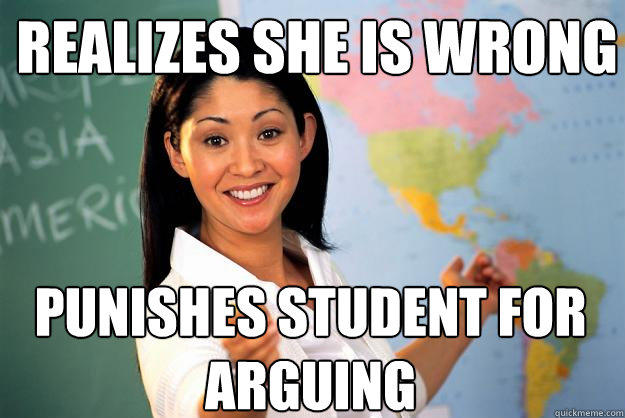 Unhelpful High School Teacher even got her own derivation, donning the cap of Scumbag Steve to become Scumbag Teacher
12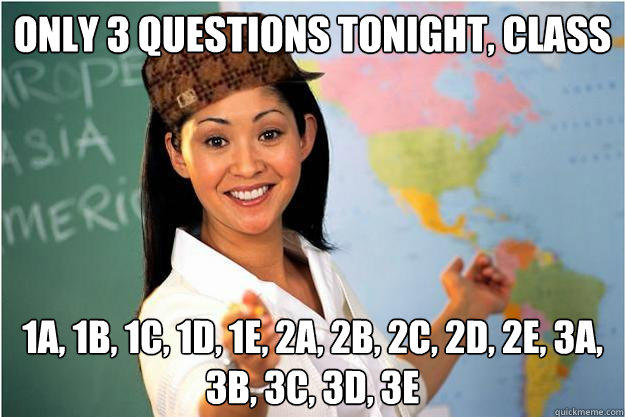 ---
And better yet, in true teaching fashion one helpful educator took to the internet to correct some of these memes (in red, of course)
13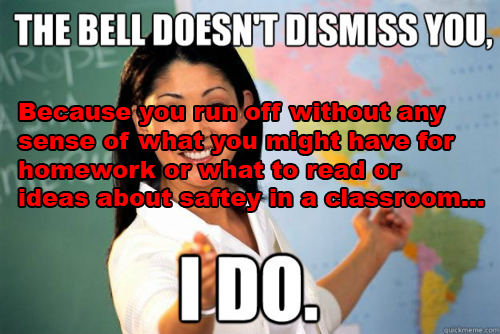 ---
14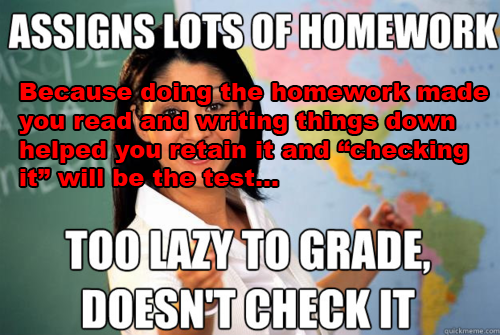 ---
5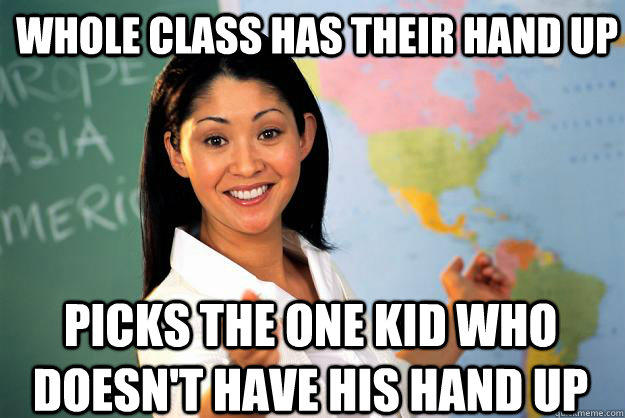 ---
6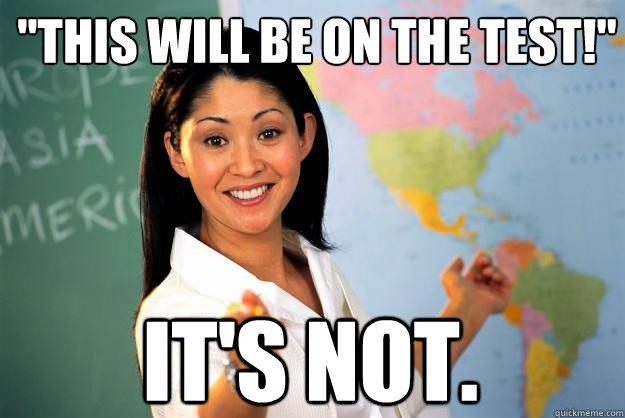 ---
7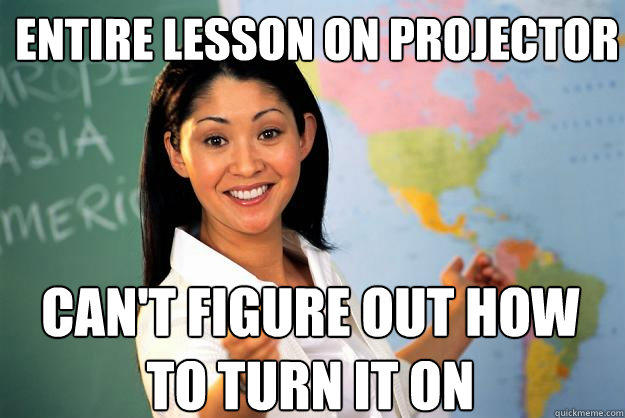 ---
8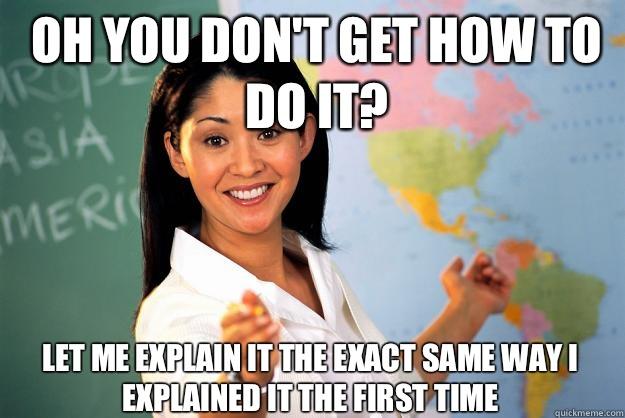 ---
9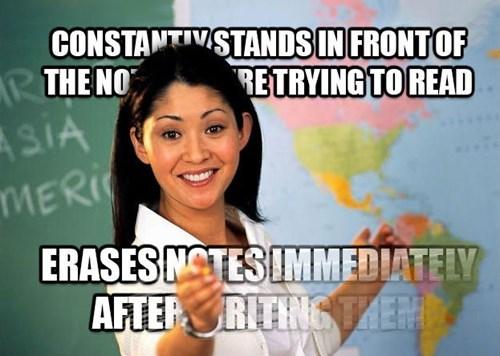 ---
10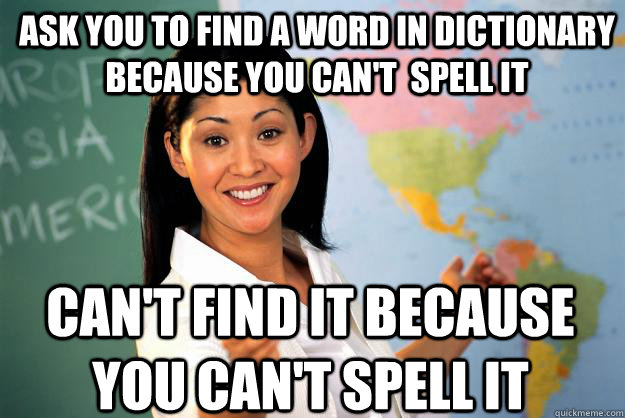 ---
11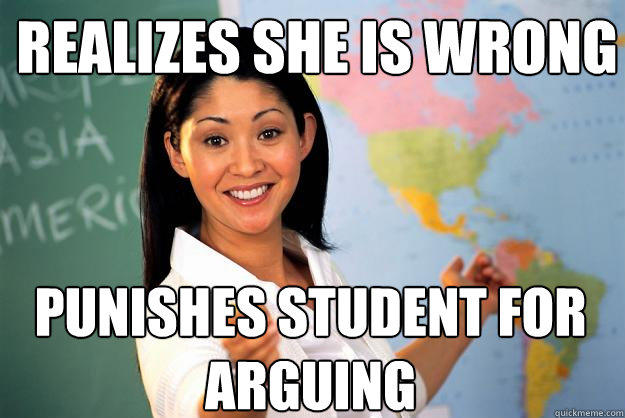 Unhelpful High School Teacher even got her own derivation, donning the cap of Scumbag Steve to become Scumbag Teacher
12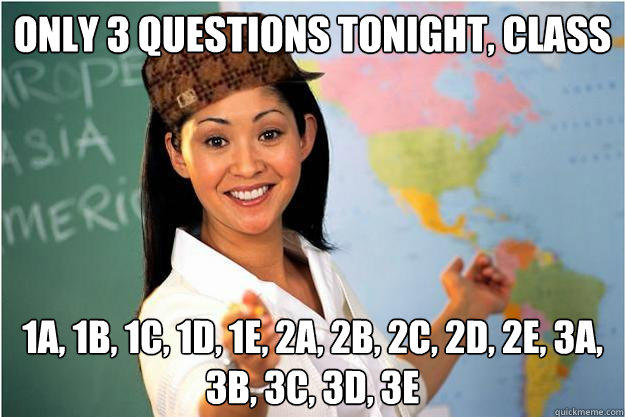 ---
And better yet, in true teaching fashion one helpful educator took to the internet to correct some of these memes (in red, of course)
13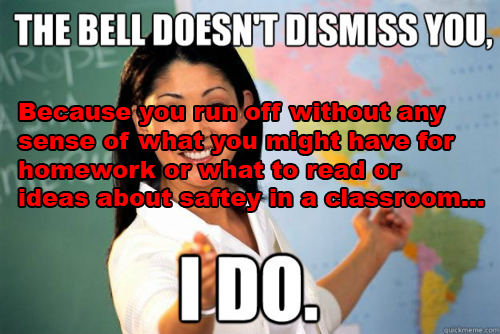 ---
14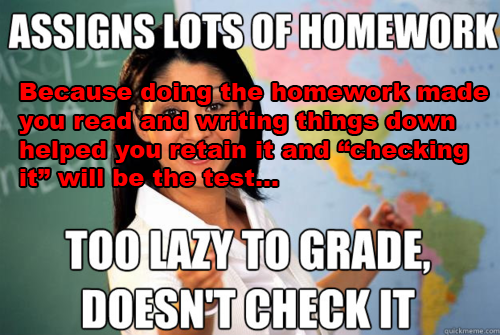 ---
4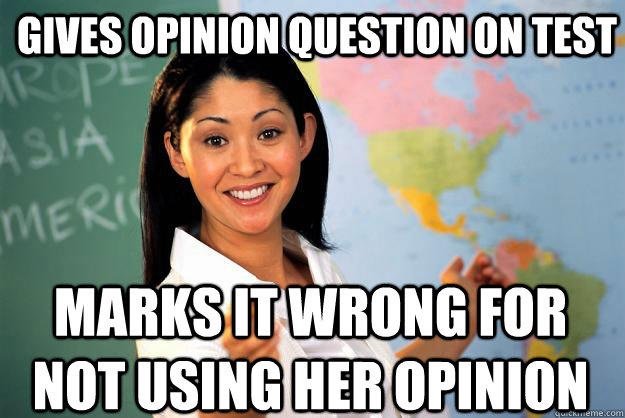 ---
5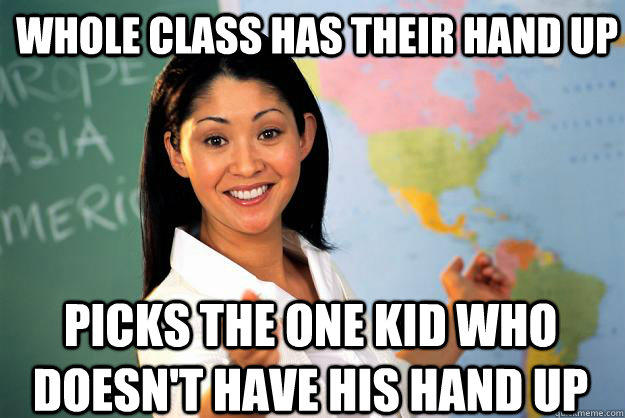 ---
6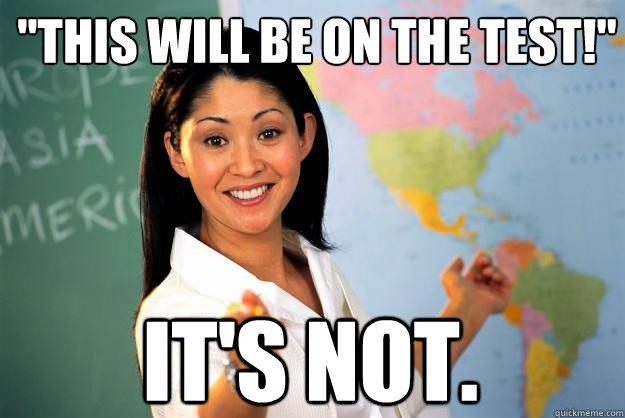 ---
7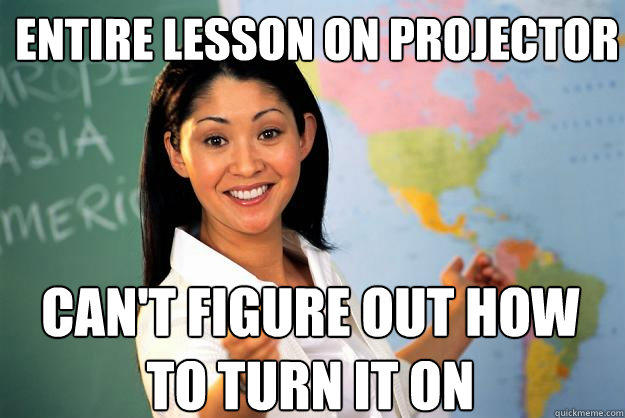 ---
8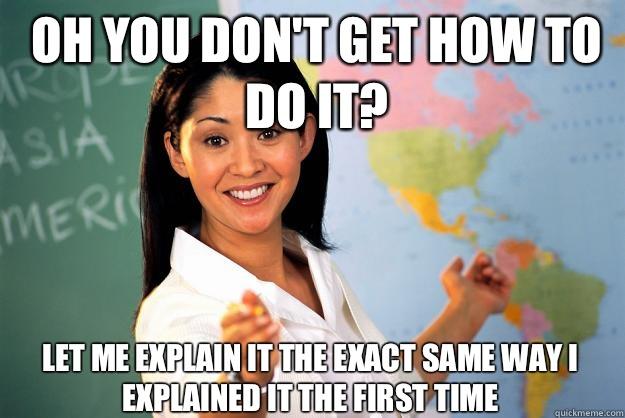 ---
9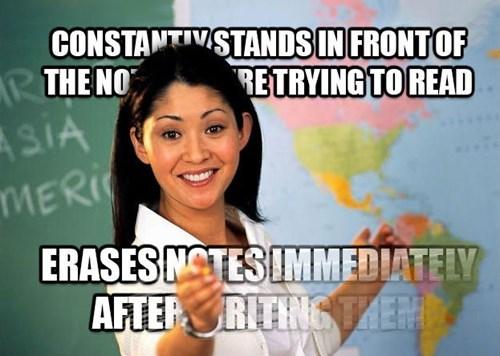 ---
10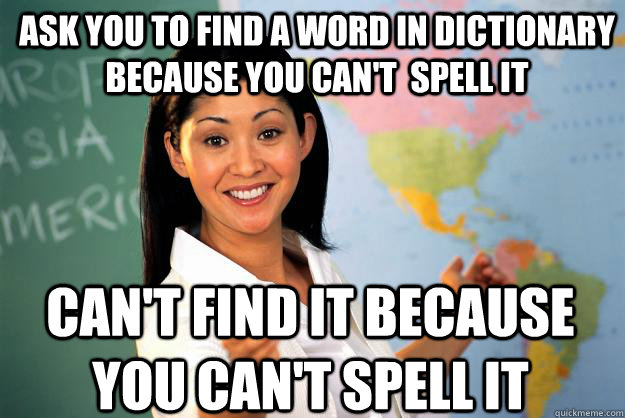 ---
11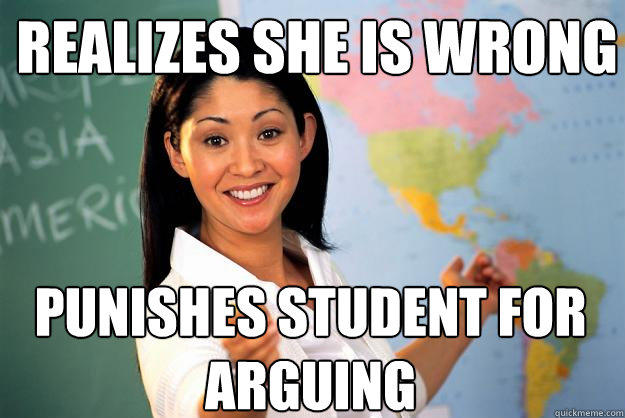 Unhelpful High School Teacher even got her own derivation, donning the cap of Scumbag Steve to become Scumbag Teacher
12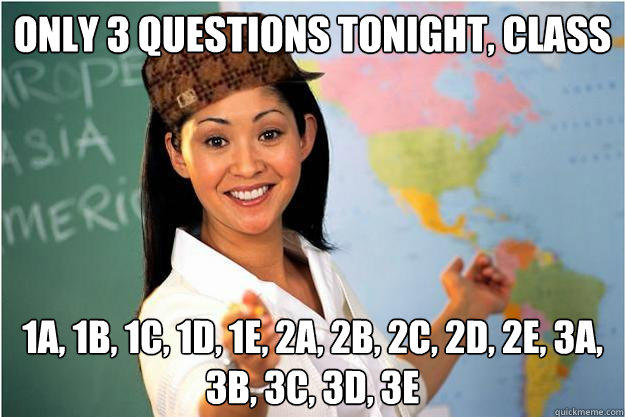 ---
And better yet, in true teaching fashion one helpful educator took to the internet to correct some of these memes (in red, of course)
13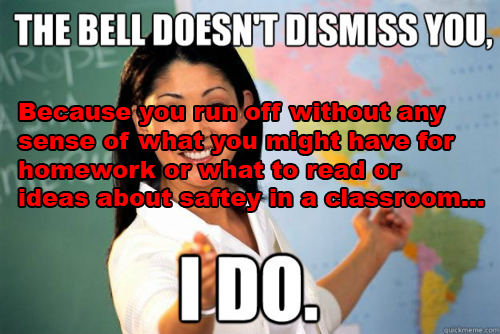 ---
14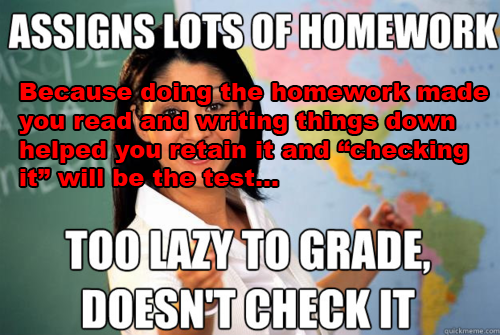 ---
3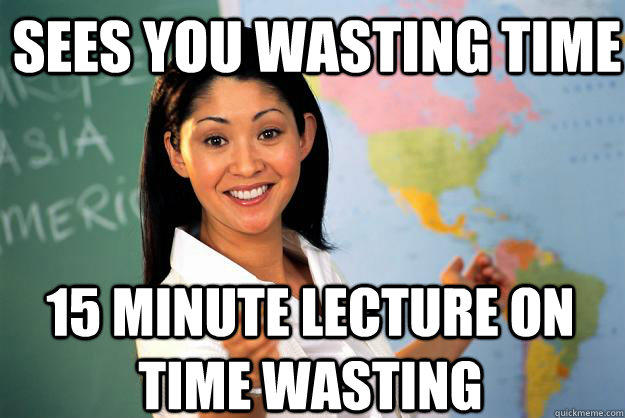 ---
4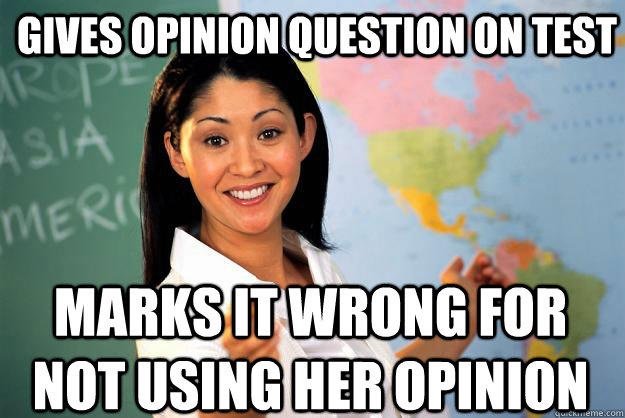 ---
5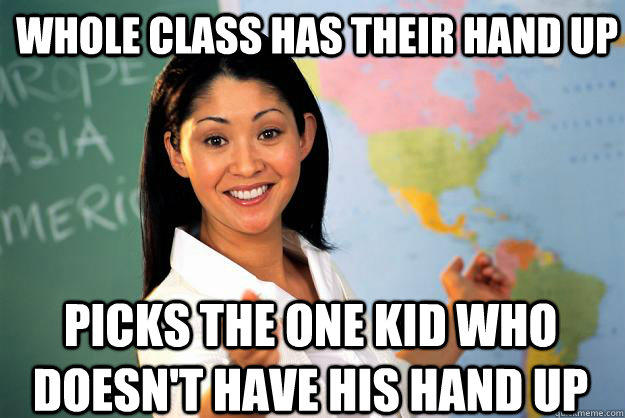 ---
6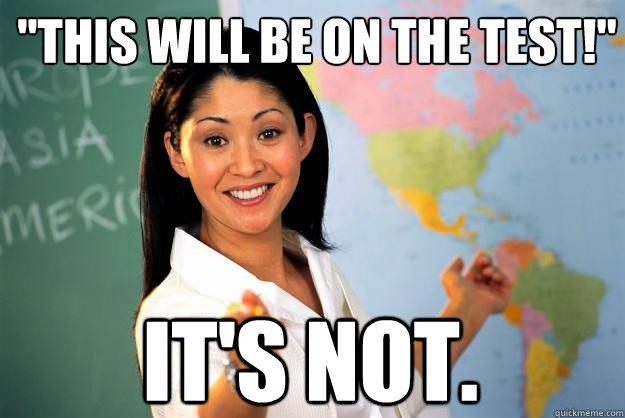 ---
7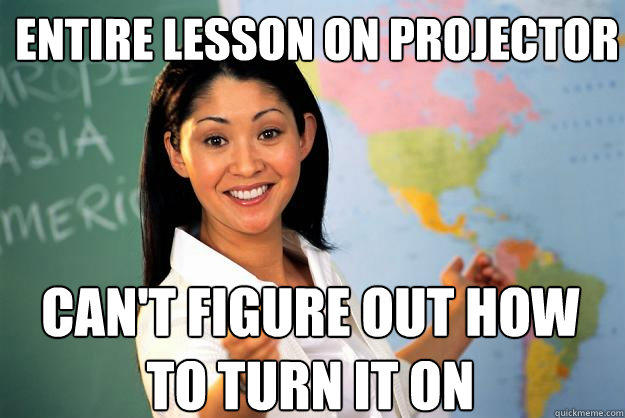 ---
8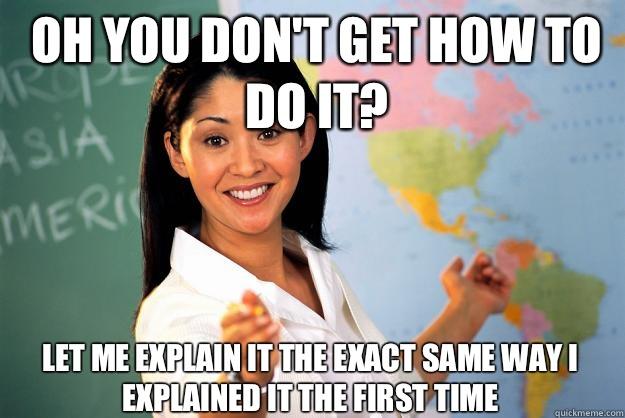 ---
9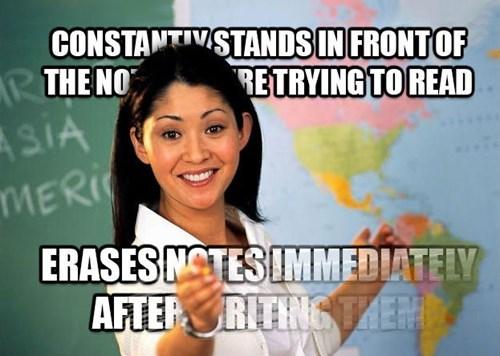 ---
10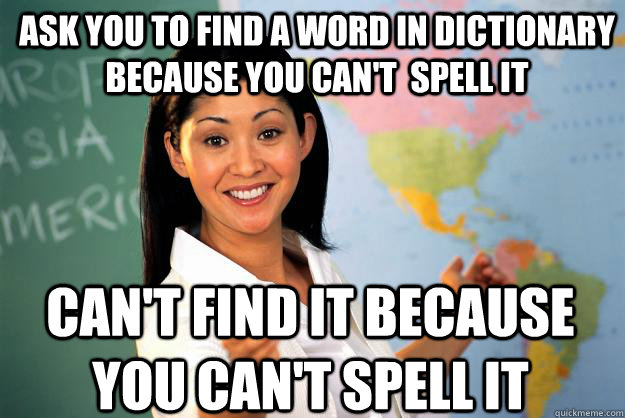 ---
11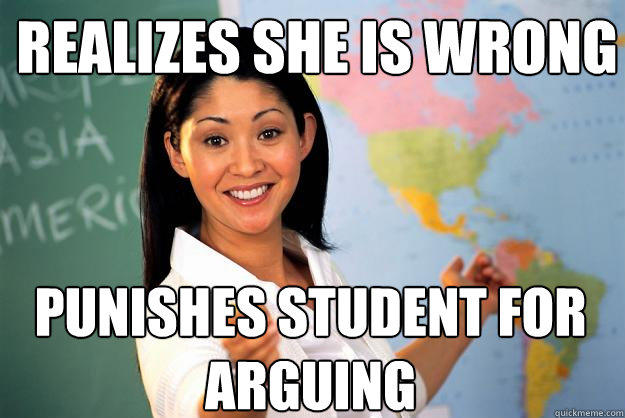 Unhelpful High School Teacher even got her own derivation, donning the cap of Scumbag Steve to become Scumbag Teacher
12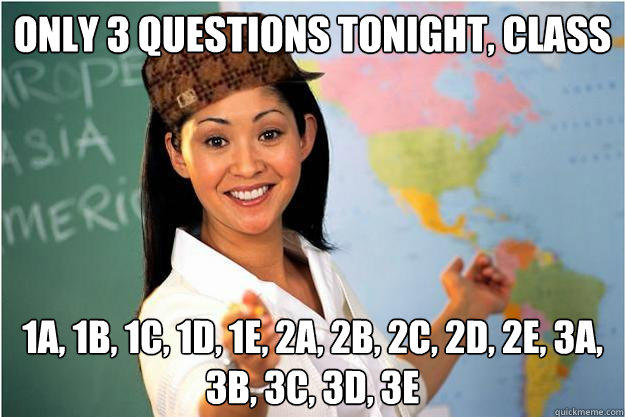 ---
And better yet, in true teaching fashion one helpful educator took to the internet to correct some of these memes (in red, of course)
13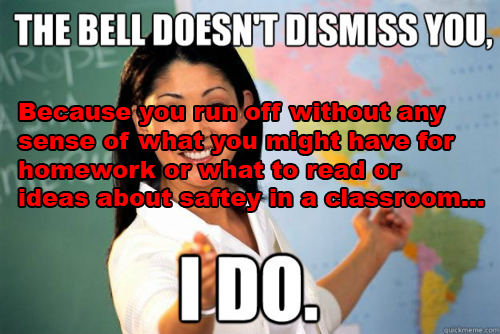 ---
14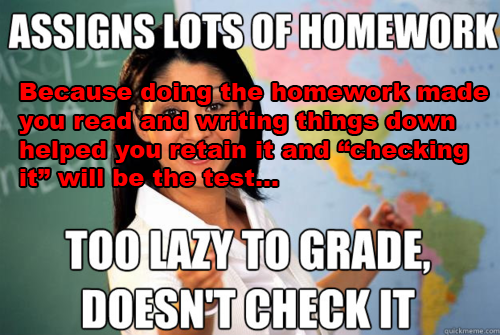 ---
2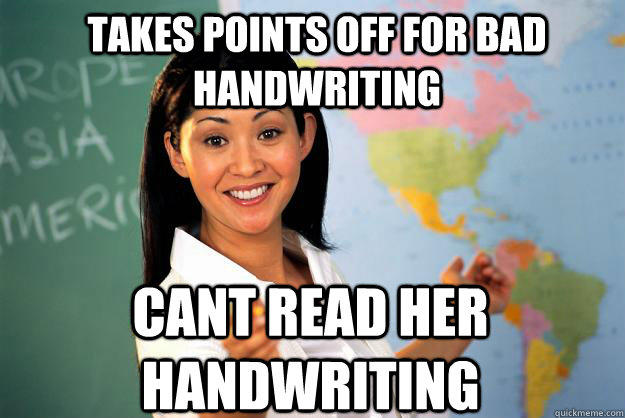 ---
3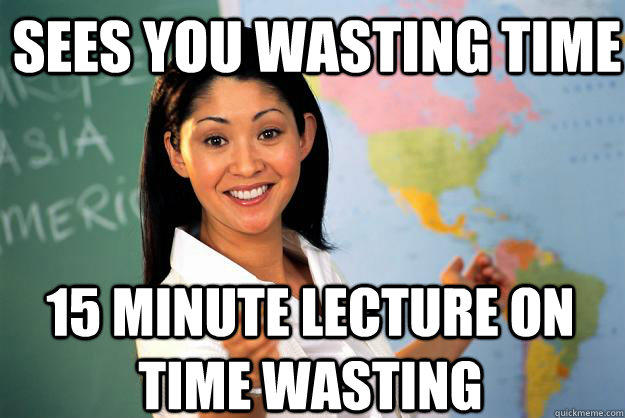 ---
4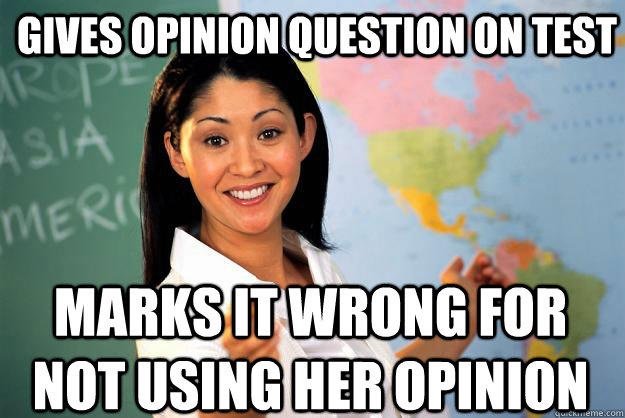 ---
5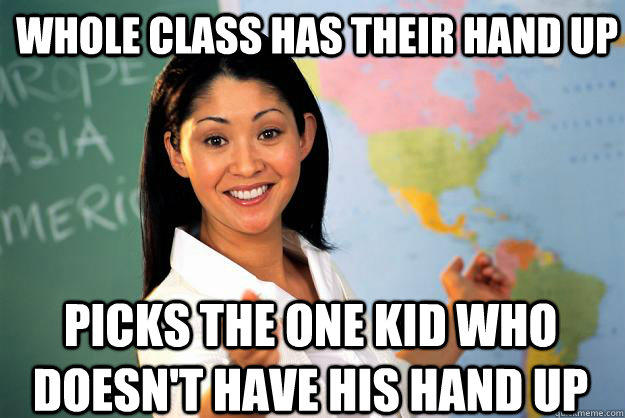 ---
6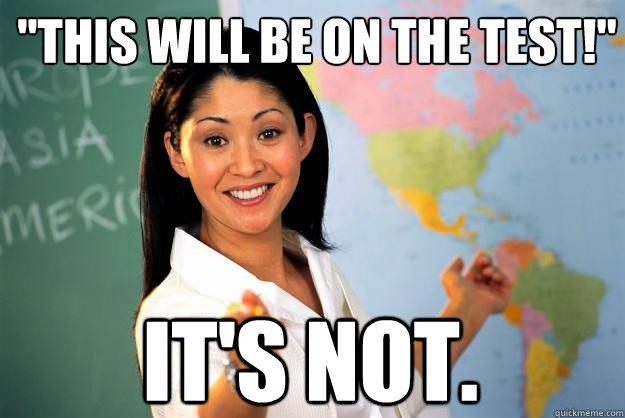 ---
7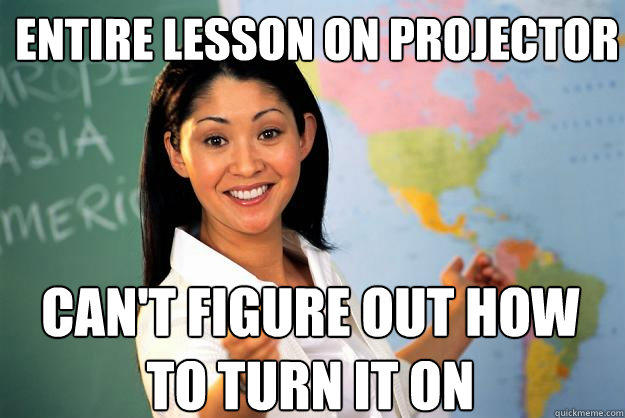 ---
8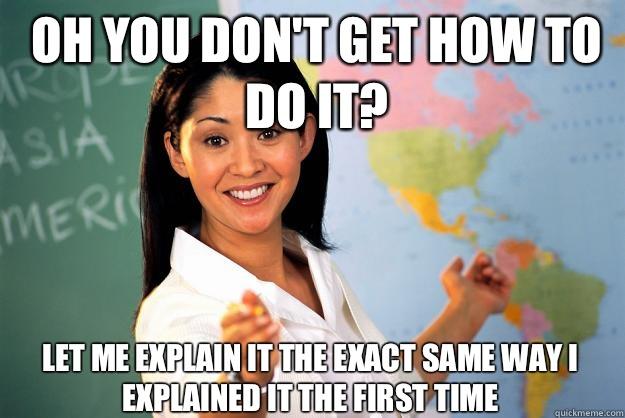 ---
9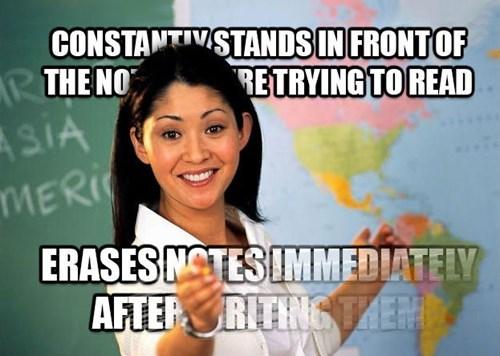 ---
10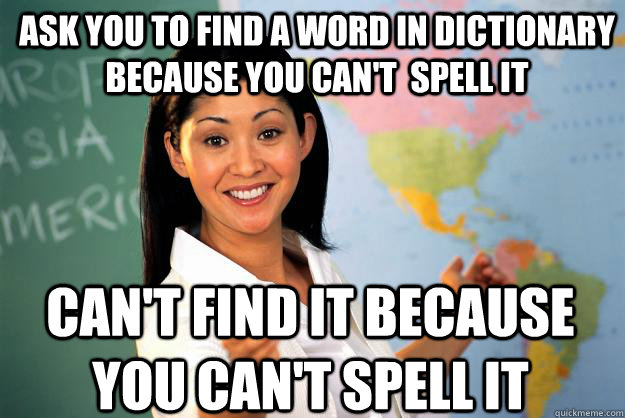 ---
11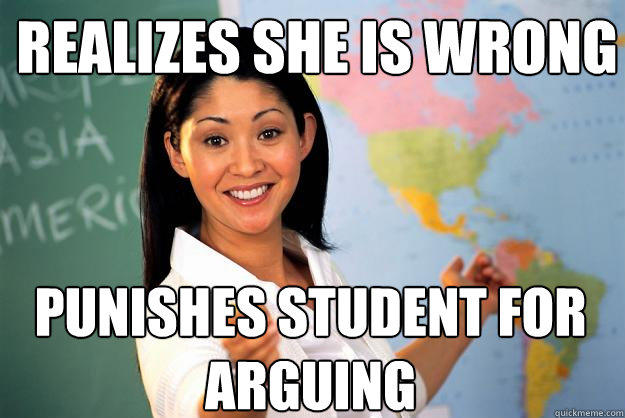 Unhelpful High School Teacher even got her own derivation, donning the cap of Scumbag Steve to become Scumbag Teacher
12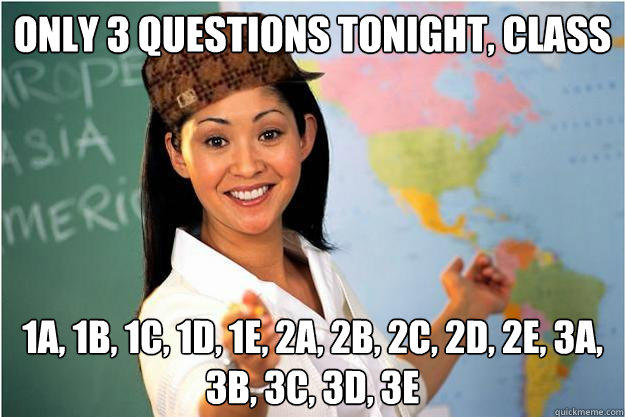 ---
And better yet, in true teaching fashion one helpful educator took to the internet to correct some of these memes (in red, of course)
13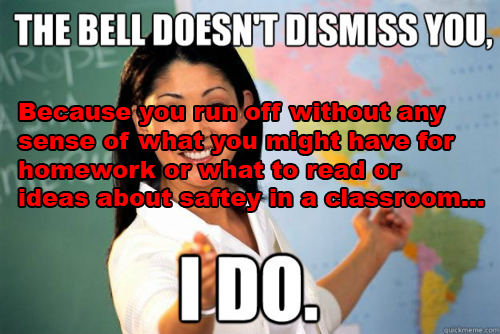 ---
14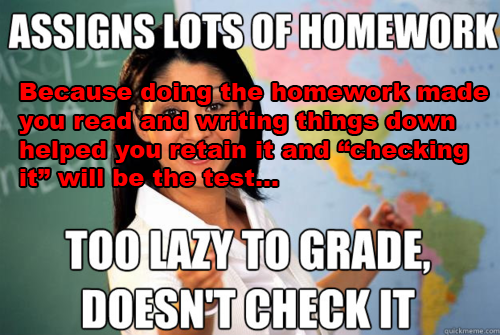 The joke isn't that all teachers are like this, it's just a generalised personification of bad teaching. So hopefully you won't recognise yourself, but you're sure to recognise teachers you know, or some you've had. Here we go…
1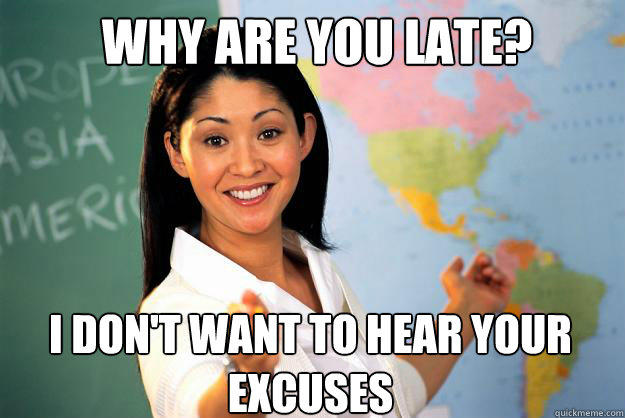 ---
2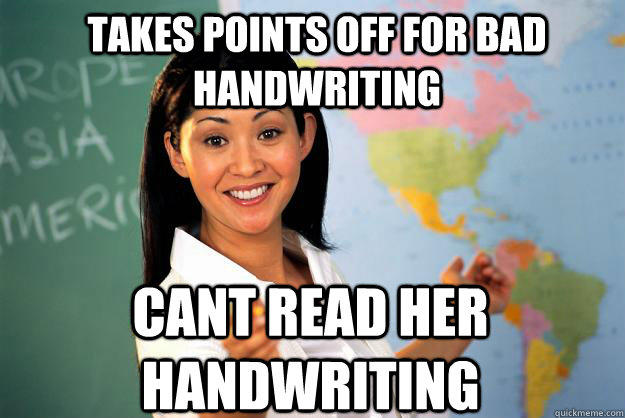 ---
3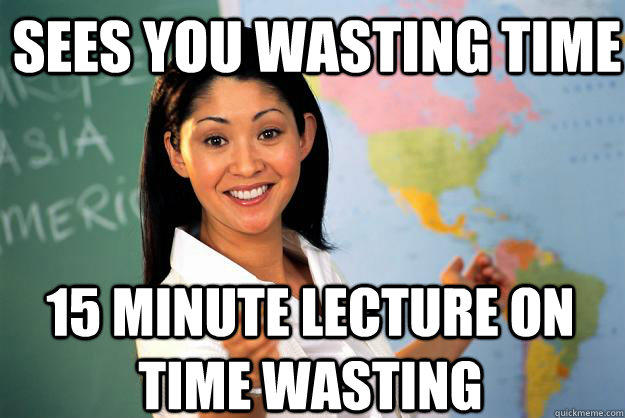 ---
4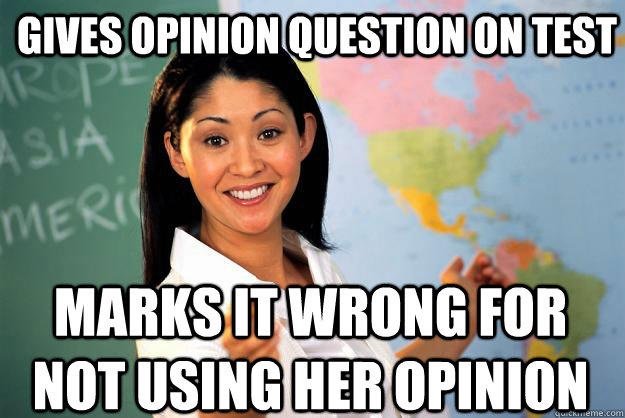 ---
5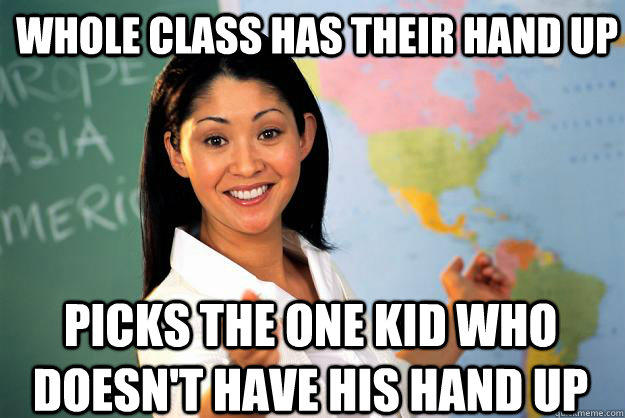 ---
6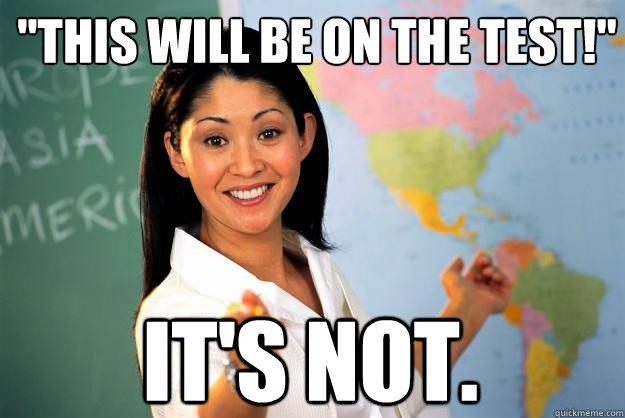 ---
7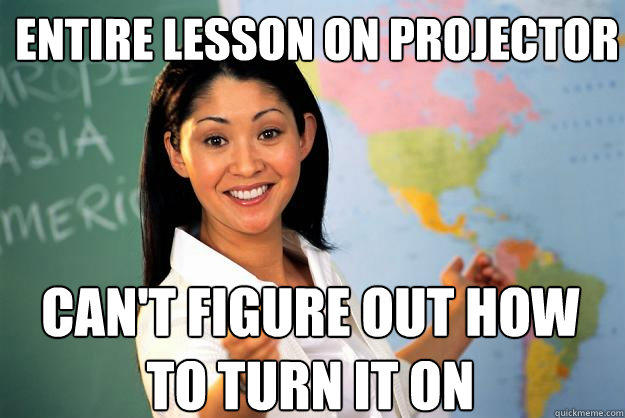 ---
8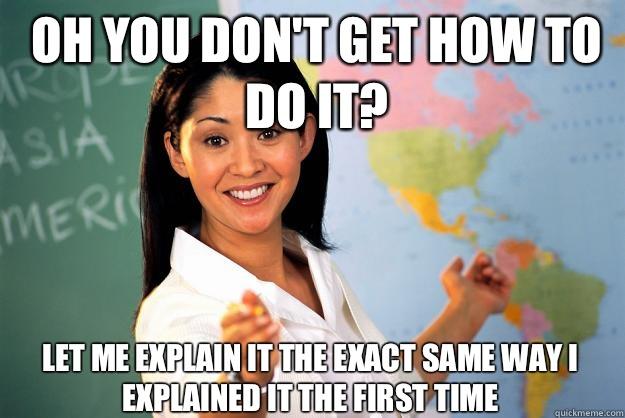 ---
9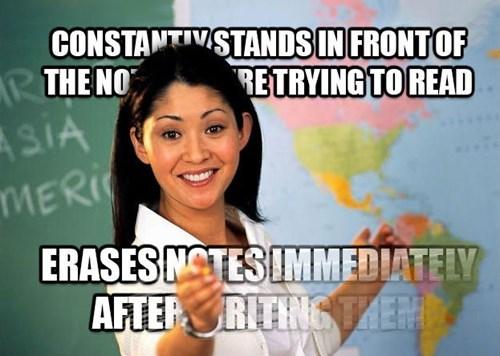 ---
10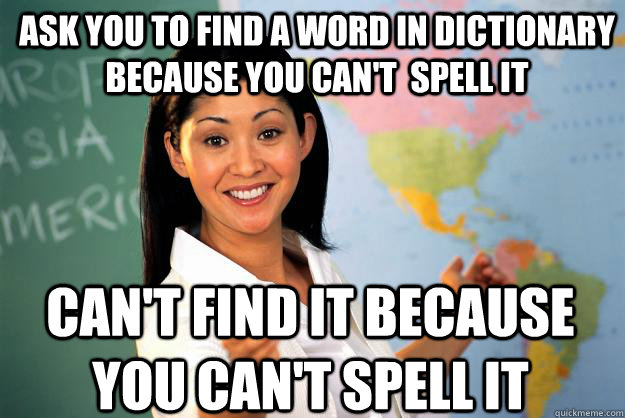 ---
11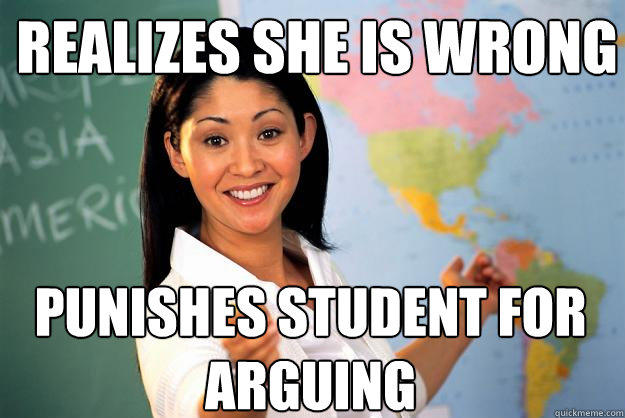 Unhelpful High School Teacher even got her own derivation, donning the cap of Scumbag Steve to become Scumbag Teacher
12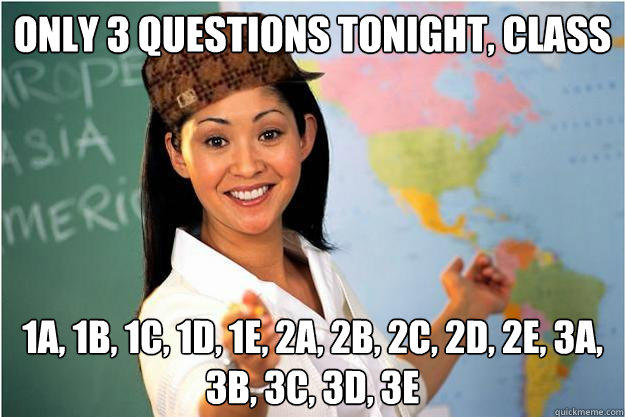 ---
And better yet, in true teaching fashion one helpful educator took to the internet to correct some of these memes (in red, of course)
13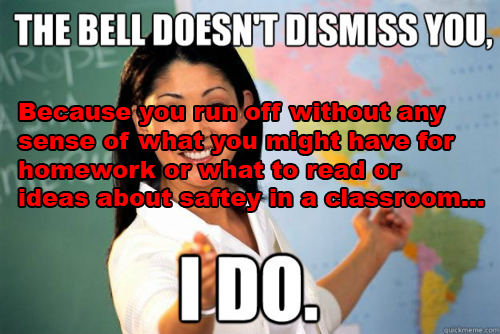 ---
14