Teacher notes, working wall, planning sheets, exclusive extract
Use this WAGOLL and accompanying setting description examples KS2 resource pack to help pupils refine their descriptive writing skills…
When I first sat down to write The Last Bear, I knew, deep within my heart, that there was a story I wanted to tell. A story of friendship, of love, of hope – but most of all, a story about making a difference. In Finding Bear, April has returned home from her adventure on Bear Island, but over a year later, she can't stop thinking about Bear.
When she hears that someone has shot and injured a polar bear in Svalbard, she's sure it's her friend. She persuades her dad to return with her to the northernmost reaches of the Arctic. So begins an unforgettable journey across frozen tundra and icy glaciers.
This setting descriptions download contains:
Worksheets
Book extract
Planning sheet
Image ideas
Teacher notes
Working wall resources
Setting description vocabulary, grammar and punctuation
Adjectives to describe the extremes of sounds, sights and other senses
Verbs that give a sense of the behaviour of the environment, and the desperate things a character might do in response
Long sentences to build almost overwhelming detail
Short sentences (and one or two sentence fragments) to shock and focus the reader
Very short bursts of dialogue
Negatives to set the atmosphere
Modal verbs to describe possibility (could/couldn't)
Relative clause to add information succinctly
Finding Bear by Hannah Gold (£12.99 HB, HarperCollins) is published on 28th September 2023.
---
More expert WAGOLL packs from real authors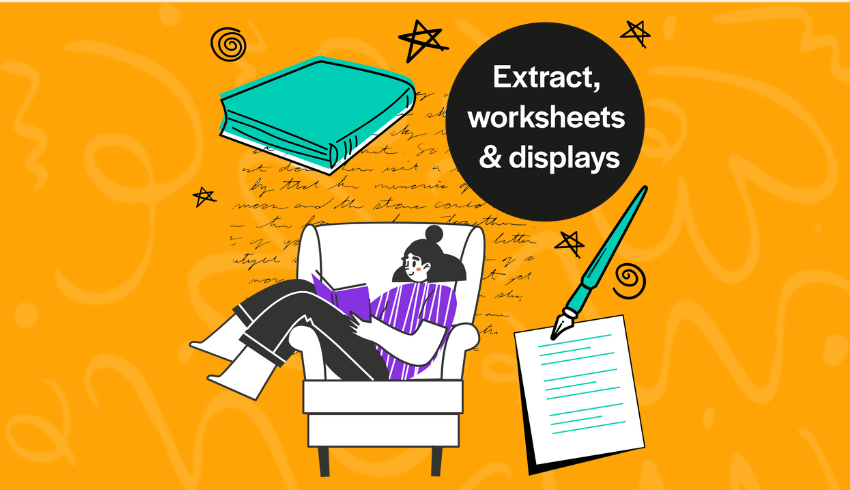 Help pupils understand how to create engaging characters, captivating atmospheres and suspenseful situations with our collection of free WAGOLL resource packs for primary.
DOWNLOAD A FREE RESOURCE!
Setting description examples KS2 – Finding Bear WAGOLL