Setting description KS2 – How to create powerful settings for stories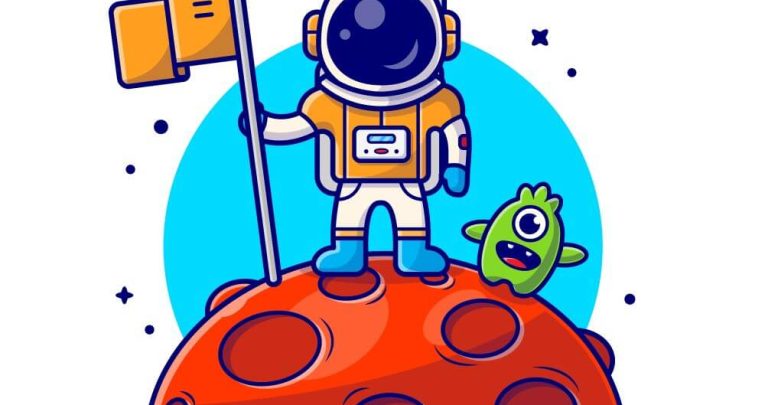 Use these simple strategies to give children the tools they need to create powerful settings for their stories…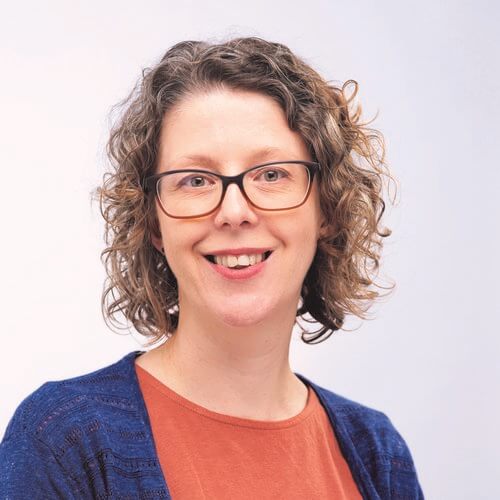 by Sue Drury
Story settings can go a long way towards establishing the atmosphere of a narrative and giving it a sense of tangible reality for the reader, yet they are often under-emphasised when it comes to teaching story writing skills.
As with all good creative writing, an engaging story starts with a good plan. As well as outlining the characters, overall plot, important events and so on, it's essential that this contains detailed information about any settings.
Encourage your pupils to form a clear picture in their heads of these locations and note down key words and rich descriptions. Try getting them to close their eyes and sit in silence while they create vivid pictures with their minds that they can then convert into great descriptive writing.
What's more, urge them to focus on the little things as well as the big backdrops; after all, details often make a memorable difference.
One of the first things to encourage your pupils to do is to engage all their senses when writing the setting. The temptation is often just to describe what can be seen, yet sounds and smells can often connect more powerfully with people than what merely meets their eyes.
Even the sense of touch, like the chilling caress of a sudden breeze, can add to the atmosphere.
Writing success criteria – show not tell
There are few hard and fast rules governing how to write a setting description but 'show not tell' has to be one of them. Although this is more straightforward when describing characters and actions, it can be applied to settings in the way that the protagonists interact with their surroundings.
Even so, this does not totally negate the need for precise and evocative vocabulary.
As much as we like to encourage pupils to use their very best words, it's possible to have too much of a good thing. Encourage children to focus on the things that really contribute to the establishment of a convincing setting and actually matter to the progress of the plot.
Historical setting creative writing skills
Different fiction genres place different demands on the writer when it comes to setting the scene. Take historical novels for example. Part of the joy of these stories is that they can also function as a sort of informal history lesson, providing a fascinating insight into how people used to live.
That is why it is so important to help your pupils make the settings as realistic as possible and include details that have a chance of informing as well as entertaining.
Of course, not all stories are set in the real world. Although science fiction and fantasy give writers more scope for letting their imaginations run free, they do need to have some form of containment – otherwise the reader will be just too bamboozled to read very far. That is when planning becomes particularly important.
Once your pupils are happy with their plans, they still need to weave all the details into a coherent tale. Never underestimate how difficult this might be for KS2 children. You might even find it necessary to provide more structured writing frames for when they ultimately start composing their stories.
Nevertheless, with a good setting firmly embedded in their minds, at least they won't be starting with a blank canvas.
---
Science fiction writing inspiration
This KS2 story writing inspiration pack from literary resources website Plazoom will help children develop high-quality writing around a science fiction theme. It features pictures, short example texts and a story planner workbook to help pupils on their way.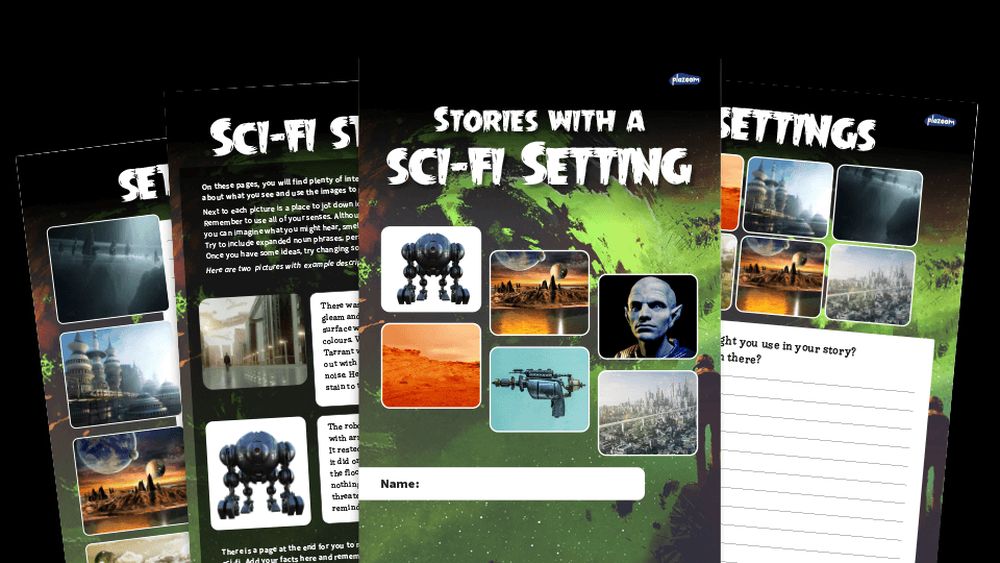 Sue Drury is literacy lead at Plazoom, the expert literacy resources website. Find more advice here. Follow Plazoom on Twitter at @plazoomshop.