This quiz-show style maths resource is a great whole-class activity when revising key algebra topics.
Just click the screen on each question to reveal the options below (or ask your class if anyone knows the answer before the choices appear). Then click the answer chosen by the class.
The three 'lifelines' work, but you'll have to keep track of which ones the students have used. If students choose 'phone a friend᾿, let one of them ask another teacher. The activity is simple to make easier or harder for your KS3 or KS4 class.
For more resources like this, visit www.missbanks.co.uk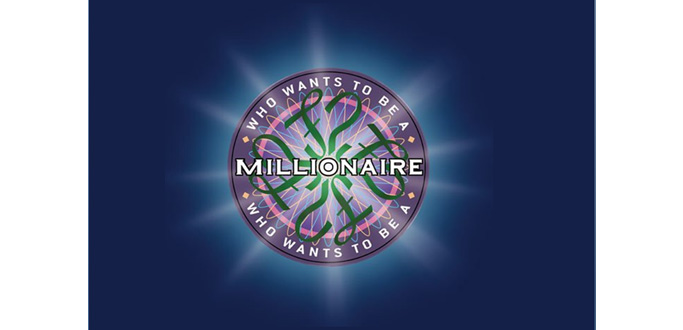 DOWNLOAD A FREE RESOURCE!
'Millionaire' Quiz Show Revision – Algebra Resource For KS3 And KS4 Maths