Four 'solving equations' PDF worksheets for KS3
These four solving equations PDF worksheets range from level 4-7.
KS3 Maths Curriculum Area
Algebra Use algebraic methods to solve linear equations in one variable (including all forms that require rearrangement)
Cazoom Maths worksheets provide differentiated resources for effective maths learning. You can find them at cazoommaths.com and on the TES at CazoomMaths and follow on Twitter at @CazoomMaths.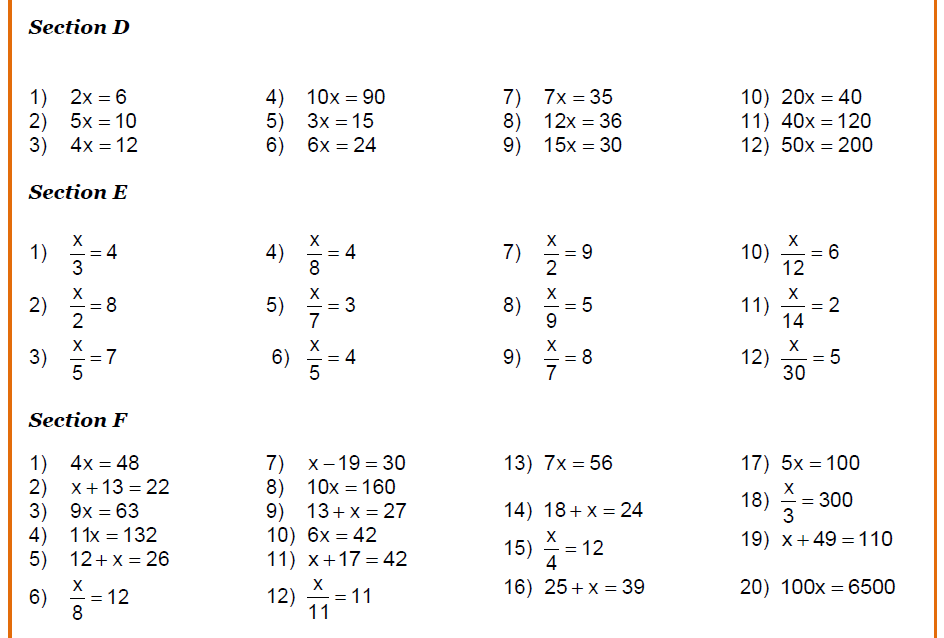 DOWNLOAD A FREE RESOURCE!
Solving Linear Equations Worksheets from Level 4-7 for KS3 Maths