This is a lovely activity for children in their first stages of development in reading and writing.
The activity includes clear, bright illustrations and photographs to support children in their recognition and sounding out of the words.
The Phase 2 words shown on the cards should be sounded out and read first, then they can be traced by the learners.
The letters and sounds which make up each word can be then written in the grids provided. Encourage children to also look at the shape of the words as this does help when writing the words themselves.
---
Find more resources from Apple for the Teacher at applefortheteacher.co.uk.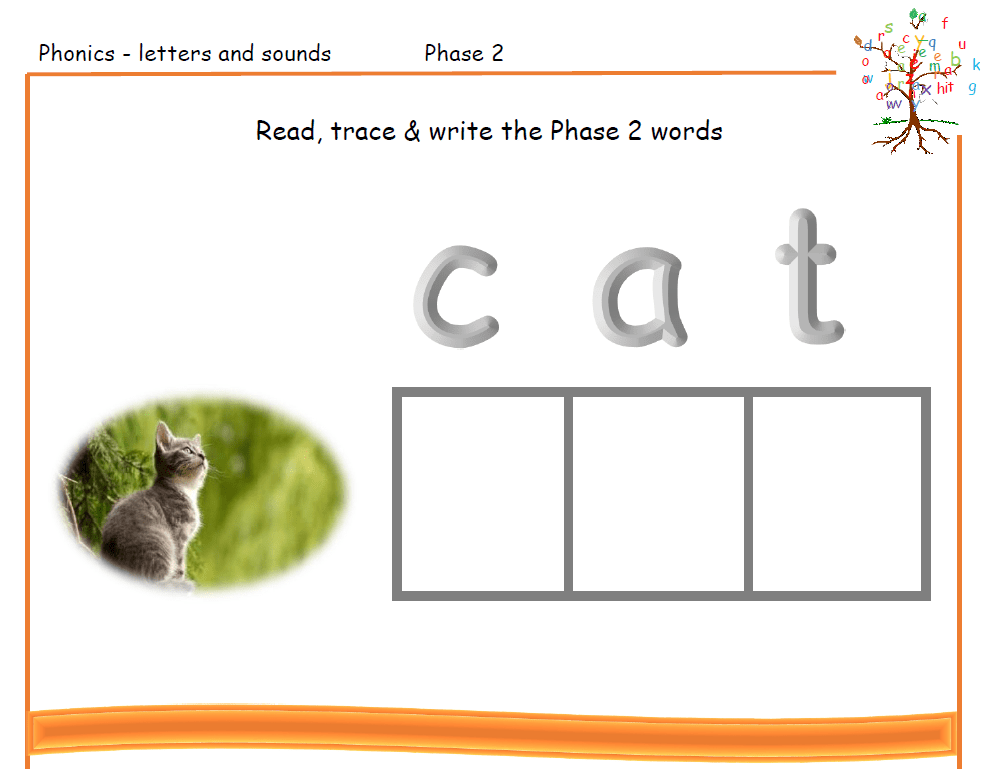 DOWNLOAD A FREE RESOURCE!
Phonics Phase 2 Read Trace Write for EYFS