Outstanding Assessment for Primary English
Boost progress in primary English with our free eight-part guide to outstanding assessment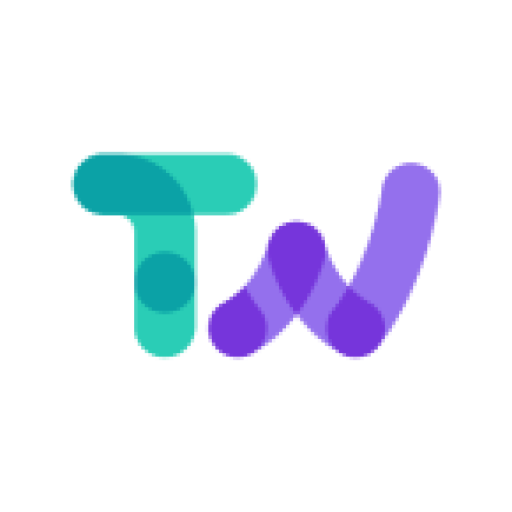 by Teachwire
Inside your download
Shirley Clarke's five steps to better peer marking
Getting children to improve each other's work is the Holy Grail of assessment. But you've got to build the right foundations.
How to use Lexile measures in the classroom
How could Lexiles affect the books we choose for our primary students?
10 last-minute SATs checks
Not every lost mark on the test stems from a lack of knowledge, and armed with these tips, you can help make sure children get the scores they deserve.
How one school is using English mastery to make great progress
At Rhoda Wilson's school, a new mastery approach in English is getting great results. Here's how it works.
A better way to find evidence of key grammatical learning objectives
There's no need to squeeze the passive voice into stories where it doesn't belong, explains Rachel Clarke.
Why high-achieving learners can struggle with handwriting
Dysgraphia is a common, yet often neglected problem – Diane Montgomery suggests some possible interventions.
How comparative judgement can annihilate your marking workload
Get all staff involved in a collaborative scheme and save everyone time, says Craig Westby.
Improve primary pupils' writing with 'the marking funnel'
Constructive feedback is a vital tool when helping children to learn to write, says James Clements.
FREE, BITE-SIZED CPD
Outstanding Assessment for Primary English