PDF download of six lessons on the first flight for KS1 history.
Are you bit sick of teaching about the Great Fire of London in KS1 for your unit on events beyond living memory? Me too.
According to the most recent Historical Association survey (2019), this is still the most popular event taught in primary schools for this unit, with a whopping 80 per cent majority.
So, why not try delving into the first flight instead? It's a change of scenery, as it were, and topical too, given the technological developments that have been made and the role flight plays in our modern lives.
This could also easily tie in with the current debates over climate change. One caveat to consider is that given the pandemic and massive reduction in flights over the last two years or so, the answer to some of these questions will be somewhat different to those pre-Covid.
DOWNLOAD YOUR FREE TIMELINE MODEL AND PICTURES OF PLANES THROUGH THE AGES HERE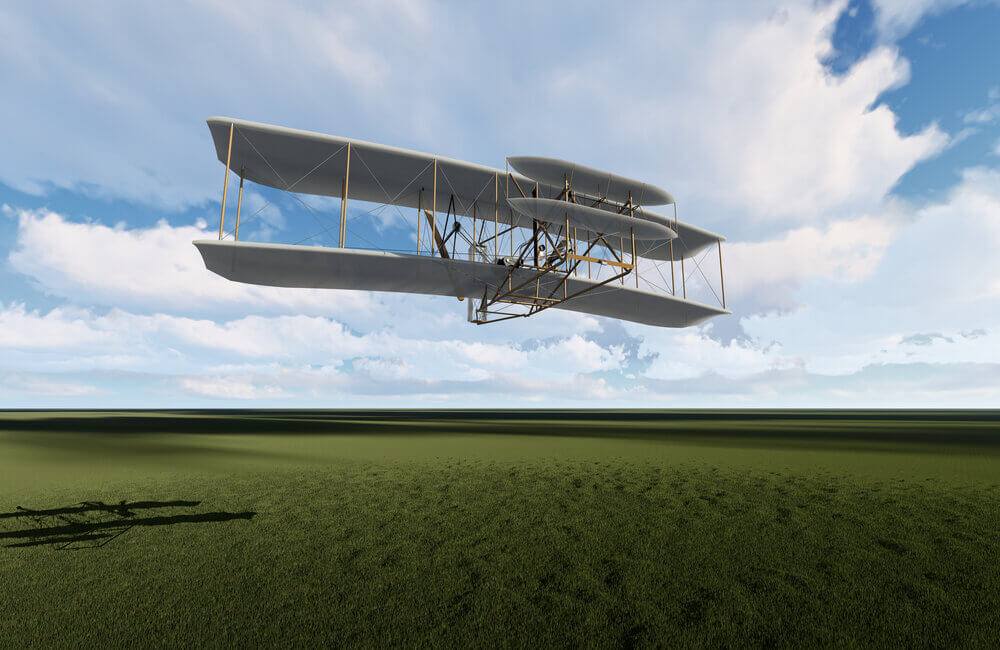 DOWNLOAD A FREE RESOURCE!
KS1 history – six lessons on the first flight for your 'event beyond living memory' unit