This selection of Chinese New Year themed activities comprises five hour-long lessons.
The lessons start with an introduction to Chinese culture and traditions, linked to the New Year celebrations. A following English lesson looks at the different character traits of the animals of the Chinese Zodiac, with the children writing a description about a fictitious person born under a particular animal zodiac sign.
A third lesson sees children using tangrams, a type of Chinese mathematical puzzle, to construct pictures.
The final two lessons introduce children to the Chinese Lantern Festival, where they construct a lantern and write riddles to be placed inside them
This download contains the following:
• Teacher's Guide • Chinese New Year slides • Chinese New Year Celebrations Fact Sheet • Chinese Zodiac Fact Sheet • Chinese Zodiac Reference Sheet • Tangram Reference Sheet • 'Make a Chinese Lantern' Activity Sheet • Lantern Festival slides
EducationCity is a developer and publisher of educational content with offices in the UK and US, employing a range of artists, programmers, producers, trainers and school support teams. For more information, visit www.educationcity.com or follow @EducationCity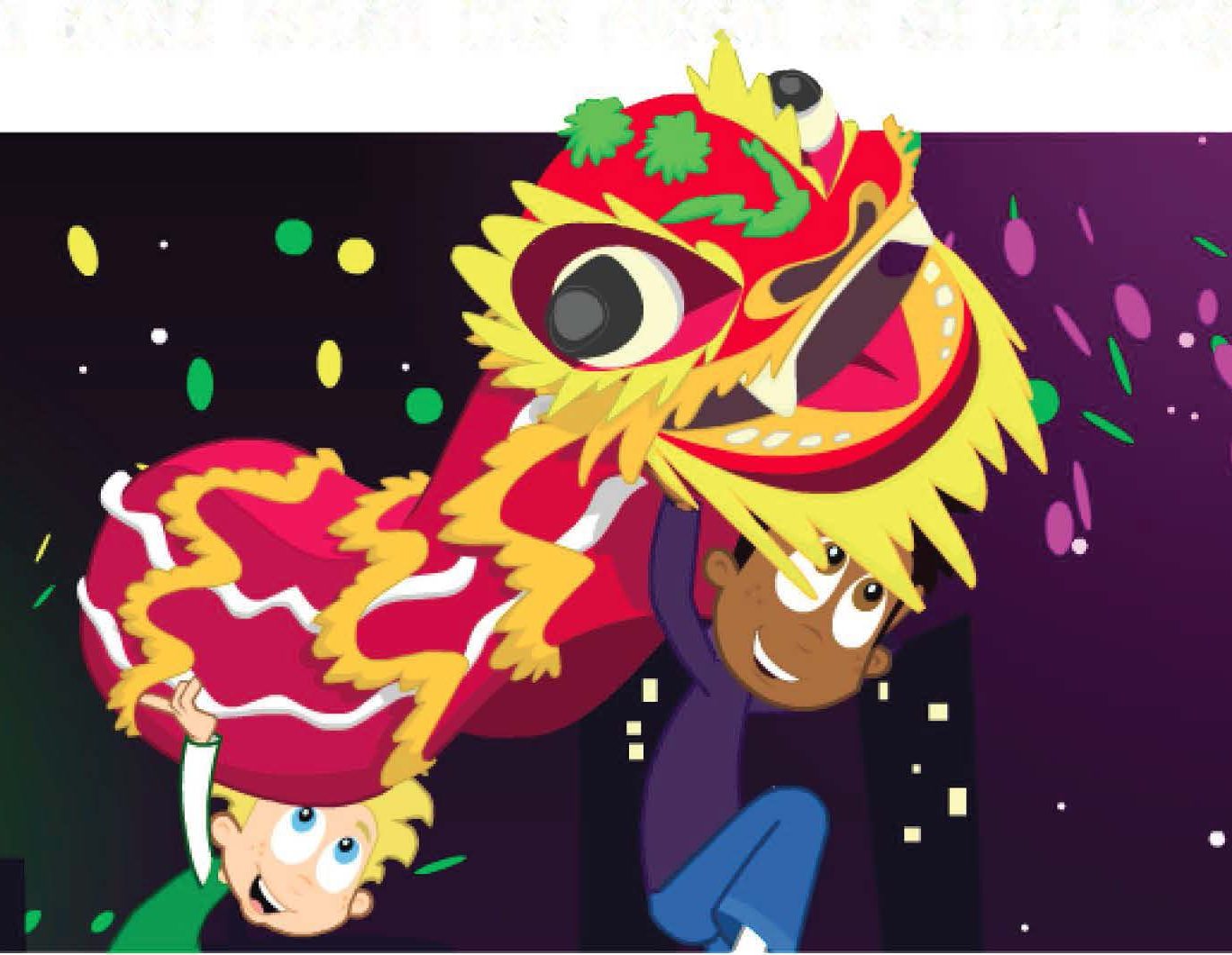 DOWNLOAD A FREE RESOURCE!
Chinese New Year - Five 1-Hour Lessons for KS2