The Bushcraft Company – Blenheim Woods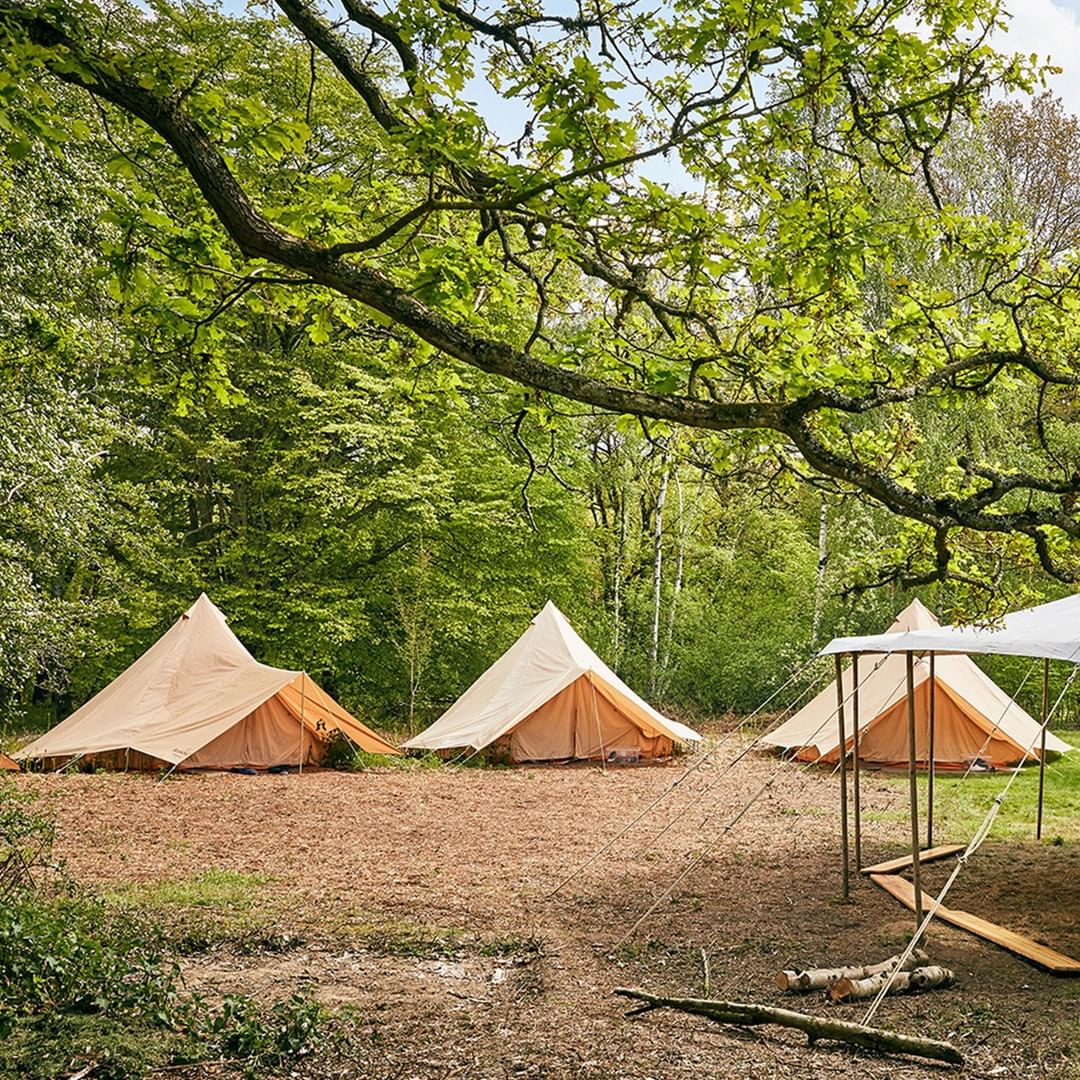 Full View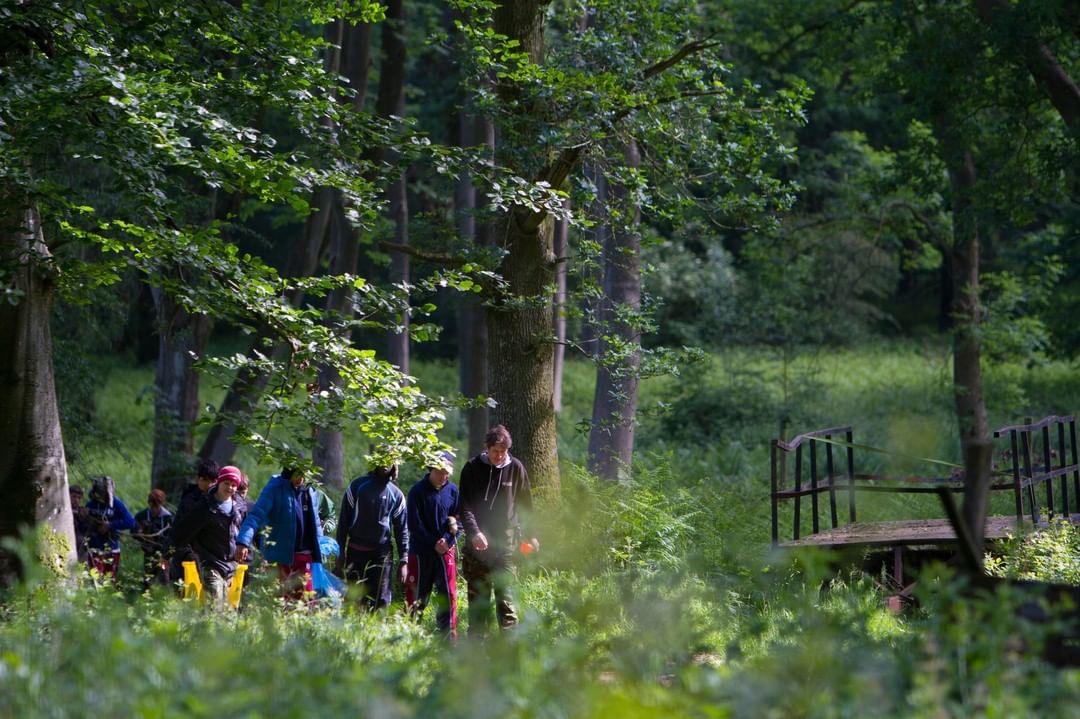 Full View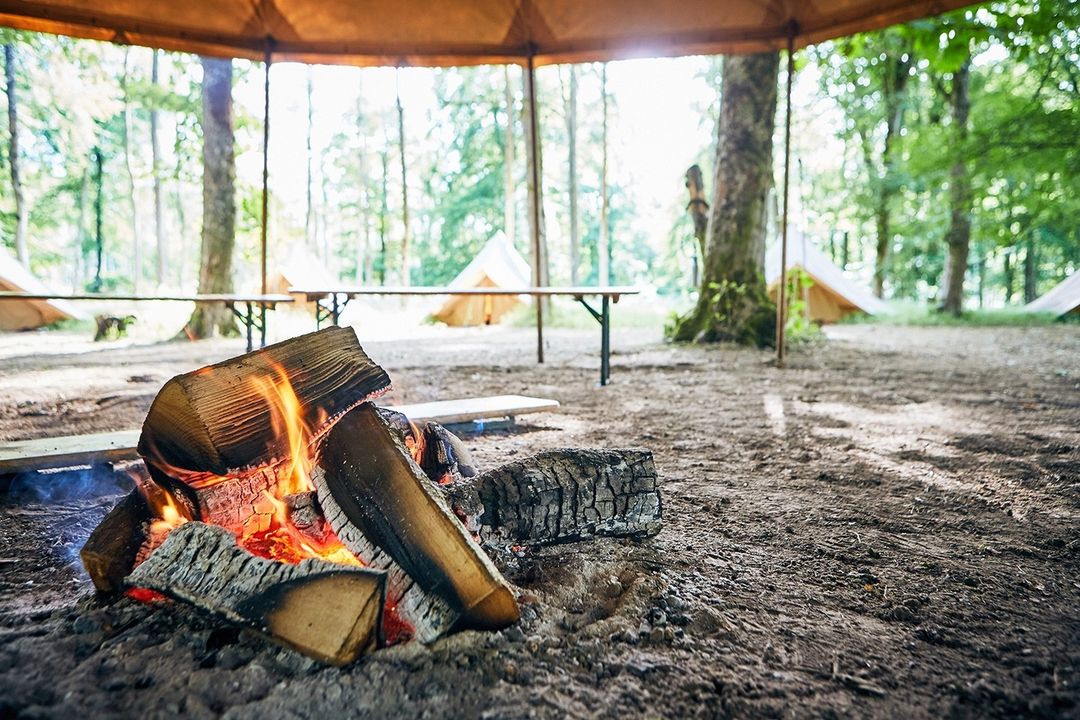 Full View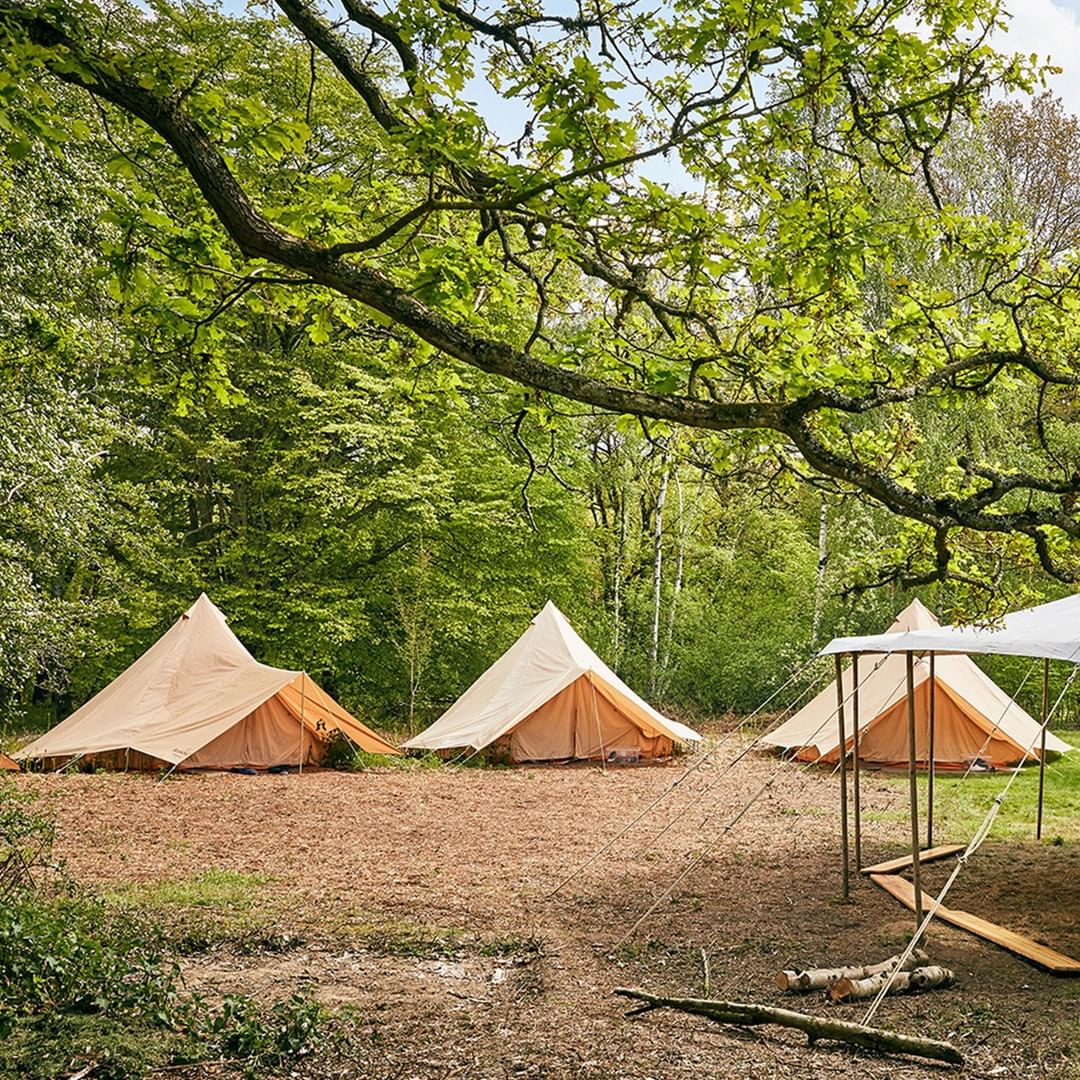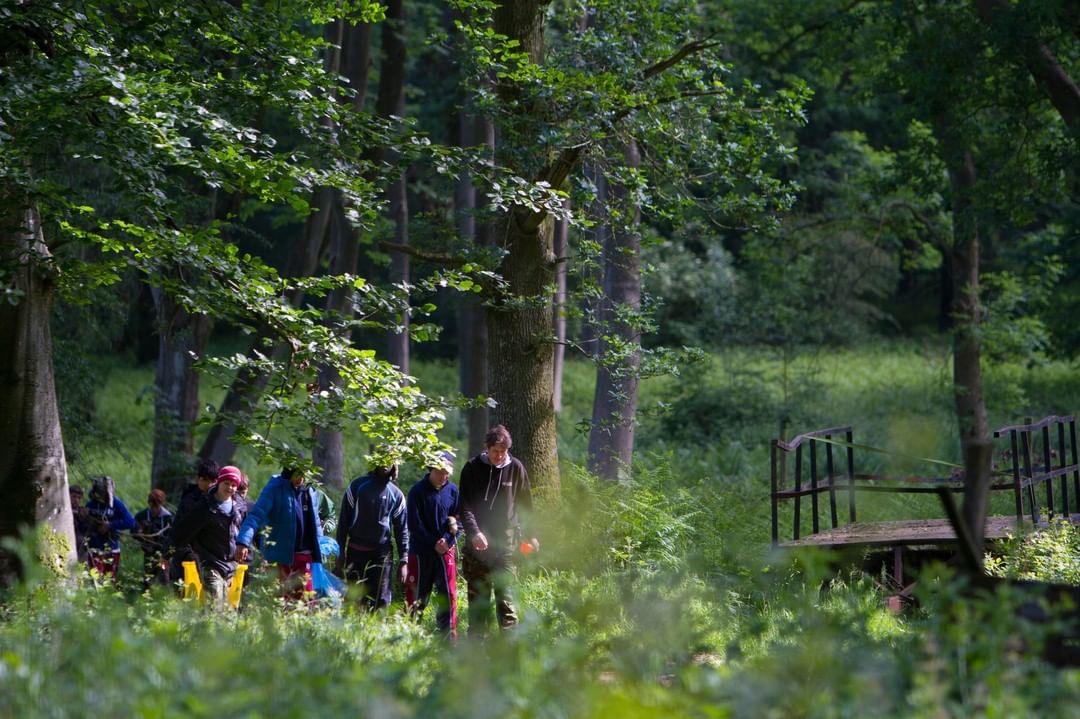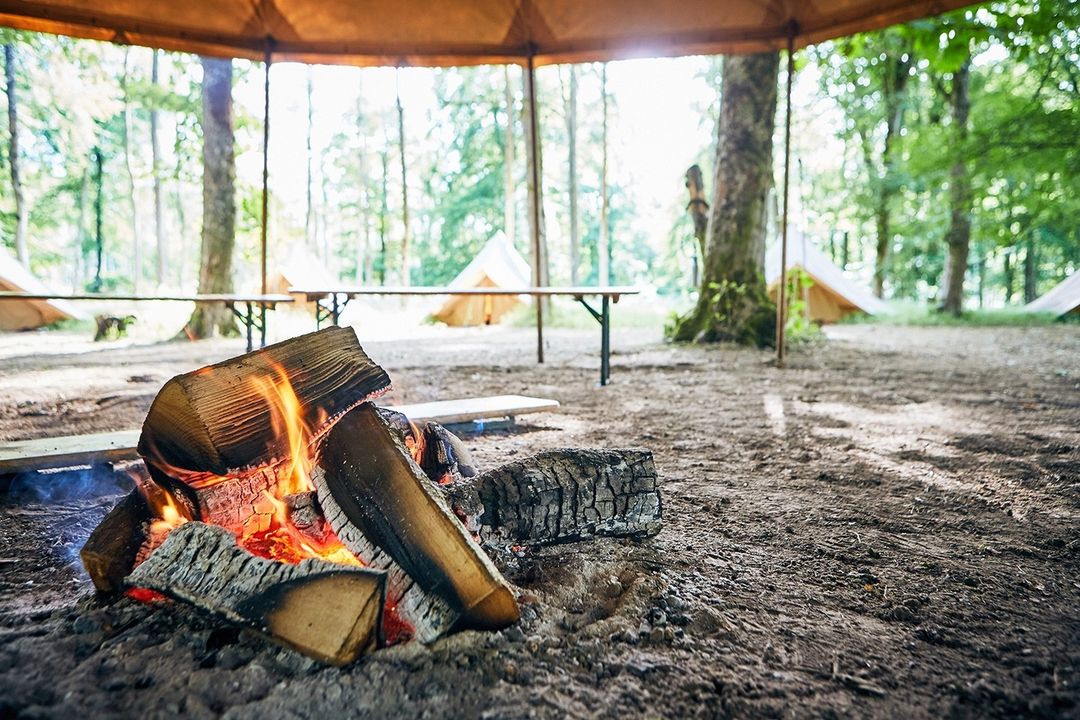 Photos of The Bushcraft Company – Blenheim Woods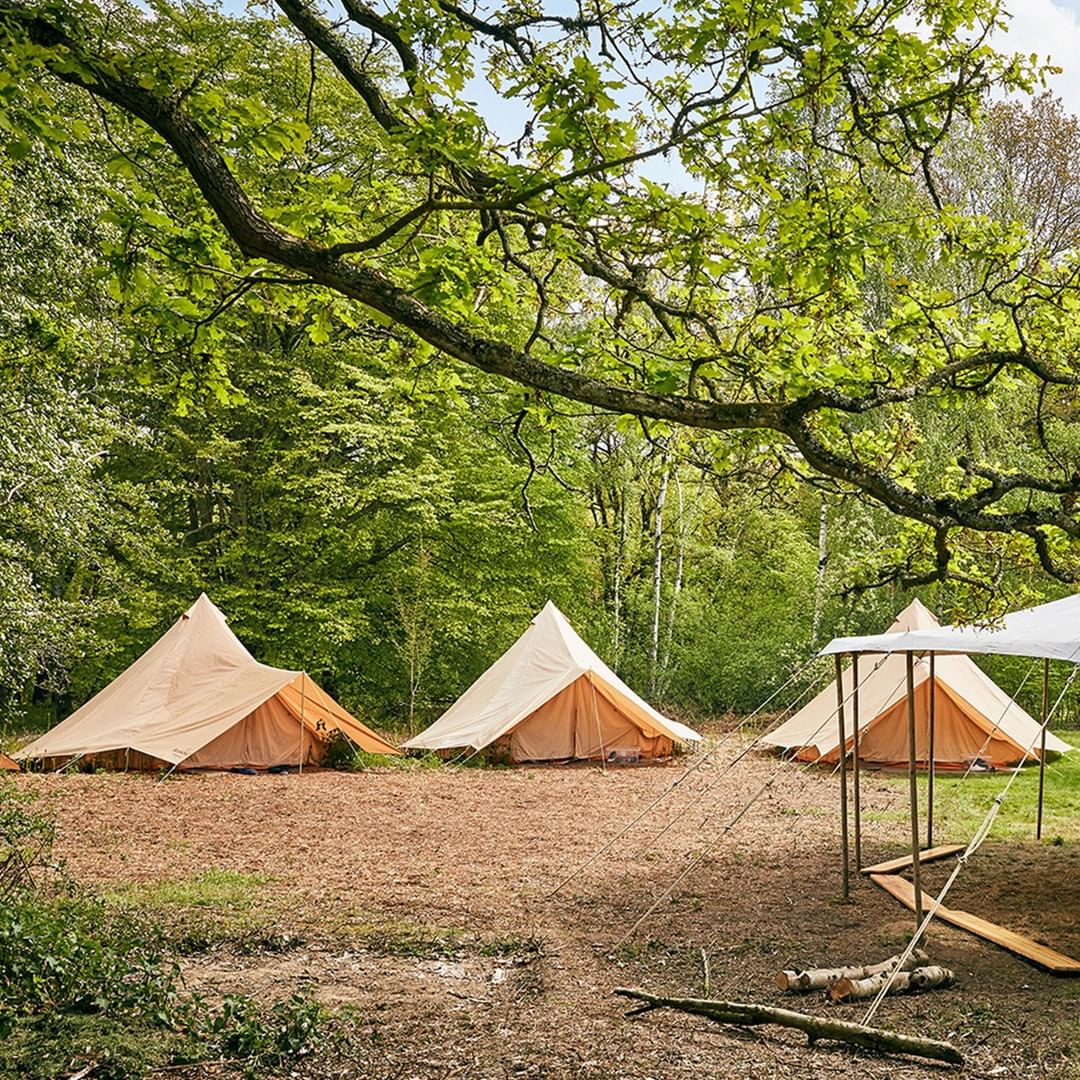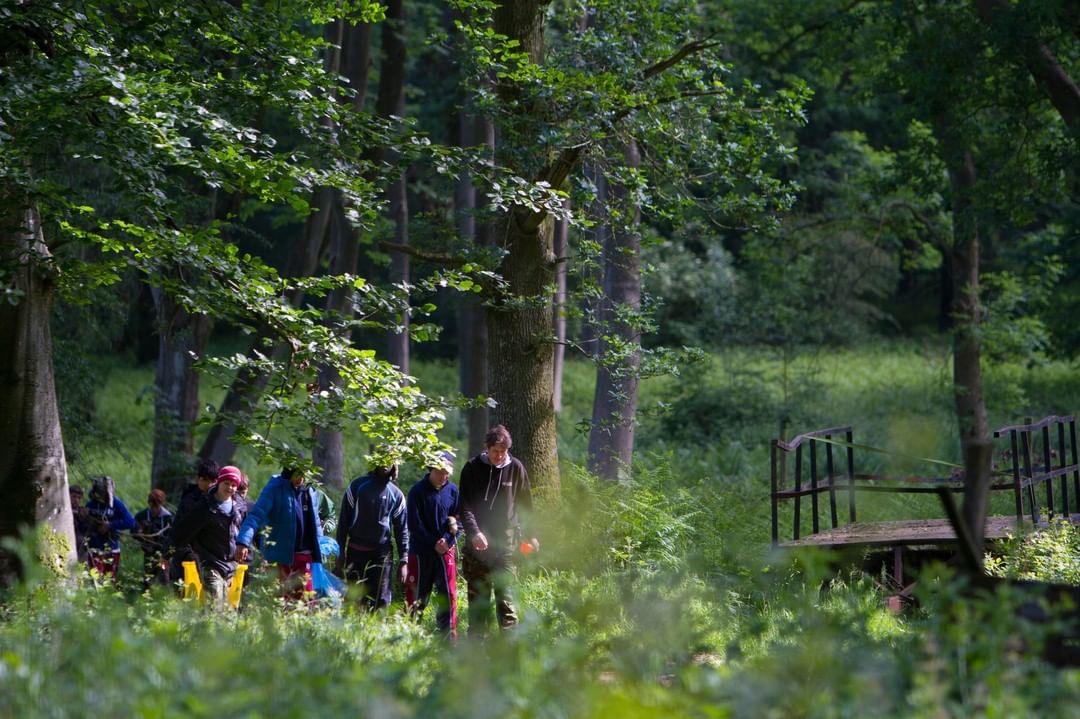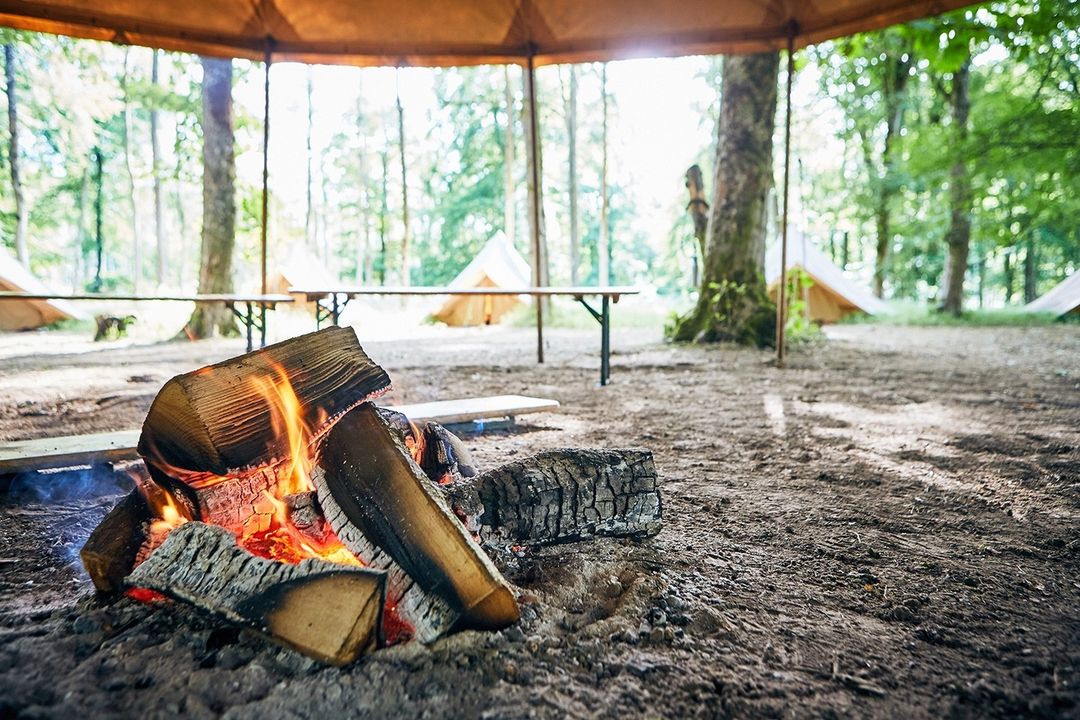 What will students see and do?
A leading provider of outdoor education, The Bushcraft Company promises students a thrilling outdoor adventure. The company firmly believes that not everything can be taught in a classroom and that some of the most important life skills are best learned outside.
As a result, school trips with The Bushcraft Company take students into the wild and give them an unforgettable back-to-nature experience, where they will have the chance to grow in the freedom of a unique environment.
The Bushcraft Company operates several sites across the UK that students can visit. One of them, Blenheim Woods, is situated in diverse woodland filled with old oaks and beeches, as well as many younger plantations, creating a wonderful backdrop for adventure activities.
Visiting groups will become fully enveloped in the wilderness, sleeping under the stars and in safari-style tented camps, and cooking over open fires. During the day, they will take part in activities such as shelter building, bushcraft, camouflage and concealment, archery, swimming, fire lighting, target sports and scenario SOS, all of which encourage team building and give students the chance to develop new skills as they interact with their peers in a fun, creative environment.
---
How does the trip link to the curriculum?
The Bushcraft Company is passionate about giving every student the chance to experience a real outdoor adventure before they leave school.
It believes that developing character in students is equally as important as creating a framework for academic success. All of The Bushcraft Company's experiences help students to grow in confidence while having fun and learning new practical skills along the way, such as the ability to bounce back from the knocks that come with taking on new challenges.
What's more, the opportunity to put technology to one side, make lifelong memories and sleep under the stars doesn't just give students a taste of adventure, but inspires a lifetime of it.
There's a wide range of outdoor activities available at The Bushcraft Company's various sites, all designed to enhance social and personal development as mentioned.
Once you get in contact, staff will work with you to create the perfect bespoke programme that suits your students' ages and abilities, keeping them busy and learning from the moment they arrive.
Subjects covered
---
Teaching resources provided
Get in contact to discuss your curriculum objectives and the sorts of learning resources The Bushcraft Company may be able to provide.
---
Minimum and maximum group size
Get in touch to discuss.
---
Details of risk assessment
Every member of staff has received extensive in-house training, passed an enhanced DBS check and obtained qualifications from national governing bodies for specialised activities, ensuring that your students receive the best possible guidance and care.
The Bushcraft Company has carried out a full risk assessment for each of its estates – get in touch to request a copy.
PLANNING
Don't miss our downloadable A-Z guide on completing a risk assessment
---
Facilities On-Site
Situated in the heart of the woodlands, each camp features a large yurt, campfire and field kitchen for mealtimes and talks, as well as safari-style bell tents to sleep in. There are single-sex porta-loos and showers for longer camps.
---
Opening Times
Monday-Friday: 9am-5.30pm (May-October)
---
Pricing
Get in contact for a quote.
---
Travel arrangements
Blenheim Woods is located in the Oxfordshire Cotswolds, just over ten miles from the M40, making it the perfect location for schools across Oxfordshire, Berkshire or Buckinghamshire.
The Bushcraft Company is able to arrange your coach travel there – simply get in touch.
Address
The Bushcraft Company Blenheim Woods, Cassington Road, Woodstock, Oxfordshire
OX20 1LE
---
Enquire Now
Book your school trip to The Bushcraft Company – Blenheim Woods
For information on booking your school trip to this venue, click below.