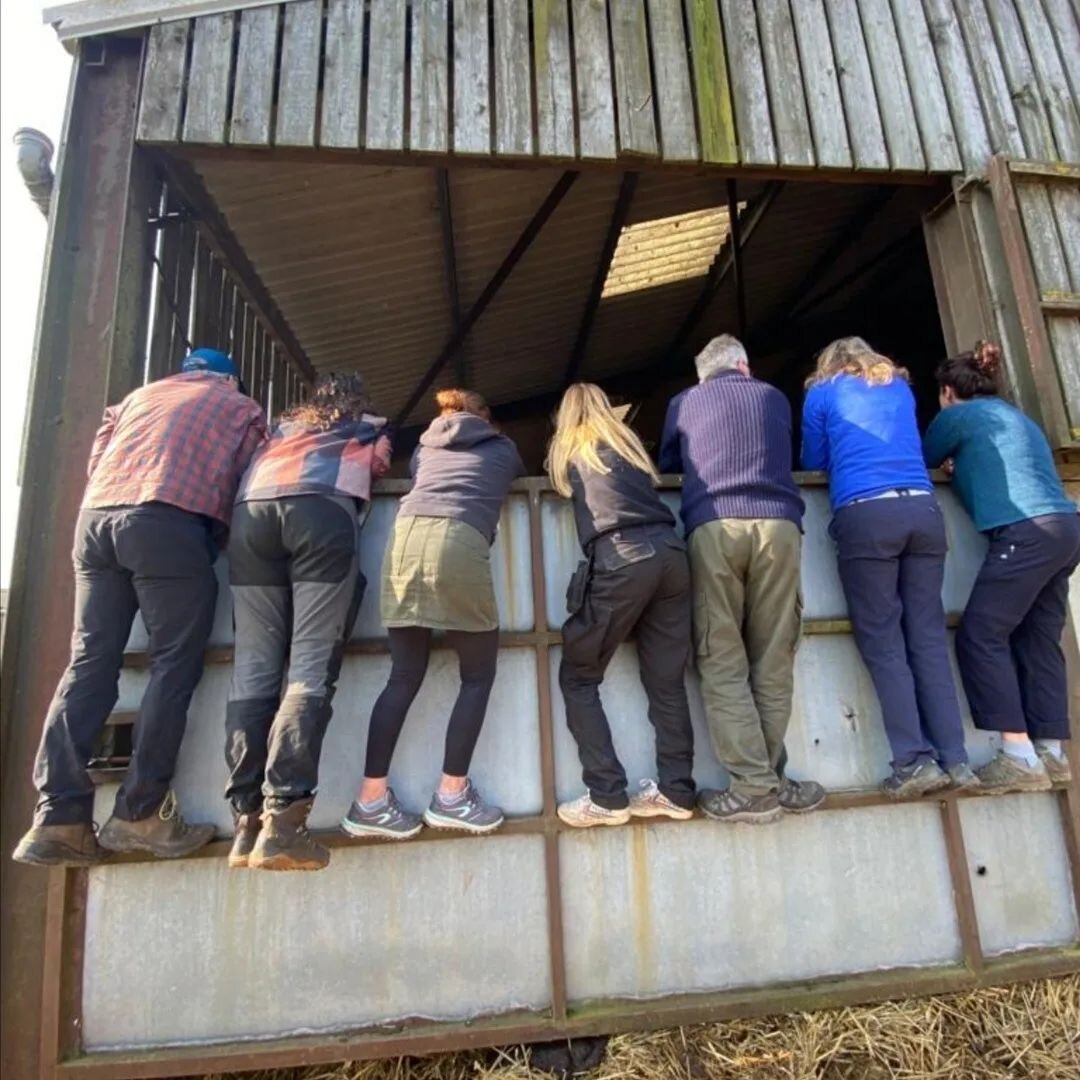 Full View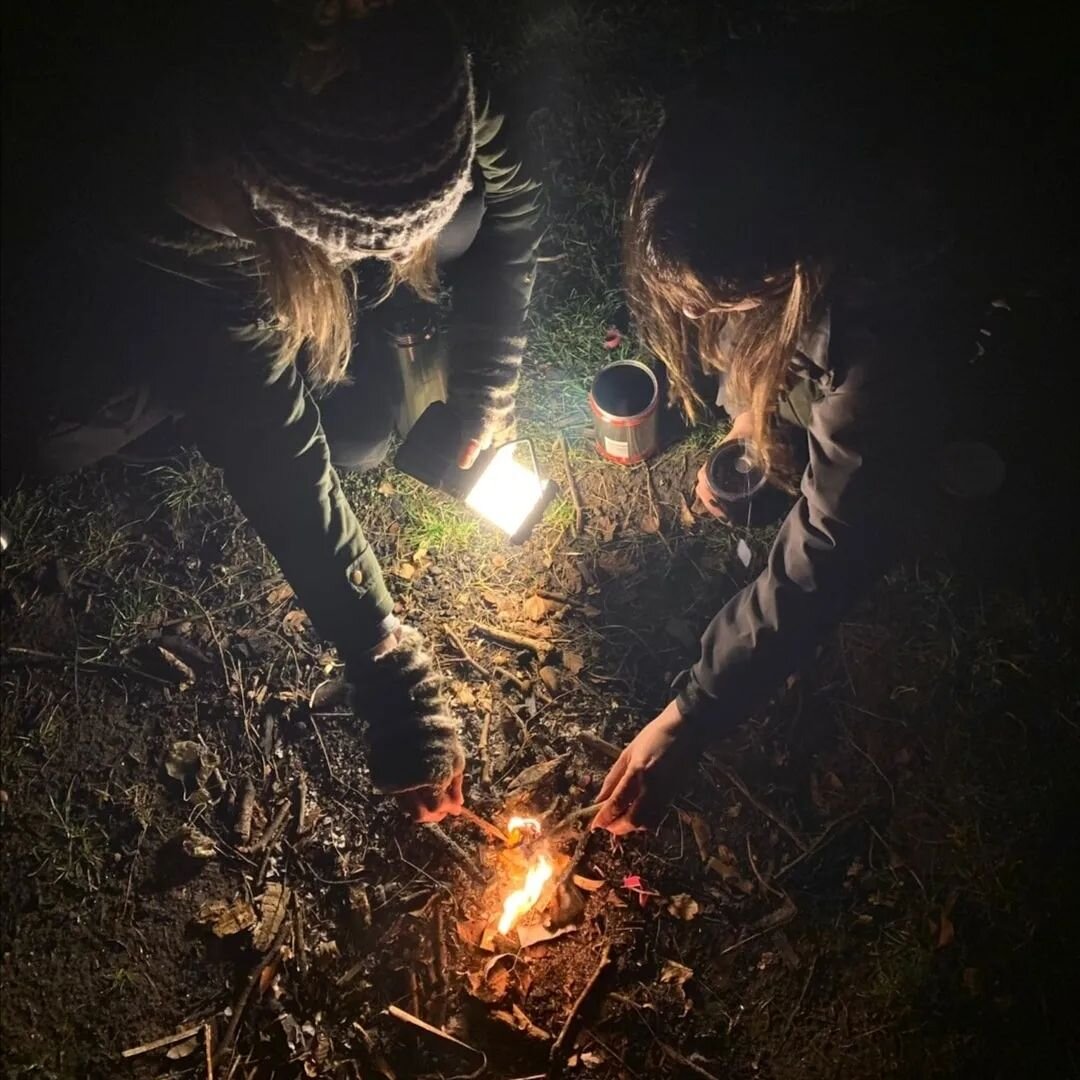 Full View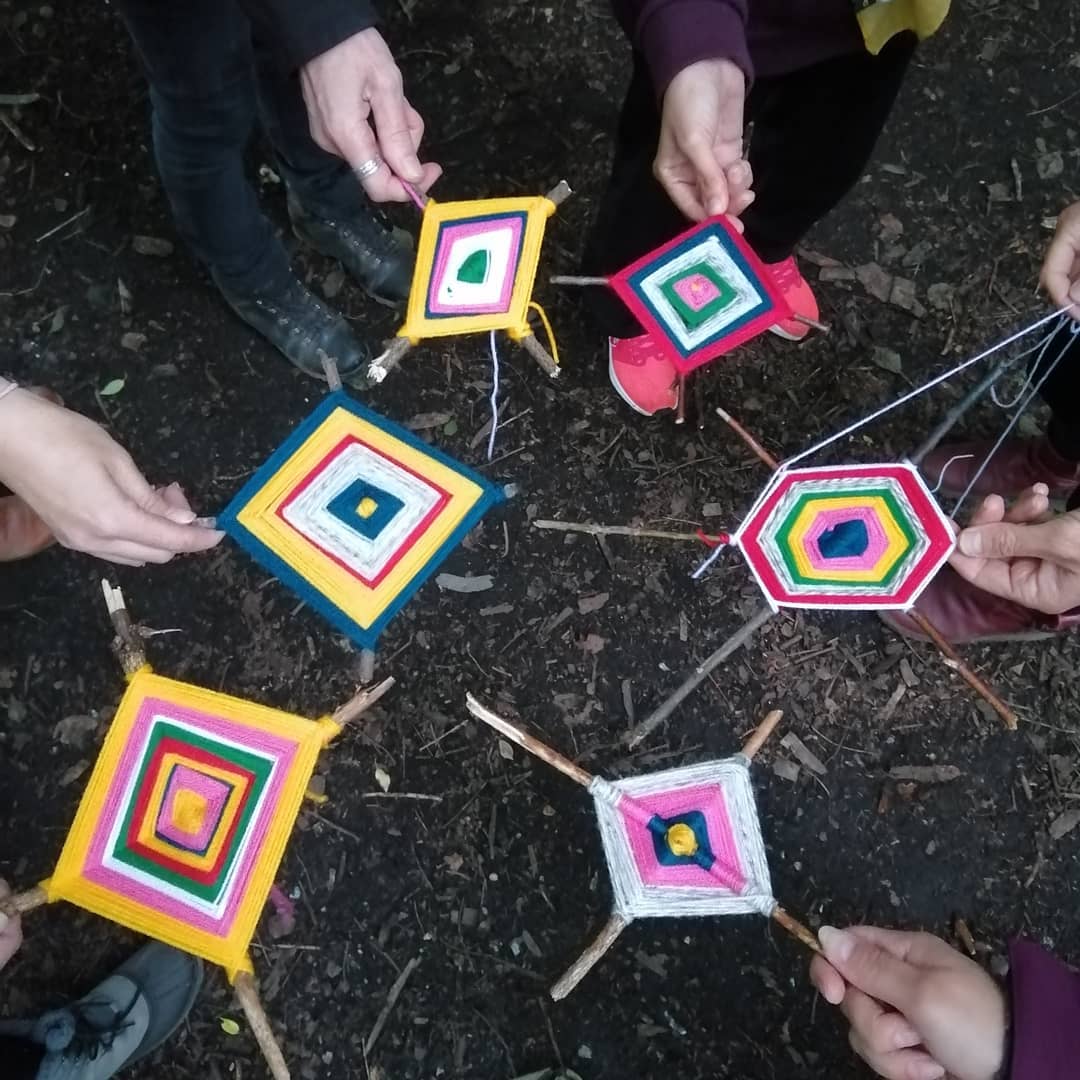 Full View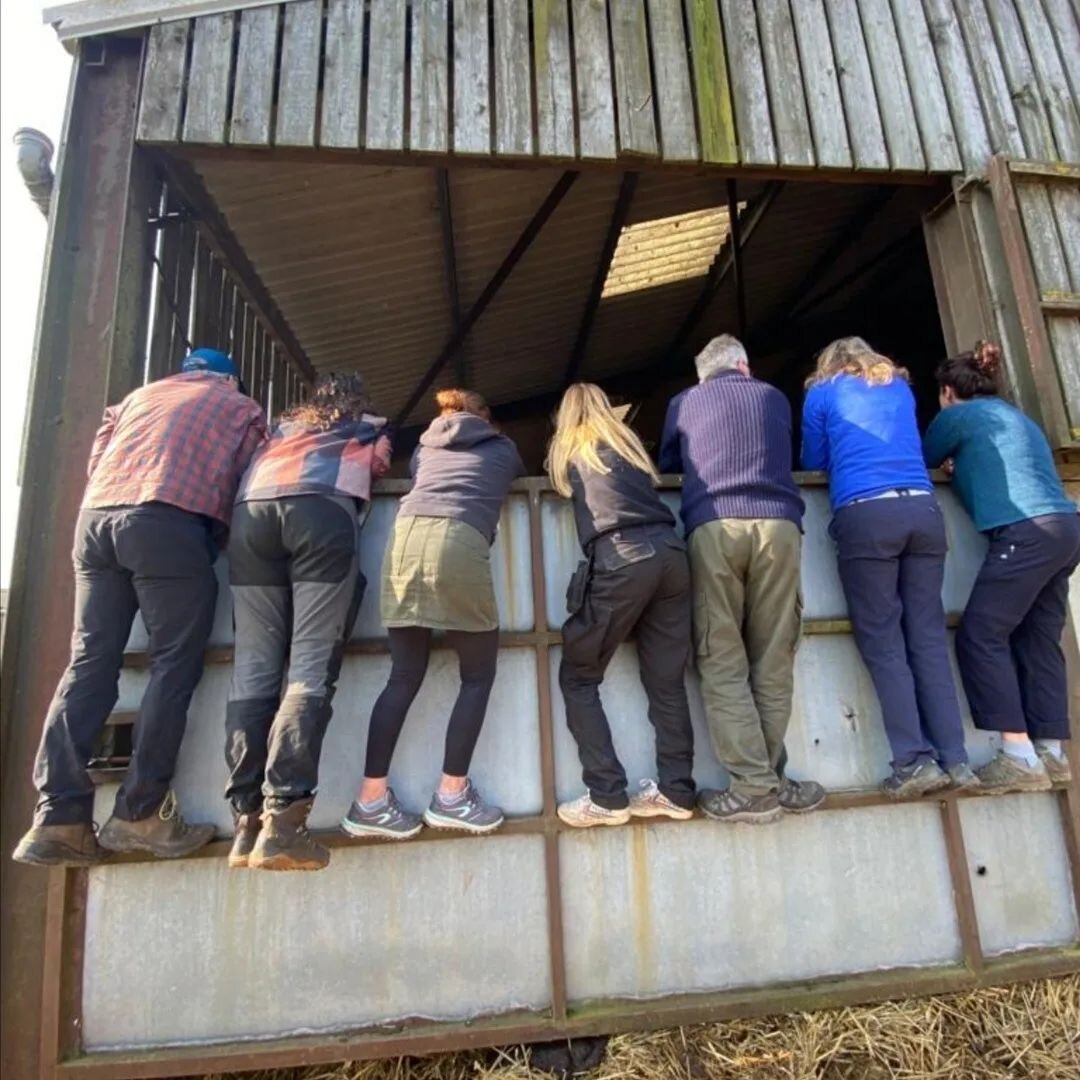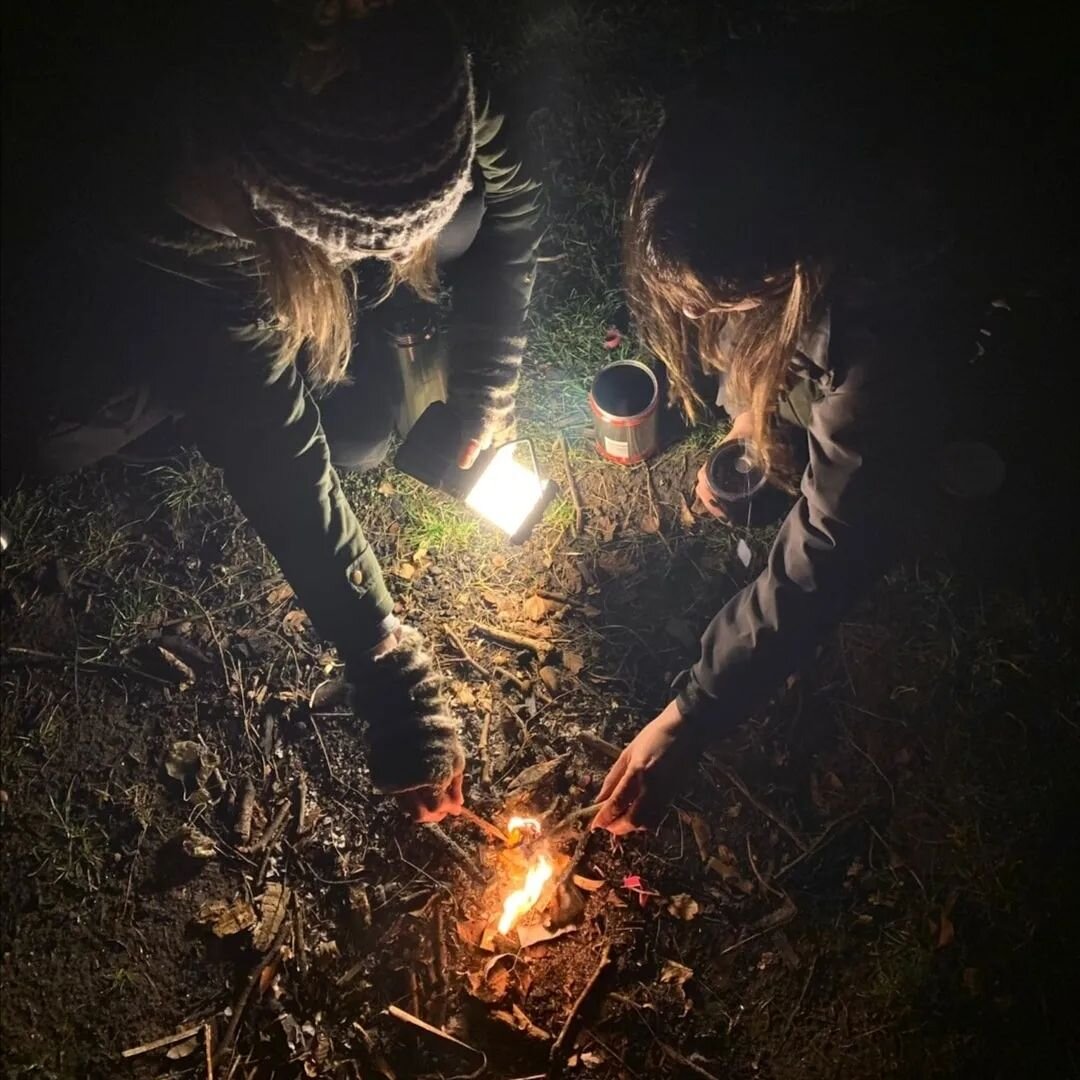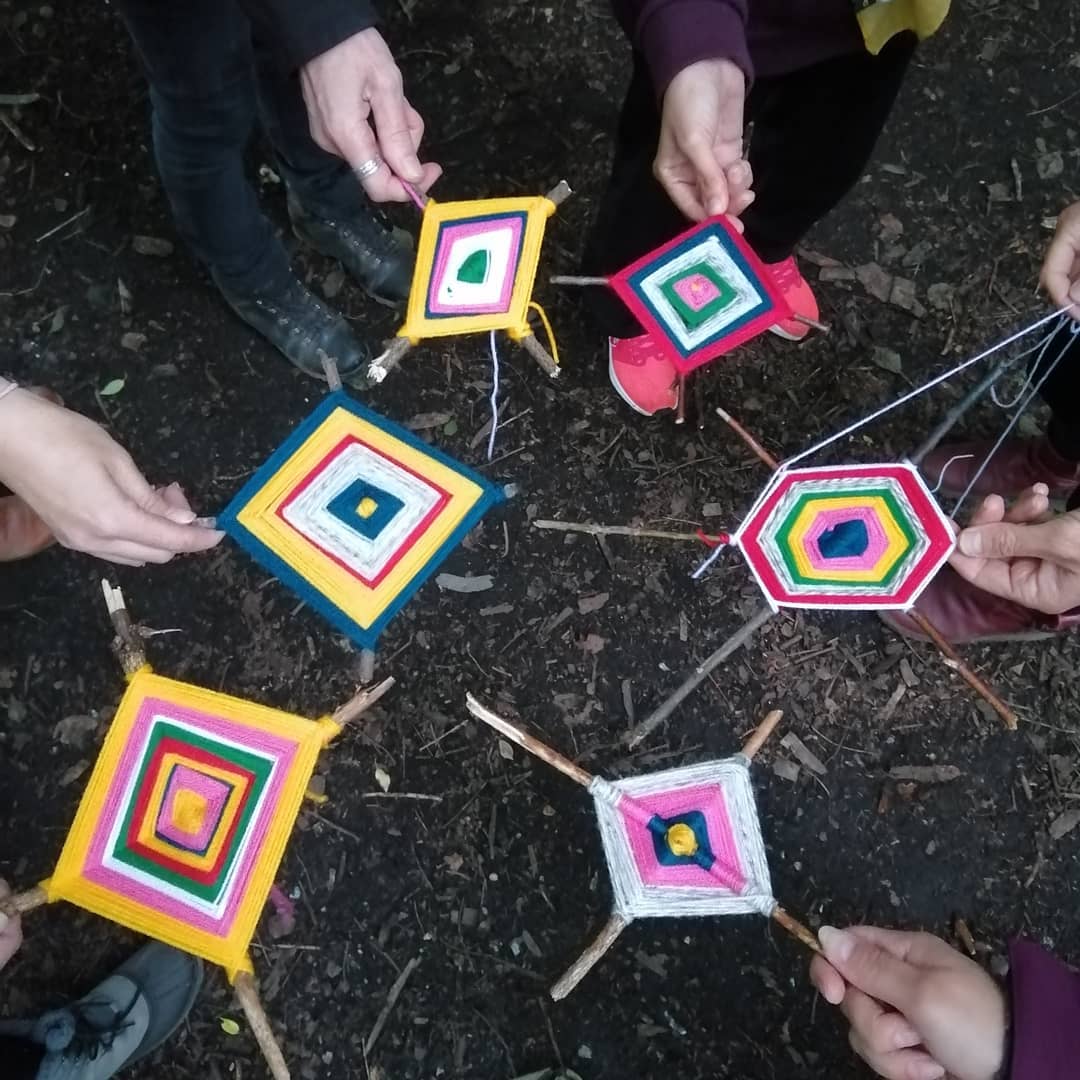 Photos of Path Hill Outdoors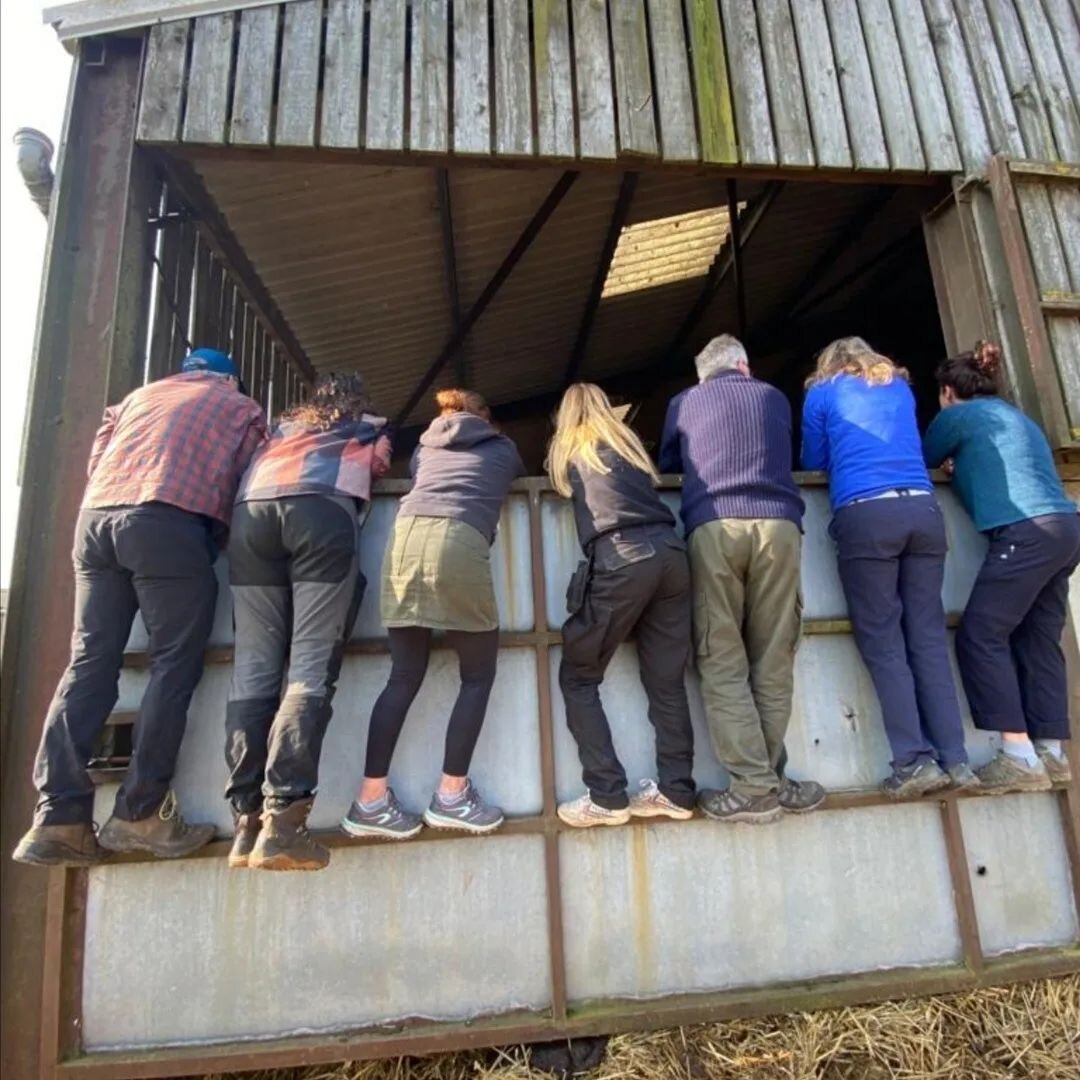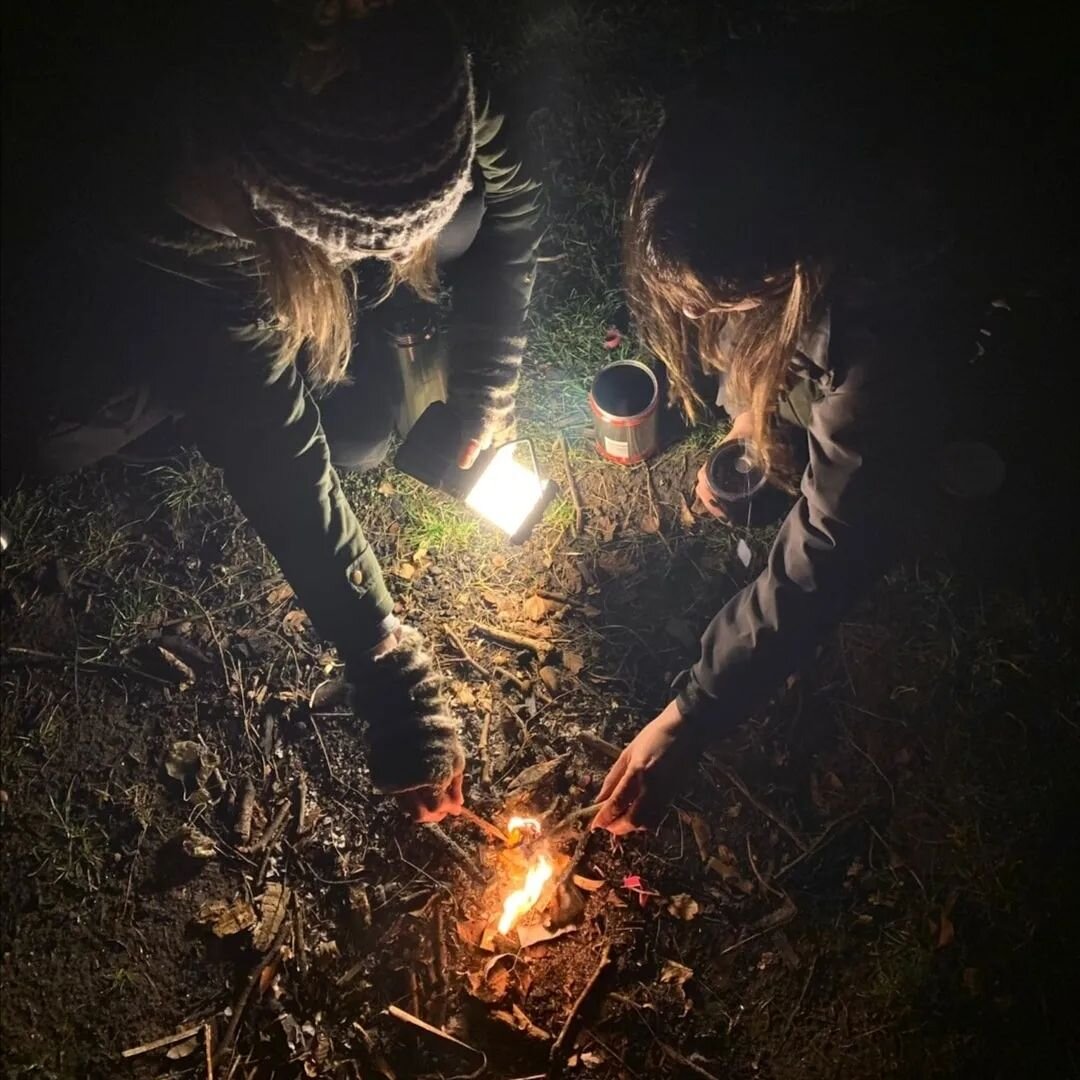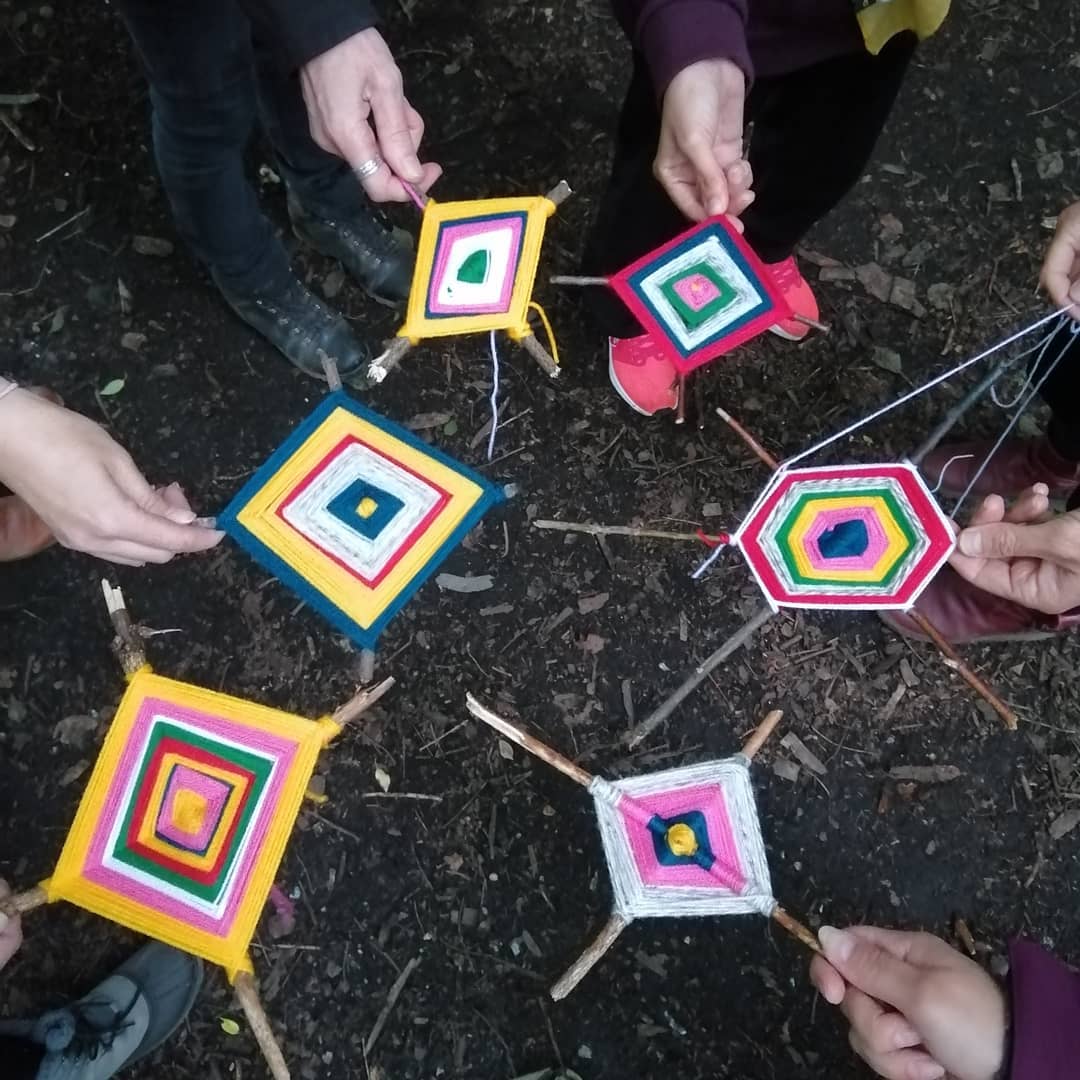 What will students see and do?
An adventure trip is an ideal way to teach your class new skills, build their confidence and get them out in the fresh air. Path Hill Outdoors is located in the Chiltern Hills, only seven miles out of Reading.
This learning environment is based around inspiring, motivating and giving hope to pupils.
Whether it's a day trip or a residential stay that you have planned, you can pack countless activities into your time there. The range of activities available at Path Hill is second to none.
Your class will be making music one minute, then playing a wide game the next. There's no end to the fun things that are on offer at the centre, and every activity is a new learning experience for the children.
So, what can you do at Path hill Outdoors? Here are the types of activities they have on offer:
– Outdoor pursuits
– Bushcraft
– Expeditions
– Ecology/wildlife sessions
– Horticulture
– Cooking/catering
– Heritage crafts
– Entrepreneurial skills
– Woodwork
– Construction
– Outdoor play
– Creative arts
– Living history
– Mechanics
– Employability
A detailed list of the activities on offer is available in online. With so much to choose from, you can be sure that your trip won't contain a single dull moment.
---
How does the trip link to the curriculum?
A trip to Path Hill provides plenty of opportunities for your pupils to learn about curriculum topics in a new environment.
All the activities at Path Hill are geared towards building confidence and useful skills. They are delivered by trained staff who are knowledgeable and enthusiastic.
Path Hill also offers a curriculum enrichment programme. This includes activities geared specifically towards the following topics: The Great Fire of London, The Gold Rush and The Vikings.
Subjects covered
---
Teaching resources provided
Get in touch with the team to discuss the teaching resources you require for your visit.
---
Minimum and maximum group size
Path Hill can host your whole class. However, pupils may need to be split into smaller groups to take part in activities.
There must be at least one adult to accompany each group. Always bear this in mind when trip planning.
---
Details of risk assessment
Path Hill has fully risk assessed all the activities it carries out. The centre's health and safety policy is available to read online.
These assessments are reviewed and updated on a regular basis. You are also welcome to take a pre-arranged preliminary visit to the site to see it for yourself.
PLANNING
Don't miss our downloadable A-Z guide on completing a risk assessment
---
Facilities On-Site
Residentials are offered in the autumn and summer terms, with pupils staying in bell tents. Drop toilets, sinks and outdoor kitchens are also provided.
The site is equipped to provide a wide range of outdoor learning activities. There's a private woodland, outdoor classroom and campfire area.
On-site parking may not be available for your stay – drop-off and pick-up should be organised before your trip.
---
Opening Times
Contact the team Monday-Friday on 0118 984 2500. Alternatively, send an email to contact@pathhill.com.
---
Pricing
The cost of your trip will vary depending upon whether it is a day visit or a residential stay, and which activities you choose to undertake. You can contact the Path Hill team via phone or email to discuss your trip plans.
Please be aware that if you want to book a residential trip for the autumn or summer term, it is best to book early to avoid disappointment. Path Hill is a popular choice for school residential trips!
---
Travel arrangements
Path Hill is based seven miles from the centre of Reading. You can get to the centre by driving along the A4074 from Reading.
Use the M6 to get to Path Hill from the North. If coming from London, travel along the A40 and the M40.
Address
Path Hill Farm , Near Goring Heath , Reading, Oxfordshire
RG8 7RE
---
Enquire Now
Book your school trip to Path Hill Outdoors
For information on booking your school trip to this venue, click below.