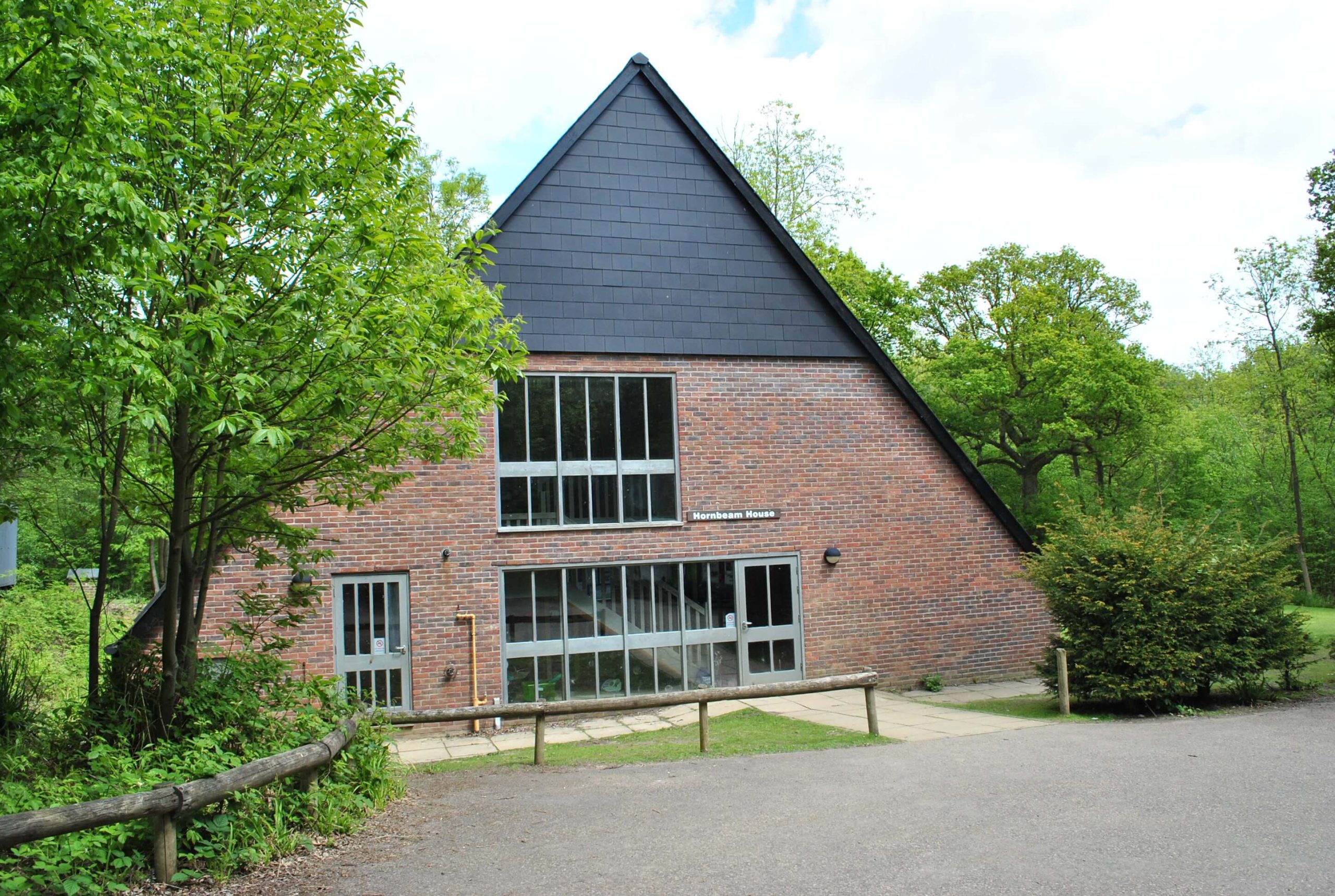 Full View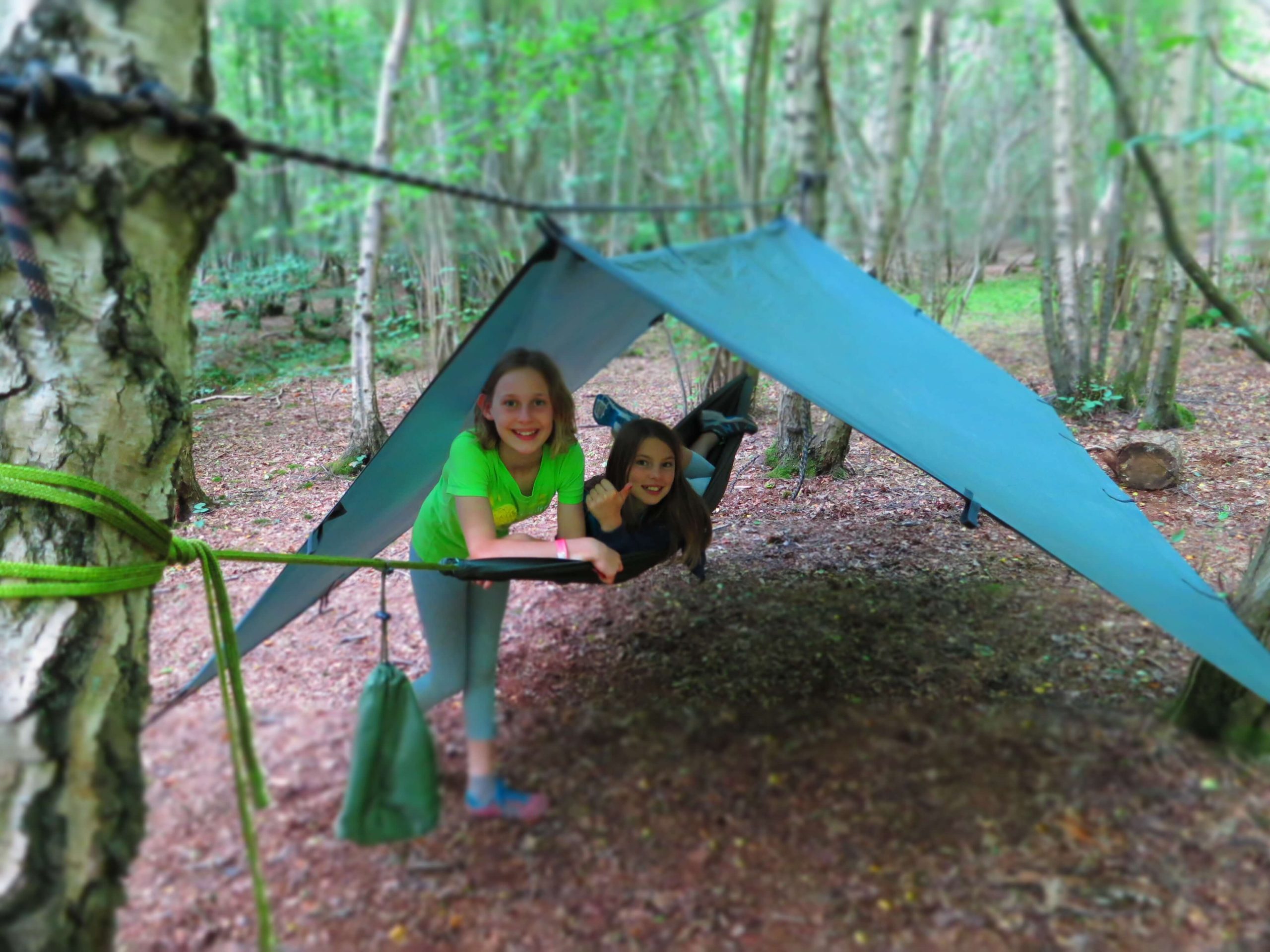 Full View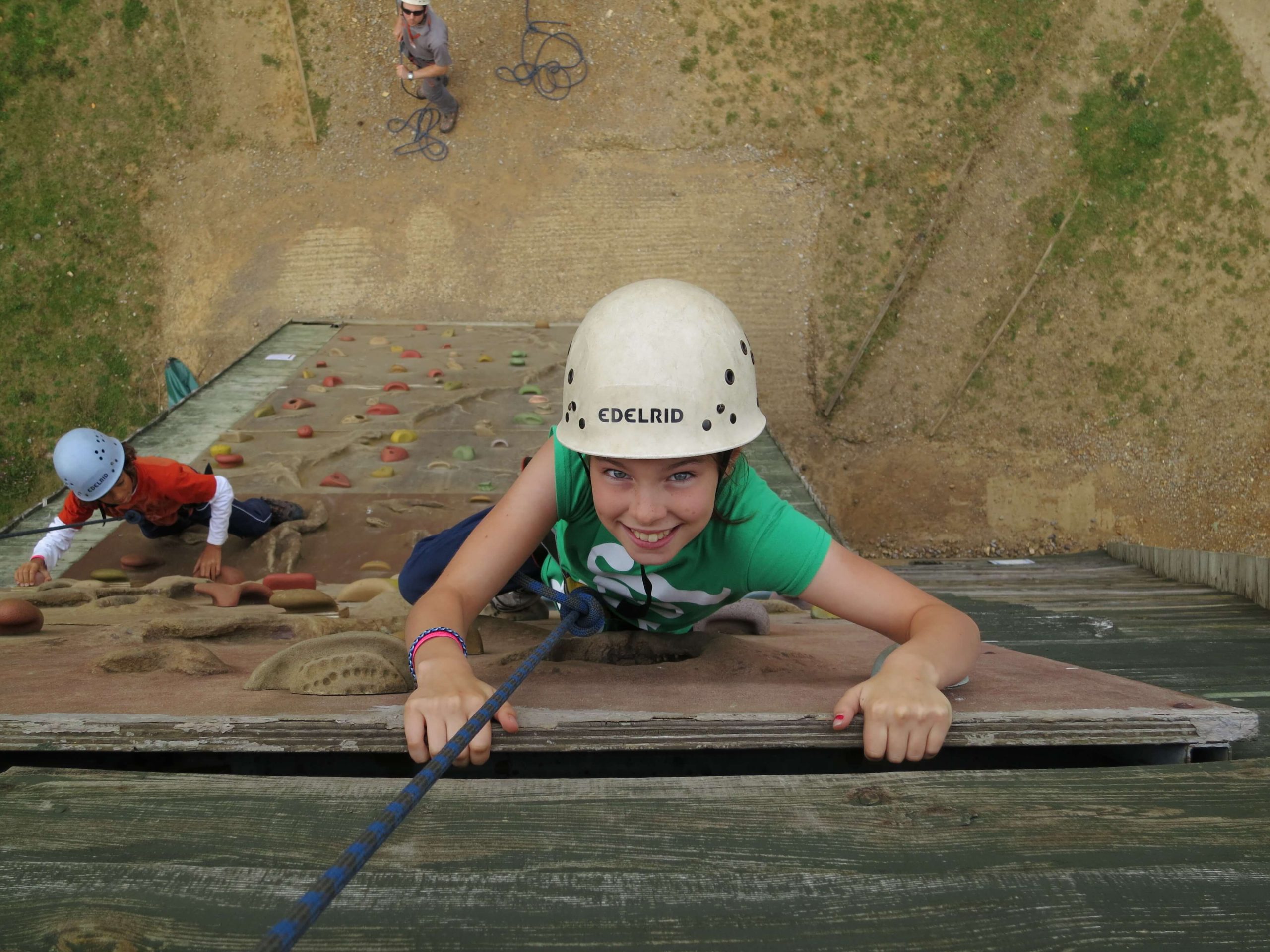 Full View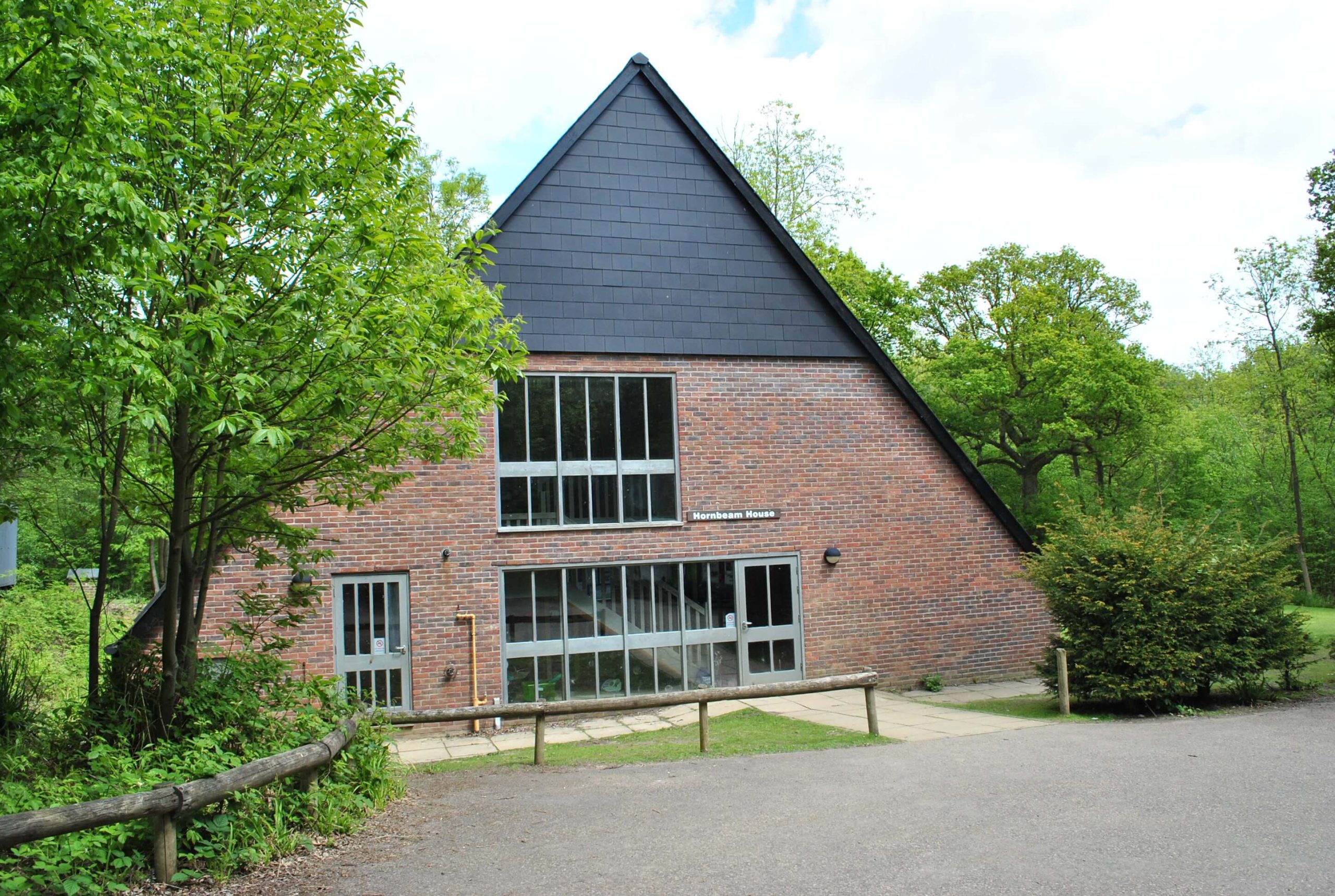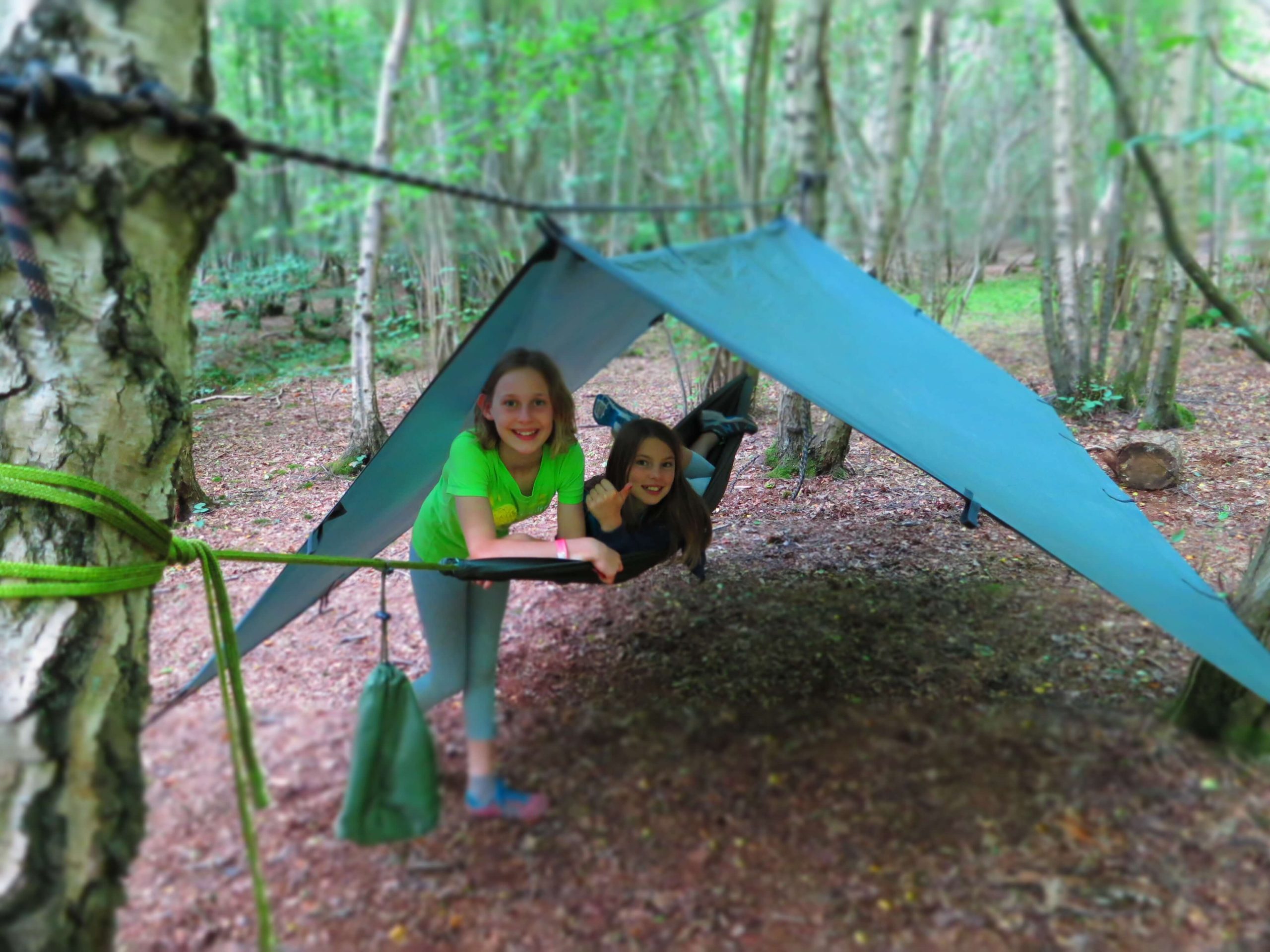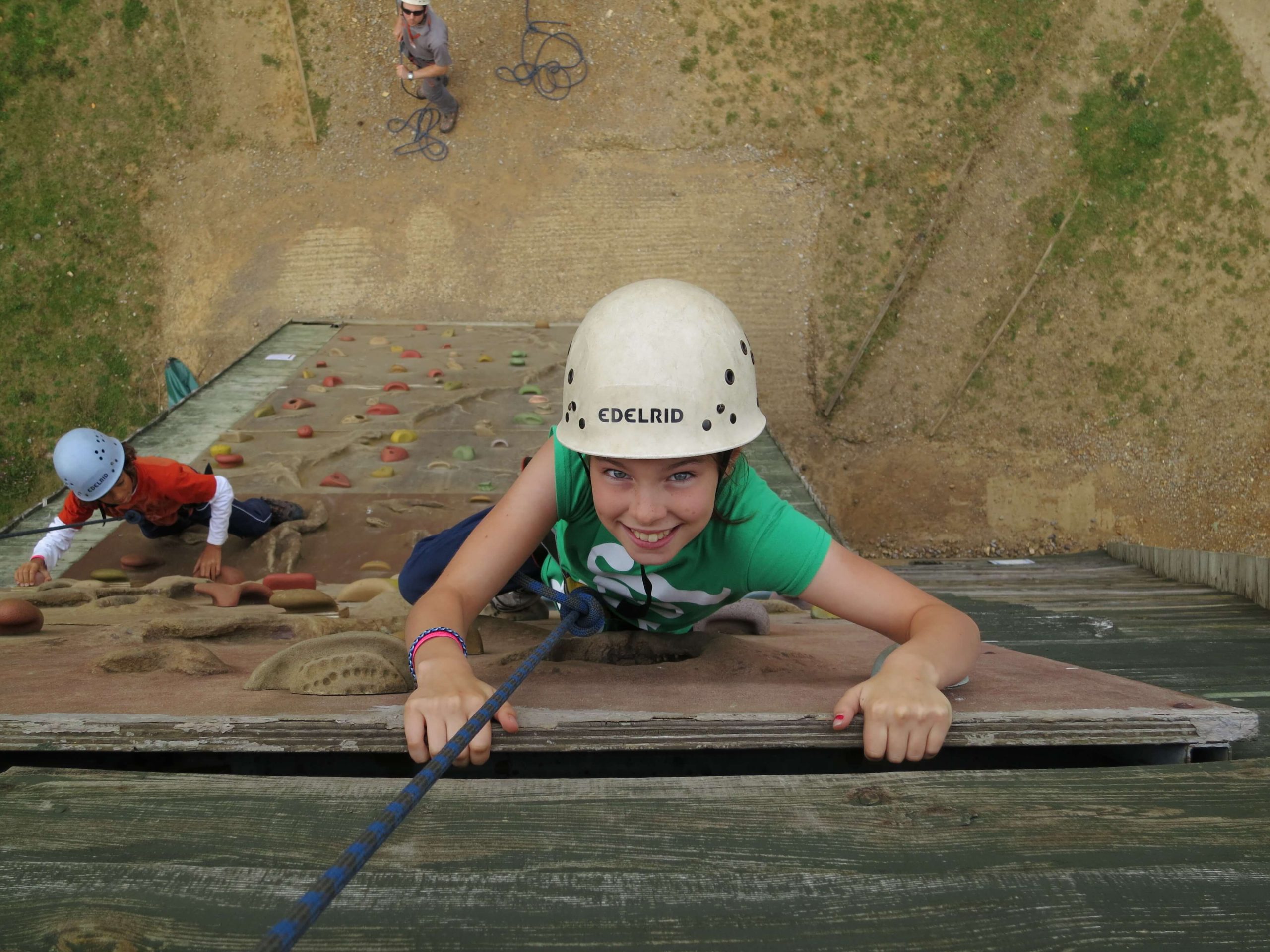 Photos of Rock UK – Carroty Wood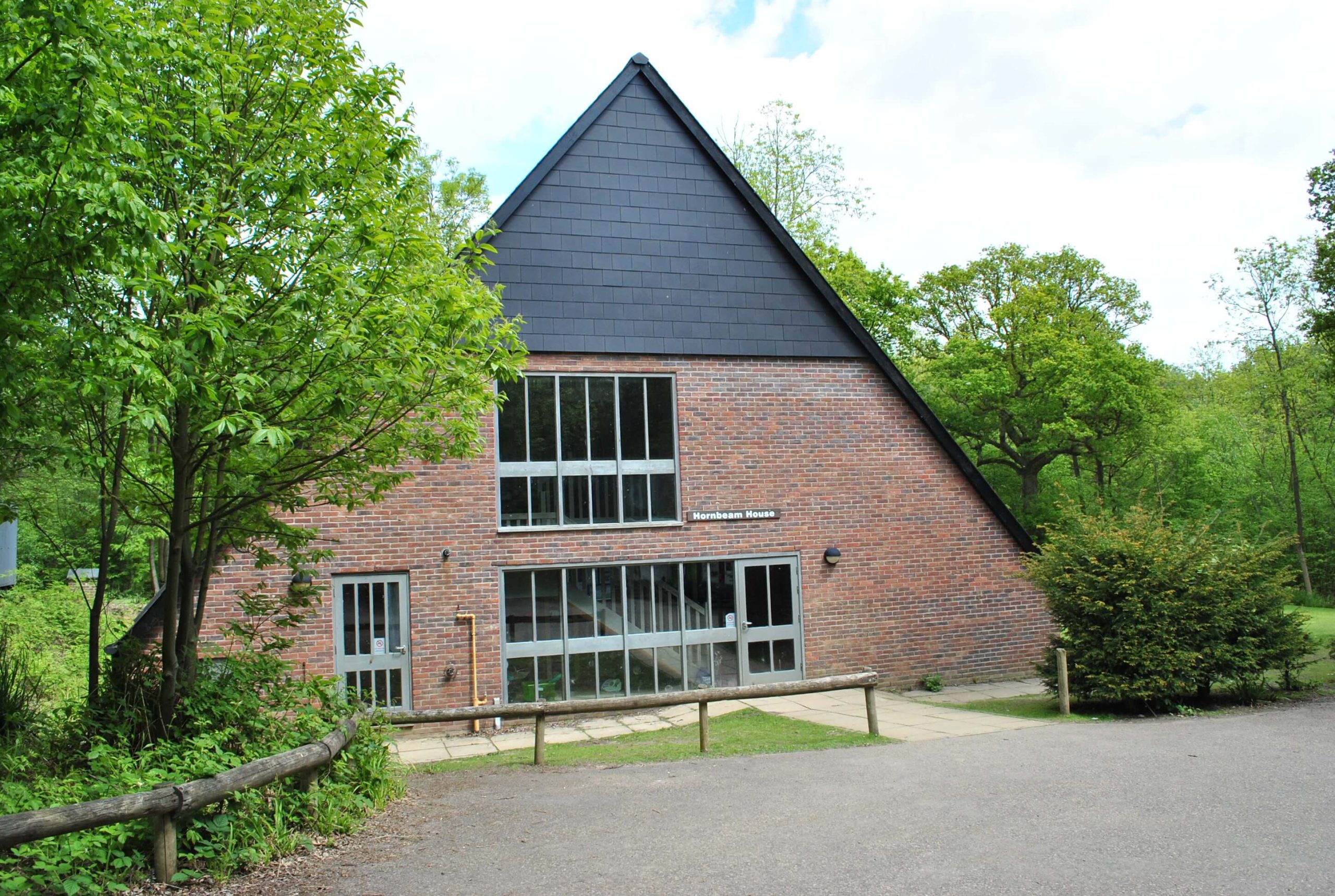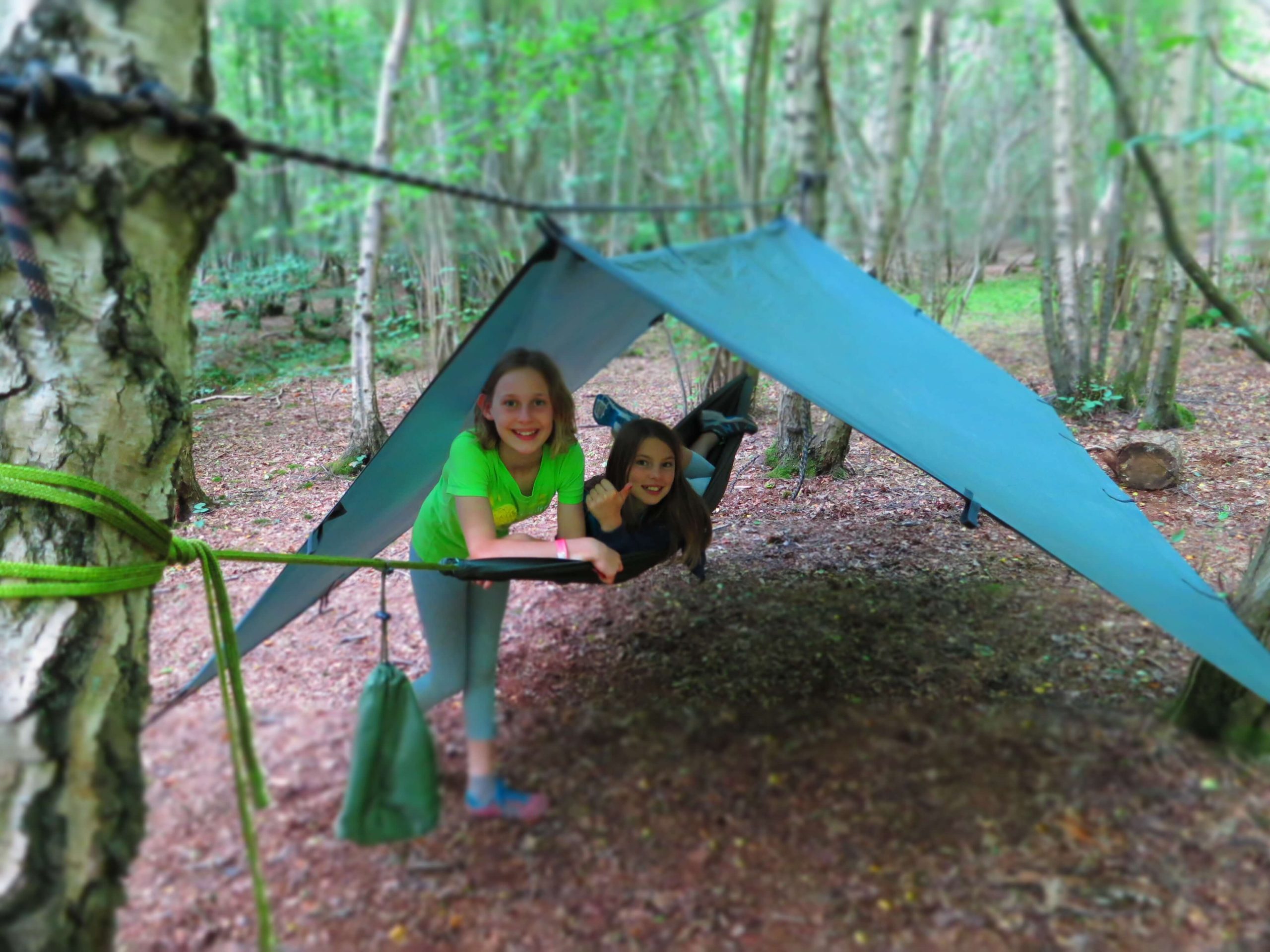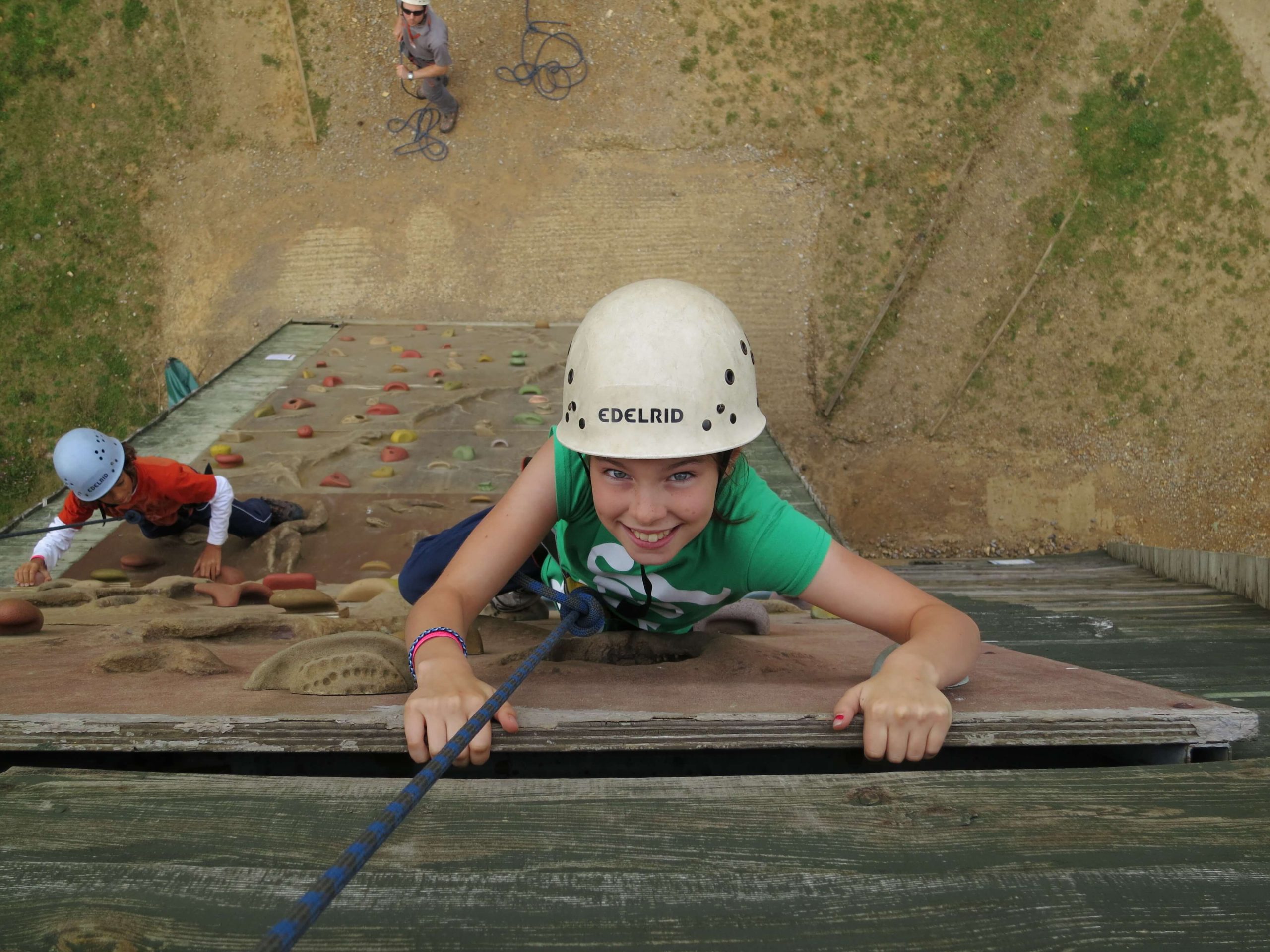 What will students see and do?
One look at the intricate adventure courses and you will see why kids will choose a day at Carroty Wood over video games any day of the week.
With a huge range of outdoor learning activities, Rock UK's Carroty Wood offers some of the the best activities for kids you can find.
Carroty Wood boasts a high ropes course and a low ropes course to challenge agility and balance.
There is also a maze that features logic puzzles and dead ends to challenge kids to work together to complete a challenge.
At Carroty Wood, climbing is a speciality. There is an artificial climbing course designed to meet all experience levels, and off-site climbing locations.
Off-site climbing offers an opportunity to learn about the environment and the formation of natural landscapes while having fun at the same time!
Abseiling is available for those who would rather start at the top and work their way down – perfect for getting pupils out of their comfort zones, conquering fears and building confidence.
We may not need a bow and arrow to hunt for food any longer, but there is a reason why this sport has been around for centuries. Kids love learning how to nock an arrow and hit a bullseye. Archery is a great non-contact way for kids to compete and have fun.
Perhaps one of the most fascinating learning experiences offered at Carroty Woods is the art of bushcraft. Kids will learn how to use and look after the natural environment as they light fires and build shelters.
Building Bridges is popular among primary school children. It teaches them the practical skill of building a bridge in a woodland environment, while also showing them a life lesson about building a strong friendship.
There is also an orienteering course. Using just a compass, a map, and their wits, kids can learn to navigate the wilderness the old-fashioned way. A great way to promote teamwork, communication skills and decision making.
Geocaching is like modern orienteering with a little added incentive. Kids are given the coordinates of a small cache of prizes. They must either follow a series of clues or use their navigation skills to find the hidden treasure.
After your outdoor adventures, there is nothing better than a refreshing dip in the pool. You can use this as free time after a day of organized activity. However, it is possible to set up lanes for swimming races if that is preferable.
The pools are indoors and heated, so you can go for a swim any time of year and in any weather!
---
How does the trip link to the curriculum?
Students will learn a variety of outdoor recreational activities to help them gain new ways to stay active and physically fit. Team sports and healthy competition let kids express themselves, gain confidence, and form social bonds with their classmates.
Subjects covered
---
Teaching resources provided
Sports equipment is provided where necessary for outdoor learning, and a qualified team of teachers will be on hand to show students new skills and concepts. A duty officer is available for out-of-hours inquiries and of course, you can call the staff any time during normal office hours.
---
Minimum and maximum group size
At least one adult should be present for each group of 12-16 learners. While that is the bare minimum, it is recommended that one adult to every ten learners is present to get the most out of your time at Carroty Wood.
---
Details of risk assessment
The facility has been assessed by the AALA (Adventure Activity Licensing Authority) and independent assessments are welcomed.
All courses and equipment are built to the highest standards and maintained by a team of dedicated professionals.
PLANNING
Don't miss our downloadable A-Z guide on completing a risk assessment
---
Facilities On-Site
Carroty Wood features a heated indoor swimming pool, numerous ropes courses, archery range, climbing sites, and trails for outdoor learning. Three full meals of fresh food are served every day, with snacks available in the gift shop. The kitchen can cater to dietary requirements.
---
Opening Times
Carroty Wood is open daily with the exception of Christmas.
---
Pricing
Please contact Carroty Wood with your booking inquiry. Teachers are able to use their sports premium towards paying for a trip to Carroty Wood.
---
Travel arrangements
Rock UK's Carroty Wood Centre is located in Higham Lane, Tonbridge, Kent.
From the M25 West, exit at Junction 5 and head south on the A21. Follow signs for the B245 to Hildenborough and Tonbridge.
From the M25 East, exit at Junction 3 and take the M20. Exit at Junction 2 and follow signs for the A227 towards Tonbridge.
Further details are available on the Rock UK Carroty Wood website.
Address
Carroty Wood, Higham Lane, Tonbridge, Kent
TN11 9QX
---
Enquire Now
Book your school trip to Rock UK – Carroty Wood
For information on booking your school trip to this venue, click below.