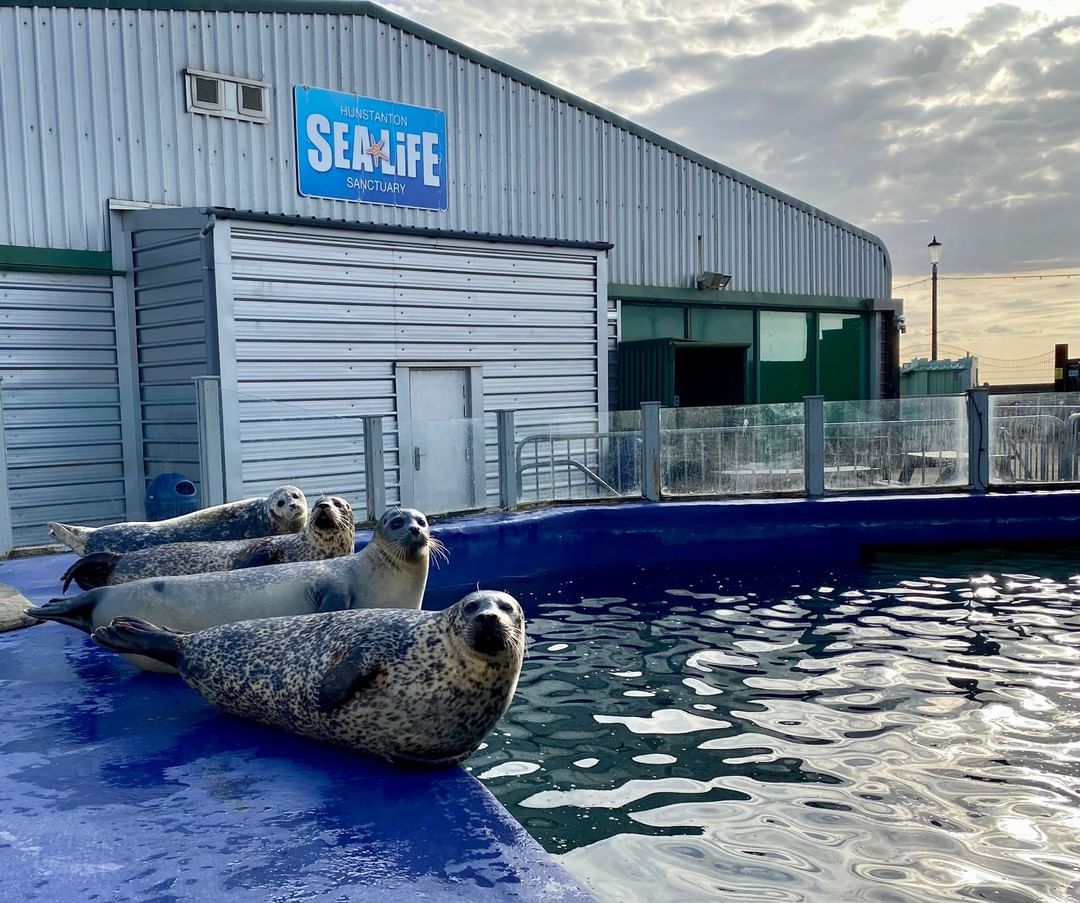 Full View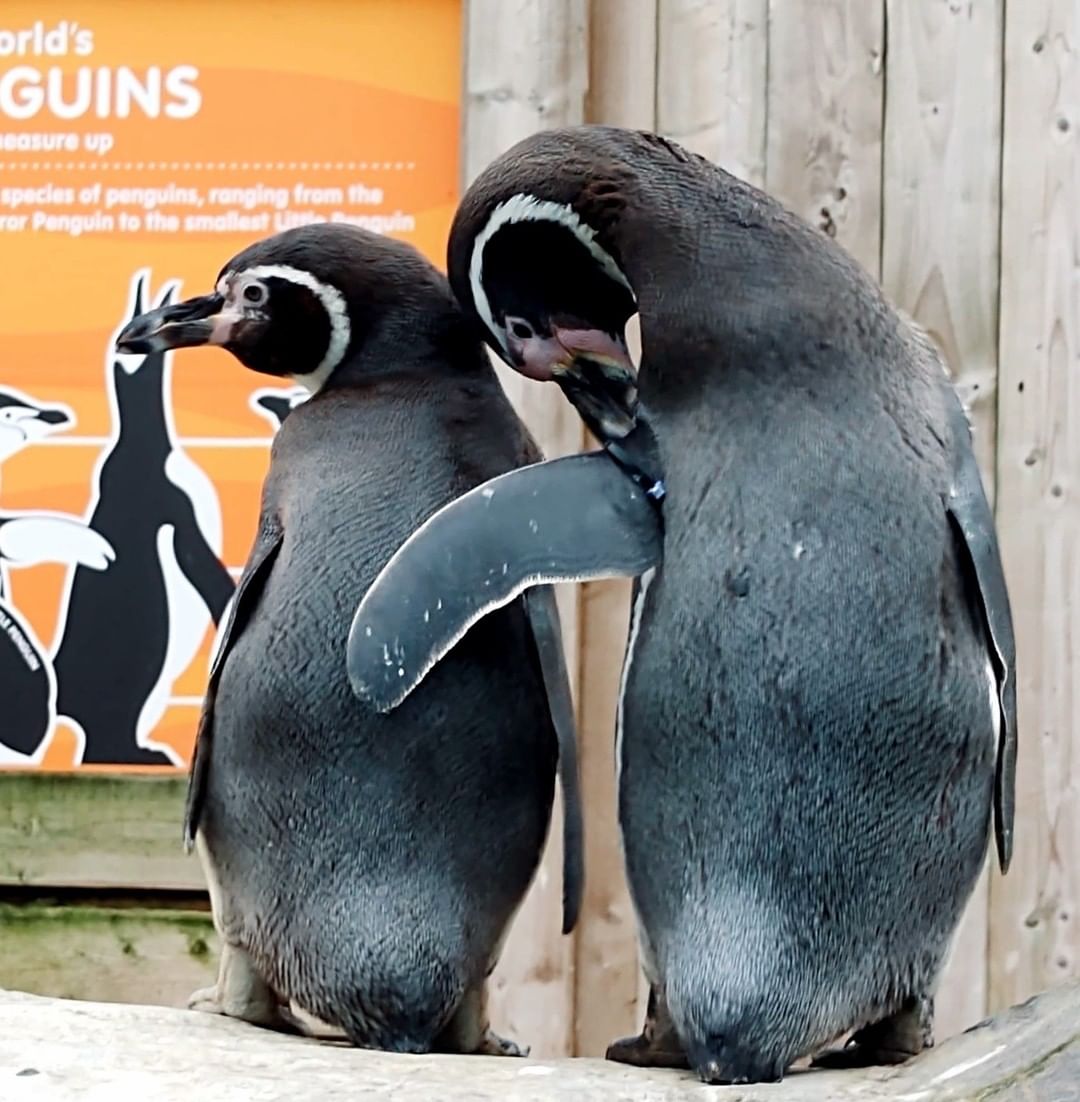 Full View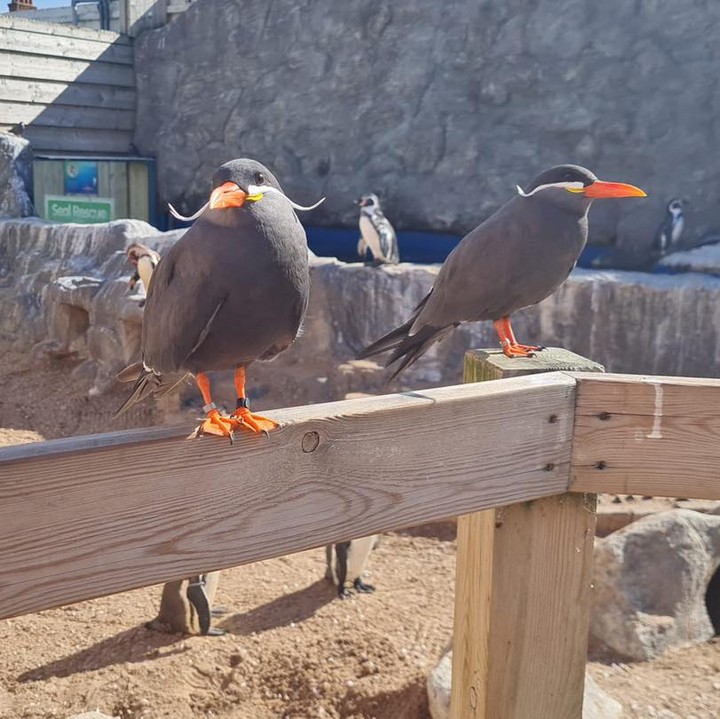 Full View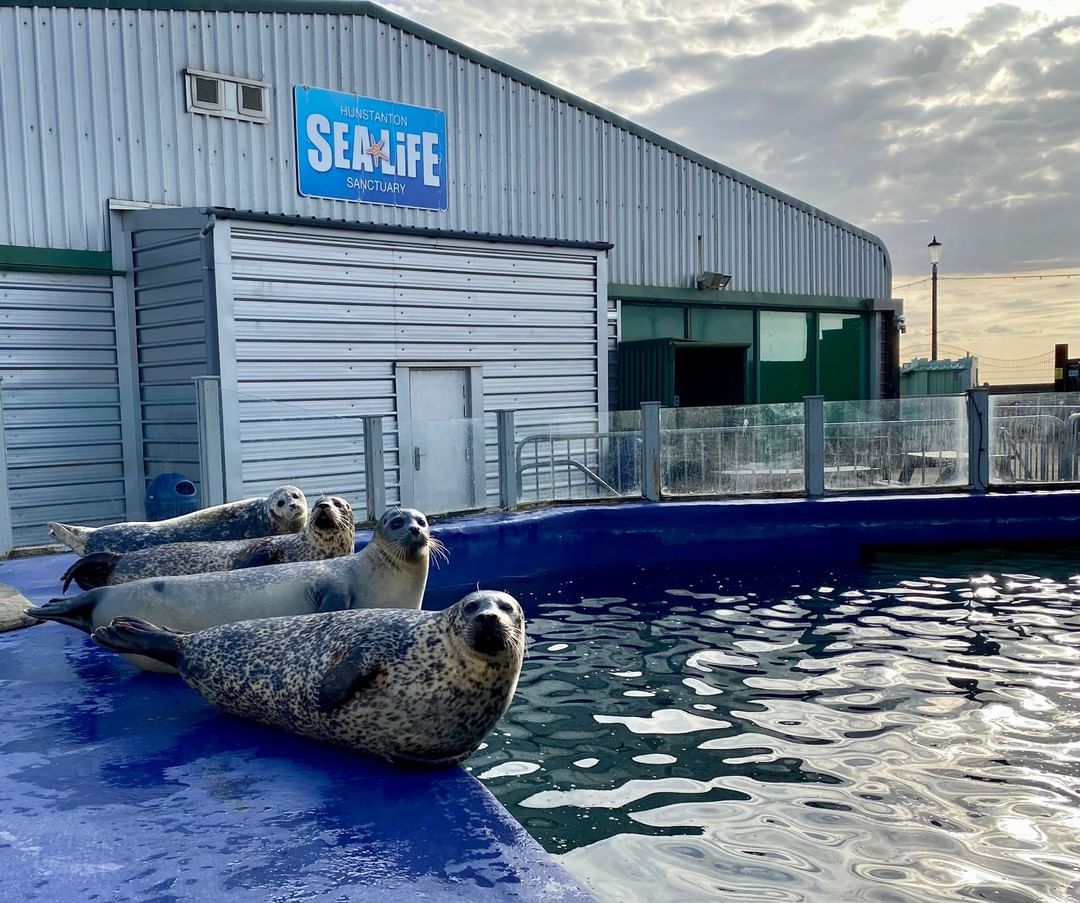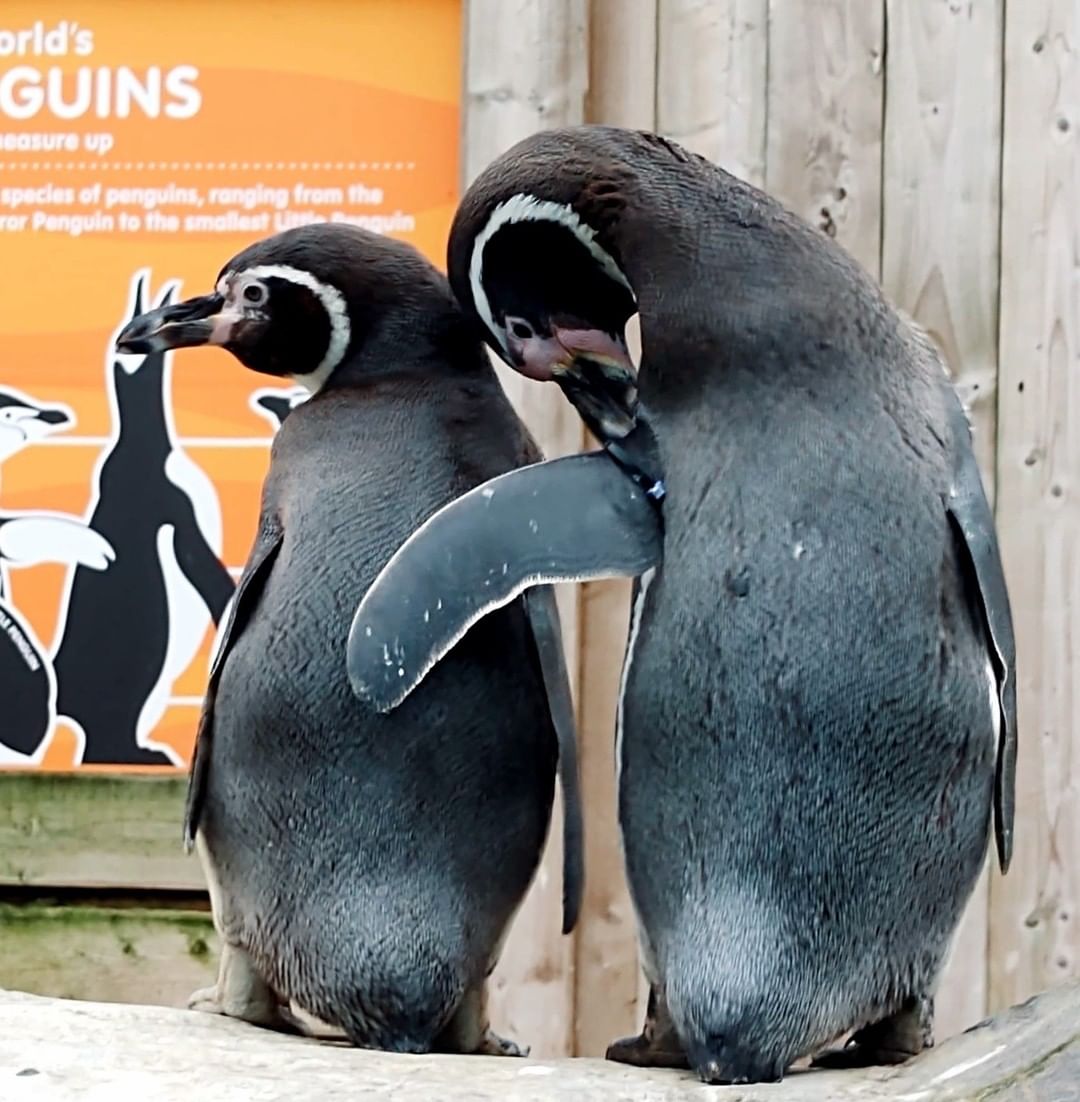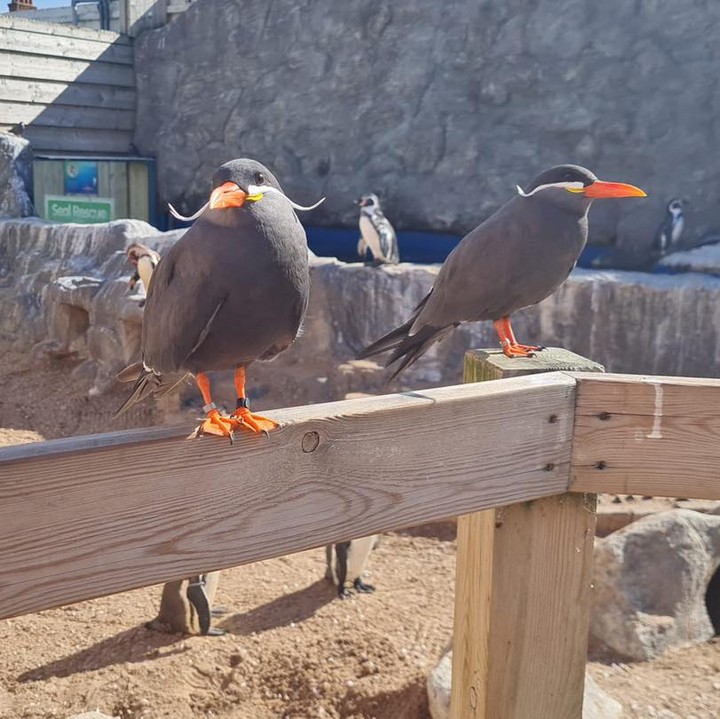 Photos of SEA LIFE – Hunstanton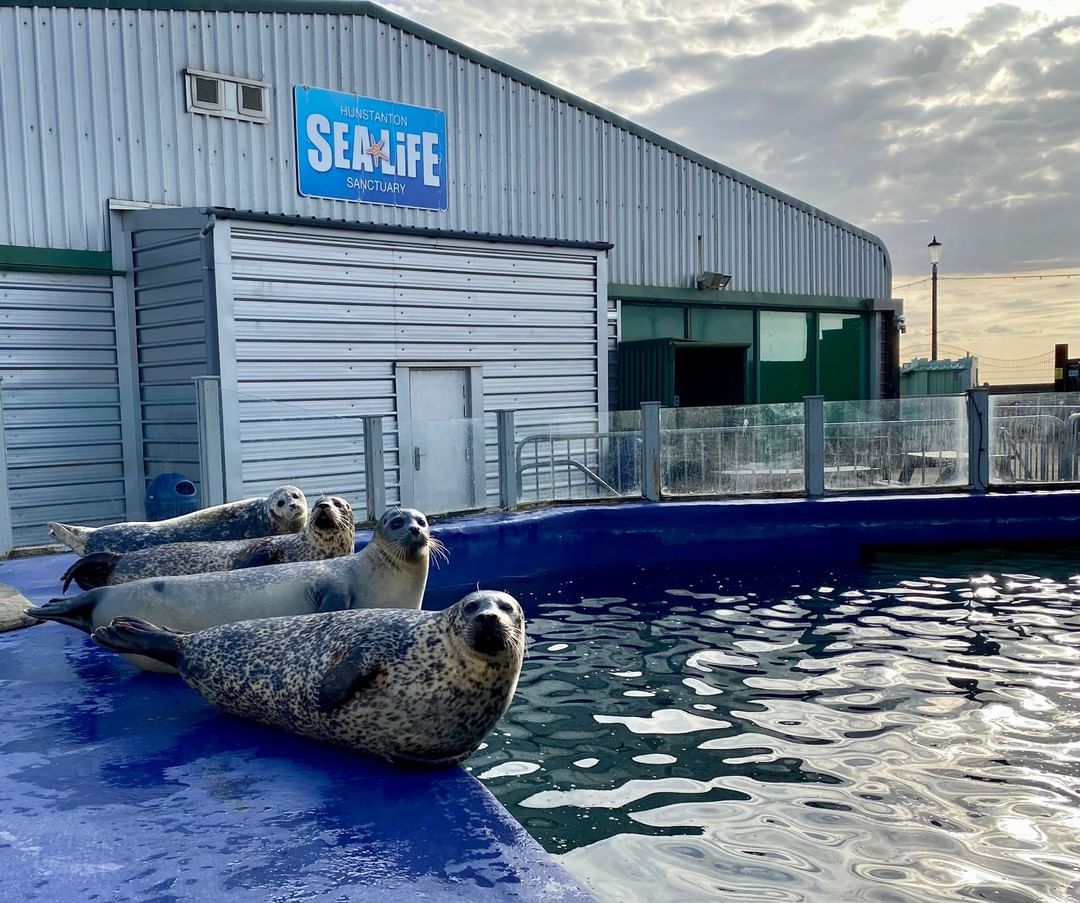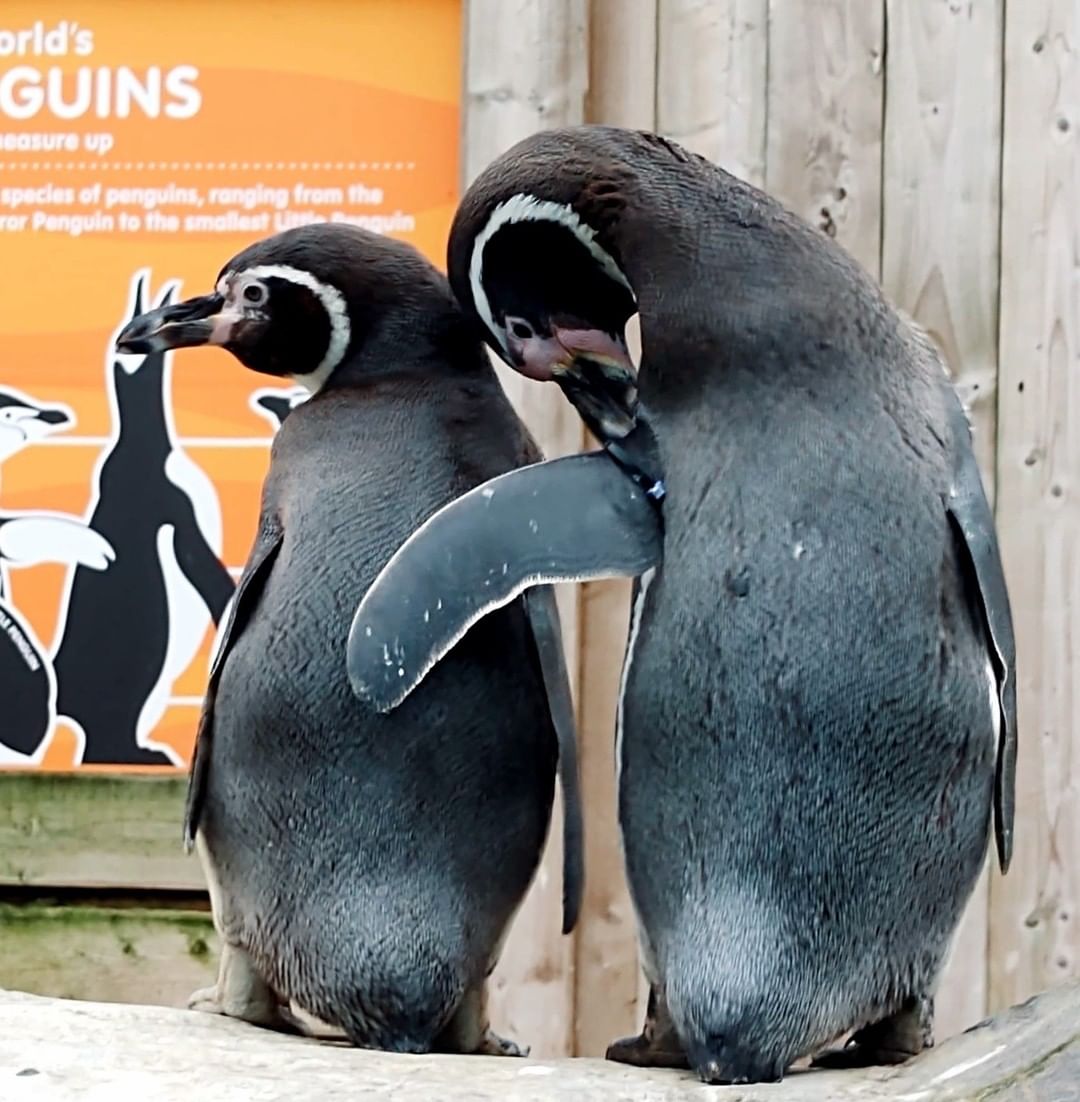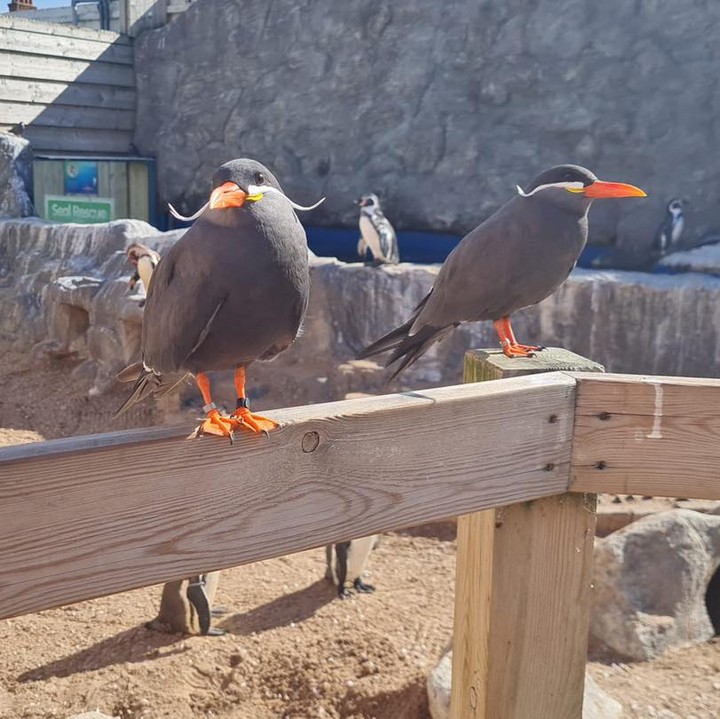 What will students see and do?
Visitors to SEA LIFE Hunstanton enter an underwater world packed with fascinating creatures from the depths of the ocean, along with the creatures that make their homes in rivers, lakes and other water sources.
Creatures are housed in different themed zones, with each one representing a specific ecosystem from around the world. Penguin Beach, Otter River, Ocean Tunnel, Mighty Amazon and Tropical Reef are among the many different areas to explore.
Along with the various creatures housed in aquariums, the centre is home to an active seal rescue centre. The only animal rescue centre in the area open to the public, this is dedicated to treating the common seals and grey seals which are often found off the Norfolk coast.
There are land creatures to meet, too. The Rainforest Ranger zone is filled with lizards, snakes, insects and other creatures, so it's ideal for those learning about jungle ecosystems. Rainforest rangers are on hand to introduce visitors to all these wonderful creatures, lead activities and answer any question your students can think of on how these amazing creatures live.
---
How does the trip link to the curriculum?
With its range of varied exhibits and activities, there's so much for school groups to learn at SEA LIFE. For preschool classes, the EYFS 'Understanding the world' criteria is met by opportunities to learn about different animals and ecosystems, as well as experimenting with different hands-on activities like exploring rock pools.
The chance to get up close and personal with a variety of animals children have likely never seen before is prime material for observations and follow-up activities.
Primary and secondary age children, meanwhile, will benefit from the opportunities to gain a deeper understanding of biology and geography. The emphasis on life cycles and ecosystems is a great way to learn about how animals and landscapes coexist, as well as how scientific processes can impact populations and shape their evolution.
The seal rescue centre is ideal for learning about conservation work and the dangers of pollution, offering a variety of opportunities for science trips.
There are also opportunities for more specialised learning, too. A class taking business studies or travel and tourism could visit the centre to see how this major attraction keeps its exhibits fresh and exciting and draws in visitors from all over the world. There are a lot of business lessons to be learned from a centre that attracts so many customers each year.
Subjects covered
---
Teaching resources provided
Hunstanton SEA LIFE Aquarium offers a free lesson plan to help you build on the learning you'll do at the centre, providing lots of background to allow pupils to gain a much better understanding of the ocean and ecosystems.
The resource can be downloaded from the official SEA LIFE website at any time. It's aimed at ages 7–13 and focuses on ocean conservation, featuring content for before and after a visit.
The lesson plan begins with a basic overview of the ocean habitats, explaining how these ecosystems are essential to life while explaining some simple ecology terms and common threats to the sea. Later, children are asked to design a poster promoting ocean conservation.
After the visit, the plan provides outlines of creative activities, allowing a class to explain what the ocean means to them, before learning more about conservation, sustainability and adaptation.
There are over three hours of content here which can be structured around the visit to create several weeks of learning. Although the plans are directed at ages 7–13, with a few tweaks they could easily be tailored to work for different age groups.
---
Minimum and maximum group size
There is no fixed minimum or maximum number of students that can enjoy a trip to SEA LIFE. The venue is large and well established, so it's used to accommodating large groups. Small classes are equally welcome for school science trips.
There is a strict adult-to-child ratio system in place to ensure visitor safety. For under-fives, it's one to three; for ages 5-11, it's one to five; and for ages 12-18, it's one to ten.
---
Details of risk assessment
School staff can download a thorough risk assessment from the SEA LIFE website before visiting. This assessment can be used in support of your own and allows you to identify key hazards before making the trip.
It's important to remember that the creatures on display are wild animals, so no visitor should ever place hands in a tank or try to touch an animal without permission from a staff member at the centre. These hazards can be largely limited by close supervision.
When a booking is made for a school trip two free tickets will be provided for teachers to conduct a pre-visit. This allows you to tour the centre and conduct your own risk assessment ahead of time.
PLANNING
Don't miss our downloadable A-Z guide on completing a risk assessment
---
Facilities On-Site
The centre is fully accessible, offering facilities for disabled visitors to enjoy all the different exhibits and opportunities around the centre.
Food options are limited, with only Costa Coffee serving food on-site. It's best to bring packed lunches and there are areas around the centre for groups to stop and eat.
---
Opening Times
SEA LIFE Hunstanton is open 11am to 3pm, Monday to Friday, and 11am to 4pm at the weekend.
---
Pricing
Prices per pupil start from just £6 for standard entry. If you want to make use of the additional educational activities, there will be an extra charge of £2 per child.
---
Travel arrangements
The centre is located right in the centre of Hunstanton, so it's easily accessible by several modes of transport. For school groups taking a coach or minibus, take the A149 from King's Lynn, then as you approach Hunstanton, follow signs for the seafront.
Address
Seagate Road, Hunstanton
PE36 5BH
---
Enquire Now
Book your school trip to SEA LIFE – Hunstanton
For information on booking your school trip to this venue, click below.