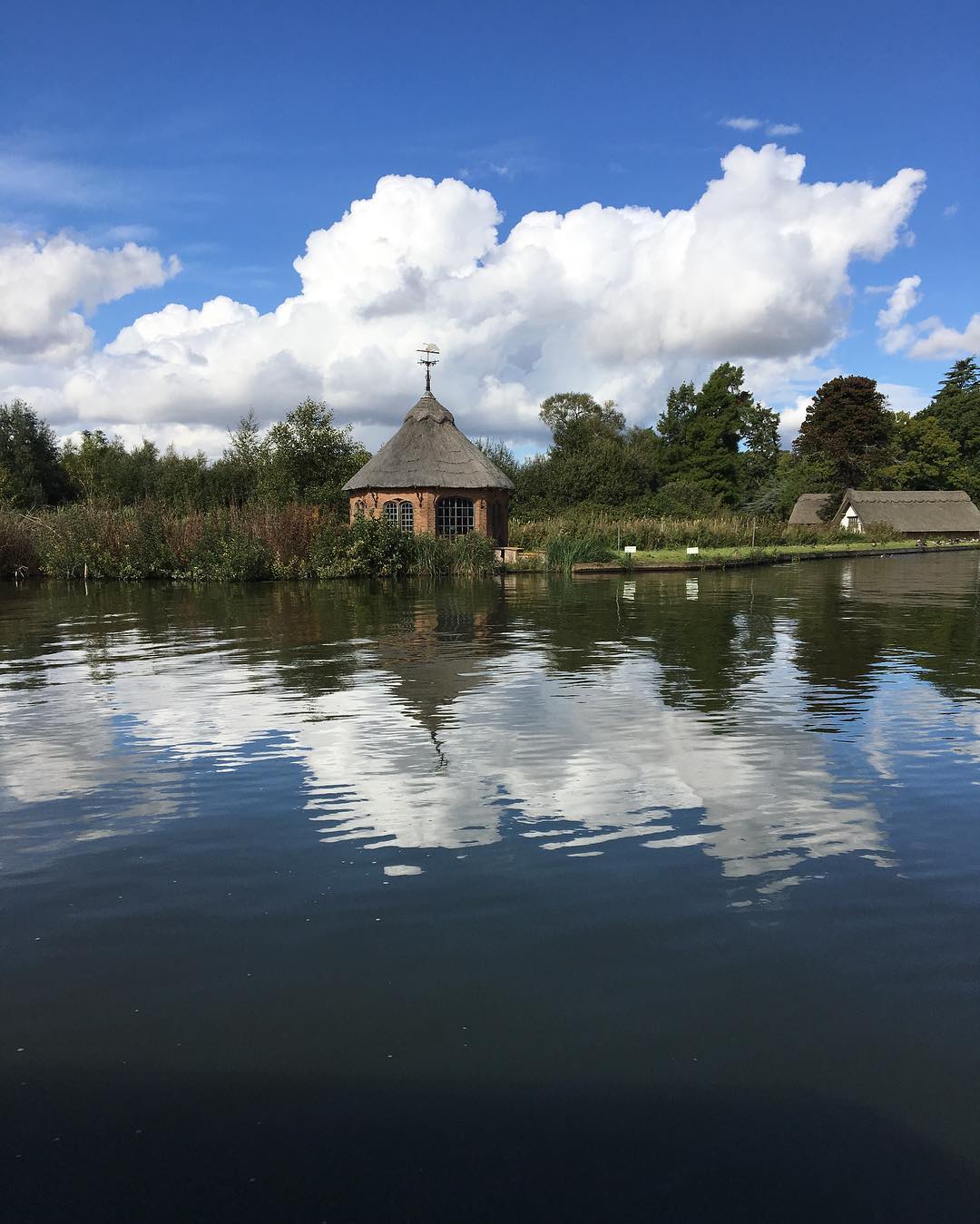 Full View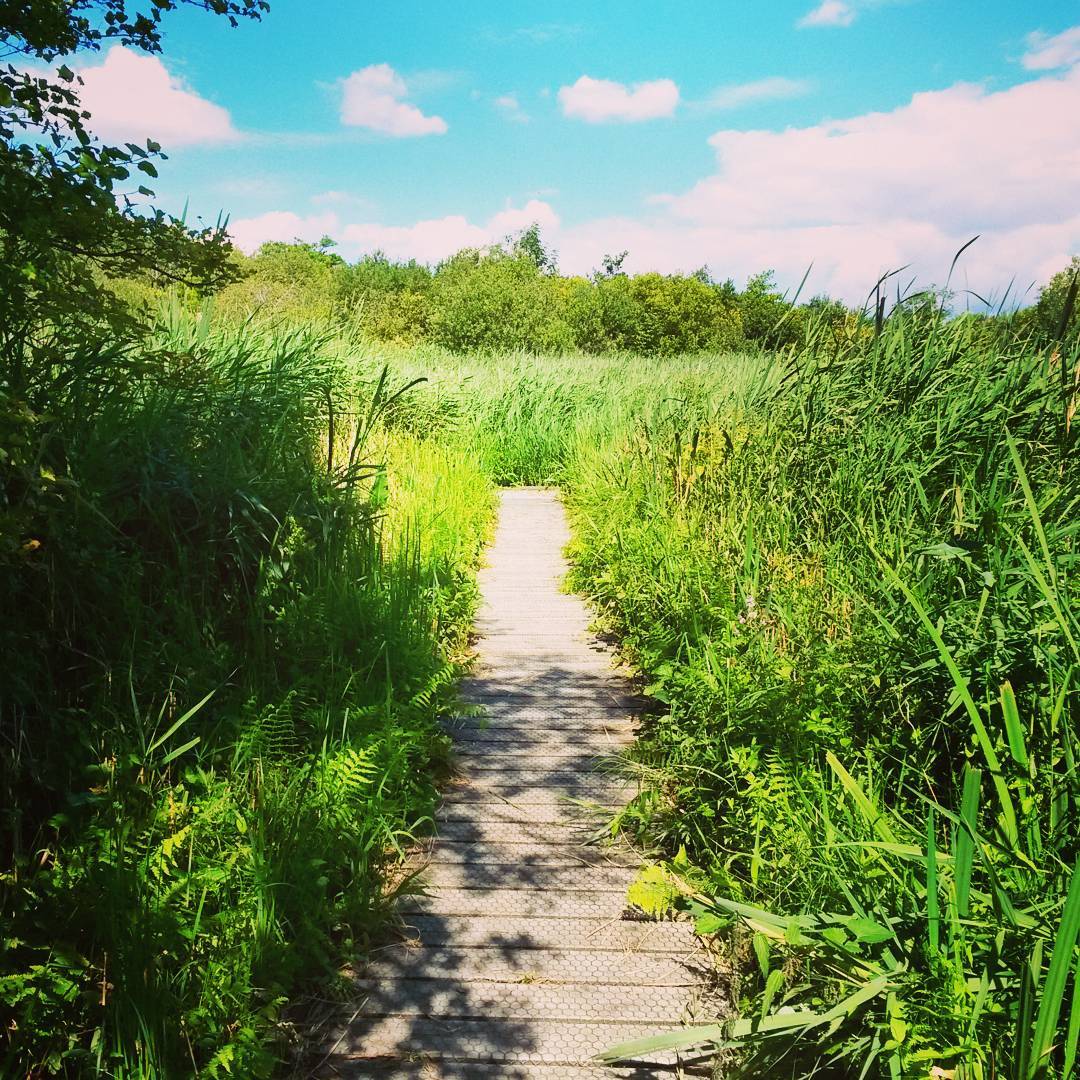 Full View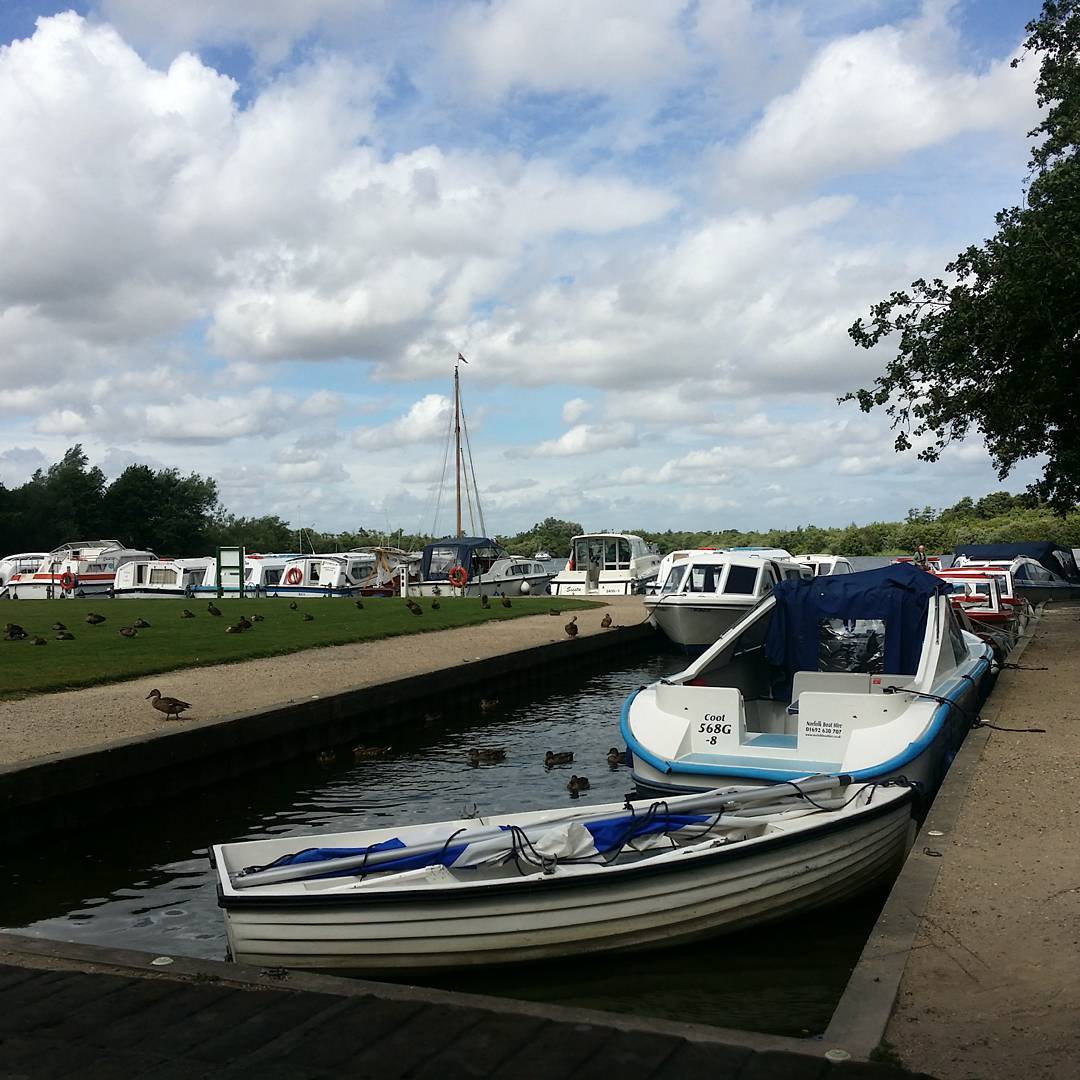 Full View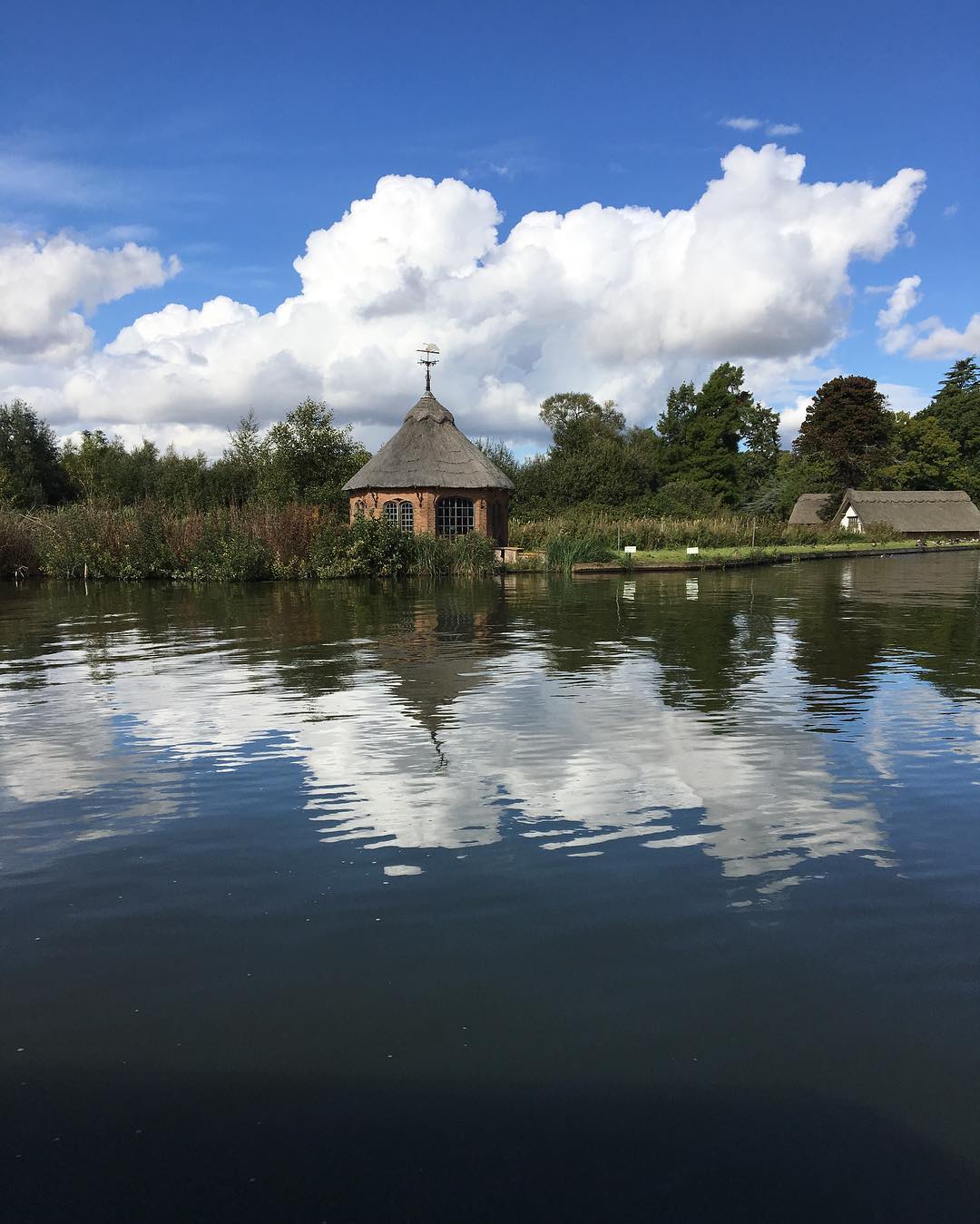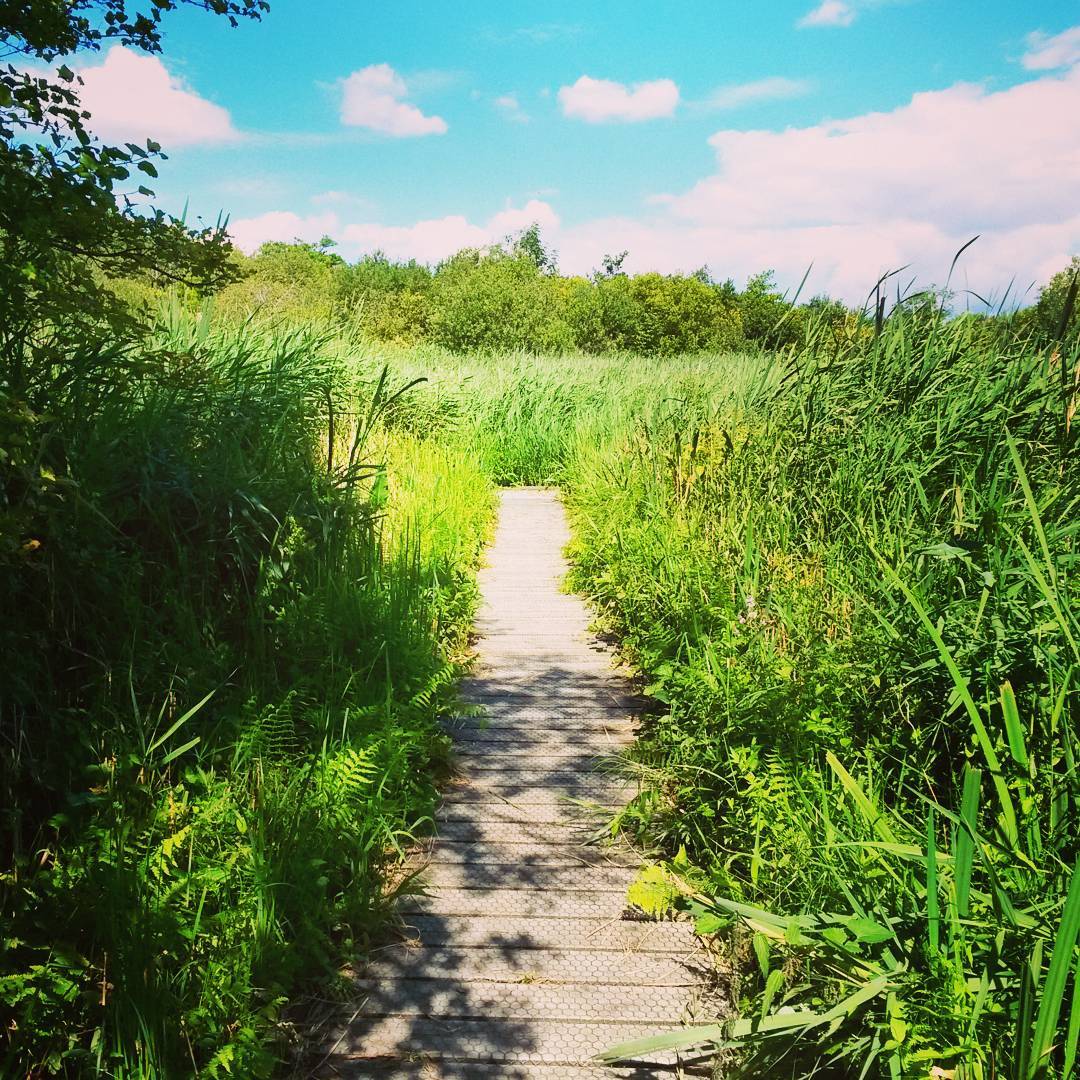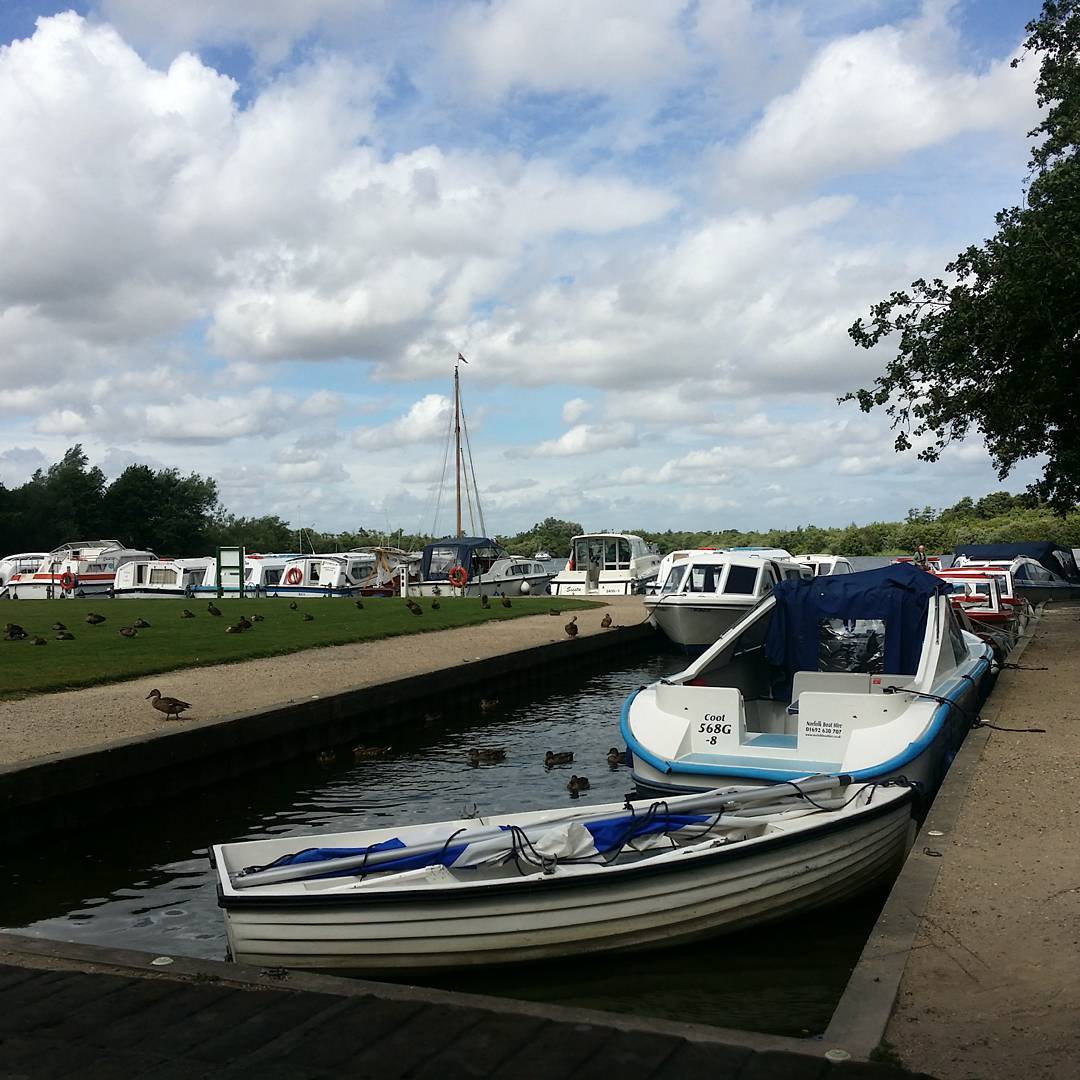 Photos of NWT Ranworth Broad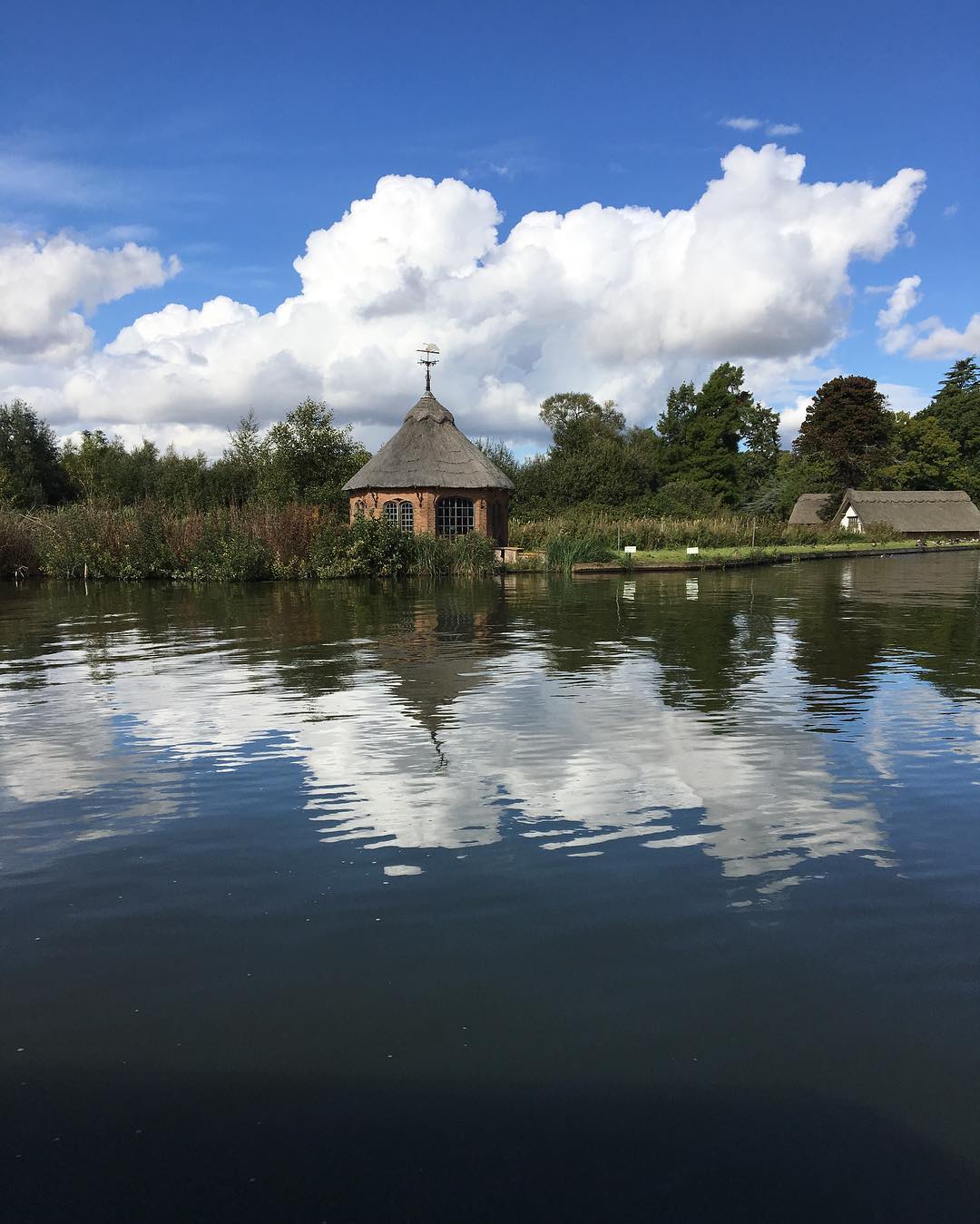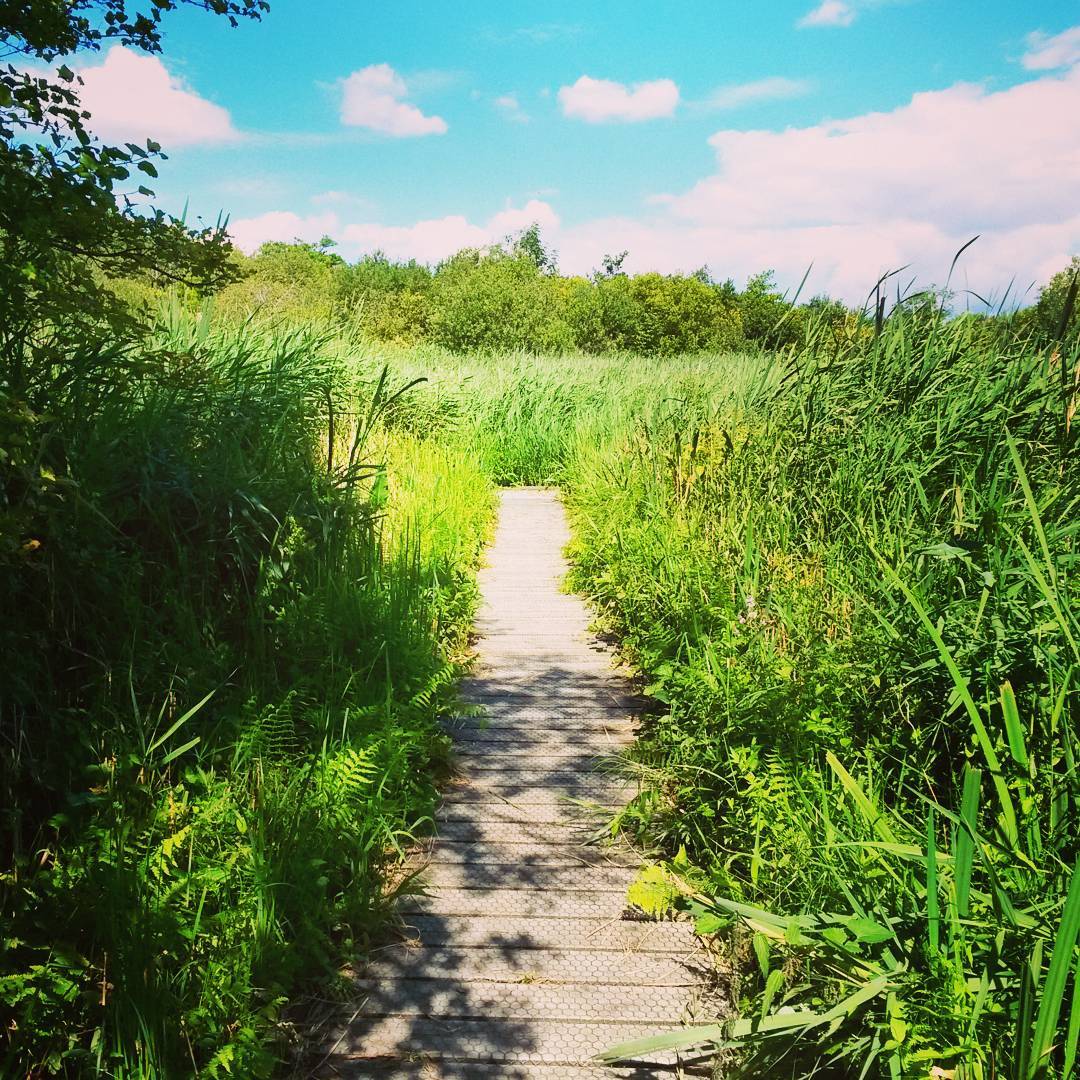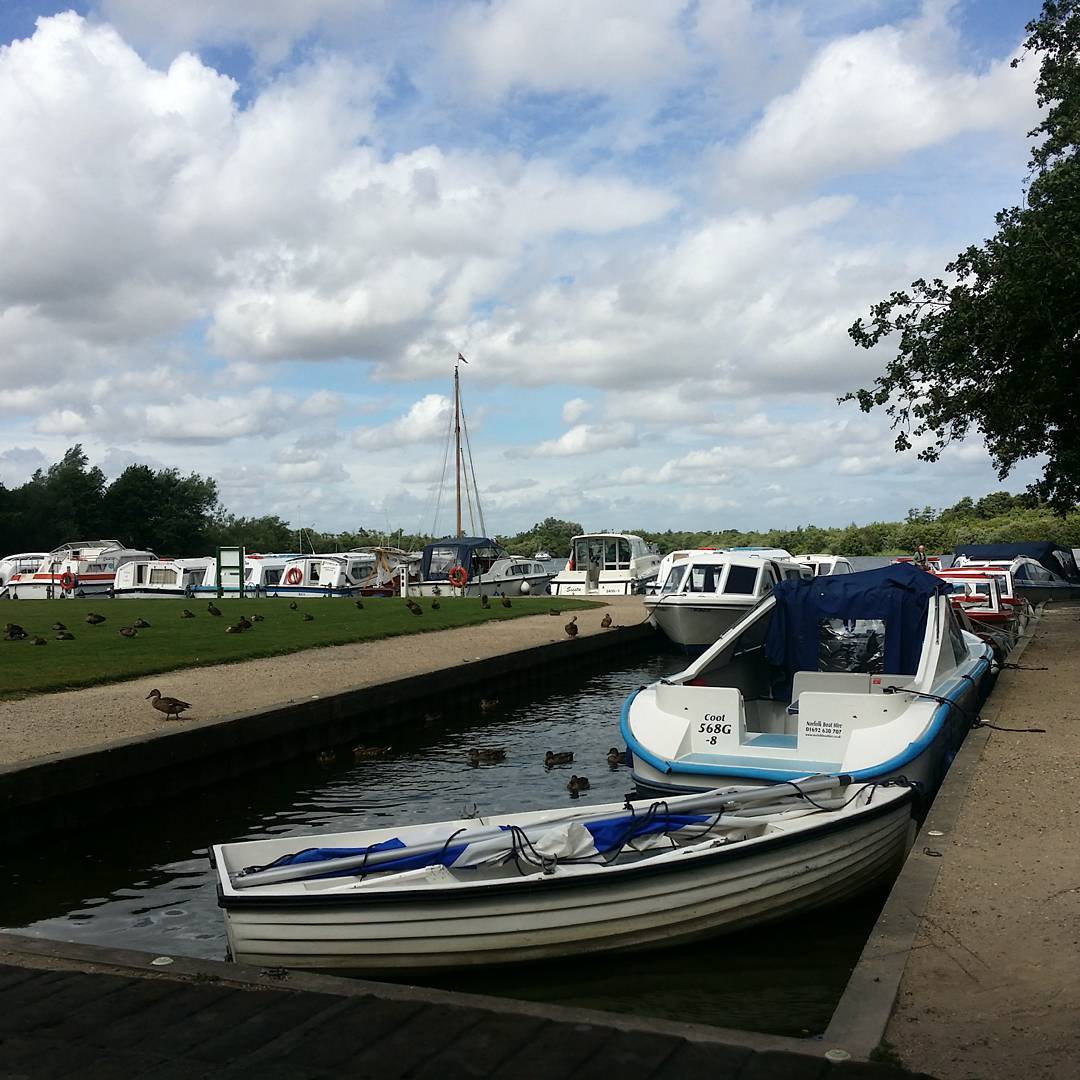 What will students see and do?
Give students the opportunity to engage with the natural world on a school trip to Norfolk Wildlife Trust's Ranworth Broad and Marshes.
Day trips to Ranworth are full of exciting outdoor activities and educational games, such as pond dipping, boat trips and identifying plants and animals in their natural habitat. The wet grassland setting offers the ideal place for children to learn about local wildlife, including great crested grebes, kingfishers and Norfolk hawker dragonflies.
Ranworth Broad is also home to water voles and the elusive otter, a UK wildlife treasure. Otters are nocturnal, making them very hard to spot, but they are regularly seen at this Norfolk Broads site.
In addition to venturing into the woodland habitat to learn about the local flora and fauna, group leaders can take advantage of NWT's range of outdoor activities for kids, which support Key Stage 1 and Key Stage 2 science, as well as GCSE and A-Level curriculums.
Outdoor education provides a powerful way for teachers to bring their lessons to life. Minibeast activities will challenge students to investigate the area's freshwater dykes and learn about the importance of even the smallest insects to ecological diversity. Ranworth's educational visits also offer the chance to take a boat trip along the River Bure and other areas of the Norfolk Broads.
Allow your students to become plant detectives, learn the different calls of Britain's woodland birds or get creative with wild art activities for kids. This Learning Outside the Classroom qualified site offers a range of school trip ideas that groups can take advantage of, but the site can also be used for self-guided tours.
---
How does the trip link to the curriculum?
An educational trip to Ranworth Broad can be tailored to most Key Stages and abilities. The site's qualified education officers are available to lead a range of fun outdoor learning activities and offer creative ideas for kids to get hands-on with the natural environment.
Young kids will love exploring habitat trails and engaging in outdoor play with environmental games. Secondary students and above will have the chance to discover how conservation strategies have evolved over the years, and how the NWT now manages its reserves.
Pupils of all ages will come away from a trip to Ranworth with a greater appreciation for the wildlife of Norfolk and a better understanding of local habitats. Contact the team to learn how to create a bespoke schedule to complement your class's learning objectives.
Subjects covered
---
Teaching resources provided
PowerPoints are available to help group leaders prepare for secondary and primary school trips to any Norfolk Wildlife trust site. These resources introduce the trust, the reserve, key words and other useful information, including what children should wear and dining suggestions.
---
Minimum and maximum group size
Pupils will need to be split into groups and rotated around your chosen sessions.
---
Details of risk assessment
Contact the team to request a teachers' pack. This includes risk assessments to support your planning.
PLANNING
Don't miss our downloadable A-Z guide on completing a risk assessment
---
Facilities On-Site
The Floating Broads Wildlife Centre is open from April to October and provides interactive activities, a gift shop and light bites. The venue has panoramic views of the surrounding habitats.
---
Opening Times
The reserve is open from dawn until dusk, every day of the year. The visitor centres and car park are open from 10am-5pm from 30 March to 1 November.
Each workshop session lasts approximately one hour, so you can choose a range of sessions to fill your day.
---
Pricing
Activities cost £3 per pupil, per activity. For self-guided tours, Norfolk Wildlife Trust charges £1.31 + VAT per student.
For one NWT Education Officer, the trust charges a minimum of £120 + VAT for a half-day, or £200 + VAT for a full day.
For two NWT Education Officers, the trust charges a minimum of £220 + VAT for a half-day, or £295 + VAT for a full day.
---
Travel arrangements
NWT Ranworth Broad is located near the village of Ranworth, and the car park is signposted from South Walsham. From the information centre, which is located near the car park, visitors can take a ferry service to the floating Broads Wildlife Centre. There is an alternative path from Malthouse Staithe to Broad Road where visitors can cross the boardwalk through the reserve to the visitor centre.
By car: Turn north off the A47 onto the B1140 and turn right into South Walsham. After the Post Office, take the first left to Ranworth, then look out for signs for the car park on the right.
Address
Ranworth Broad and Marshes, Ranworth, Norfolk
NR13 6HY
---
Enquire Now
Book your school trip to NWT Ranworth Broad
For information on booking your school trip to this venue, click below.