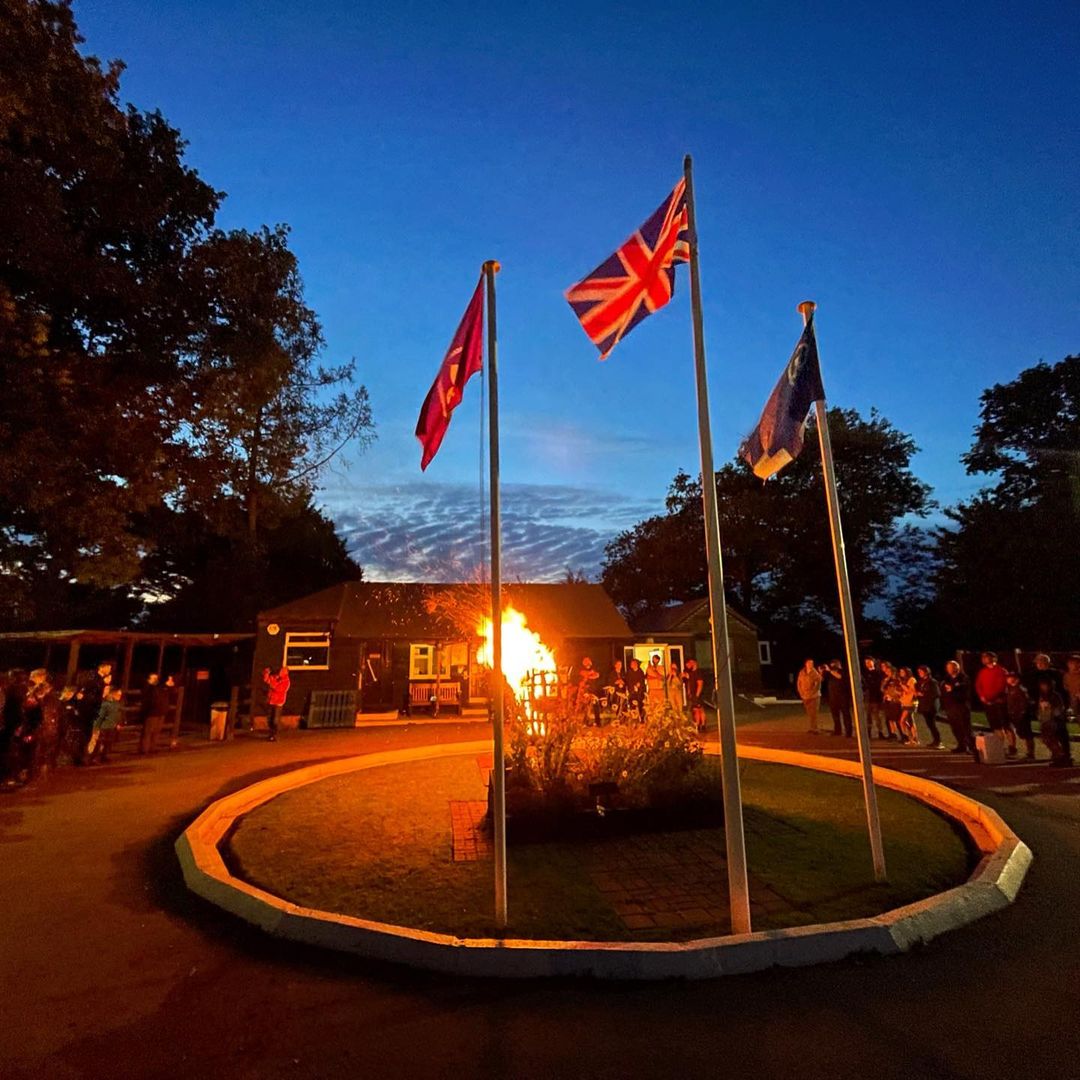 Full View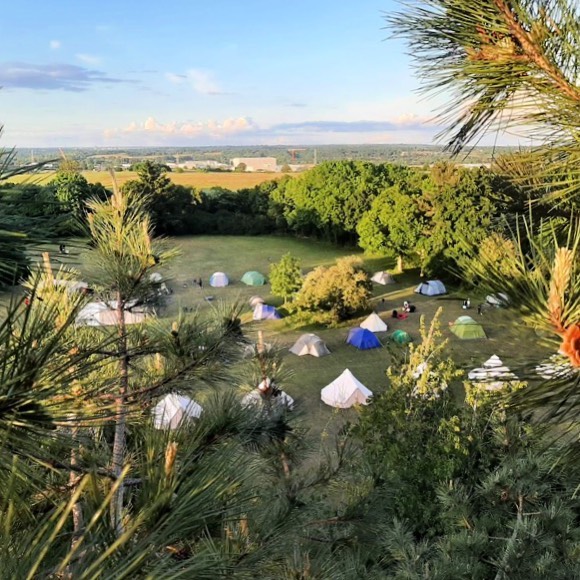 Full View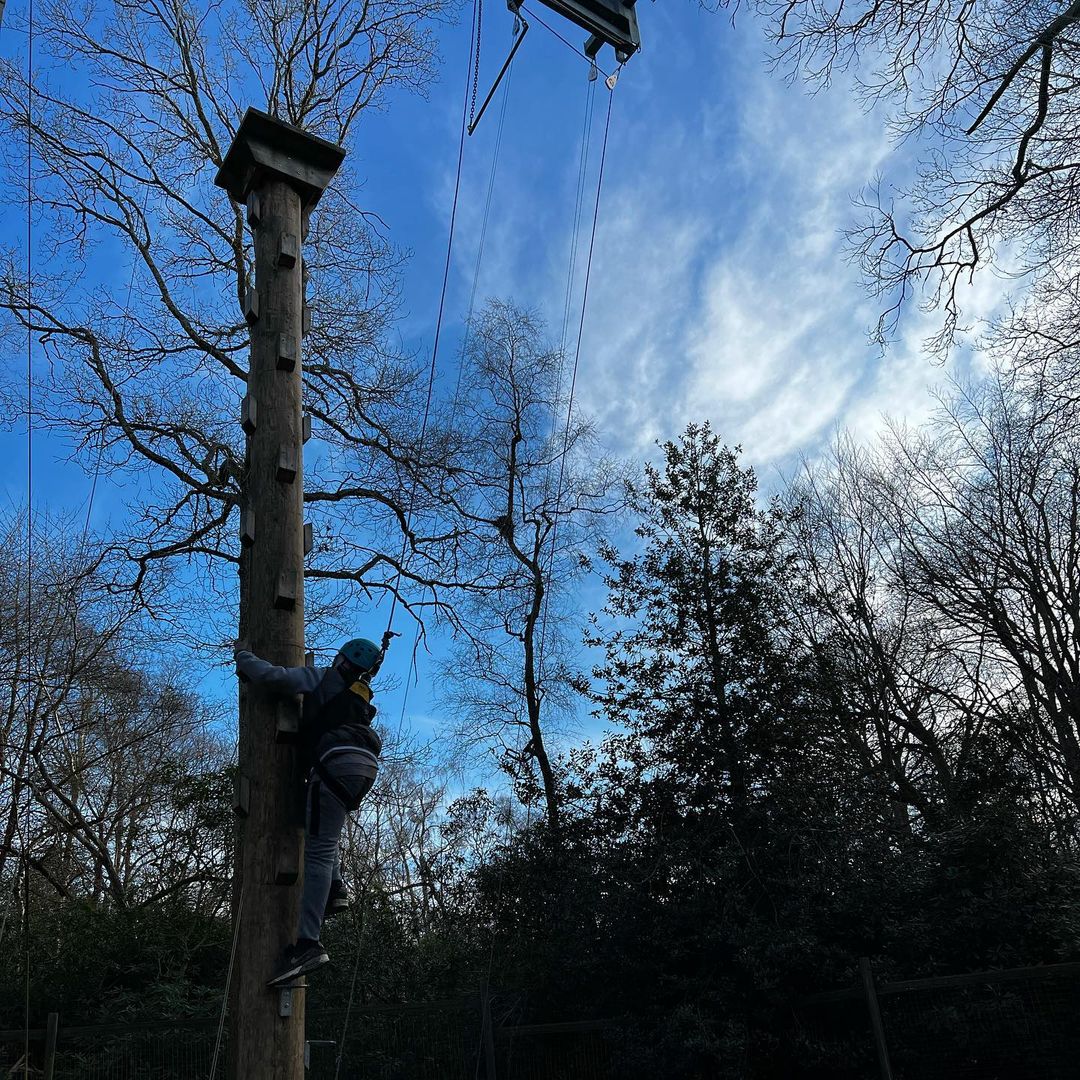 Full View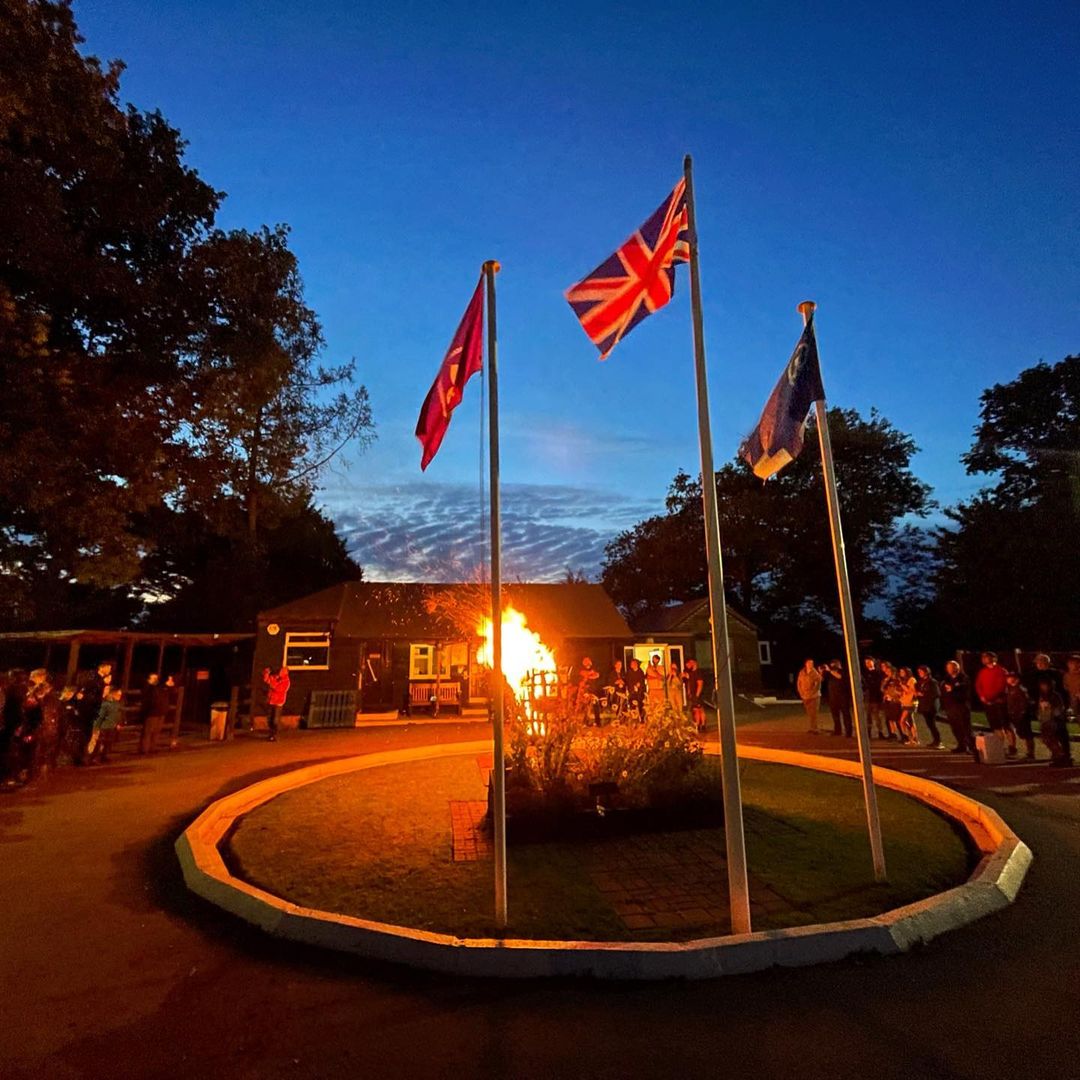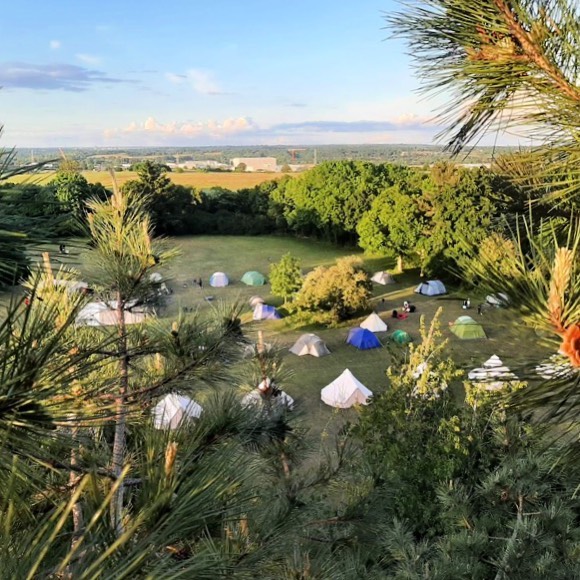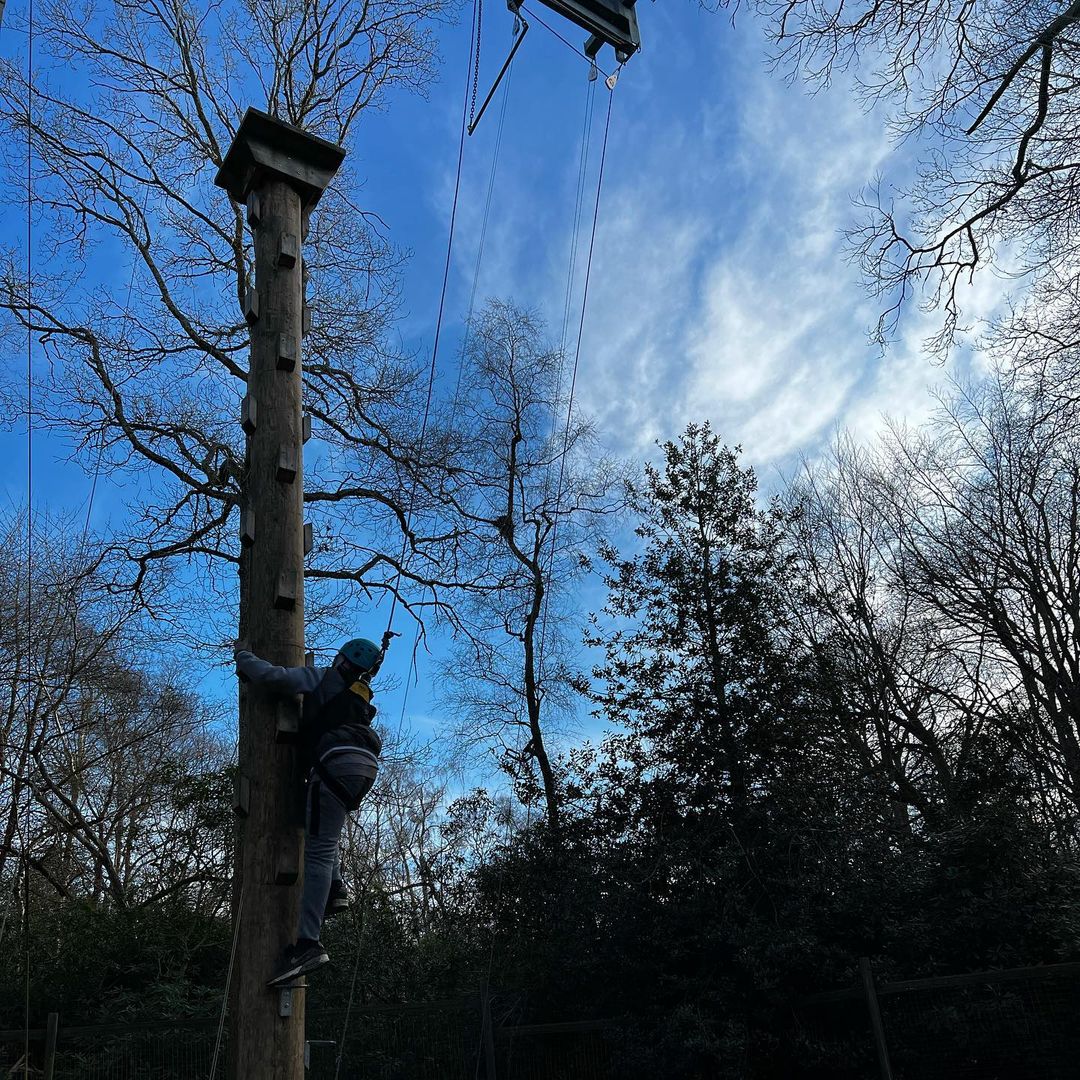 Photos of PACCAR Scout Camp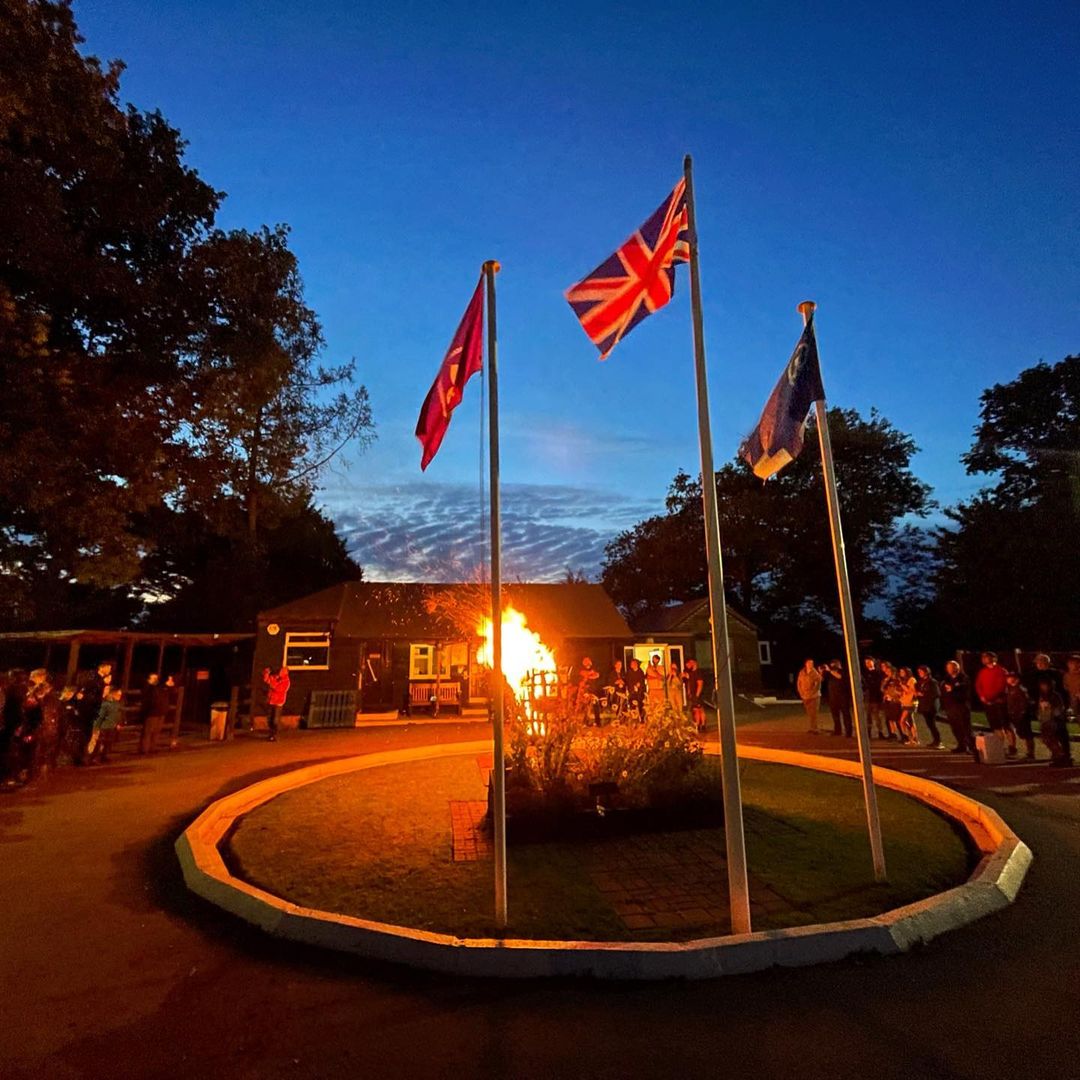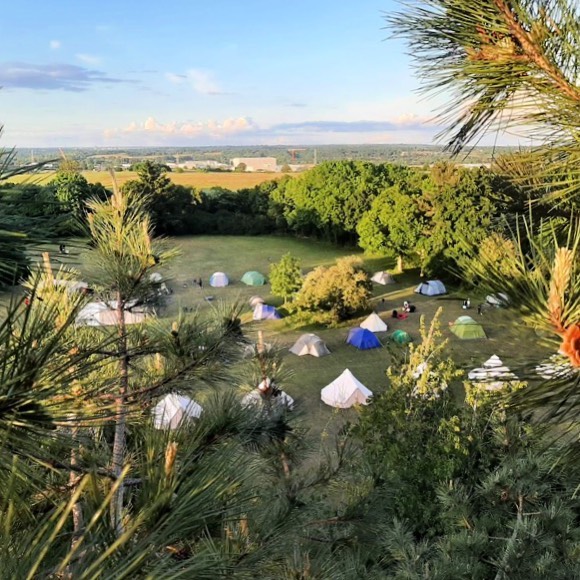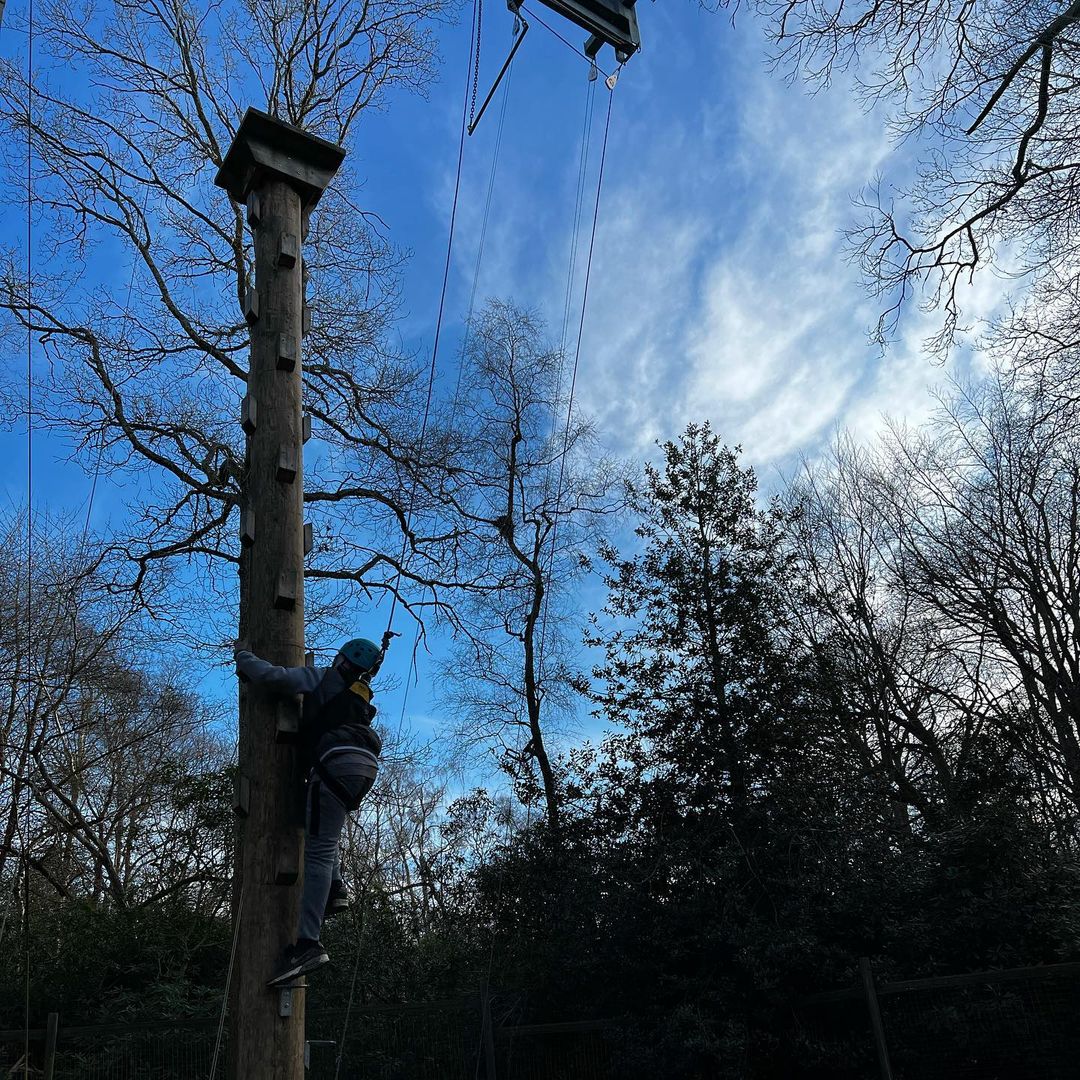 What will students see and do?
If your children are looking for fun, friendship and experiences to remember in the outdoors, PACCAR Scout Camp may be the school trip venue for you.
Tucked away in the woods, PACCAR is a hub of excitement. Whether you choose to take a day trip or have a residential stay planned, you can pack countless activities into your time there. It is an opportunity for your class to experience things that they can't in everyday life. 40,000 young visitors a year come and enjoy what the site has to offer.
It's the scope of activities on offer that makes PACCAR so exciting. Your class will find themselves map reading one hour, then abseiling down a drop the next. From bushcraft to crate stacking, there's no end of things to do – and each of them offers a new skill for pupils to learn.
So, what can you do at PACCAR? Here's a list of what's on offer:
– Abseiling
– Adventure area
– Archery range
– Circus skills
– Climbing wall
– Crate stacking
– Faith trail
– Gladiator challenge
– High all aboard
– High ropes
– Hike routes
– Leap of faith/trapeze
– Nature trails
– Nightline
– Pedal go-karts
– Pioneering
– Quick drop
– Rabbit run
– Rifle range
– Tomahawk throwing
– Zip wires
Details about the activities are all available on PACCAR's website. With so much to choose from, you can be sure that there's something at the site for every one of your students.
---
How does the trip link to the curriculum?
A trip to PACCAR is the ideal supplement to the curriculum, and the activities on offer provide plenty of opportunities for your pupils to learn about curriculum topics. Being in the outdoors lends itself to a little bit of extra learning about science and nature.
All of the activities at the scout camp are geared towards building confidence and useful skills. They are delivered by trained staff who are knowledgeable and enthusiastic.
Whether a leap of faith or an orienteering session, the activities will offer your class both enjoyment and hands-on learning.
Experiencing an outdoor learning environment at PACCAR will give your class a greater understanding of:
Teamwork
Overcoming Fears
'Leaving No Trace' in Natural Settings
Confidence in Learning
Safety Outside the Classroom
Your pupils will also learn more about pioneering, environmental science and local wildlife. There's no better way to learn about nature than through the immersion in the environment offered by adventure trips.
Subjects covered
---
Teaching resources provided
The PACCAR website has plenty of information that will help you to plan a trip. It outlines the benefits of the student activities it offers and provides an example itinerary that shows you what exactly the pupils might get up to on one of its school residential trips.
It has also provided a map of the site to help with school trip planning which you can download.
---
Minimum and maximum group size
You can bring your whole class on a trip to PACCAR. The activities on offer have a maximum capacity per hour, so your class will need to be split into groups to take part in these.
There must be at least one adult to accompany each group. Bear this in mind when trip planning.
---
Details of risk assessment
PACCAR Scout Camp has fully risk assessed all the activities it carries out. These assessments are reviewed and updated on a regular basis. You can read the assessment for each activity online.
PLANNING
Don't miss our downloadable A-Z guide on completing a risk assessment
---
Facilities On-Site
PACCAR has all the facilities you could need at a residential site. Toilets and showers are available, as is wifi connection. There is a 24-hour laundry facility on-site.
You can camp or stay in one of the site's residential cabins. There is a multi-faith area for those who require it. For campers, there is access to pits, water, fires and firewood.
The site has a well-stocked shop providing food and snacks, as well as a 24-hour vending machines. A tea/coffee area is available.
On-site parking is available at PACCAR.
---
Opening Times
As PACCAR is a campsite, it runs 24hrs a day. You can contact the team via its online enquiries form to check availability or ask any questions.
Alternatively, you can contact the team on 01753 882 640. The email address is office@paccarscoutcamp.org.
---
Pricing
The cost of your trip will vary depending upon whether it is a day visit or a residential stay and which activities you choose to undertake. Here are the base prices for a trip to PACCAR:
Day Visit – £2
Camping – £4 per night
Trailfinders (Sleeps 40) – £340 per night
Rowallan (Sleeps 30) – £235 per night
Margaret Noble (Sleeps 22) – £195 per night
Roy's Reservation (Tipis, Sleep 40) – £210 per night
You can find the prices for activities online. Please be aware that these will vary depending on whether you need a site supervisor on hand.
---
Travel arrangements
When travelling to PACCAR, use the postcode SL9 0QH in your navigation system.
If following a sat-nav from the A40/M40 junction, you are advised not to turn right onto the A412 but to continue along the A40. This will help you to avoid a narrow lane which is passable only by small vehicles.
Address
PACCAR Scout Camp, Denham Lane, Chalfont St Peter , Buckinghamshire
SL9 0QJ
---
Enquire Now
Book your school trip to PACCAR Scout Camp
For information on booking your school trip to this venue, click below.