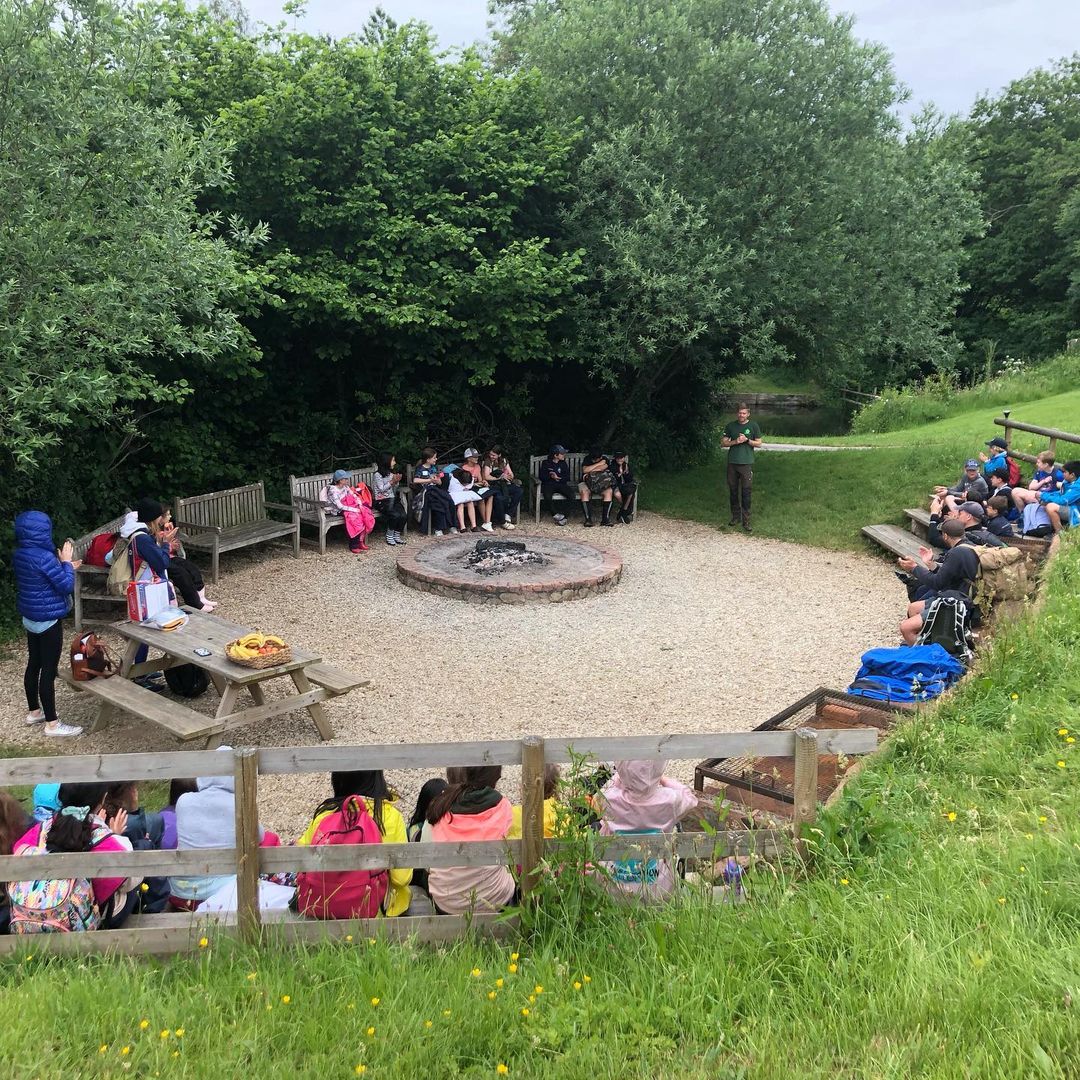 Full View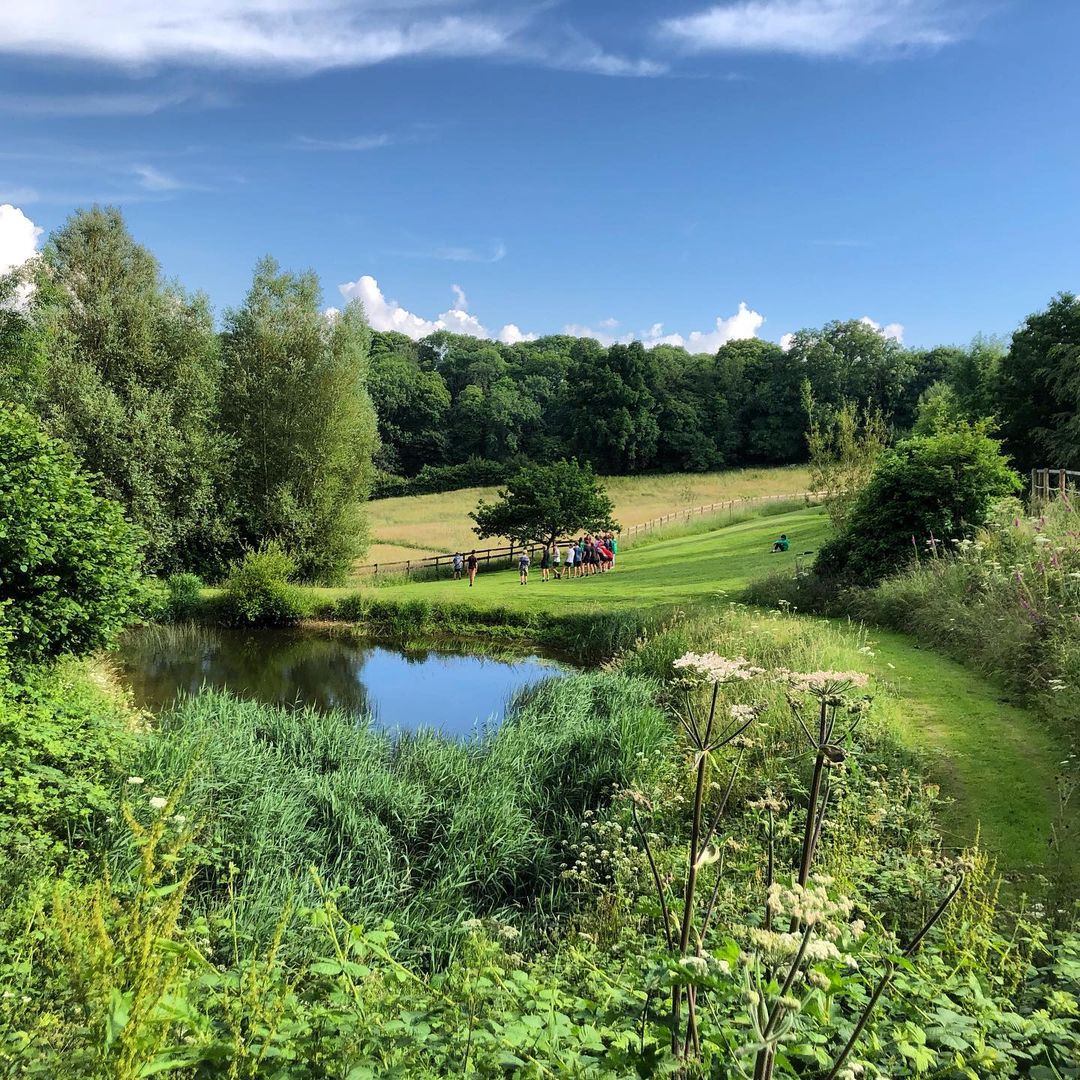 Full View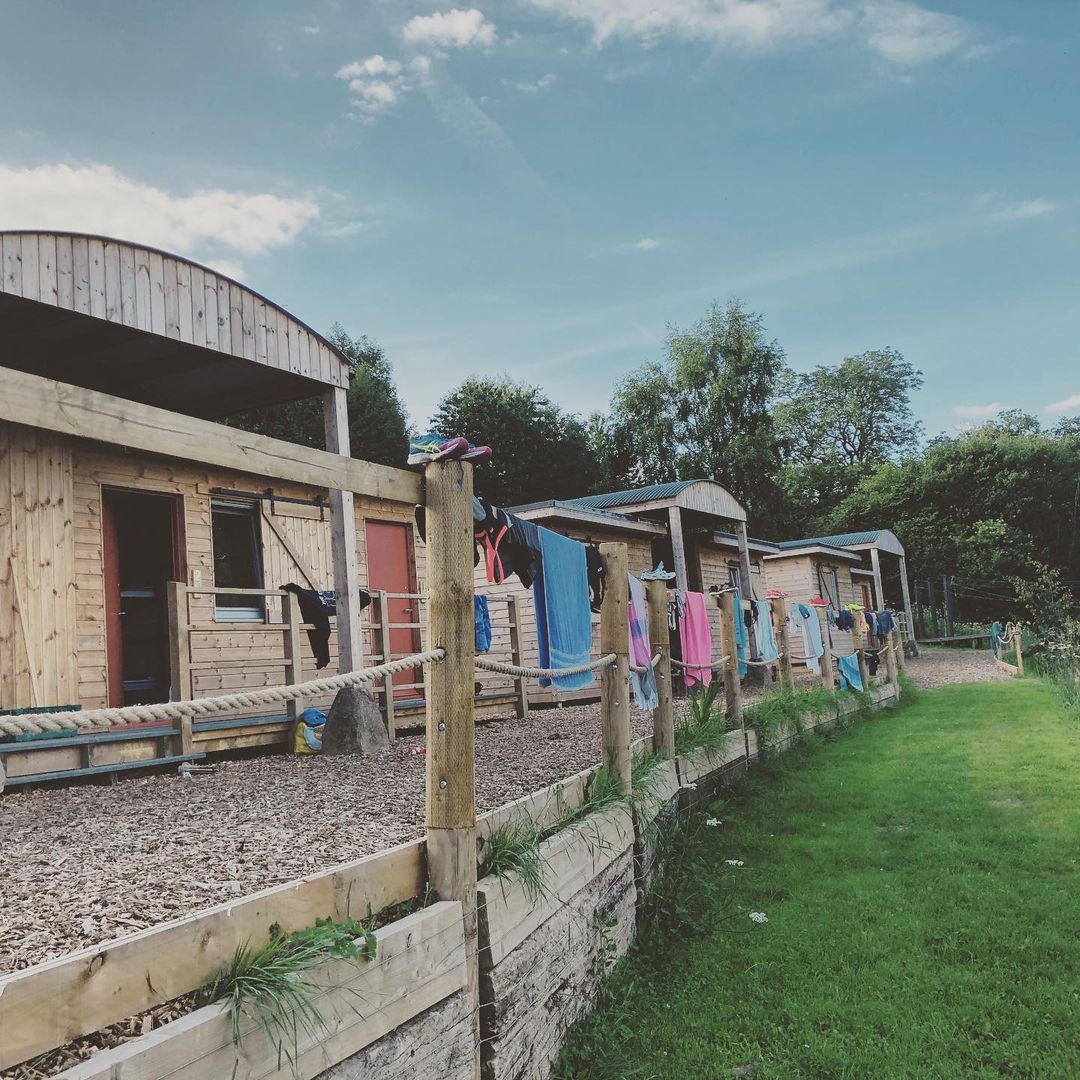 Full View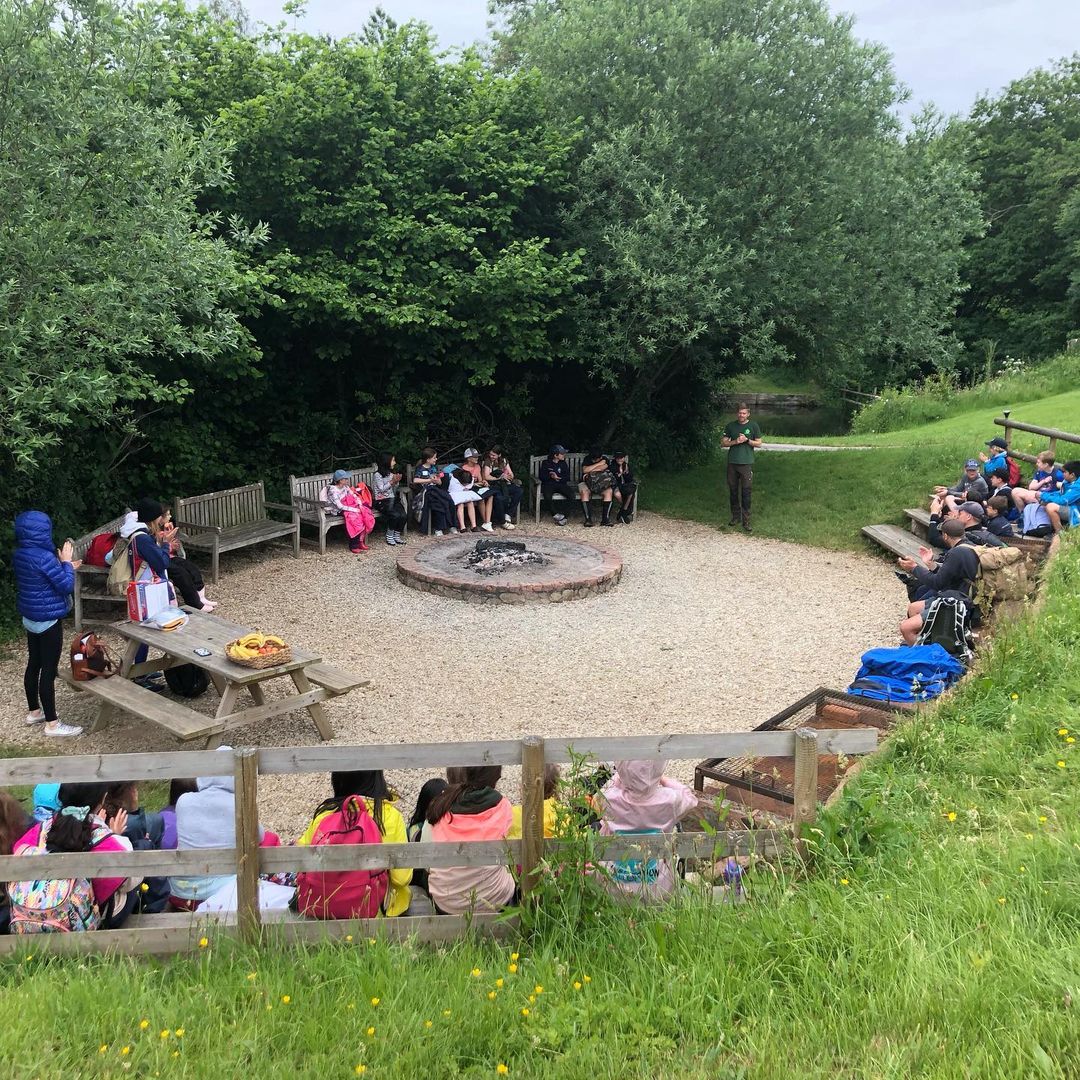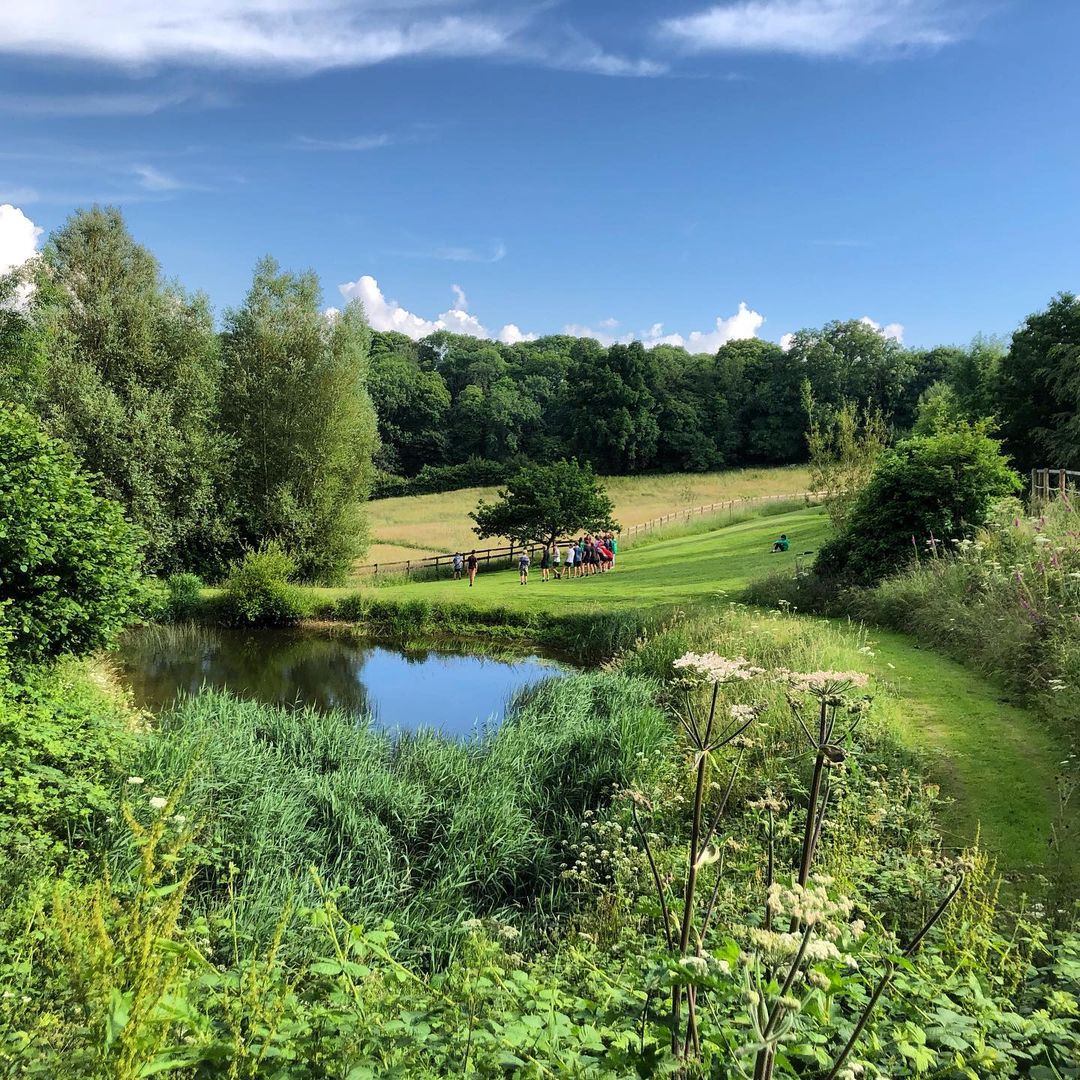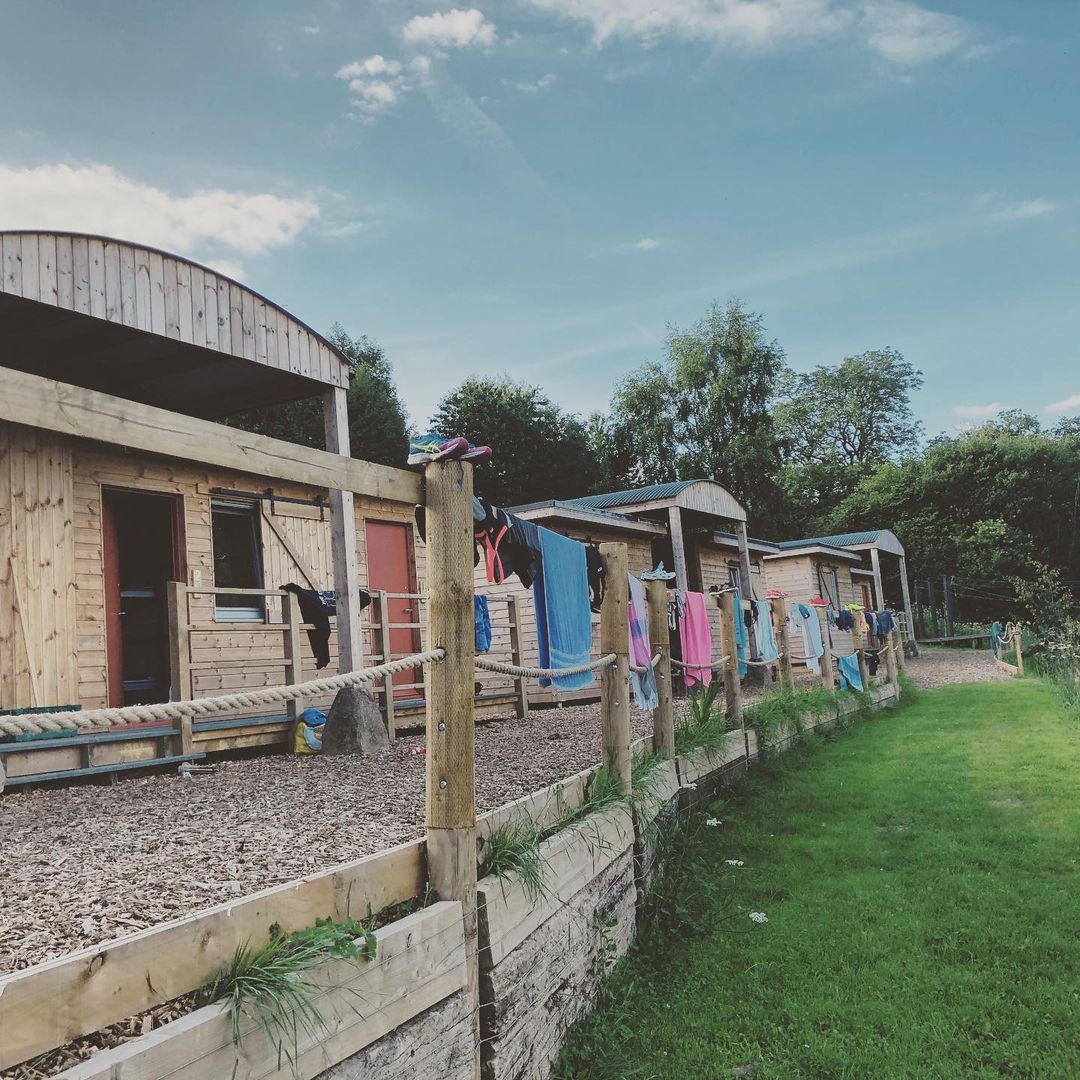 Photos of Outposts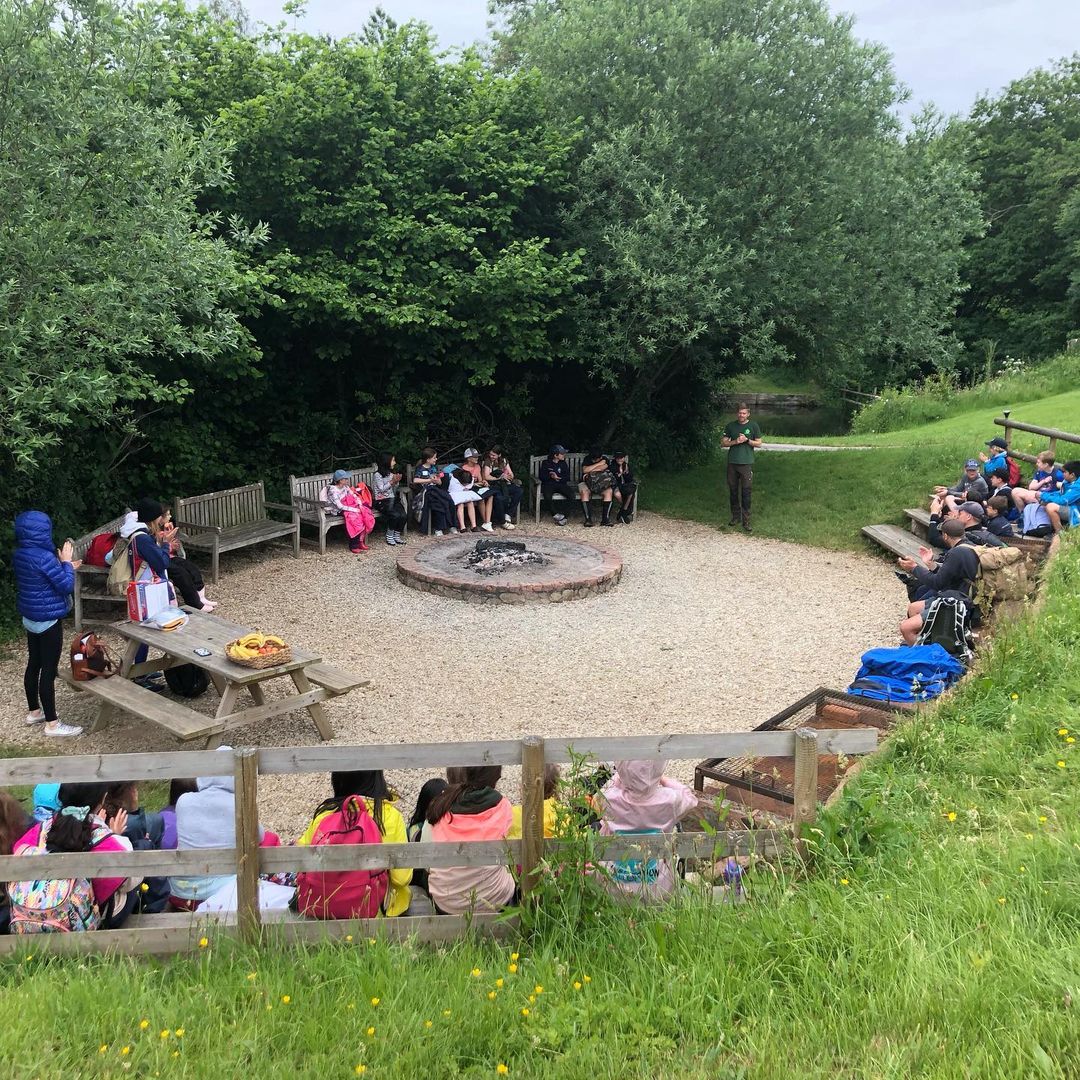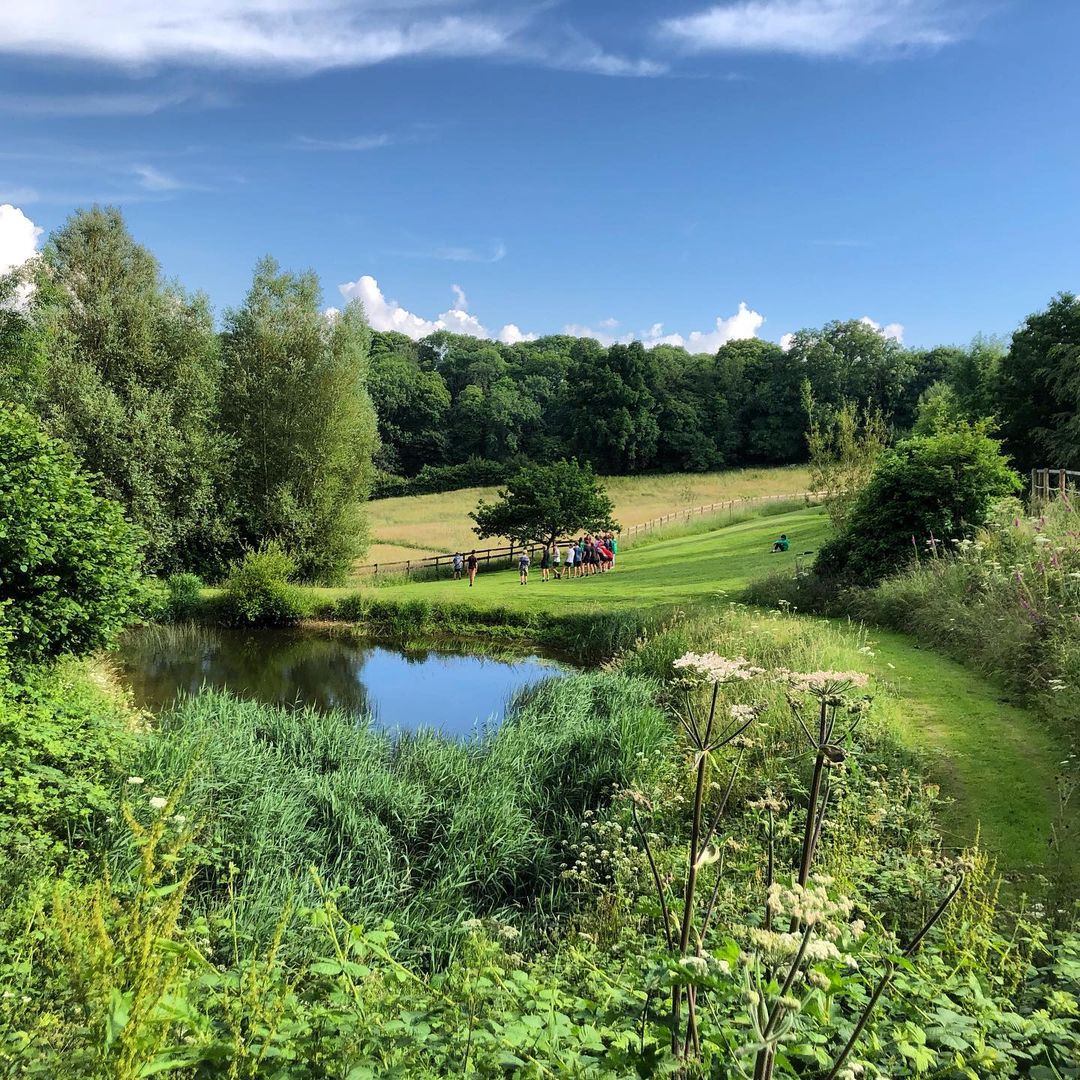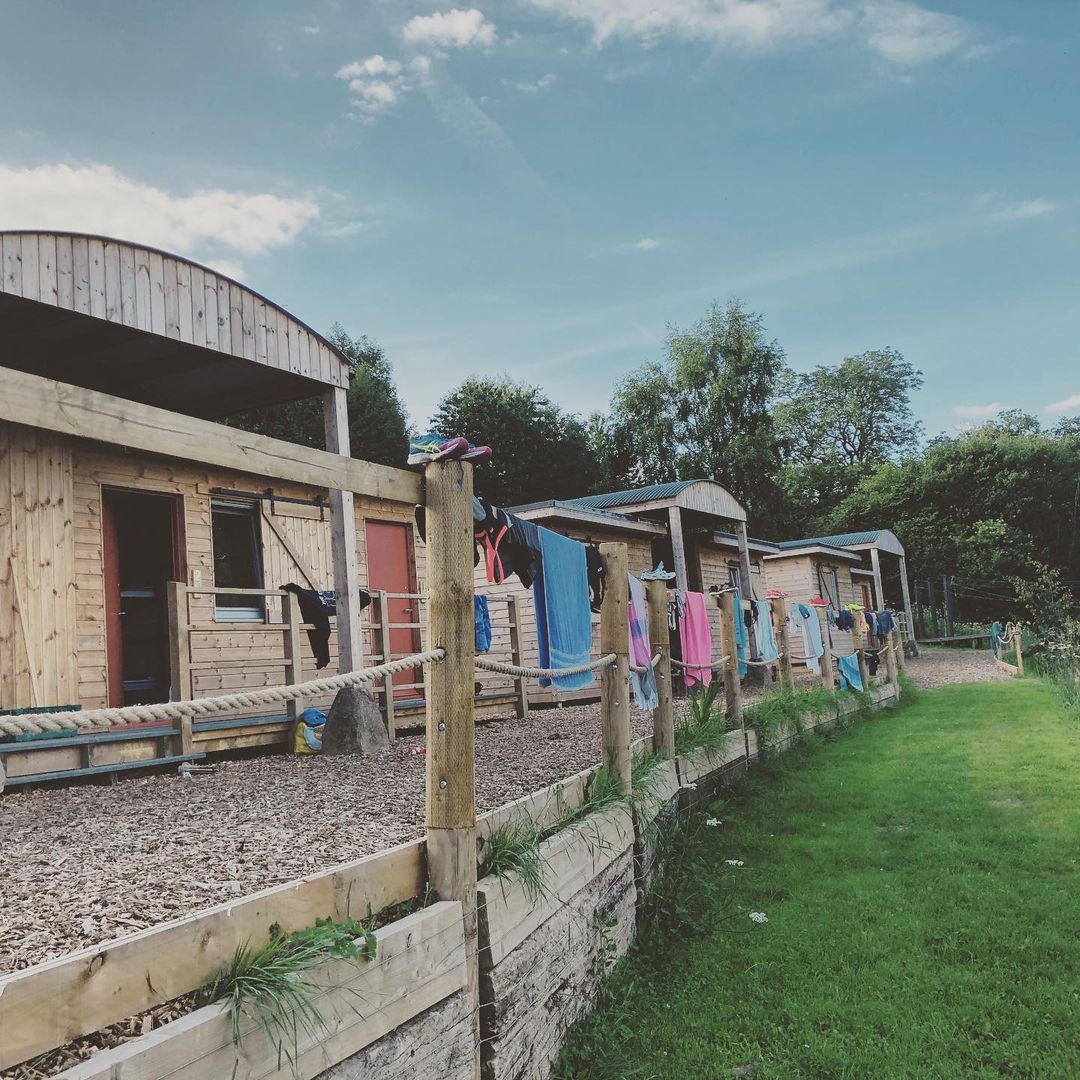 What will students see and do?
Outposts in Somerset offers a wide range of outdoor activities for your students. Its Bush Camp is an idyllic setting on Lydeard Farm, near the Quantock Hills. Exmoor and Dartmoor National Parks are close by, all of which adds up to a wealth of natural beauty for your pupils to enjoy.
There are various options for school trips to the camp. Your group can choose to take part in team-building activities, base camps and more, with most of the programmes and activities taking place outdoors.
Team-building programmes are day camps, with exercises customisable for your students. Options include archery, air rifle shooting, bushcraft and first aid, plus other team-based tasks. Students can start a fire with natural materials and build a shelter, all while gaining confidence in themselves and developing communication skills, listening and empathy.
You can also book Year 6 Transition days, which have been designed to facilitate an easy transition to secondary school. These are a great opportunity to let children get to know each other in a fun and engaging setting.
Base camps are overnight camps that give students a chance to spend time in the local natural surroundings. They have more opportunity to explore nature trails while learning leadership skills and enjoying the company of their classmates. In the evening, children can opt to go stargazing, take part in quizzes and time around the campfire.
For older students, team leadership programs are also available. These feature prefect training and ILM Leadership & Management training and activities.
---
How does the trip link to the curriculum?
The curriculum is woven into the programmes at Outposts. Outdoor group activities give students an opportunity to exercise, of course, but that's just the start. There are many hands-on activities involving problem-solving and critical thinking. Students use found materials such as sticks, branches and leaves to build shelters. They also learn about foraging for food and notice the wildlife and plants all around them. Natural sciences, biology and geography are all an integral part of bushcraft as a result.
There's lots to learn about health and medicine from the first aid activities, but these also develop communication skills and team-working as students perform a mock casualty evacuation.
Learning archery ties into history. The bow and arrow's past links back to the stone age. Survival skills learnt in bushcraft also teach about the lives of our ancestors.
Art and creativity also feature heavily for those visiting this area of natural beauty. Students can create sculptures and other art objects from found materials on their walks.
Each of the activities at Outposts has a list of learning outcomes for schools to access.
Subjects covered
---
Teaching resources provided
Because each school group is unique, a specialist can work with you to create any resources you require before, during and after your visit, to create the ideal experience for your students.
During your stay, your group will have a course director whom you can contact about anything your students may need.
---
Minimum and maximum group size
Outposts can accommodate groups of up to 120 pupils.
---
Details of risk assessment
The wellbeing of all students is paramount and Outposts prides itself on its safeguarding policy. It holds the Council for Learning Outside the Classroom Quality Badge and Adventure Mark.
All staff have first aid training and are aware of the emergency procedures in case of a fire or a natural disaster.
To ensure the safety of all students, CCTV cameras track the property, while safety equipment is kept up to date according to the latest guidance.
Your group will receive documents listing a general risk assessment of activities.
PLANNING
Don't miss our downloadable A-Z guide on completing a risk assessment
---
Facilities On-Site
There are many facilities available to visitors. Those staying overnight can choose between Outposts' lodges or the Orchard Campsite. The former can accommodate up to 80 guests and comprises cabins with central heating, showers and bathrooms.
There is also a large campfire circle on-site for night-time storytelling and marshmallow toasting, a BBQ and more. The shelter has a kitchen, wood burner and plenty of room for your group events.
When you stay at base camp, staff prepare meals on-site using fresh local ingredients. Catering staff can accommodate any food allergies and sensitivities your pupils may have, and snacks and drinks are available throughout the day.
---
Opening Times
Outposts' offices are open 9am to 5pm, Monday to Friday.
---
Pricing
The price of your trip will vary according to your choice of programmes. Contact Outposts to plan your trip with an advisor.
---
Travel arrangements
Contact the team at Outposts for advice on booking your school's transportation.
Address
Lydeard Farm, Broomfield, Taunton, Somerset
TA5 2EQ
---
Enquire Now
Book your school trip to Outposts
For information on booking your school trip to this venue, click below.