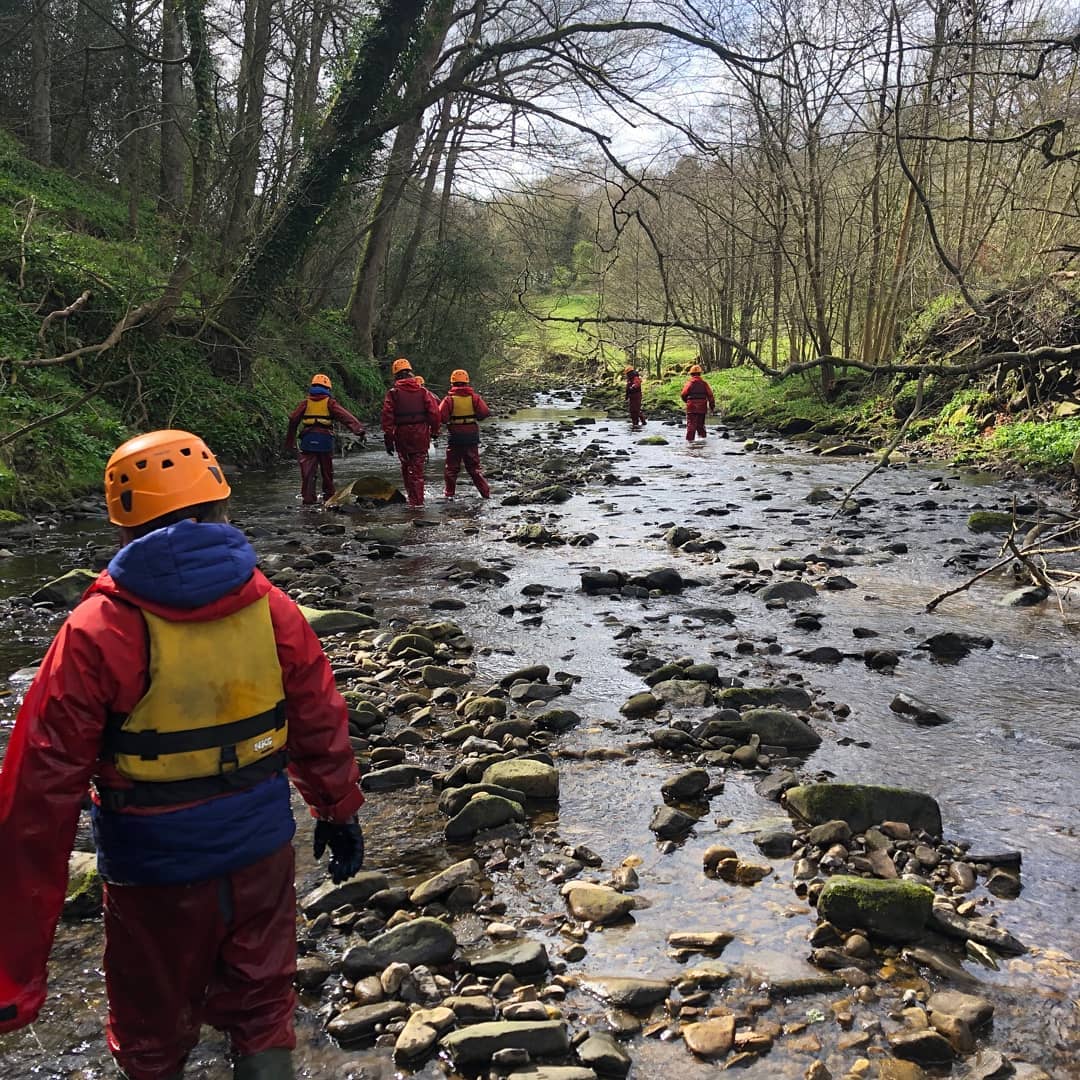 Full View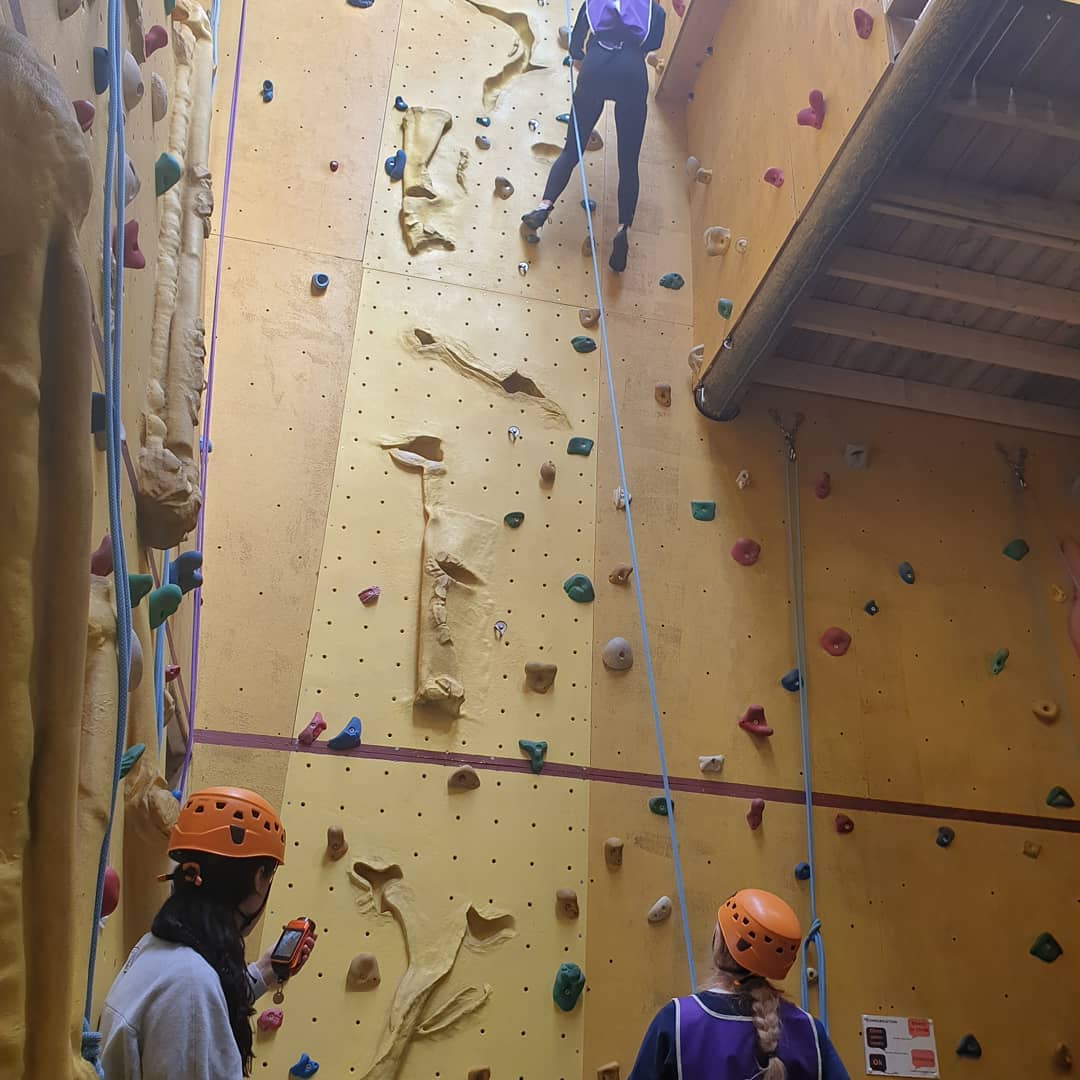 Full View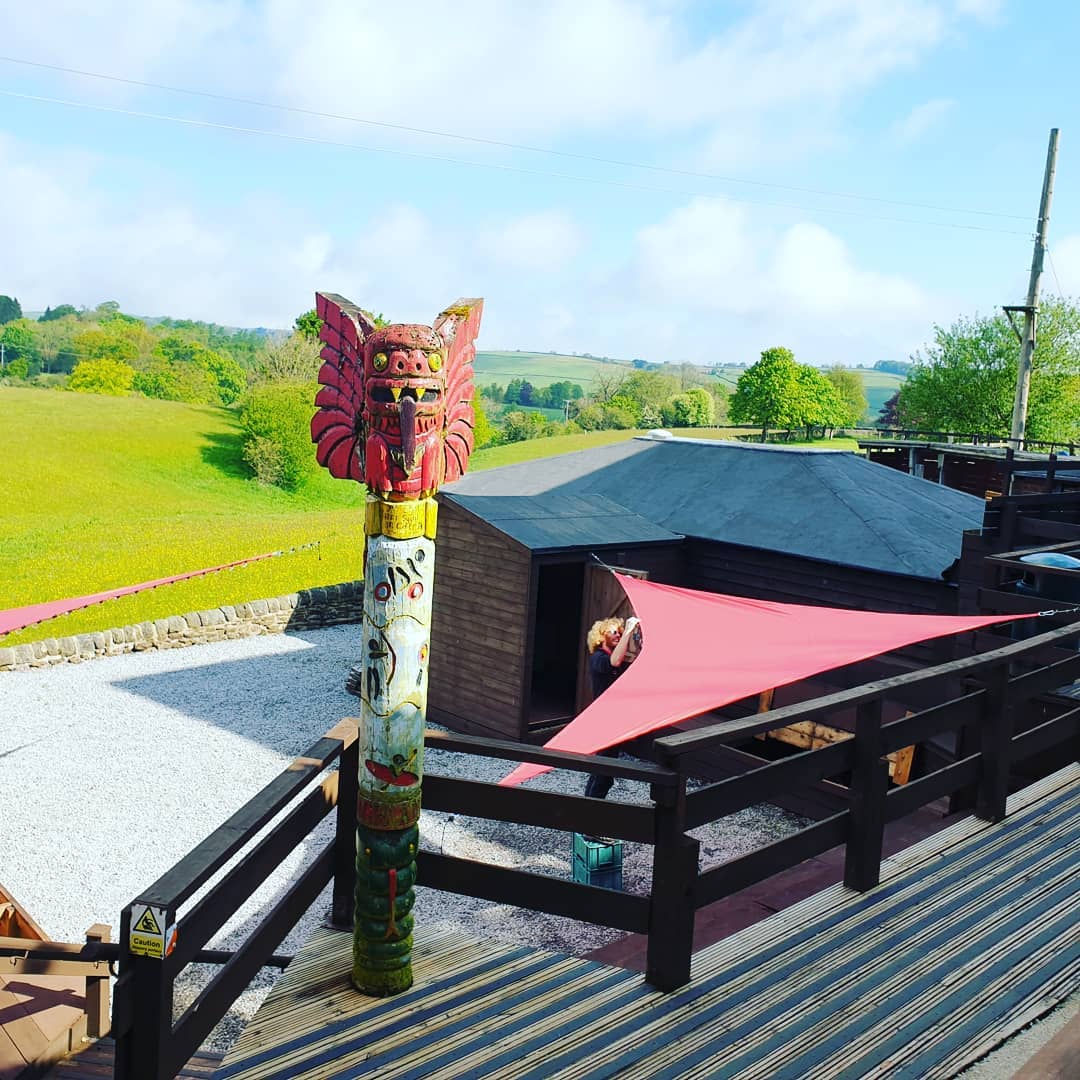 Full View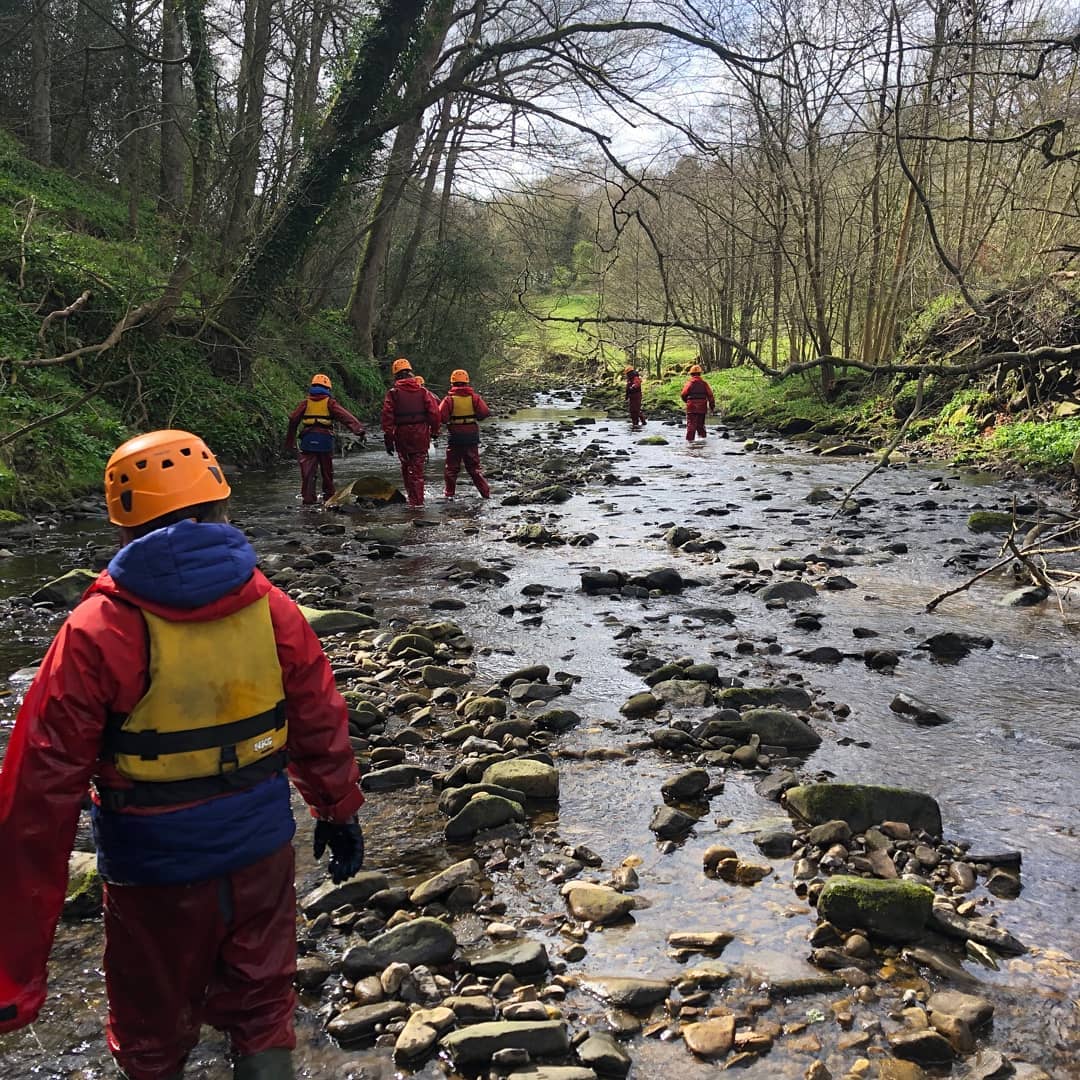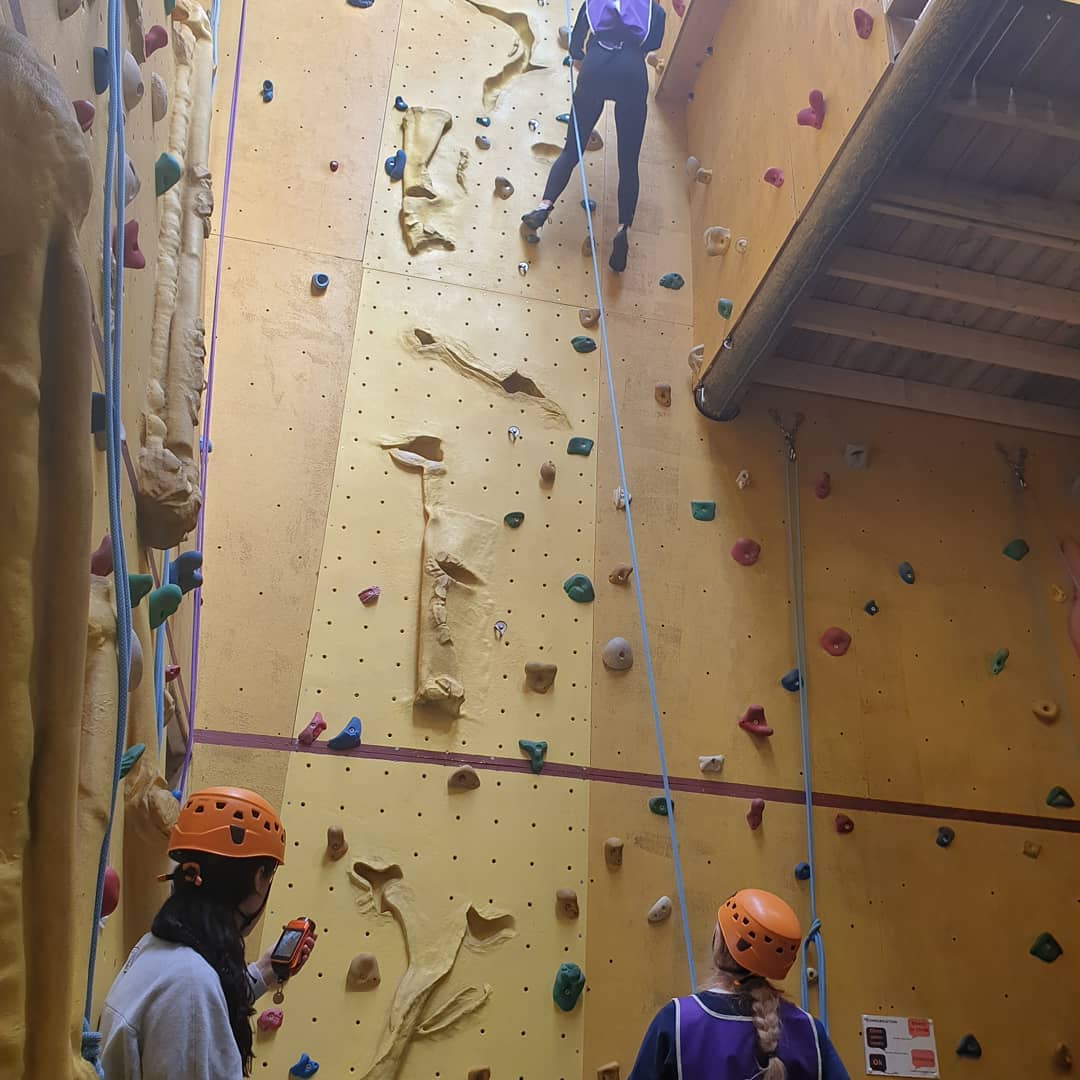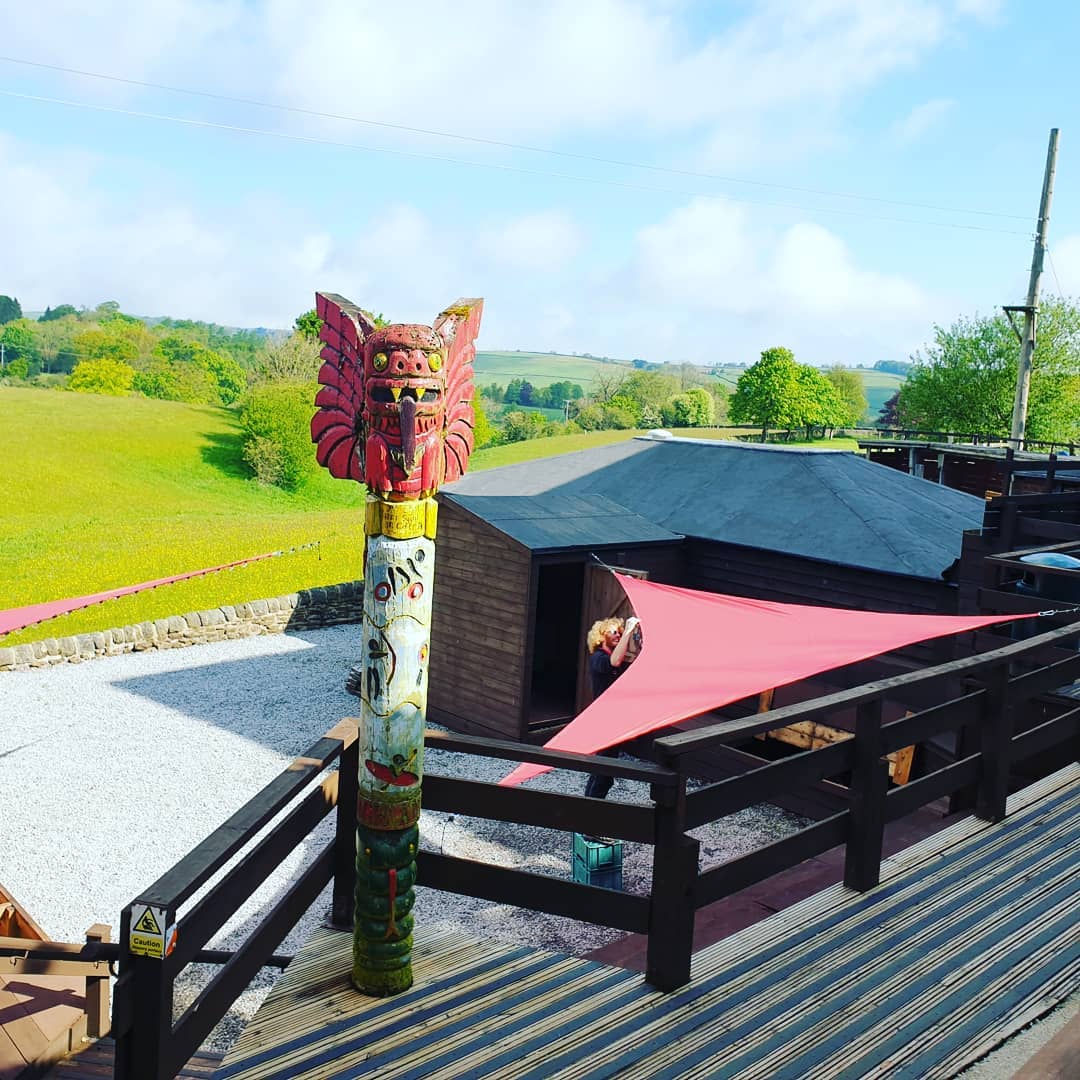 Photos of High Adventure OEC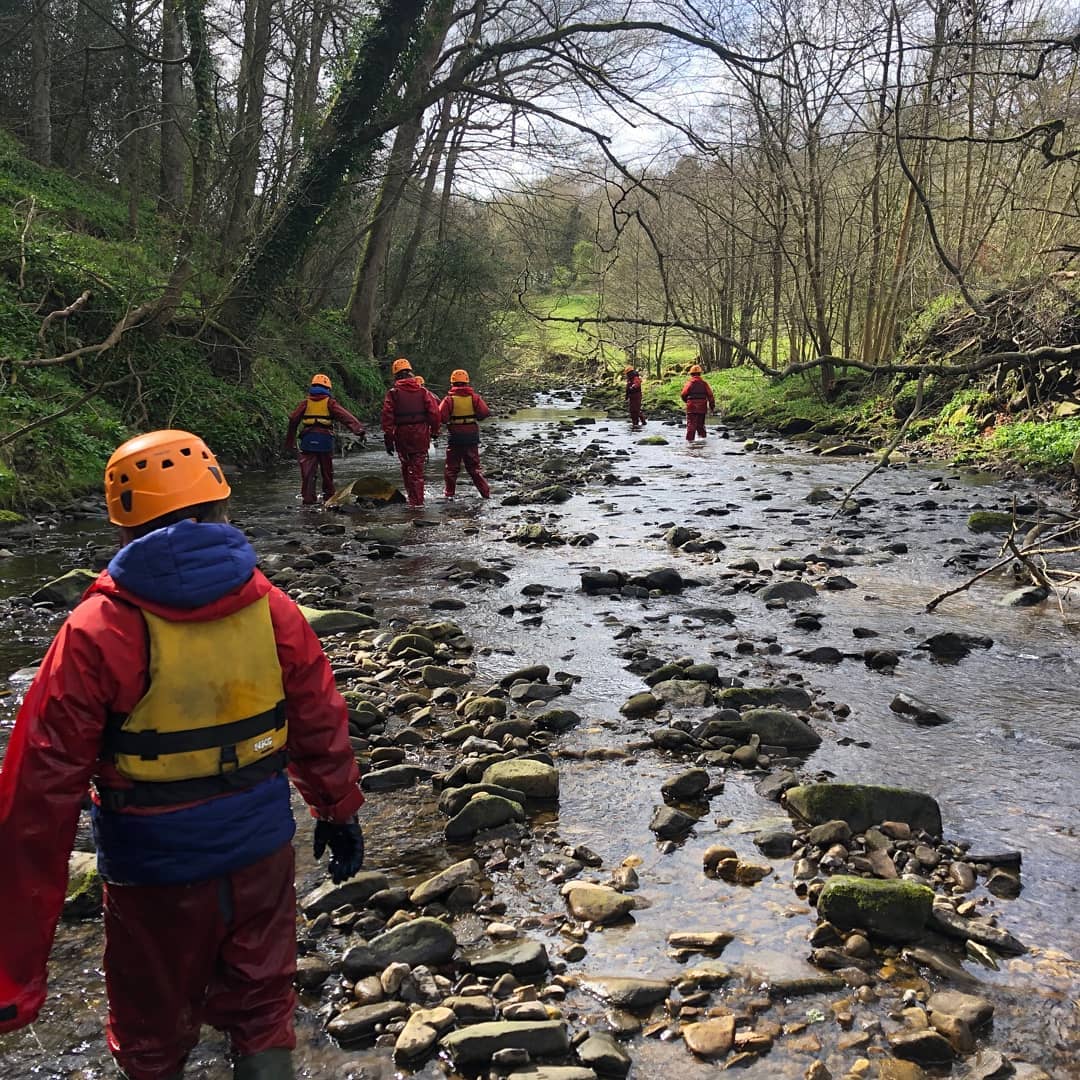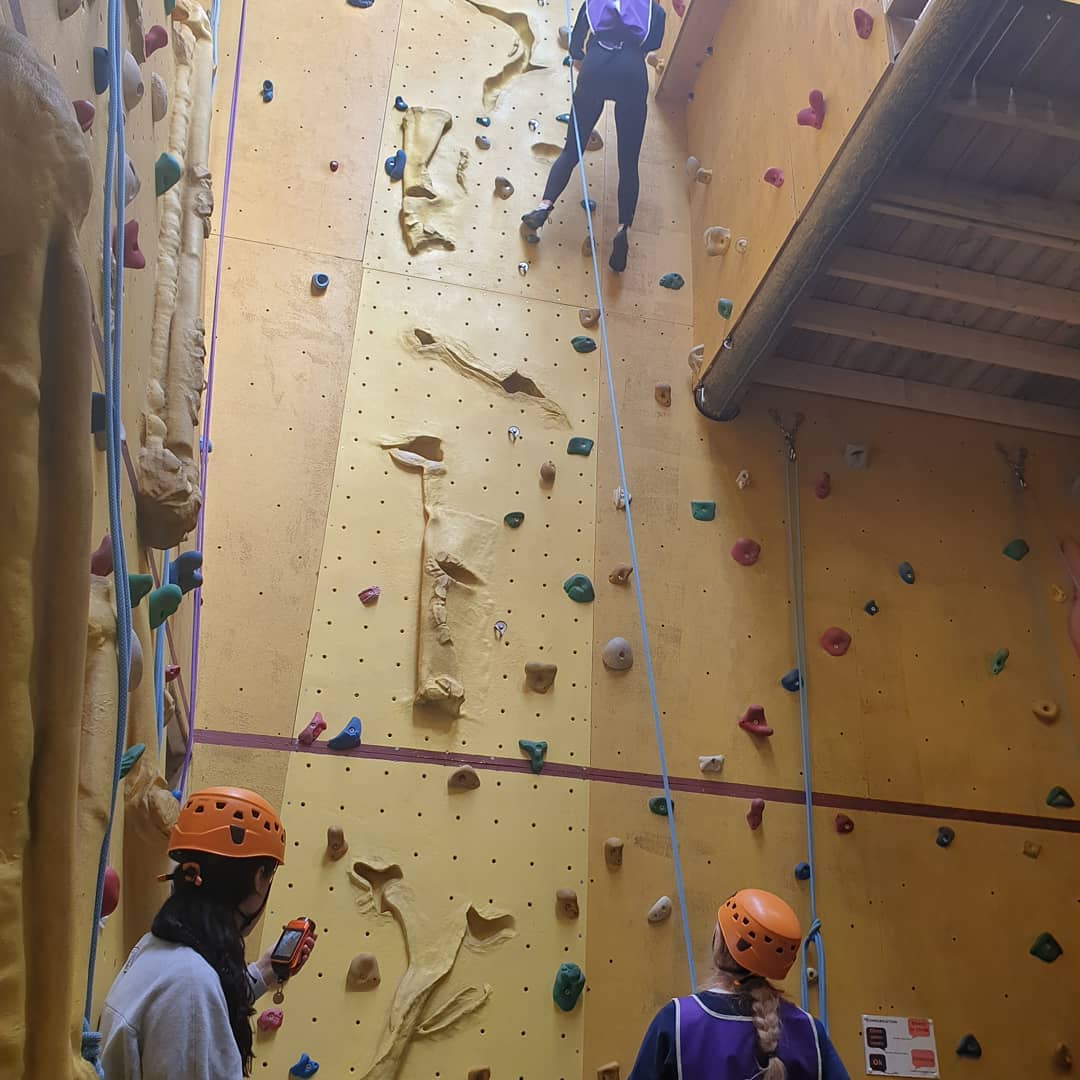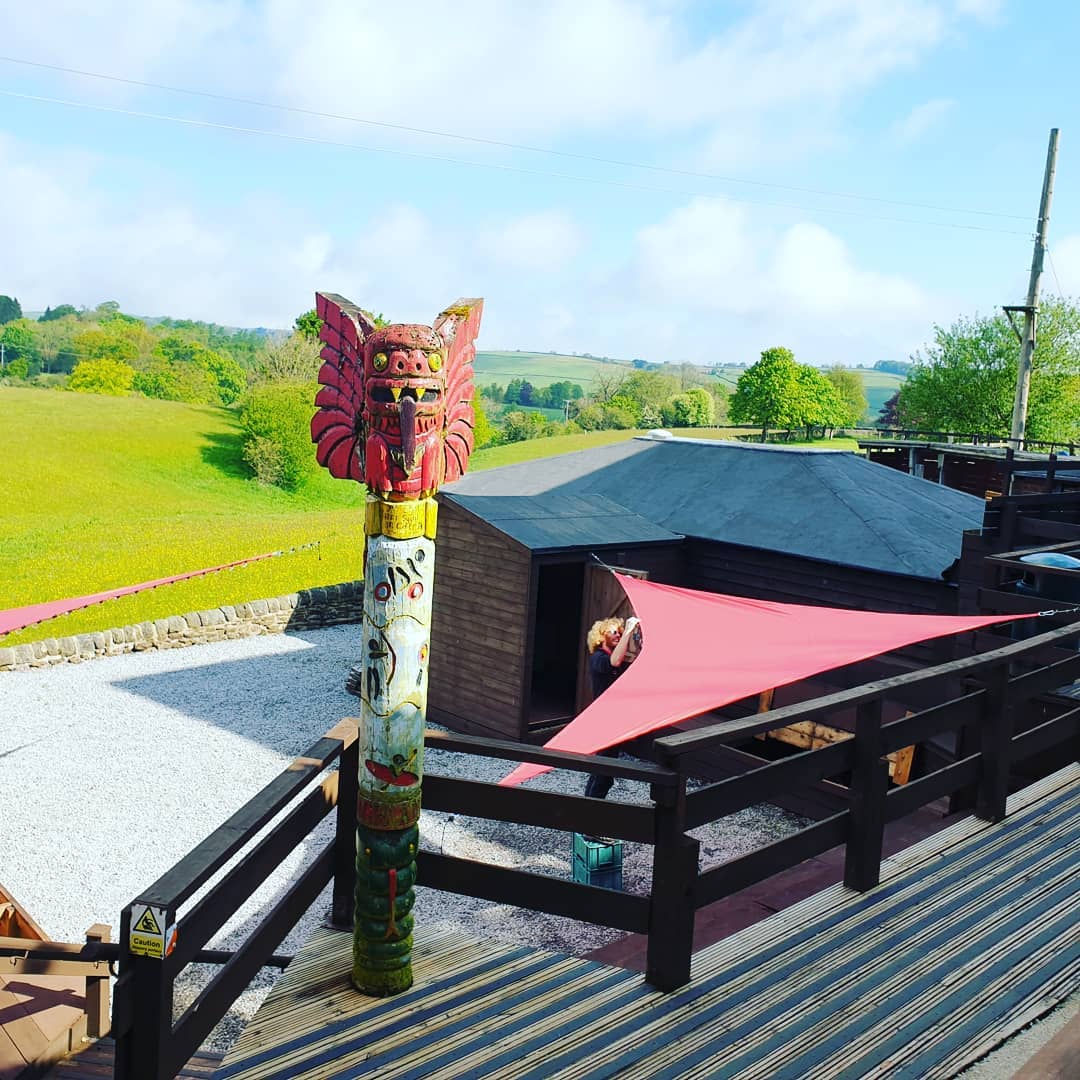 What will students see and do?
Conveniently located near Skipton in the beautiful countryside of the Yorkshire Dales, High Adventure OEC was established by former teachers. Their mission is to make the process of planning a school trip as straightforward as possible.
The centre staff design bespoke adventure activities to meet the learning goals and requirements of your group. The overall objective is to provide a multi-activity residential stay to develop character education and soft skills like confidence and communication, as well as meeting curricular outcomes.
Off-site activities are also available, with the centre's minibus transporting groups to the nearby reservoir for water sports activities and caving. A short walk away is Earl Crag, offering rock climbing opportunities. Ribblehead Viaduct and Malham Cove are also within reach for further exploration.
There are two accommodation buildings with the main centre sleeping up to 93 visitors. There's also a purpose-built accommodation building, with rooms designed to be as comfortable and homely as possible for younger pupils potentially on their first residential stay. This space, known as The Nook, can sleep 57 primary-age students and seven teachers.
If your group has more than 40 paying visitors, you'll have exclusive use of the building. If the group is 29-39 people, you will have exclusive use of one floor.
The ProActive Education programme is designed to include young people who are at risk of exclusion from education. The objective is to develop communication skills through an alternative curricular approach.
---
How does the trip link to the curriculum?
The centre can advise on which activities will be best suited to help you meet your group's learning outcomes. A custom itinerary can be created.
Abseiling takes place at the purpose-built platform, or at a local rock face. It's intended to build resilience and confidence.
The archery workshop starts with a beginners' introduction to safe usage and proper technique, followed by a competition. This activity develops concentration and mental focus.
Bushcraft introduces pupils to all the skills needed to survive in the great outdoors. It also develops resource management, as groups create shelters and start fires using limited resources.
Canoeing workshops take place on the sheltered reservoir and use open canoes – ideal for beginners or those who are a little nervous. This activity develops confidence and problem-solving.
Raft building challenges pupils to carefully manage the resources they've been given, and work in a team to create a raft – then put it to the test on the water! Stand-up paddle boarding builds focus and communication, as students work in small groups to manage their shared paddleboard.
Circus skills introduces students to a range of activities, from plate spinning to poi. This unique workshop builds camaraderie, confidence, and encourages students out of their comfort zones.
Traditional roped climbing can take place indoors or outdoors. Bouldering enables students to get even more climbing experience in.
Gorge walking gets students in the water – scrambling up and down streams. This develops reasoning skills and confidence. In the caving activity, pupils will have the opportunity to explore a cave system, to learn about the geology and geography of the local area.
The low ropes activity challenges participants to follow the roped course while staying off the ground. The high ropes course is a vertical challenge, designed to get students working as a team and stretching their comfort zones.
The centre's labyrinth is a huge underground maze, developing problem solving and skills of deduction. An orienteering workshop starts with coaching and then sees students taking part in a competition, at a British Orienteering Federation permanent course.
The zipwire challenge will encourage pupils to take a leap of faith and aims to build confidence.
The centre also offers over 25 varied team building activities, designed to develop communication and problem-solving skills.
For students studying GCSE or A-Level PE, the staff operate as technical advisors – teaching and assessing in the students' chosen sports. They will provide an advisory grade based on their observations of the students, in line with your assessment body's specifications.
Similarly, for students studying BTEC Sport, the team can ensure that two of the units are completed within a week's residential stay.
Subjects covered
---
Teaching resources provided
All resources and equipment associated with activities is provided by the centre. GCSE resources are provided, including instructional activity videos. GCSE activity paperwork is provided for indoor climbing and road cycling activities.
---
Minimum and maximum group size
This depends on the age of the students and the activities selected. The centre generally provides one instructor per group of 12 children.
---
Details of risk assessment
The centre provides a custom risk assessment for each activity, and each booking includes full insurance. All instructors are DBS checked and first aid qualified.
PLANNING
Don't miss our downloadable A-Z guide on completing a risk assessment
---
Facilities on-site
Each accommodation centre has breakout spaces and additional entertainment facilities. The Nook (primary school focused building) also has its own dining room and teachers' lounge.
There's a tuck shop in each residential building, so students can buy snacks and drinks, as well as souvenirs.
---
Opening times
Monday-Friday: 8:30am-5pm
Saturday-Sunday: closed
---
Pricing
Prices are calculated according to season, activities, duration of stay, and age/number of students.
A deposit of £500 is payable before the trip, with the balance due once the visit is completed.
---
Travel arrangements
The centre is located 40 minutes from Bradford, an hour from Leeds, and just over an hour from Manchester. There is ample parking on site.
---
Enquire Now
Book your school trip to High Adventure OEC
For information on booking your school trip to this venue, click below.