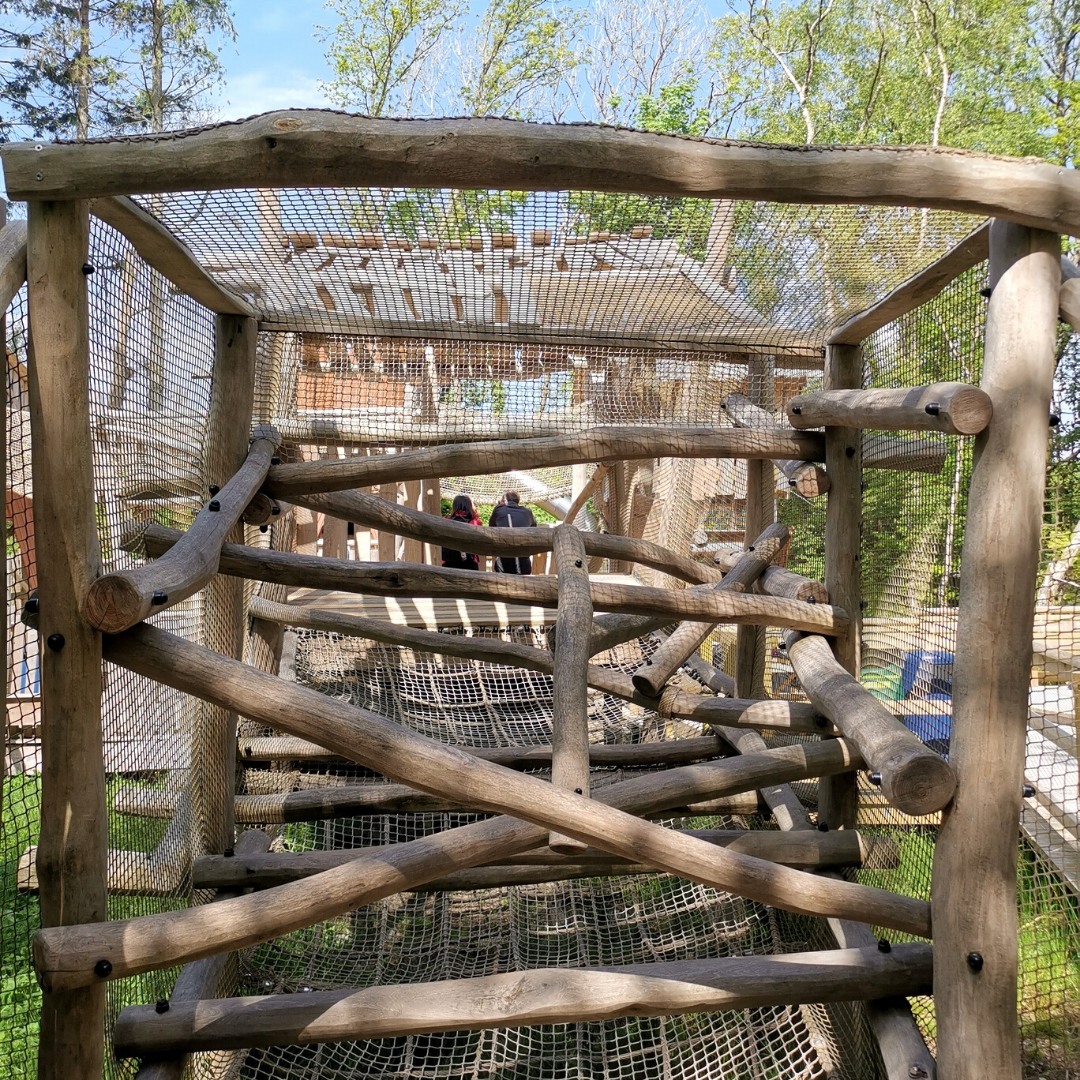 Full View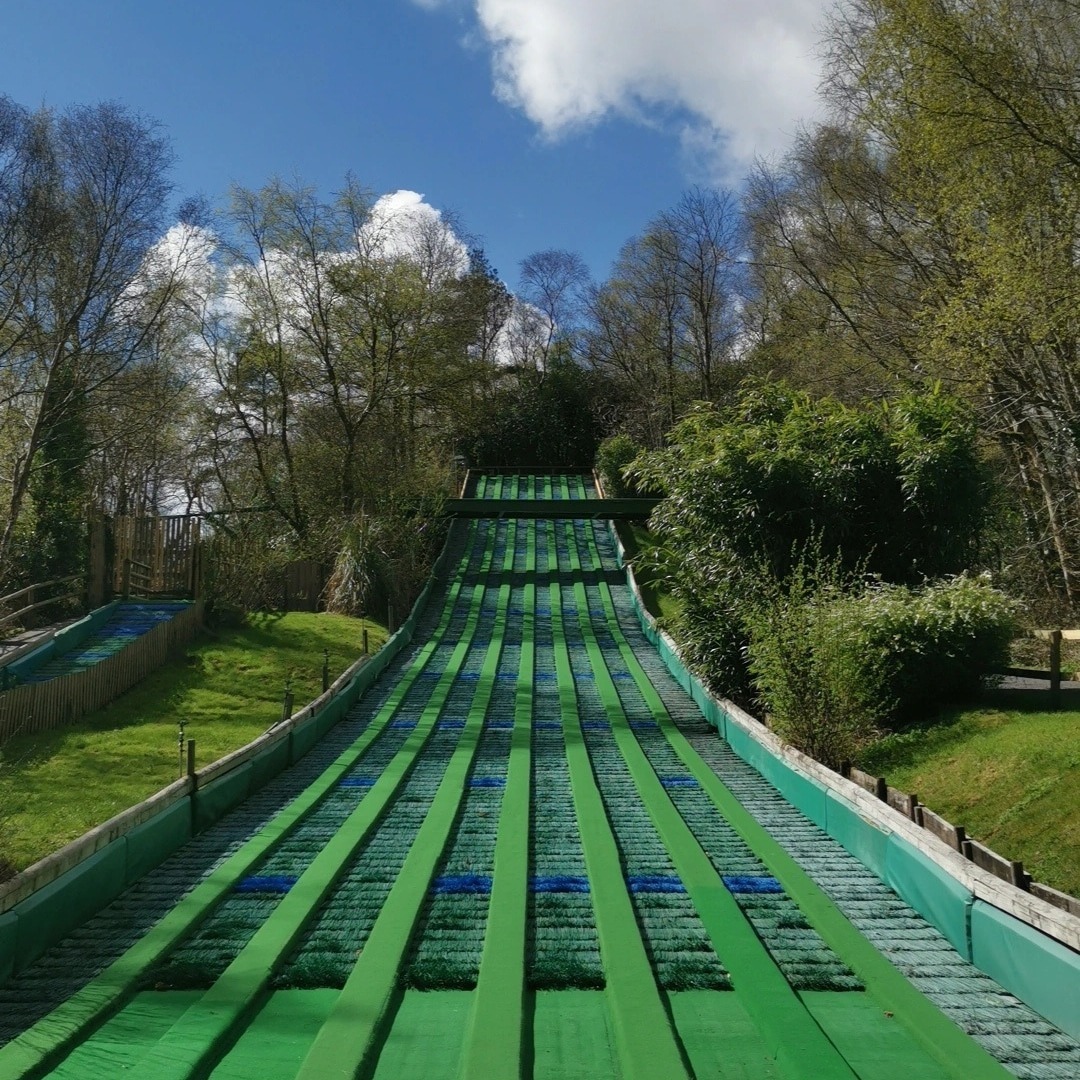 Full View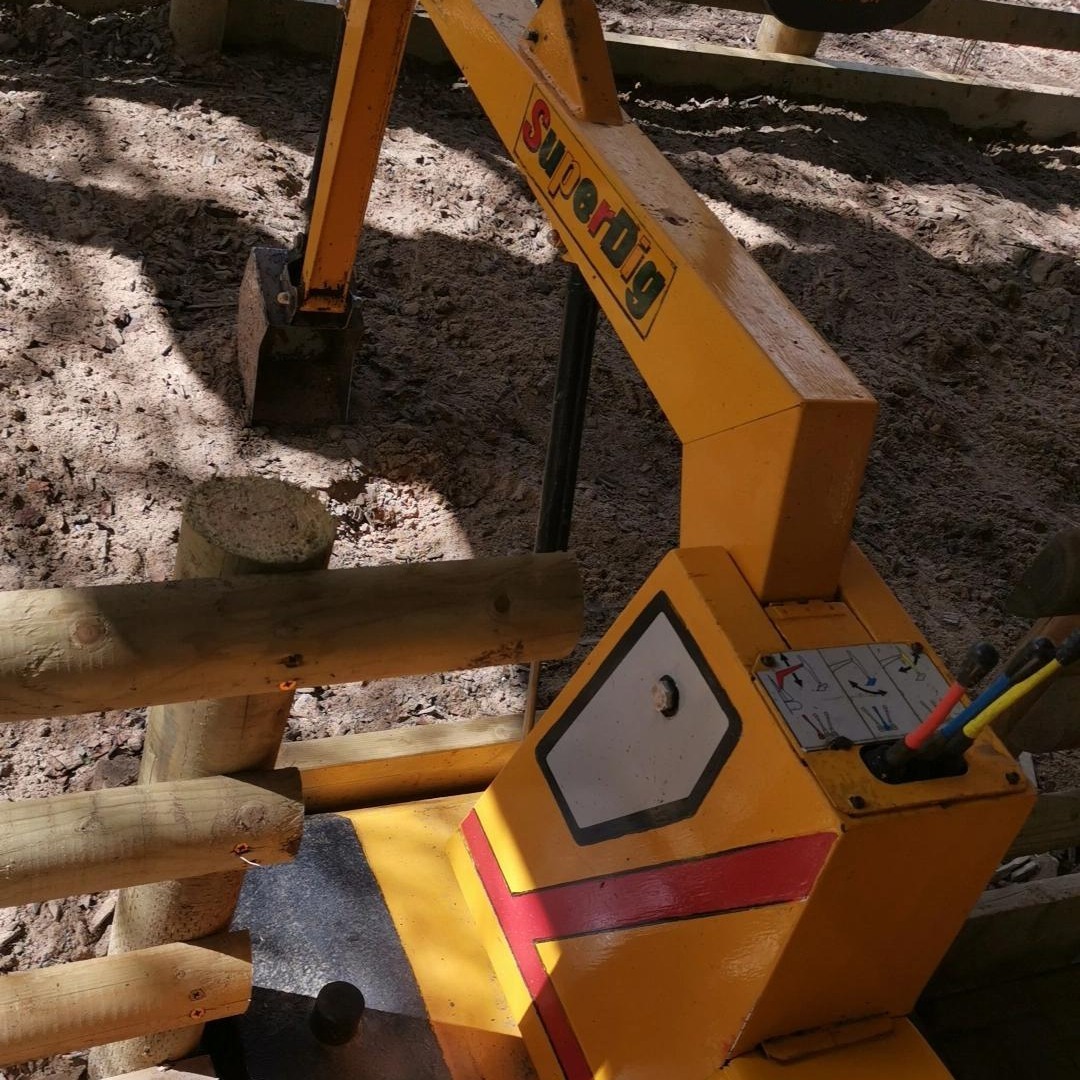 Full View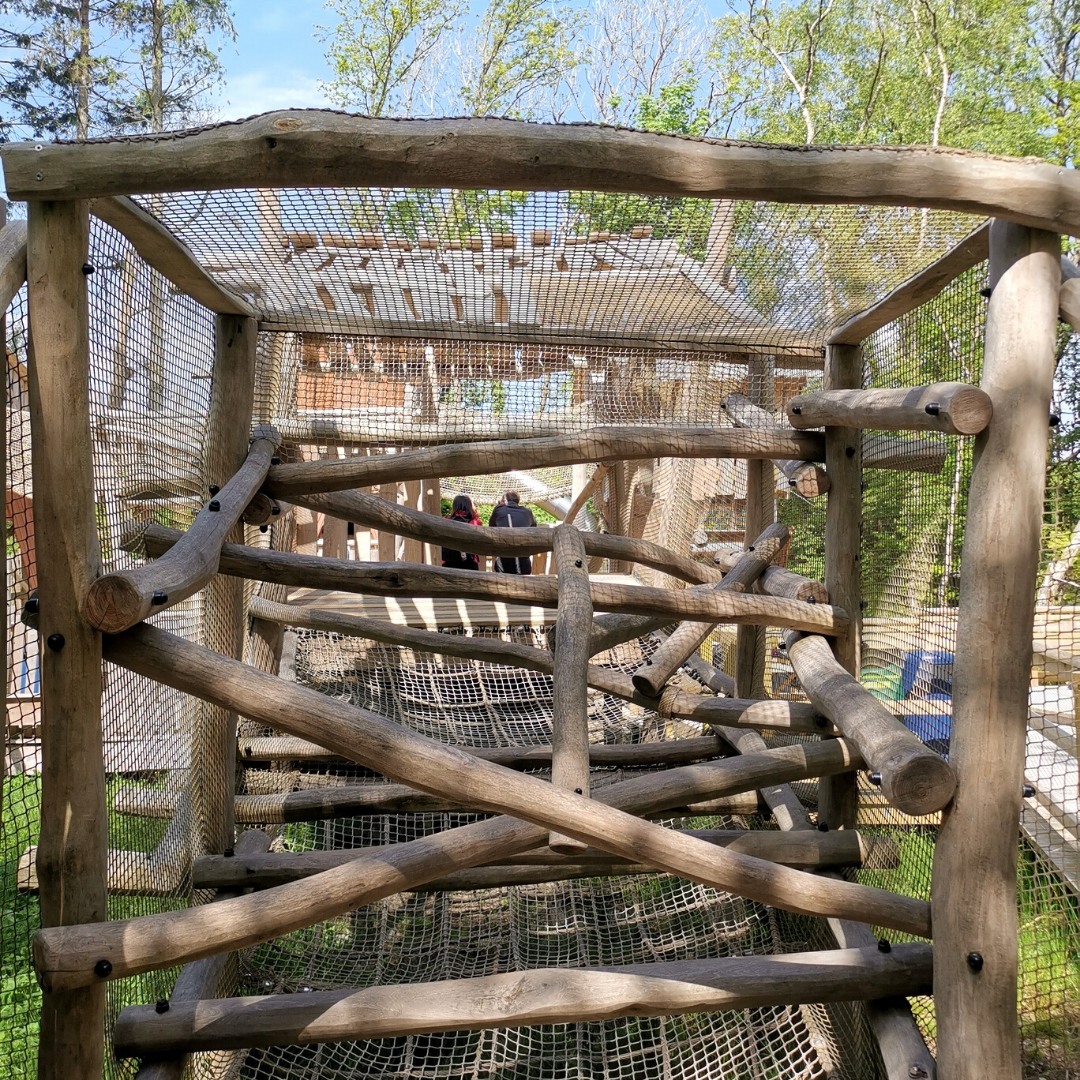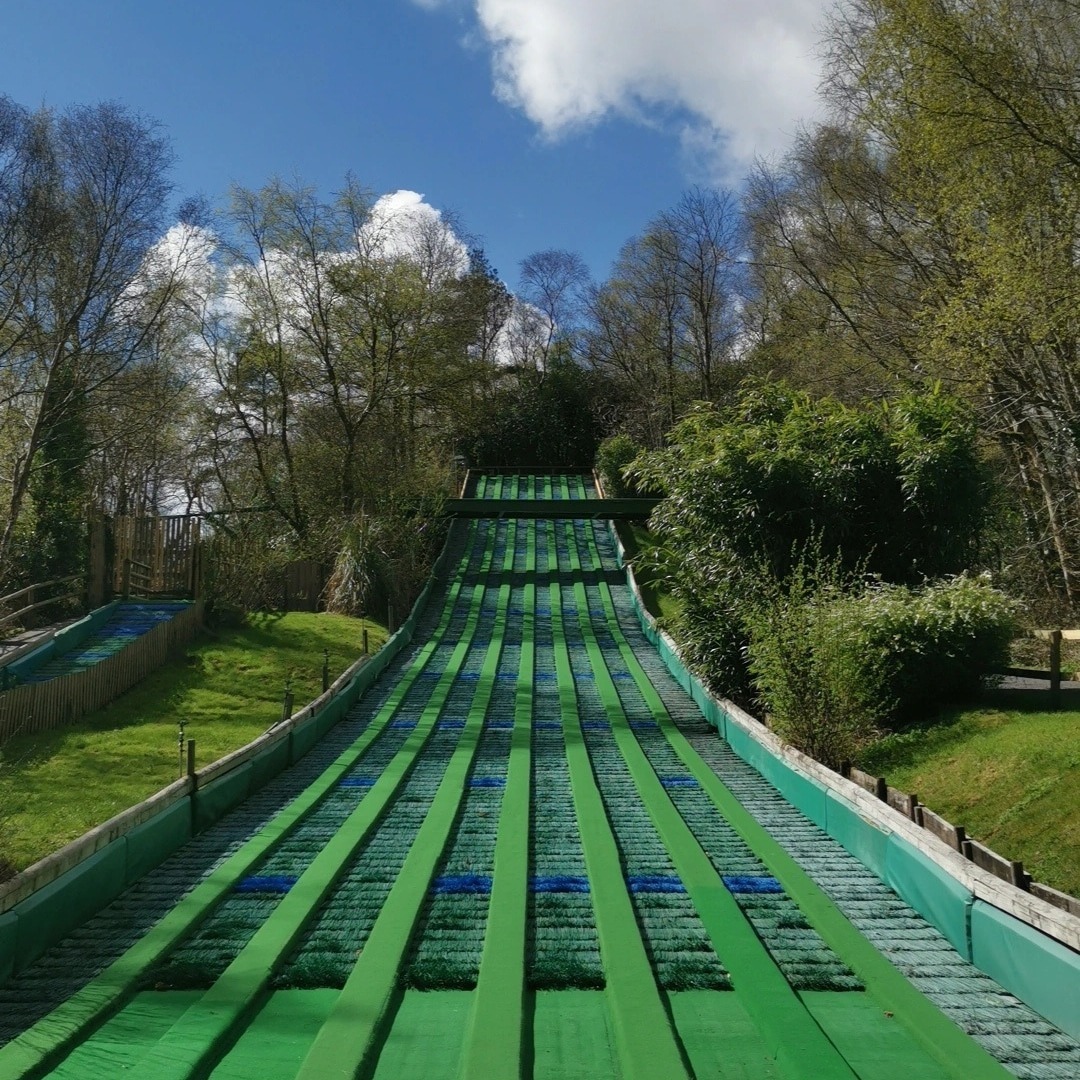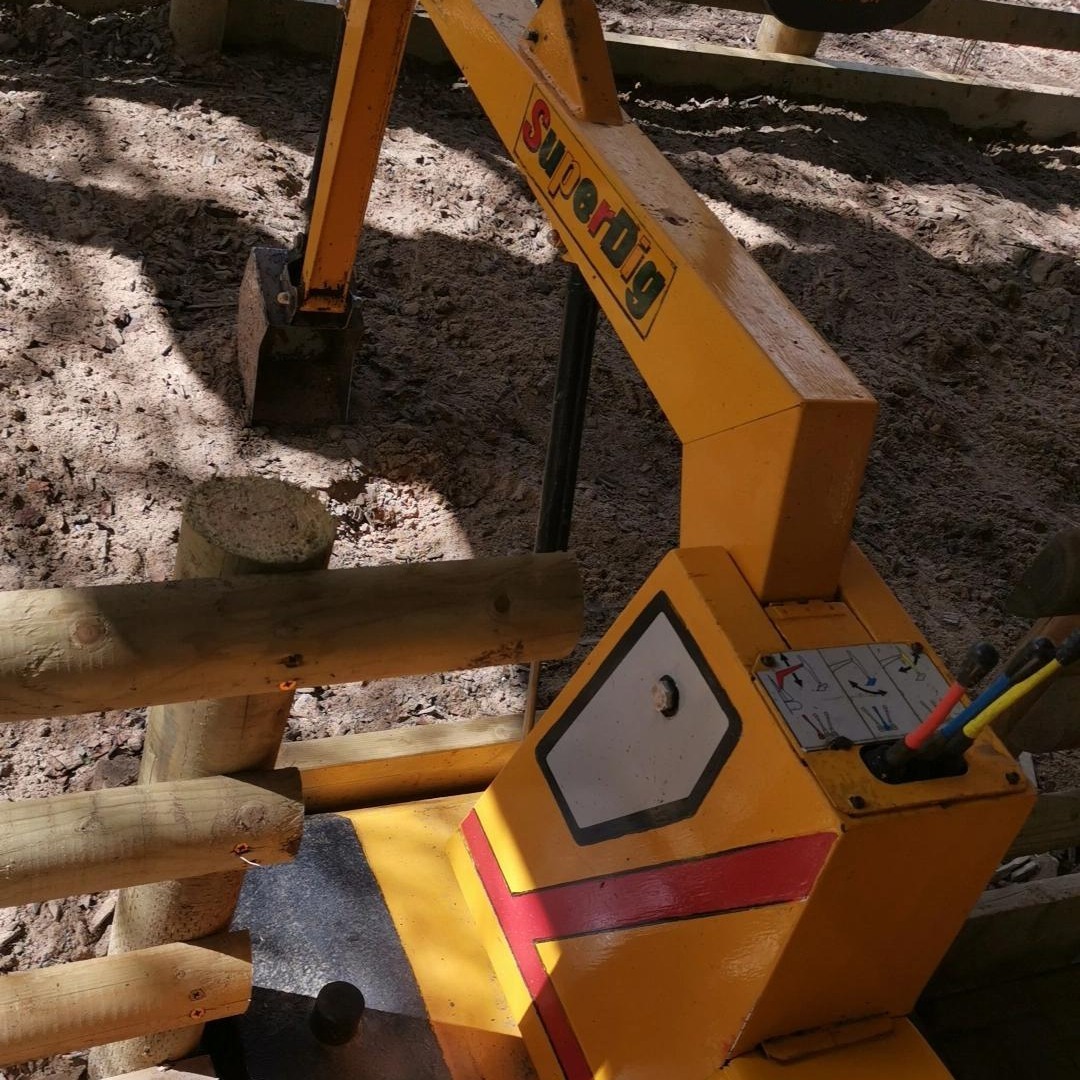 Photos of GreenWood Family Park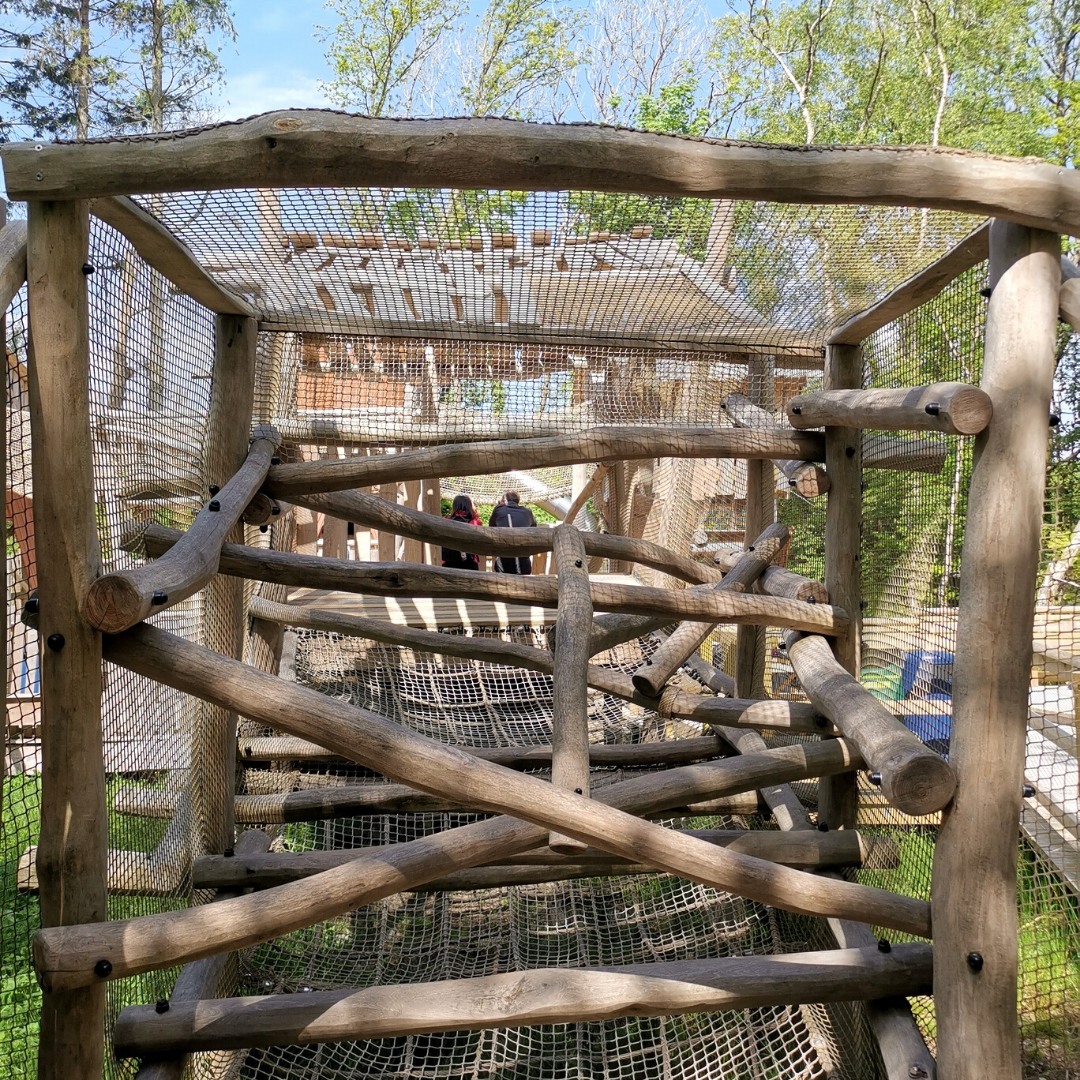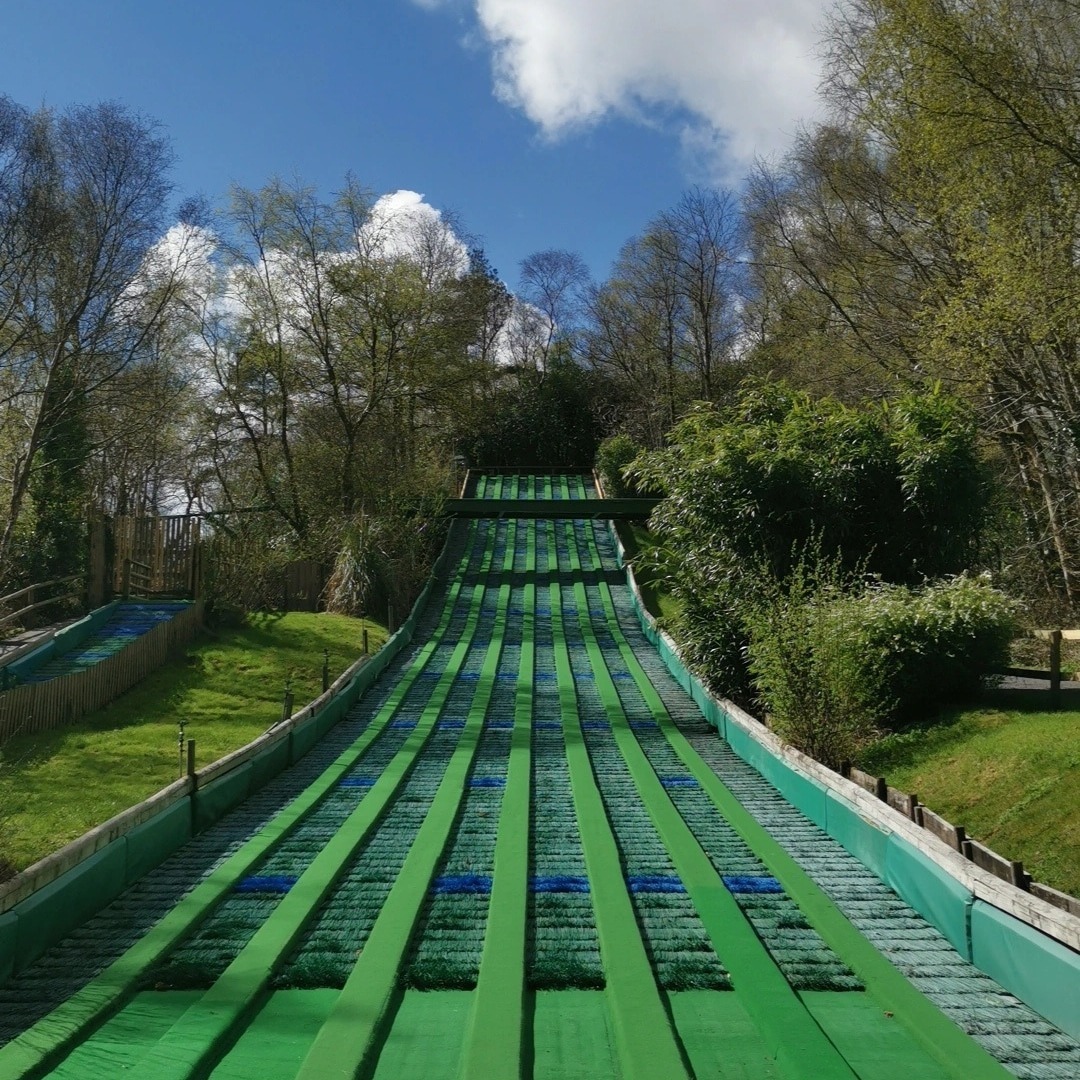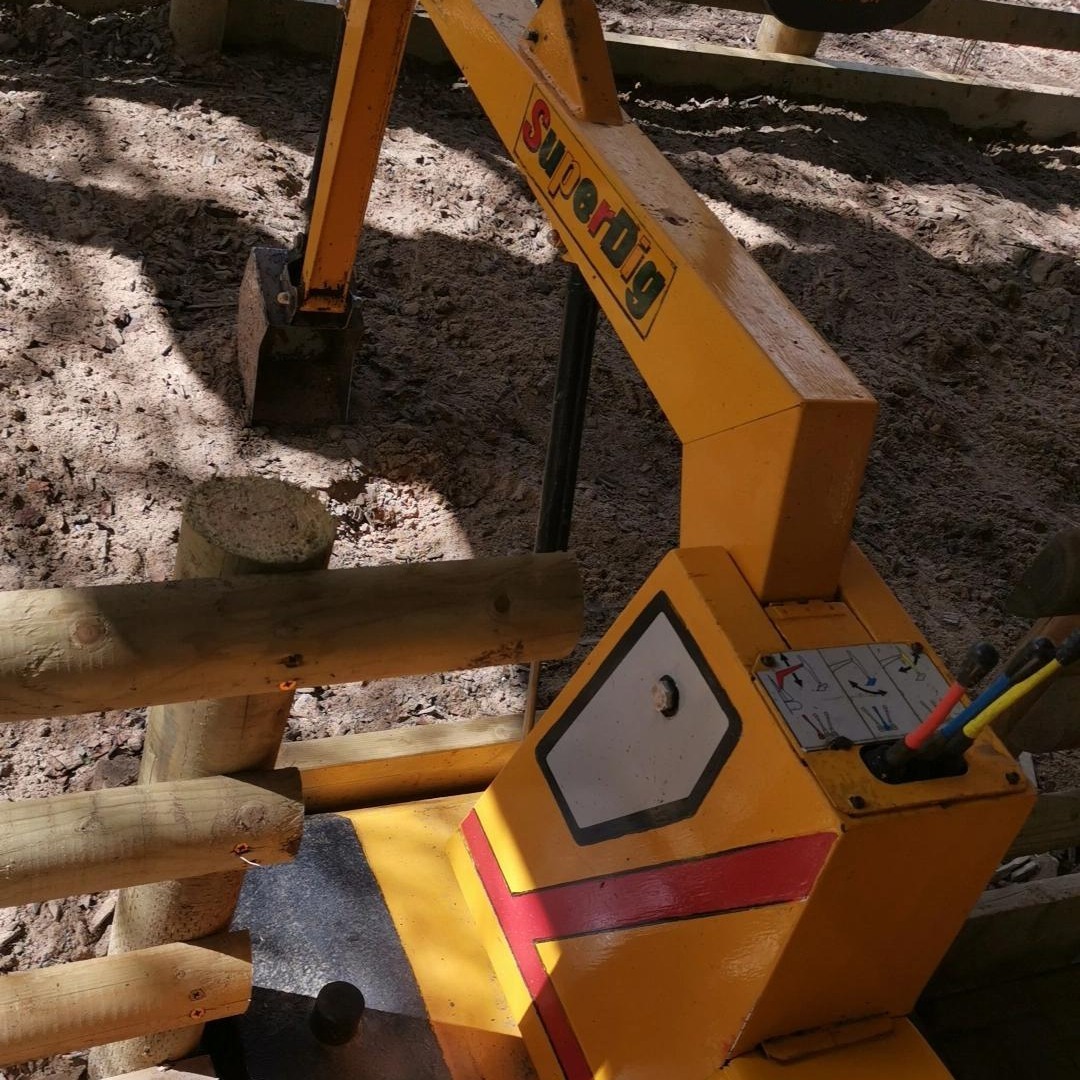 What will students see and do?
GreenWood Family Park is a 17-acre eco-friendly location full of outdoor adventures, learning and discovery, sat on the edge of Snowdonia National Park in North Wales, nestled into a forest clearing.
Students will have fun bonding with classmates while building dens in the woodland or testing the terrain along the barefoot trail. They can channel their inner Robin Hood on the archery range and go on a variety of rides.
Other adventure activities and rides range from the moonkarts and sledge run to the giant rollercoaster and woodland rovers.
With its eco-friendly focus, the park provides opportunities for learning and helping the environment while having fun. The solar splash, for example, is a huge solar-powered water slide atop a 12-metre-tall tower.
Students can also test their wits in the dragon maze or with construction activities.
During school holidays, entertainers take the stage at the Forest Theatre, while local craftspeople can help students make something unique to take home.
---
How does the trip link to the curriculum?
A trip to GreenWood Family Park can be structured to meet your specific educational and curriculum needs (including the Welsh curriculum).
A huge part of the learning at the park revolves around its environmentally friendly mission, which lends itself well to science topics.
Learn about alternative energy and environmental science issues by seeing how the park's cooking oil turns into biodiesel, or finding out about recycling programmes, tree planting initiatives and rainwater harvesting. The solar array not only powers the Solar Splash ride, but also provides about 80 per cent of the park's power.
There is scope for learning across a range of other subjects too. For example, have a geography lesson up at Snowdon view point, teach English in poets corner or learn times tables doing the Great Green Run.
Plus, many of the park's activities and its educational programme can reward personal and social skills like self-confidence, teamwork and adaptability.
Subjects covered
---
Teaching resources provided
While visits to GreenWood are appropriate for any age level, EYFS, KS1 and KS2 trips come with pre-visit lesson plans, onsite workbooks and post-visit lessons. Plans are provided in Welsh and English.
Each set of pre-visit lessons includes a lesson plan, presentation and worksheets. All provide information about the ecological efforts of the park, with a different focus depending on age.
EYFS lessons talk about different materials used in the rides, and why, while KS2 lessons include a discussion of how rides use different forces.
At the park, your students receive a curriculum-linked work booklet that ties lessons to park activities, and offers games like I Spy.
The post-visit lessons reinforce the learning from the pre-visit plans as well as your time in the park.
---
Minimum and maximum group size
Groups must have a minimum of 15 people. If you want to book the park exclusively, you'll need a minimum of 110 paying people, with a minimum book fee of £1,100. This allows for the exclusive use of the park between 10am and 2pm.
---
Details of risk assessment
As with any theme park, adventure activities have inherent risks, although most risks associated with GreenWood earn low ratings.
The park provides a detailed assessment that covers all aspects of a visit. This divides risks into those inside (cafés, indoor play areas) and outside (various rides, paths, carpark, activities) the buildings.
Included in the risk assessment are evacuation procedures, staff DBS checks and construction or maintenance work being done in the park.
Teachers are encouraged to conduct a free familiarisation visit before booking their group.
PLANNING
Don't miss our downloadable A-Z guide on completing a risk assessment
---
Facilities on-site
There is a café and several snack bars open daily, where students can get sandwiches, snacks, freshly cooked meals, ice cream and drinks. School groups are permitted to bring their own food to eat outdoors at the picnic tables.
Groups are asked to split up when visiting the gift shop so that there are no more than 20 children at a time in the shop.
---
Opening times
The park is open from 10am to 5.30pm daily from March to October each year. The park closes for the winter from 1 November to mid-March.
---
Pricing
GreenWood Family Park offers discounted rates for schools. Ticket prices are as follows:
– Adult – £10
– Child – £11
Coach drivers receive free entry, and schools are provided one free adult admission for every 10 children in the group.
---
Travel arrangements
Access to GreenWood Family Park is easy from locations all over North Wales. The park is located near Snowdonia National Park and just off the A55 coastal highway.
Coming by car or coach, you'll work your way to Llanberis, then follow brown signs to the park. It is recommended to use postcode LL55 3AD (Gors Bach Inn on the B4366) in your Sat Nav when driving, rather than the park's postcode. Otherwise, the Sat Nav may take you to a narrow lane not suitable for large vehicles.
You can come by train or bus, but it is a 20-minute walk from the stop to the park, which is not advised for school groups.
Free coach parking is available onsite.
Address
GreenWood Family Park, Felinheli, Gwynedd
LL56 4QN
---
Enquire Now
Book your school trip to GreenWood Family Park
For information on booking your school trip to this venue, click below.