Full View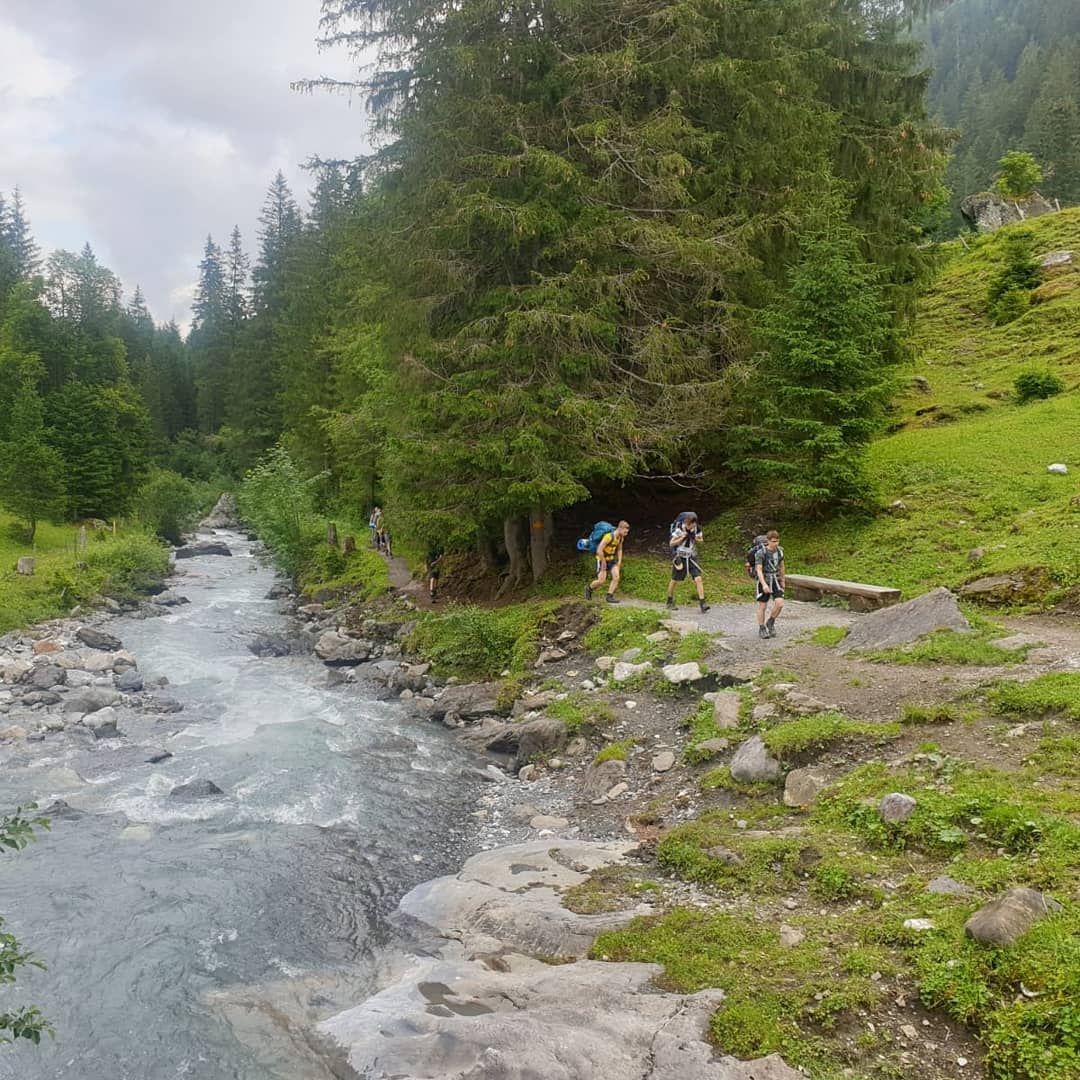 Full View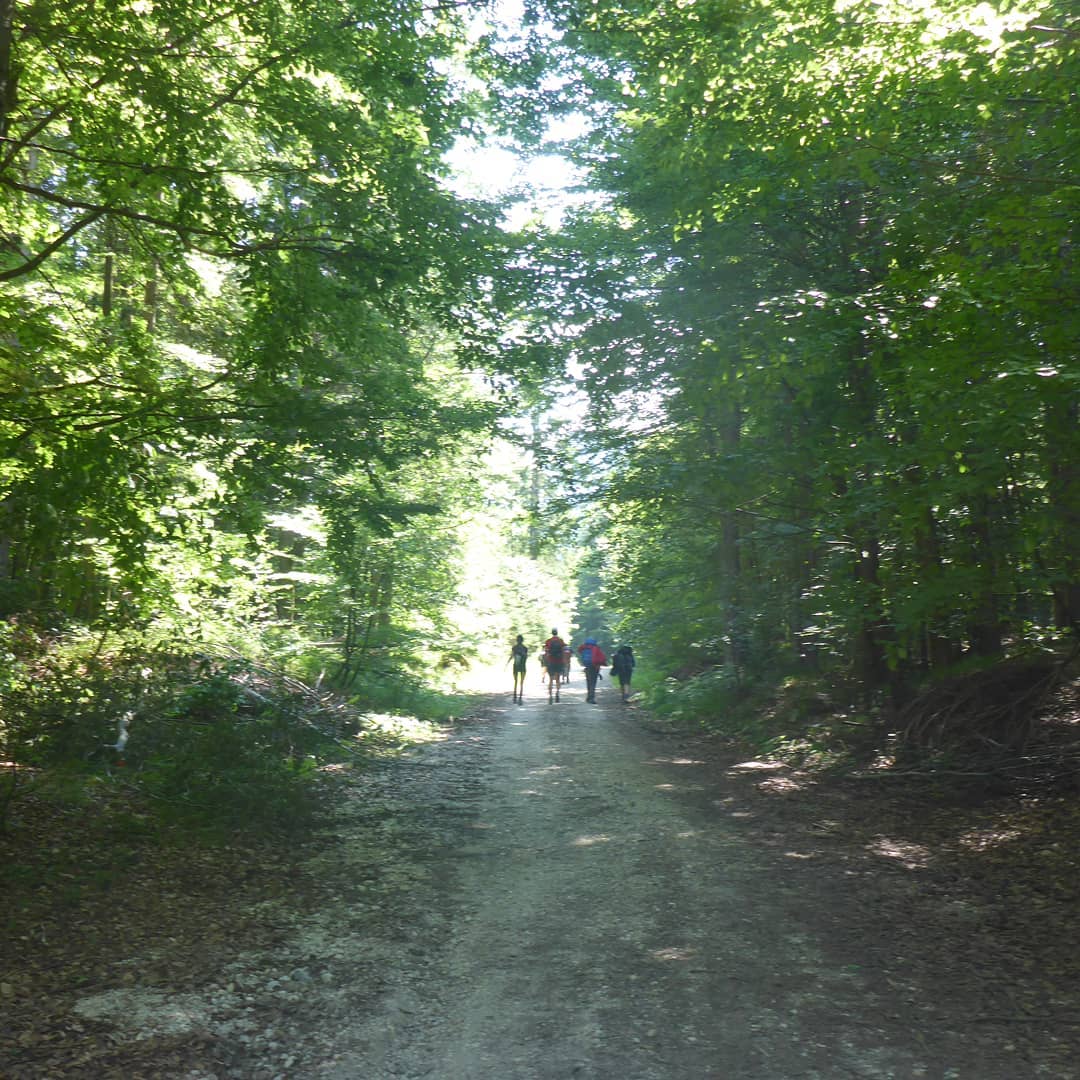 Full View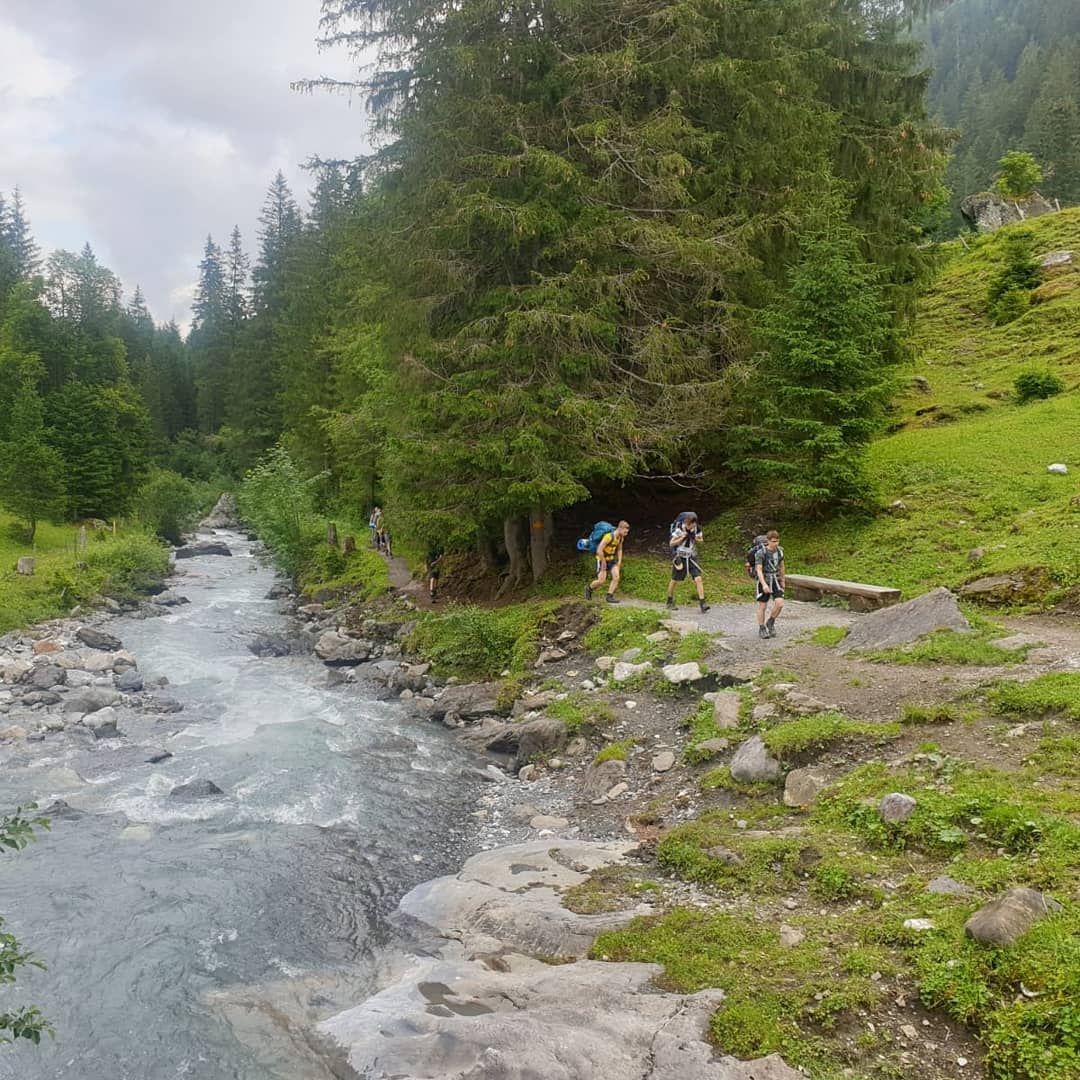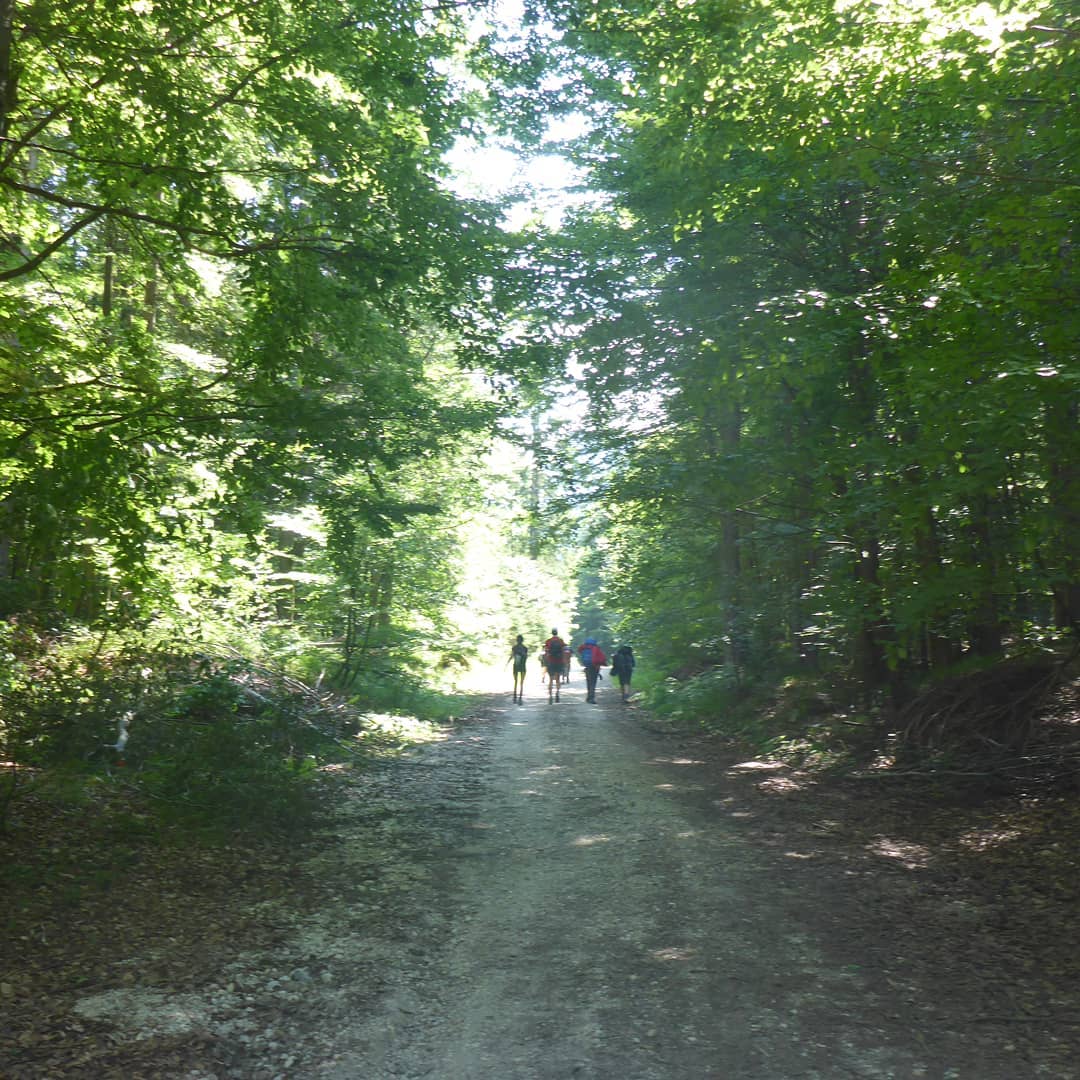 Photos of Adventure Expeditions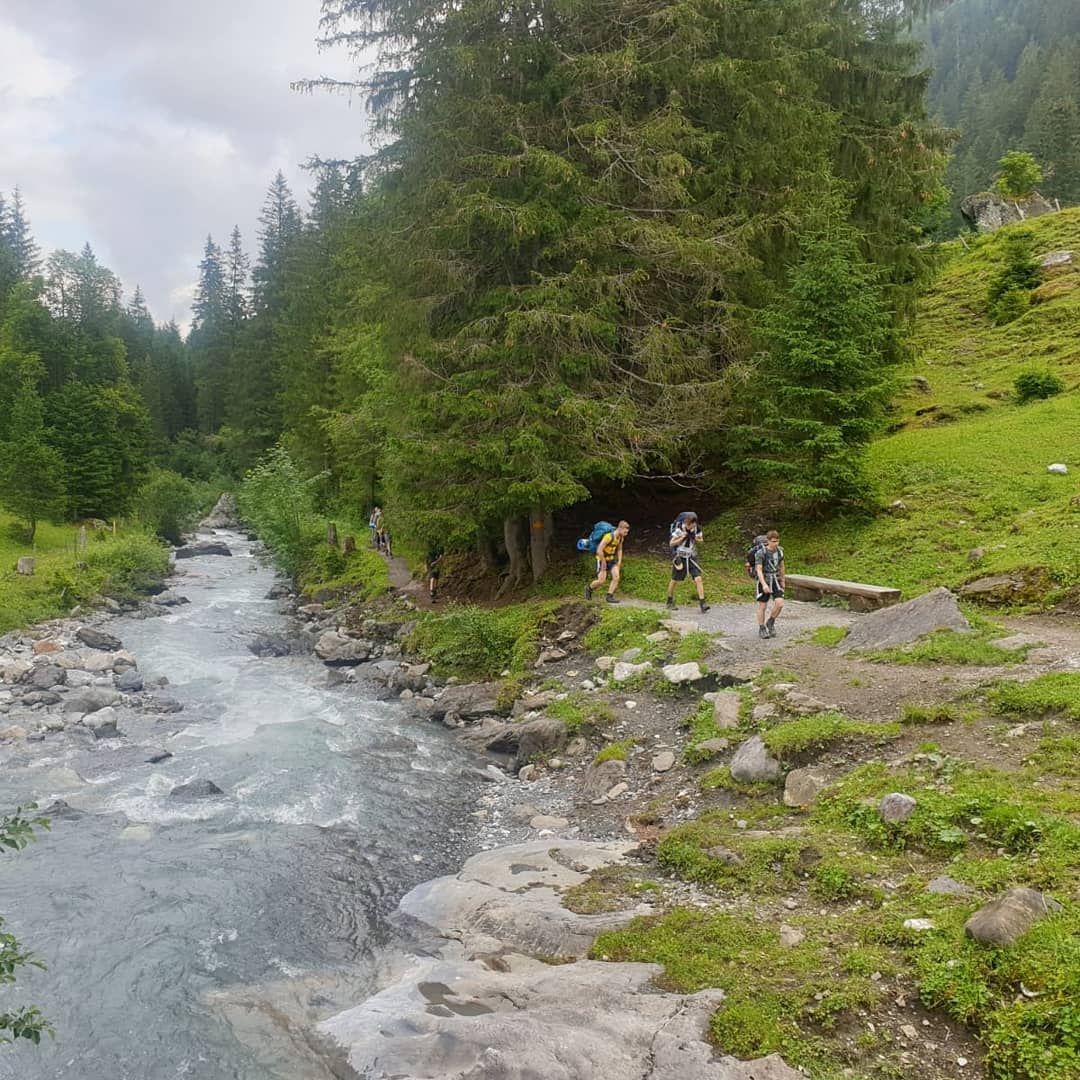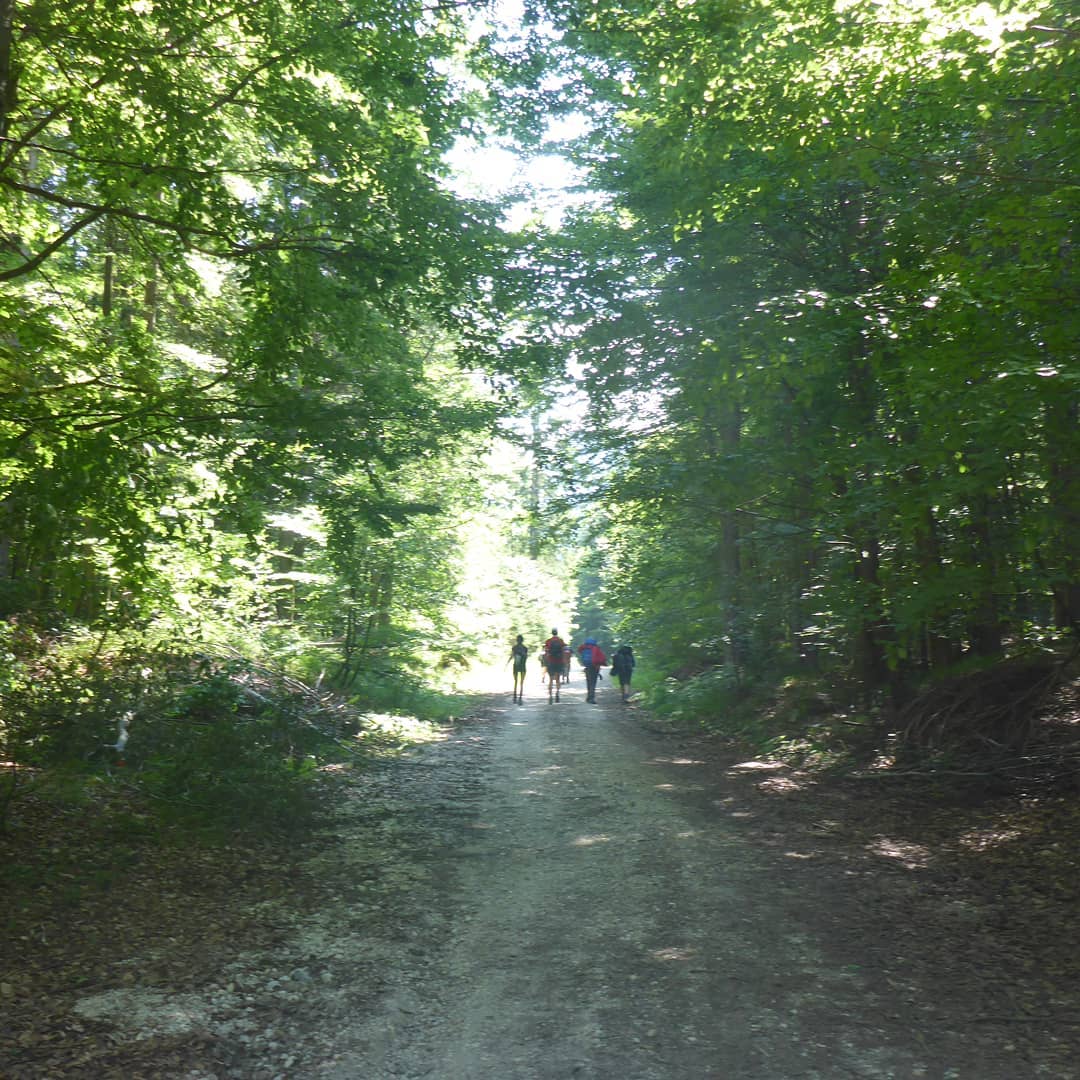 What will students see and do?
Adventure Expeditions provides unique programmes that brings outdoor learning to your door. The programme is made up of experienced teachers who guide students through outdoor activities and show them how to put their knowledge of maths, science, geography, and other subjects to use.
It also offers programmes focused around the Duke of Edinburgh Award.
While on the trip, students will see the countryside and will be shown how to survive in the wilderness and will learn more about the geography of their location.
During the trip, students will spend time hiking, boating, and team building. They'll also be faced with problem-solving questions that will show them how to think critically and work with their classmates.
Teachers can select activities which best fit their curriculum and make the most sense for what their pupils are currently learning. They can also select seasonal courses that focus on specific skills.
On summer courses, students will experience scrambling, mountaineering, rock climbing, hill walking, and navigation.
If you opt for a winter course, students will spend their time going on guided climbs, ice climbing, and participating in winter mountaineering.
Teachers can also opt for overseas trips that take students to Norway. In these courses, students will be exposed to ice climbing and glacier walking during their adventures.
---
How does the trip link to the curriculum?
Adventure Expeditions gets kids moving while learning more about themselves and their location.
It's easy for you to link the trip to your curriculum, including subjects such as English, maths and science, using the team's specialist resources.
For example, on a 'KS1 adventure maths day', pupils will experience maths concepts in the great outdoors, focusing on shapes, position, direction and measurement.
Tell the team what area of the curriculum you want to focus on and they'll work with you to design an appropriate programme.
Subjects covered
---
Teaching resources provided
Take advantage of Adventure Expeditions' online resources. These include resources themed around:
– Outdoor English
– Outdoor Maths
– Outdoor Science & Nature
– Outdoor History
– Geography
– Outdoor Art & Design
– Outdoor Music
– Nature & The Environment
On top of that, Adventure Expeditions' employees have specialised training and skills in leading outdoor educational groups.
---
Minimum and maximum group size
Groups of 10-15 are ideal for this trip as this enables students to safely participate in all the activities.
The maximum group size is 20 students. Larger groups are not a good fit for this programme.
---
Details of risk assessment
Adventure Expeditions has a 24/7 duty mobile system to provide groups with any support or assistance they might need. All instructors undergo first aid training with an outdoor focus.
The company can support you with risk-benefit assessment procedures by providing you with templates and accompanying staff on recces.
Trip guides always carry first aid supplies to help keep students safe.
Waivers are an essential part of an activity with Outdoor Adventure. This will help ensure students and parents alike know what they're getting into and are prepared to rough it for a few days.
To keep your students safe during their time with Outdoor Adventure, however, make sure that you use the buddy system at all times.
PLANNING
Don't miss our downloadable A-Z guide on completing a risk assessment
---
Facilities on-site
Adventure Expeditions works in a variety of locations around the UK. Residentials revolve around wilderness expeditions and survival. Students will be sleeping in tents and camping out during their time away.
---
Opening times
Contact the office Monday-Friday between 9am-5pm.
---
Pricing
The price per pupil varies depending on what type of school trip you're looking for.
Day trips start at £70 per pupil and sessions at school start from £10 per pupil. Longer programmes are typically between £200 and £400 per pupil. The longer the duration of your trip and the greater the intensity, the more it will cost students.
To get the most accurate pricing, the team offers custom quotes for teachers to help you put together the lowest price package for your pupils.
---
Travel arrangements
Adventure Expeditions can travel to your school – bringing outdoor education directly to you.
The team can discuss options with you which involve reduced travel costs or public transport options.
---
Enquire Now
Book your school trip to Adventure Expeditions
For information on booking your school trip to this venue, click below.