Literacy Tree is an immersive, book-based platform designed to engage and motivate writers while ensuring all national curriculum skills and objectives are carefully sequenced. Perfect if you're after a cohesive and coherent plan.
The complete book-based approach to primary school English!
Now used by over 1,000 member schools and in international schools across the world, the Bett Award-winning Literacy Tree is a resource for primary schools looking for an innovative, creative and immersive book-based approach to KS1 and KS2 English.
As a whole-school approach, a membership provides complete coverage of all national curriculum expectations for writing composition, grammar, punctuation, spelling and reading comprehension. Individual membership is also available where tokens can be exchanged for resources.
A membership entitles up to 30 members in a school to access over 500 high-quality, book-based resources, including Spelling Seeds for spelling and vocabulary, and Literary Leaves to support the teaching of reading comprehension, as well as the original Writing Roots.
We can create bespoke school memberships for small schools as well as MATs, Trusts and LAs.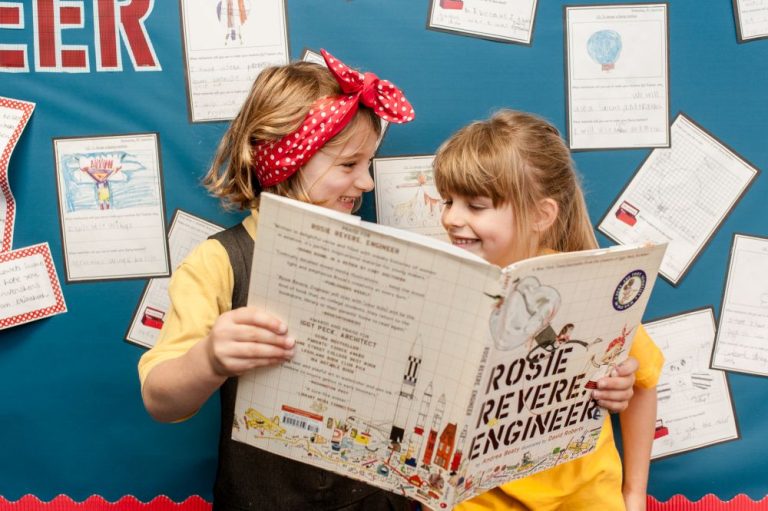 Written by teachers for teachers, the resources use high quality and award-winning texts, and the Writing Roots are based on our 'Teach Through a Text' approach to primary English.
We provide plans for Reception to Y6, which are easy-to-use, detailed sets of daily plans that guide teachers through using a text.
The concept is innovative as our plans have discovery points using elements of dramatic conventions to generate interest; they develop vocabulary through interrogating text, and they include explicit grammar objectives that are always applied at the point of writing.
We also provide models of writing and ensure the composition opportunities are as engaging as the books. Members also have access to hundreds of work samples from the resources.
"The resources are excellent and therefore the teachers felt incredibly well-supported expanding them to meet the needs of their classes. Virtually overnight, the production of writing from the children was transformed: they wanted to write!"

Headteacher, Van Gogh Primary, Lambeth
Through use of the Literacy Tree, children build a literary repertoire and develop a knowledge of celebrated and significant authors, such as children's laureates and the Carnegie and Greenaway award-winners.
The range includes novels, novellas, picture books, wordless texts, narrative poems, play scripts and narrative non-fiction, and prepares pupils for the subject content of critical reading at KS3.
This is a key feature of Literacy Tree as we choose books that are wide-ranging in genre, but that all possess literary features. Our book choices are deliberately diverse, and we review them continually with support from our teacher advisory panels for Race and Culture, LGBTQ+ and SEND.
Children become critical readers and acquire an authorial style as they encounter a wide range of significant authors and a variety of fiction, non-fiction and poetry.
We provide curriculum maps that are free for all, too, which suggest a journey through the books in Literacy Tree. We have chosen books that sit together under literary themes and a school can adapt or adopt these as they wish.
Members have access to progression documents and live half-termly planning surgeries for no extra cost. Each school has a place on the termly subject leader meeting that takes place on Zoom with consultants and an author visit.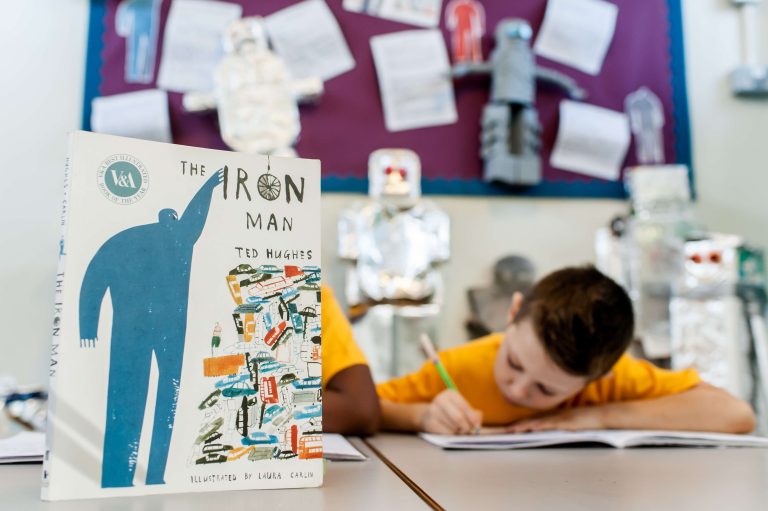 After downloading the resource, anyone can view the work samples that schools have shared, including high-quality published work and book-based displays. Stay tuned, too, because an app will be launched in September to help members to annotate plans, capture work samples and assess their children's progress.
And, if you're after some reassurance from those that have already used the programme, we have over 30 success stories on our site which are written by schools who have adopted and adapted Literacy Tree. These range from small rural schools, SEMH settings and even international schools.
Get in touch with the team to find out more about a membership size that can work for you – we can create a bespoke membership for a small school or for a large trust.
For more information, call 020 3196 0140, email info@theliteracytree.co.uk or visit literacytree.com.
Need to know
A complete platform with book-based resources to support writing, reading comprehension, spelling and home learning.
Thorough training and consultancy to support you with your journey, whether online or in school.
A school membership provides the best value for all your teachers. A free termly CPD session for English subject leaders is included too!