Will You Still Feed Me? – Why teachers' pensions might not be enough for a comfortable retirement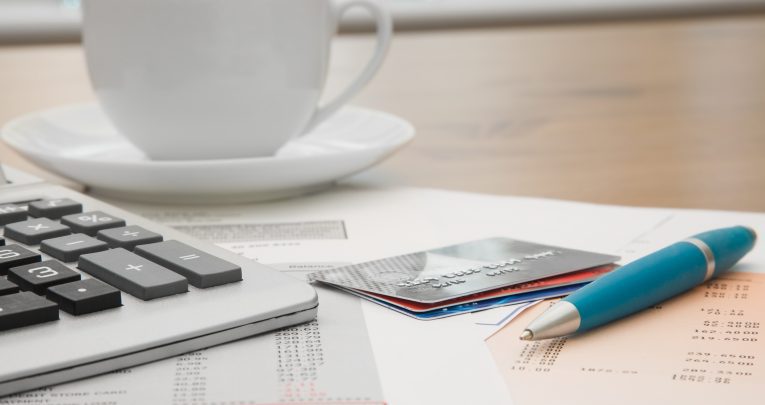 Phil Mileham, Head of Sales for Teachers at Wesleyan, explains why recent changes to teachers' pay and pensions make it more important than ever to plan sensibly for your financial future… There are few jobs as important and rewarding as teaching – but many in the profession have worries about whether it will provide financial […]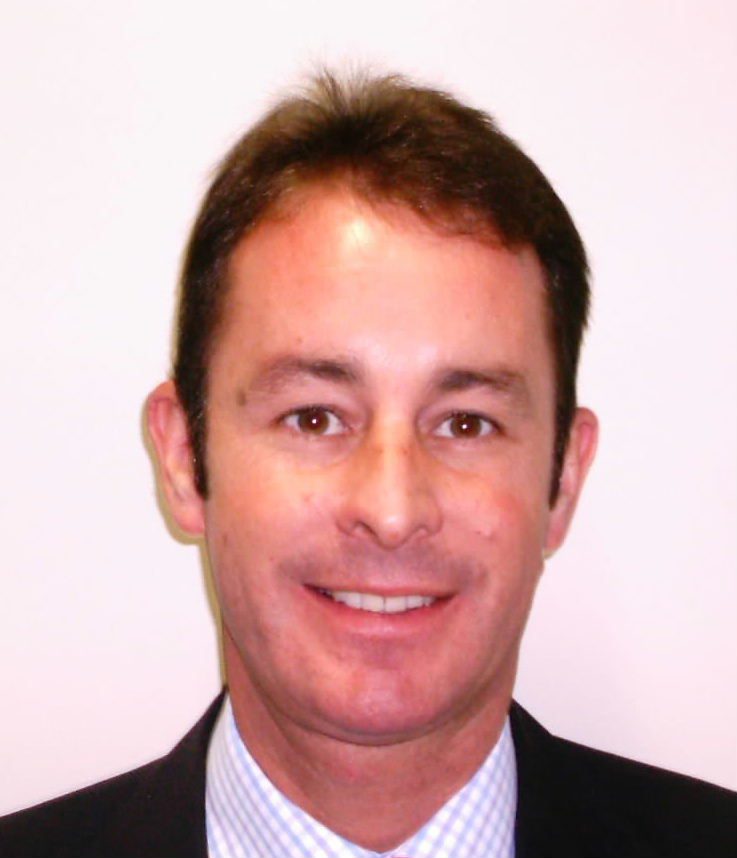 by Phil Mileham
Phil Mileham, Head of Sales for Teachers at Wesleyan, explains why recent changes to teachers' pay and pensions make it more important than ever to plan sensibly for your financial future…
There are few jobs as important and rewarding as teaching – but many in the profession have worries about whether it will provide financial security for them and their families in the years ahead.
Earlier this year, Wesleyan asked teachers what they were most concerned about over the next five years. Financial issues came out on top, with more than half stating that pay and conditions were a concern for them, followed by 47% citing recent changes to the Teachers' Pension Scheme [https://www.teacherspensions.co.uk/].
Planning for retirement This followed on from research previously carried out by Wesleyan in 2014, which suggested that 67% of teachers were worried they would not have enough income to live on in retirement.
With responses like this, it is clear that teachers need to plan carefully to ensure their finances meet their ambitions in the years ahead.
For some, the notion of claiming a pension might seem like a long way away, but it's still important to put plans in place as soon as possible. Those plans should then be reviewed regularly to ensure that they keep pace with your retirement ambitions, as well as your current circumstances.
Our 2014 research into teachers' retirement planning further showed that 44% of teachers reviewed their retirement planning less frequently than once a year. Of those, more than half either couldn't remember the last time they reviewed their plans, or hadn't done so since first joining the pension scheme they belonged to.
Pay more, retire later Following the changes that were introduced to the Teachers Pension Scheme (TPS) in April of this year, it is now more important than ever to review your pension plans regularly – especially if this will be your main source of retirement income.
TPS pensions are now based on career average earnings rather than final salary. Combined with that is that fact that the contributions teachers make to the scheme have increased, accompanied by an increase in the standard pension age.
This means that many teachers will now have to pay more and retire later than they would have done under the old pension scheme rules (though it's still the case that TPS pensions provide valuable benefits that are difficult to match elsewhere).
Teachers seem to have picked up on this issue, with only 32% per cent now relying solely on a pension for their income in later life. Many are using ISAs, private pensions, and in some cases property to supplement their retirement income.
Other savings Research carried out by Wesleyan this year into teachers' saving ambitions showed that they are largely sensible savers. Nine out of ten teaching save regularly, typically putting aside more than £100 a month.
Yet sound sensibilities alone are often not enough to meet one's financial aspirations. Ideally, they need to be accompanied by planning and a full understanding of all the options that available to them.
The main saving ambitions for teachers are to be able to buy a new car, take a once-in-a-lifetime holiday, save for a house deposit and put away enough to cover 10 months' salary. At today's prices, it would cost more than £128,000 over a lifetime to cover all of those ambitions. But once you know what you want to save for and how much it will cost, it becomes easier to put plans in place to save for them.
Assuming their current habits involve saving £100 a month, it could take teachers up to 58 years to reach this amount if they were to save into a Cash ISA – paying, for example, 2% AER (annual equivalent rate) interest. Even then, they would need to leave those savings untouched during that time.
Save early, save often However, that timescale could be reduced by as much as 30 years, if they were to invest that same £100 a month in a stocks and shares ISA with annual returns of 8.6%* (based on an average of the past five years' performance of the Wesleyan ISA With Profits Fund).
Depending on what it is you are saving for, you should have different plans running alongside each other. If you're saving for the short term, it can make more sense to have your money saved somewhere that's easily accessible, such as a cash ISA.
In the longer term, you can probably afford to lock away your money for longer and perhaps take a bit more risk with an equity-based investment, such as a stock and shares ISA.
Regardless of whether you are saving for retirement, a luxury item or a new home, the key is to save early, save often and save smart, regularly reviewing your plans to ensure they are on track and keeping pace with your changing circumstances.
*Figures based on the average percentage growth rate (PGR) of the Wesleyan ISA With Profits Fund over the past five years. Past performance should not be taken as a guaranteed indicator of future returns, and the value of your investment can go down as well as up – so you could get back less than you have invested. Saving £100 a month with this rate of return would enable a teacher to build savings of £128,372 in 28 years.
For more information, visit www.wesleyan.co.uk/teachers