Why we Must Create Curriculums that Combine Compassionate and Creative Thinking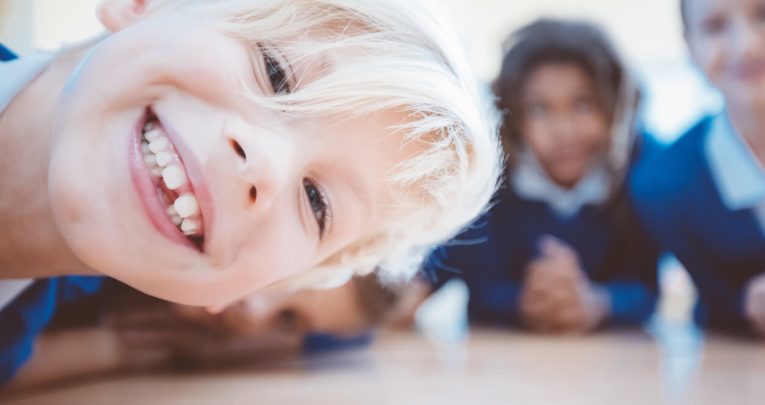 If we want genuinely deep learning experiences, we must create curriculums that combine compassionate and creative thinking with real-life contexts, says Debra Kidd…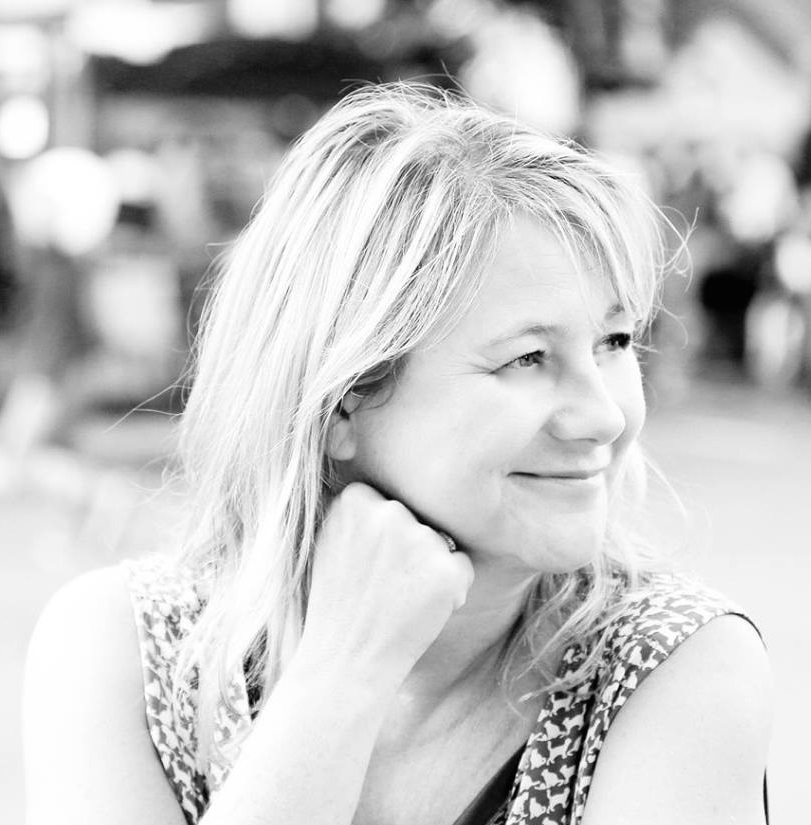 by Debra Kidd
Suddenly everyone is talking about curriculum as if no one has ever spoken about it before. Of course, this stems from the fact that Ofsted is talking about it.
Because this is a relatively new focus, it's as if all those other conversations about curriculum never really happened. Still, let's not dwell on ironies. Instead, let's think about what a good curriculum might be.
A strong curriculum has purpose and coherence. It takes what might be a cold set of objectives, skills or facts and ensures that these apply to a much wider set of values and principles that equip children for life.
Ideally (in my opinion), a curriculum should empower pupils to change the world, not simply exist within its current parameters.
What kind of curriculum can deliver on that outcome? In my current work with schools, we're planning our curriculum principles around four elements: credibility, coherence, creativity and compassion. Let's take a look at these in turn.
Credibility
Where is the knowledge that should be learnt in order for children to be able to confidently make connections and develop their understanding of the world as it is and as it might be? How do we know that children are learning what we say they are learning?
Coherence
Is there logic to the curriculum and is time well spent so that areas of overlap between subjects can be utilised effectively? This might mean linking things together so that if you are, for example, teaching the skills of report writing in literacy, you are creating a need to write a report in your topic work. If you are looking at rainforests and habitats in topic work, you might well incorporate some of that into reading comprehension. Do areas of knowledge build on each other to make sense?
Creativity
Are children being given ample opportunity to apply their knowledge to new, unfamiliar contexts so that they learn to see and make connections and build fluency? If they have learnt area in maths, can they use this to help a community make the best use of its land to become self-sufficient? Can they link their maths to a narrative context to help them to find creative solutions to a problem?
Compassion
Is the curriculum offering children the chance to develop empathy for others and take this empathy forward into 'active compassion' by making a difference to the lives of other people, either in their school, local or global communities? Is the curriculum itself demonstrating compassion towards children, helping them to deal with pressure and stress? Does it help pupils to manage their own difficulties and problems?
Via our work with the Ignite Teaching School Alliance in the north west of England, teacher Hywel Roberts and I have had the pleasure of working with 50 schools that have or are developing partnerships with Chester Zoo in order to embed conservation into their curriculum offering. Taking the area of animal welfare, children have the opportunity to work with qualified zoologists and conservationists to look at the complexity of meeting the needs of nature and mankind.
The children of St Bernard's RC Primary in Ellesmere Port have taken the cause of the songbirds of Indonesia not only to heart, but out onto the streets of their local communities, raising awareness of a crisis happening thousands of miles away.
Their knowledge is underpinned by high-quality vocabulary and the creativity of grappling with the problem of trying to get a message across in a way that gets attention.
Songwriting has became a part of the process, as much as writing for information. Understanding multiple perspectives is a fundamental part of the work too.
Other schools have chosen other animals, crises or focus points, but all with dilemmas beating at their hearts. The question of what right we have to tell others what to do is as central to the learning as the issues themselves.
This 'real life' learning context – unique to local partnership opportunities, but also global in outlook – makes for genuinely deep learning.
The facts of geography, science, maths and literacy are embedded in compassionate and creative thinking and this gives them coherence and purpose. And if that's the kind of curriculum this new 'chatter' will give rise to, I'm all for it.
Debra Kidd has worked in education for over 20 years and has delivered CPD nationally and internationally. Find her at debrakidd.wordpress.com and follow her on Twitter at @debrakidd.