Students' mental health should be a priority for all schools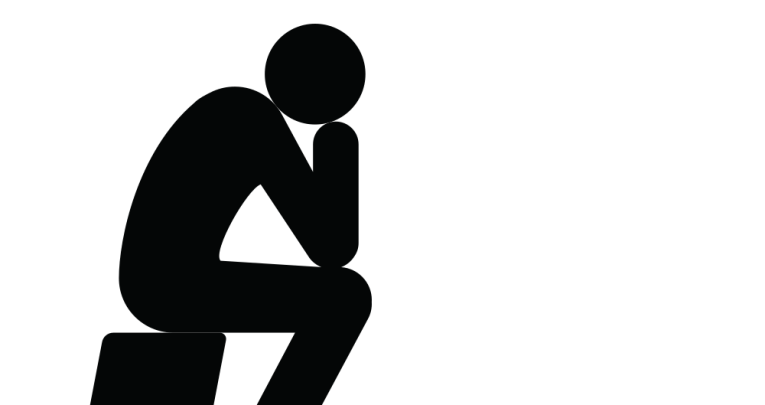 Looking after young people's mental health has to be a priority for schools – and this should include realising that the adults who work with them sometimes struggle, too, says Vic Goddard…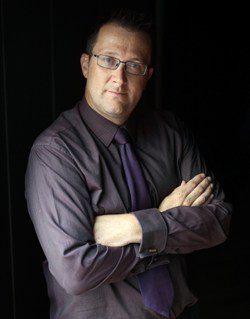 by Vic Goddard
For the first 20 years or so of my career I probably never heard mental health being discussed in the school environment at all.
I remember a bit of conversation around self-harming back in the early 90s, but it was often associated with young people who would describe themselves as 'goths' – and, I'm afraid to say, seen as a bit of a fad.
Thankfully, this has started to change (whether progress is quick enough, or being funded properly, are separate issues, of course), and mental wellbeing is being taken as seriously as it deserves.
It's certainly a growing concern at Passmores, as it is at most schools today.
Through new safeguarding software such as MyConcern we are now able to track what's happening in our young people's lives, and have a much greater understanding of what kinds of support they really need.
The fact that staff can quickly and easily pass information on at any time has helped us to be more thorough, without making another administratively burdensome task.
And through this process we have noticed a significant increase in concerns raised around students' body image, self-harming, and anxiety related to examination performance.
Small things
How do we respond to this? Well, we have many staff who have been through mental health first aid training, plus a dedicated single point of contact (SPOC) for any member of our community who feels that they need support, or that someone else does.
Our SPOC – she is called Roxy, by the way – has become increasingly expert in getting extra help for our young people through the relationships she's built with the adolescent mental health team locally.
Obviously, paying for the training and for a dedicated member of staff is not cheap; but even at a time when money is dwindling, this must be a priority for us.
I think it is important to say that I am not an advocate of constantly putting extra responsibility for student wellbeing on staff members, few of whom are likely to be experts in mental health.
However, what all of us can and should do, is become expert at 'noticing'. As my head of safeguarding says, "You don't know if the 'small' thing you've noticed might be the final, tiny piece of the jigsaw that will help us to support a child in crisis."
If it is big enough to be noticed it is big enough to pass on.
Family matters
We are currently doing 'mock' exams with year 11 and we are seeing some young people struggling to cope with the stress and anxiety they are feeling about them.
However, we have other learners who, frankly, could do with being a little more 'stressed' – so the balance is really difficult.
Looking beyond what data category our young people are in, and working out how to motivate them without damaging them is something that I cherished doing as form tutor, and I still miss that part of the role dreadfully.
Dismissive talk about the 'snowflake generation', and claims that 'it's all the fault of smartphones' – such as we see on Twitter – aren't really very helpful.
In my opinion, a major key for improvement is to understand how the confidence of many parents/carers has been knocked by all the changes that have taken place in KS4 and 5 assessment, meaning they no longer necessarily feel they can support their young person through it like they used to.
Reversing this opinion is going to be a real focus for the next few years at Passmores.
You, too
Finally, while we're on the topic of mental wellbeing, it would be remiss of me not to consider the pressures and stresses our staff face, too.
One of the barbs that is often thrown at teachers is the amount of holidays we have. Yes, we are lucky in that respect; but the job is full on, sometimes unmanageable, and I know just how much I need to have that time away from the school environment and with the people who are dearest to me. We all do.
So next time your 'funny' mate throws the, "On holiday again, are you?" line at you, just say, "Lucky, aren't I?" and smile.
Going high when they go low may not give them the response they were hoping for, but it will make you feel a whole lot better than the justifications they want to hear you make.
Follow Vic Goddard on Twitter at @vicgoddard.