School Budget Cuts – With The Average Primary Needing To Trim Over £70k, Who Can Your School Afford To Lose?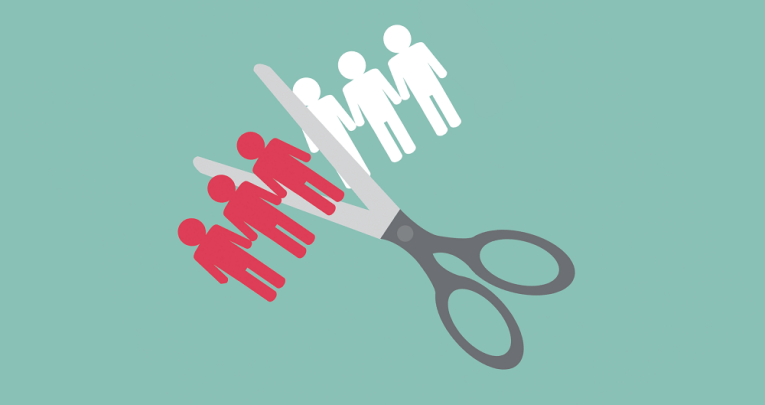 "With budgets already cut to the bone, further cuts mean cutting into the very skeleton that holds the school together"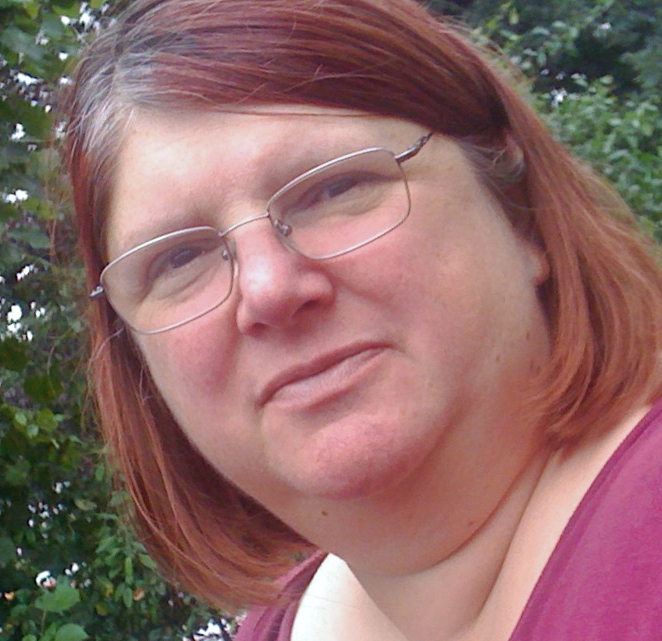 by Clare Sealy
Proposed changes to how the education budget is distributed under the National Funding Formula are causing uproar.
This is hardly surprising since on average, primary schools will be £74,000 worse off, according to the Education Policy Institute. That's equivalent to almost two teachers per primary school. What would it mean for a primary school to cut two teachers – and what are the alternatives?
Class teachers
Every class needs a teacher, so there is little scope to cut back here. Even in the very few areas where pupil numbers are falling rather than rising, numbers on roll have not fallen to levels where classes can be amalgamated into mixed age groups. So school leaders have to look elsewhere to make cuts.
Out-of-class teachers and leaders
Out-of-class teachers are expensive, so a prime target for cost cutting. These teachers are usually doing at least one of three roles; covering PPA, running interventions or working to improve the quality of teaching.
Teachers are entitled to PPA time so classes need to be covered somehow. In a climate of cuts, schools will need to look hard at the cheapest possible way of doing this. Having expensive members of the leadership team or a teacher on the upper pay scale doing this is not the most effective use of money.
Cheaper options include using sports coaches or music or art tutors, possibly with a TA to help out with behaviour management. Where schools currently cover PPA with a relatively expensive teacher, there might be possible savings here.
Out-of-class teachers can be really effective at intervening with children who are struggling academically. With excellent teaching in a small group or one to one, children who have fallen behind can make stunning progress. As life changing as such provision can be, the strictures of 'austerity' mean that this must now be considered an unaffordable luxury.
Such roles will soon be a relic of a kinder bygone age. We will look back fondly on those days when we could do 'whatever it takes' to intervene where children were behind with their learning because we had the money to fund it.
Deputies and assistant heads
Out-of-class school leaders also deal with day-to-day operational matters; dealing with naughty kids or fractious parents, sorting out cover for colleagues who are off sick or on a trip, resolving timetable clashes when two classes need the hall at the same time because nobody spotted beforehand that the drama performance clashes with Y4's PE lesson.
They often have several roles and may do a mix of PPA and intervention, alongside vital work improving the quality of teaching. If we want teachers to get better at what they do, they need guidance and support from more expert mentors who can spent time analysing strengths, identifying weaknesses, team teaching and coaching. Not having people on the ground with the skills and time to develop our workforce is a false economy of the highest order.
However, it is something many heads will be forced to consider faced with an ever shrinking budget and running out of other things to cut to make ends meet.
SENCOs and safeguarding leads
Cutting the SENCO and designated safeguarding lead – often the same person – is likely to be unrealistic. Meeting with parents and professionals at annual reviews, family meetings and case conferences takes up far more time than would be feasible for a teacher with a full-time class commitment.
On top of this, meetings often happen with very little notice, with the expectation being that schools have staff available who can be flexibly deployed and can drop everything to attend a meeting that might well be held some distance away. There is very little scope then, for cutting the role of SENCO/DSL in a school, apart from adding it to the never-ending list of responsibilities of the headteacher or out-of-class deputy (should such an indulgence still exist).
Backroom staff
Schools are busy places. The day-to-day operational management required to keep the show up and running is often underestimated.
Leadership courses tell us to prioritise important, strategic matters over more routine, but urgent operational issues; the unsaid assumption being that there are other – cheaper – staff waiting in the wings to mop up the inevitable snags and hiccoughs that occur along the way. But increasingly, 'backroom' staff, office administrators, premises staff and those with pastoral responsibilities are being cut back.
Any leader without a class will get called away from strategic work to deal with problems. The more out-of-class teachers cut, the more this burden will fall on one or two people. In a one form entry school, the likelihood is that the headteacher will spend increasing amounts of their time metaphorically – and sometimes literally – mopping up.
Teaching assistants
Given the difficulty of losing even one teacher, no wonder many headteachers are looking to other alternatives. Cutting TAs is an obvious alternative.
Children with education, health and care plans are entitled to additional support which may well include working with a TA. But TAs often support learning within a whole class, freeing up the class teacher to support children who need a bit more time and attention.
Cutting back on TAs will be a very unpopular decision with class teachers, but faced with the difficulty of cutting teachers, it is one that school leaders are going to have to grapple with.
Having fewer TAs will have other knock-on effects. For example, school trips will be impossible without enough staff to accompany the class teacher; swimming lessons, if these have not been cut already, will be difficult to organise without staff to take the class to the pool and back.
Without TAs, who will provide first aid, help children change when they've had an accident, calm down the child who arrives distraught after an argument with mum or dad before school starts? Who will put up displays, help with photocopying and generally soothe the frazzled teacher's nerves?
Pastoral staff
Good quality pastoral provision may do as much to raise standards as any intervention but it is not statutory, so provides another avenue for cost cutting. Learning mentors, home/school liaison officers, school counsellors and social workers are all very vulnerable in the current climate.
Similarly, where schools buy in specialist services to support children with special needs such as an OT or speech and language therapist, these are highly likely to be axed as they are costly. It goes without saying that cultural enrichment projects such as projects involving artists and musicians are luxuries now impossibly out of reach.
Cutting school budgets will necessarily impact dramatically on the quality of provision. The brunt of this will fall on children who struggle with their learning or who struggle emotionally.
School leaders will do what they can to mitigate the worst effects and will run themselves ragged trying to cover the work that other people used to do. But these are very difficult times for schools. With budgets already cut to the bone, further cuts mean cutting into the very skeleton that holds the school together. How much longer schools can do this before they implode is something the new government will need to face squarely.
Clare Sealy is a primary headteacher in Bethnal Green, London. You can find her at primarytimery.com and on Twitter at @claresealy.