Recovery curriculum – Use the Recovery Premium to improve children's wellbeing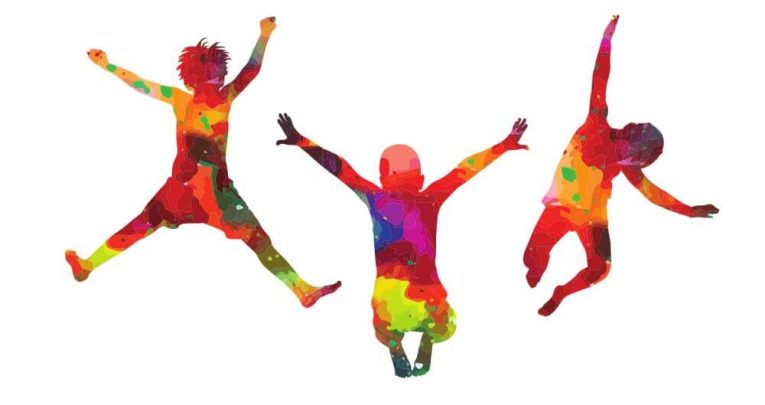 How to use the Recovery Premium this summer to help boost children's social, emotional, physical and mental health…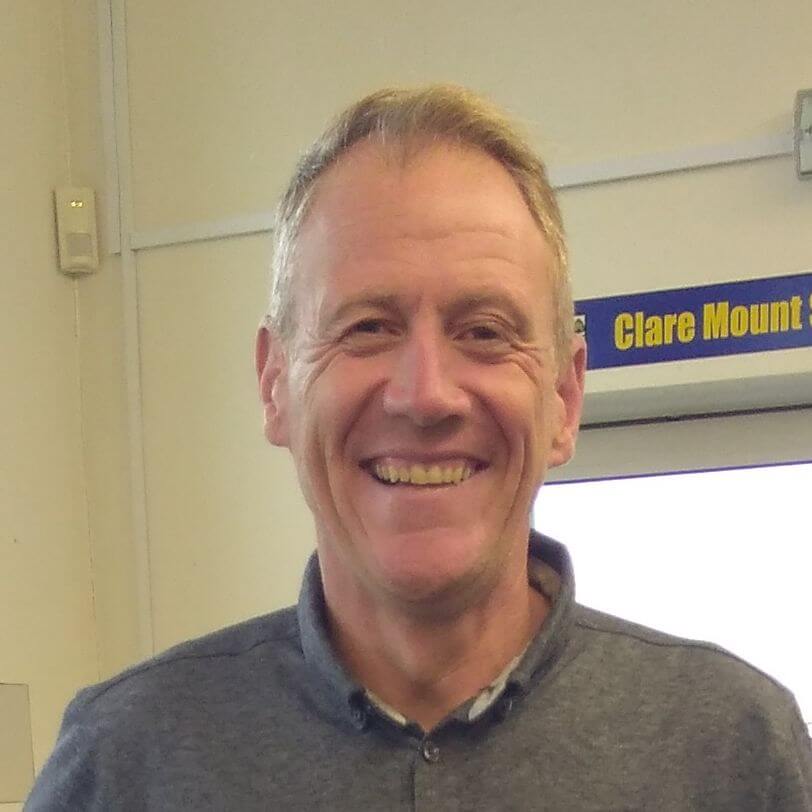 by Jon White
I was standing in the winter sun talking to a Y4 teacher and watching the kids finish their lunchtime footie session.
This was during the third national lockdown so there were only 12 children in the group. Alongside the game, the teacher also took time to listen to the children and offer advice.
"I'm shattered from this term," she told me, "but I love watching them play. Some of the children who are better at football aren't in so it's allowed the others to join in, get some confidence and feel part of it."
As Y4's PE teacher and as a former school sport coordinator, I could have given the teacher lots of ideas about creating an active and inclusive playground, but there was no need. Here was an example of fantastic social health in action.
We made a pact with the children that we would extend the football session until they got bored, then they could grab a basketball to play with. In a relaxed way we'd then move into the basketball 'lesson'. Over the following weeks, and at their own speed, they learnt to dribble and have fun with the ball.
In the last week before half term I left 12 hoops on the ground. You can guess what happened next. Quick as a flash they were all hula-hooping, laughing and helping the ones who couldn't do it.
Soon they'd organised themselves into little trains, working together to carry two hoops each side, chugging along and following imaginary tracks, all without crashes or arguments – a perfect combination of social, emotional, physical and mental health.
Play and development
Watching the Y4 children play without a care in the world reminded me of my own childhood. It was both wonderful and poignant to glimpse a world that is, in some cases, being lost. In 1985, Neil Postman said in his book The Disappearance of Childhood:
"The world of the known and the not yet known is bridged by wonderment. But wonderment happens largely in a situation where the child's world is separate from the adult world, where children must seek entry, through their questions, into the adult world.
'As media merges the two worlds, as the tension created by secrets to be unravelled is diminished, the calculus of wonderment changes. Curiosity is replaced by cynicism or, even worse, arrogance. We are left with children who rely not on authoritative adults but on news from nowhere.
'We are left with children who are given answers to questions they never asked. We are left, in short, without children."
I thought a lot about this Y4 'lesson' on my way home each week. I came to realise that their teacher had given them a space: one without pop-up adverts; without social media; without academic rigour; without loneliness.
How can we make a similar space for all children to be children?
Recovery premium
The government has allocated £700 million for the Recovery Premium. Each primary school will receive £6,000 of funding for 'laying on additional clubs and activities' as well as 'interventions'. This money is to be welcomed.
The Guardian reported in January 2020 that local councils have cut their spend on youth services from £1.4bn in 2011 to just £429m in 2019, with 750 youth centres closing. Here are some ideas to make some of this £6,000 funding work harder and stretch further this summer:
Link in with local universities and colleges to recruit students who will offer their time for free to gain experience in a school to build their profile.
Join up with partner secondary schools or local special schools to recruit sport leaders or young people with aspirations to work in the care sector.
Approach your local authority to see what other funding you can draw down to match your government funding. Use it to pay staff a market rate wage for something they can offer. Audit all interested staff's skills after putting this offer to them.
Work with other providers with similar aims, such as football foundations or community interest companies to offer activities alongside you for free.
Mostly though, I hope you can try to create a summer space which will help pupils' social health to flourish and allow children to be, well, children.
---
Jon White is a PE teacher at Clare Mount Specialist Sport College, Merseyside lead inclusion school manager and inclusion development coach for the Youth Sport Trust. He won the nasen Teacher of the Year award in 2020. Find out more about the awards here.