How to write instructions – 8 of the best instructional writing worksheets and resources for KS1 and KS2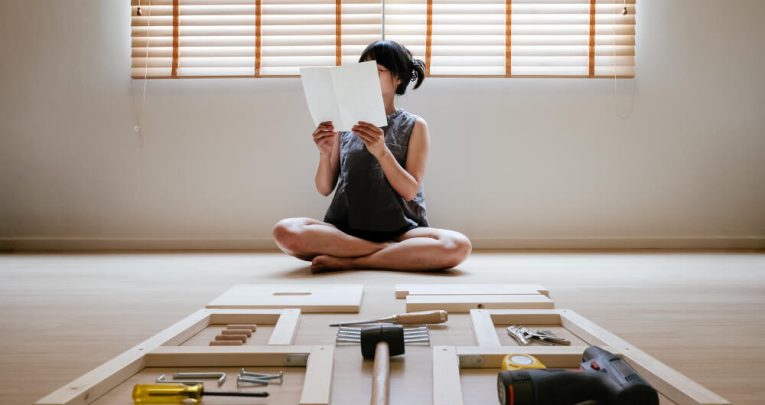 1. Get resources. 2. Prepare lesson. 3. Teach instructional writing – These activities, ideas, worksheets and more will help you on your way…

by Teachwire
1 | Y2 Rules of the Game writing pack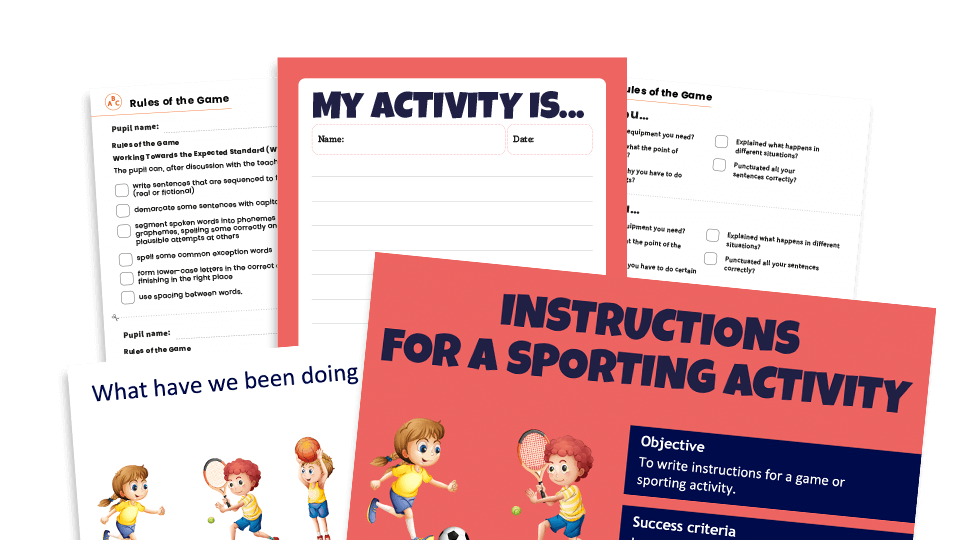 This Year 2 writing assessment resource pack provides the opportunity for KS1 pupils to produce cross-curricular writing that can be assessed against the Year 2 Teacher Assessment Framework (TAF).
Pupils will write the rules of a game or activity from a recent PE lesson, after revisiting their understanding of how to write instructions. A pupil writing checklist is provided to encourage independent proofreading and editing.
---
2 | How to write clear instructions in KS1/2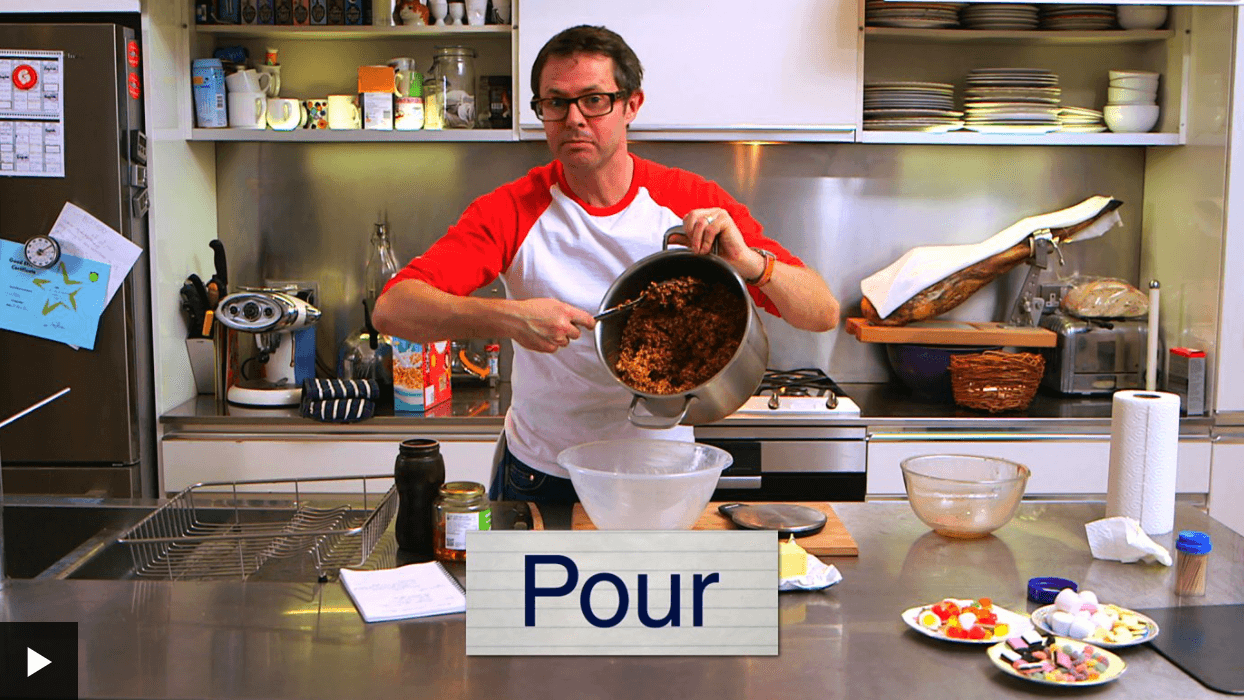 In this short film from the BBC series, The Facts About Non-Fiction, Stefan Gates demonstrates the process of instructional writing using a cake recipe.
He talks through the key features of instructional writing including using the correct technical terms, simple precise language and imperative or bossy verbs.
---
3 | Y1 magical spells instruction writing pack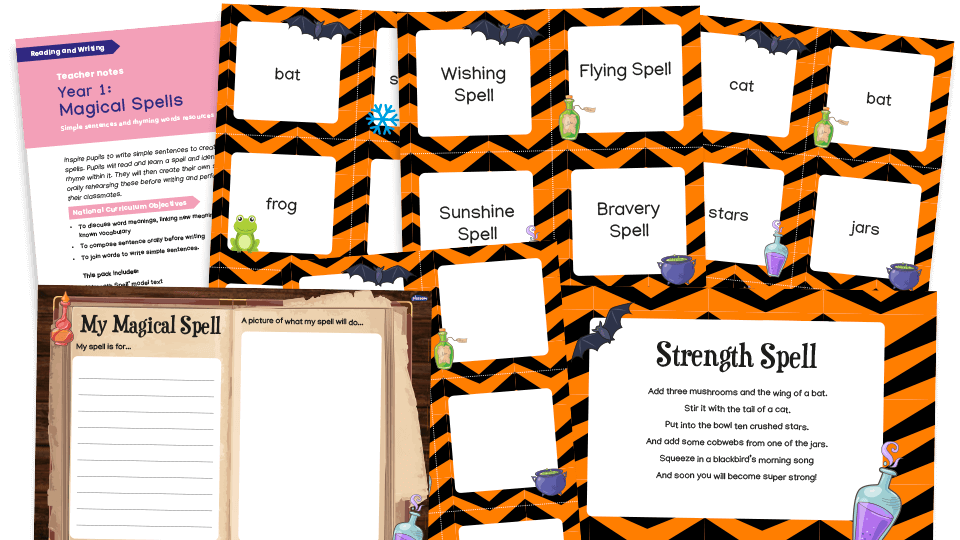 Inspire Year 1 pupils to write simple sentences to create magical spells. This could be used as a Halloween activity or at any point in the academic year to develop Y1 pupils' sentence writing skills.
They will read our model text 'Strength Spell', orally reciting it using actions to develop their performance and exploring its use of rhyme. They will then go on to write their own simple spells, orally rehearsing sentences before writing.
This resource pack includes a model text, rhyming cards, vocabulary cards, magical spells idea cards, magical spells ingredient cards, 'My Magical Spell' writing paper and teacher's notes.
---
4 | Y2 magical potions instruction writing pack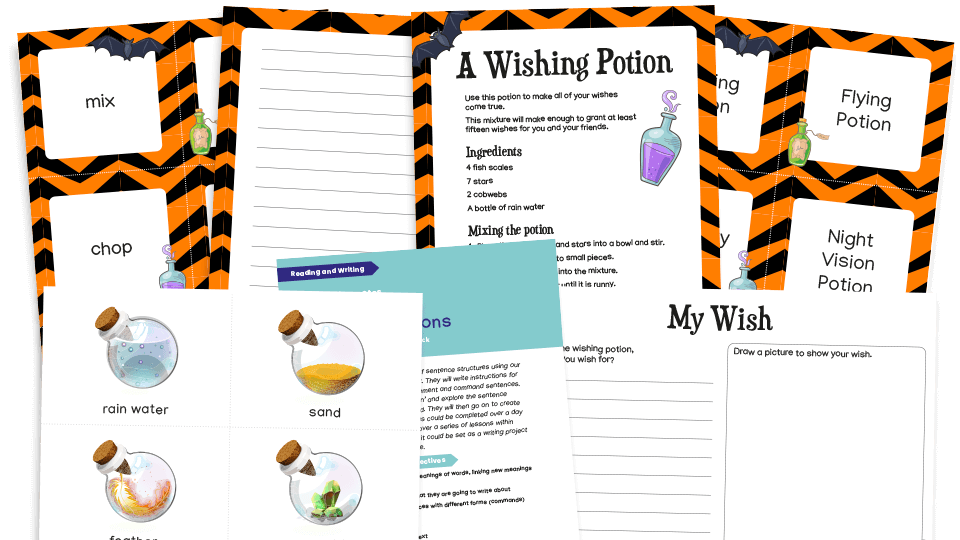 And we also have a similar resource pack for Year 2 pupils on writing a wishing potion.
---
5 | Teach instructional writing with The BFG
This fun, practical and engaging Roald Dahl lesson from Julianne Britton will prove to be a favourite among pupils.
It focuses on identifying and using the organisational and grammatical features of instructional writing.
Children will write a set of instructions after making their very own cup of Frobscottle, from Roald Dahl's beloved book.
Download this lesson plan here.
---
6 | The Exact Instructions Challenge
Can your children pass the hilarious 'Exact Instructions Challenge'? This viral videos craze on YouTube from a few years back provides a lot a laughs, as well as an opportunity for learning.
Check out our list of example videos here.
---
7 | Instructional writing model texts
Literacy Wagoll is always a great place to find fully editable model texts, and instructional writing is no exception.
You'll find things like How to tame a unicorn to How to make a Victoria sponge and Making the immortality potion.
Find all these and many more here.
---
8 | How to make KS1 instruction writing fun
Getting children to write precise, concise and clear instructions doesn't sound like the most exciting lesson on the planet, but these tips from Might Writer can help you spruce up your activties.