7 of the best GCSE physics equation sheets and revision resources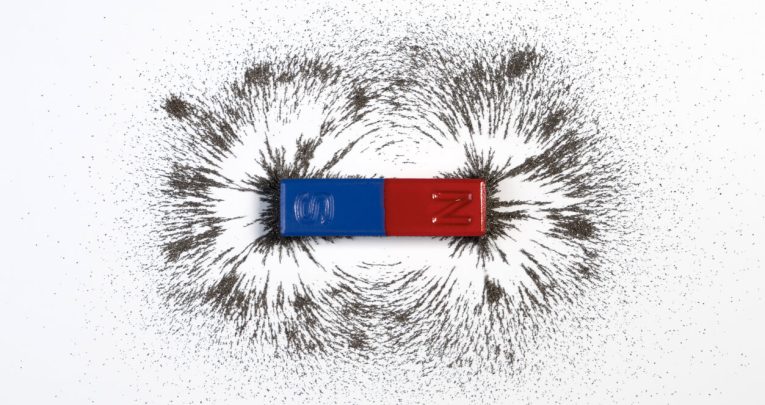 If your KS4 students need a refresher on all their equations for energy, electricity, forces and motions before exam time, these worksheets should help them with their science revision…

by Teachwire
1 | Complete list of equations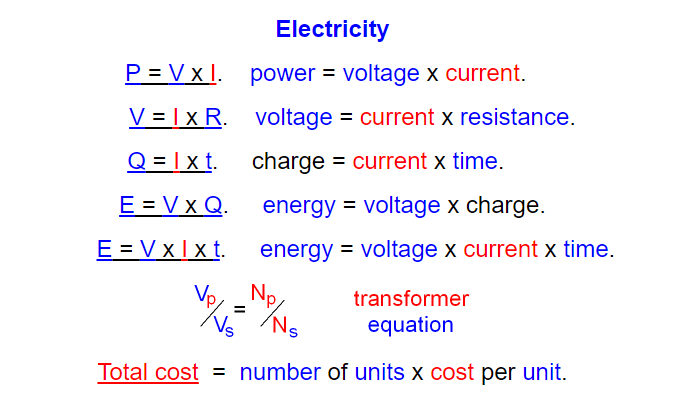 Good to start with a complete list of all the equations that students might need for their GCSE physics exam. They can click on the link for more information on each one.
Plus, at the bottom of the page there are links to equations that different examination boards have used in the past.
Check it out at GCSEScience.com here.
---
2 | Printable equations sheet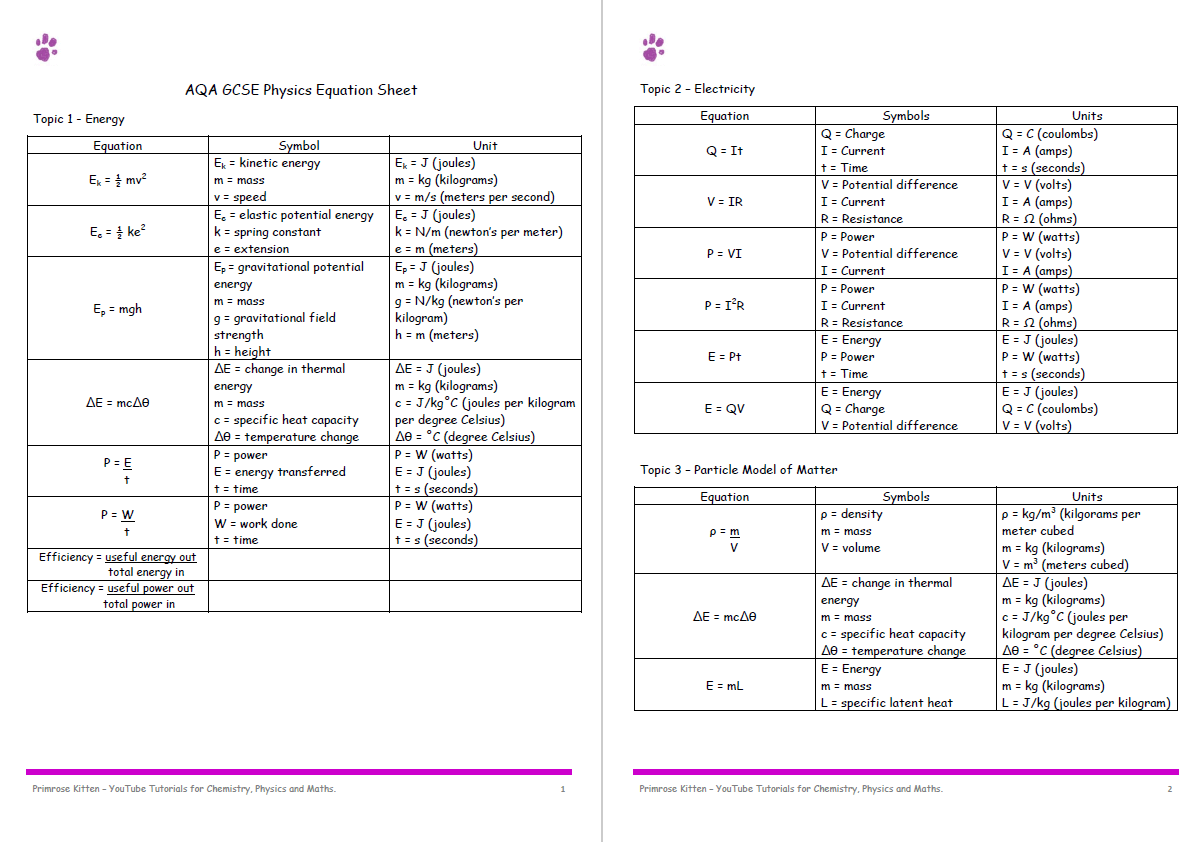 If they'd rather just have the equations printed out in an easy-to-read manner, this sheet from Primrose Kitten does the job nicely.
---
3 | Physics equations songs
I realise that most educational songs designed to help students remember facts tend to be met with a lot of groans and eye rolls, but we all know that a catch jingle can help you recall things.
And at least the teachers in this video know how ridiculous the whole idea is and seem to be having a whale of a time. Let your class have a listen. It can't hurt.
Find more science videos from biologyclarke here.
---
4 | Memorising the equations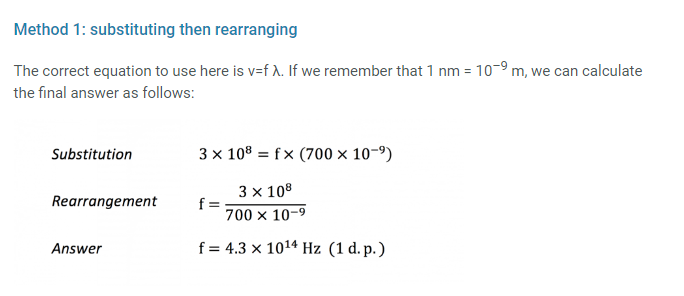 One of the common worries about the physics GCSE for students is how many equations they need to memorise. It can understandably feel overwhelming.
So it pays to have a way of breaking it down into more-manageable chunks, which is what this blog does.
It gives students tips on memorising equations so it doesn't just feel like a long list of 20 things they need tattooed on their brains.
---
5 | Interactive flashcards for revision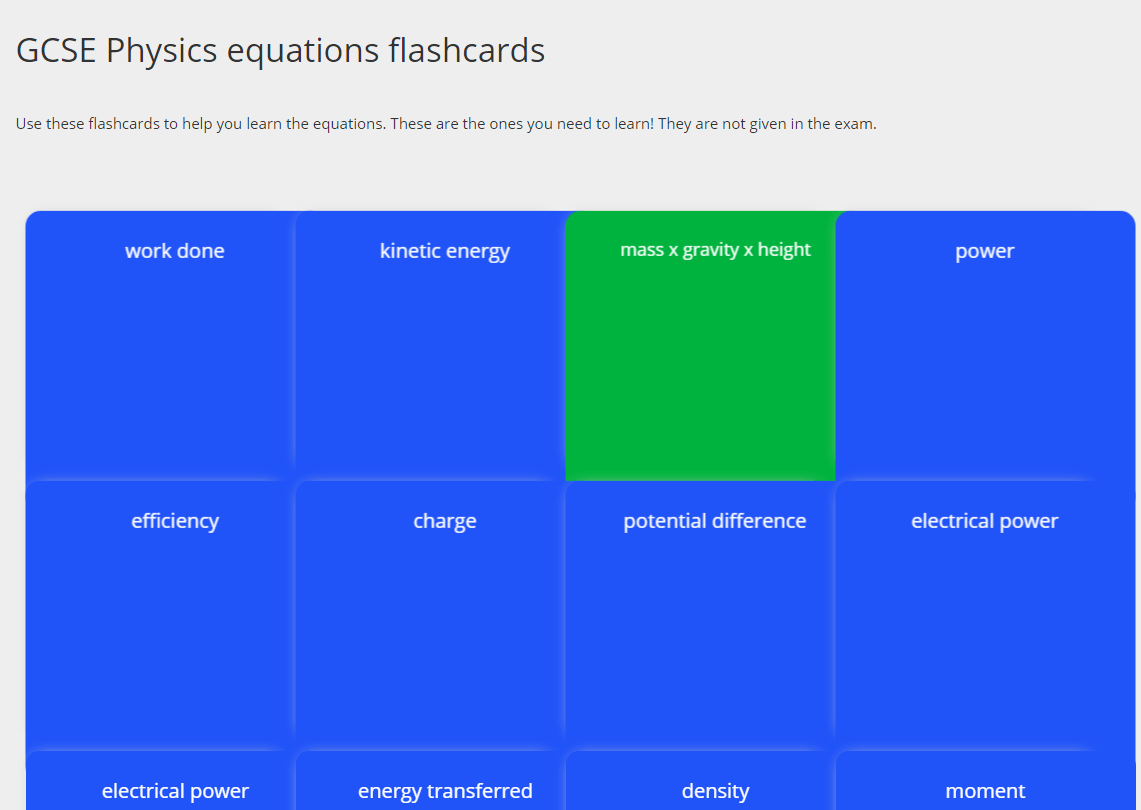 This is a simple but handy revision tool that focuses on the equations that aren't given in the exam. Just click on each one to see the answer once you've had a go at recalling it.
---
6 | Equations quiz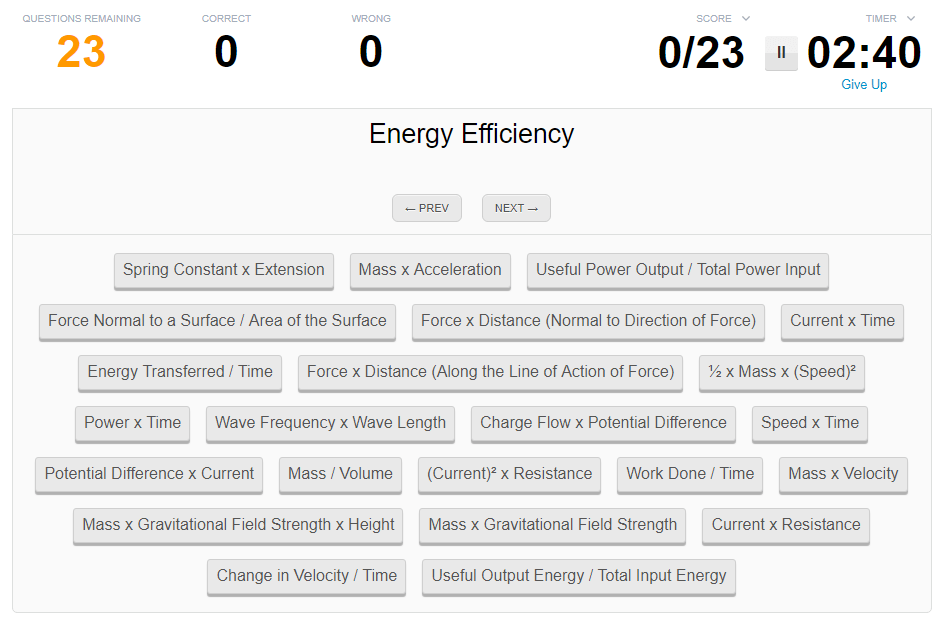 Another quick and fun way to revise is this Sporcle quiz. It gives you all 23 answers and you have to click the right one as terms like 'weight', 'power' and 'work done' flash up in random order. You have three minutes to try to get them all right.
---
7 | Physics past papers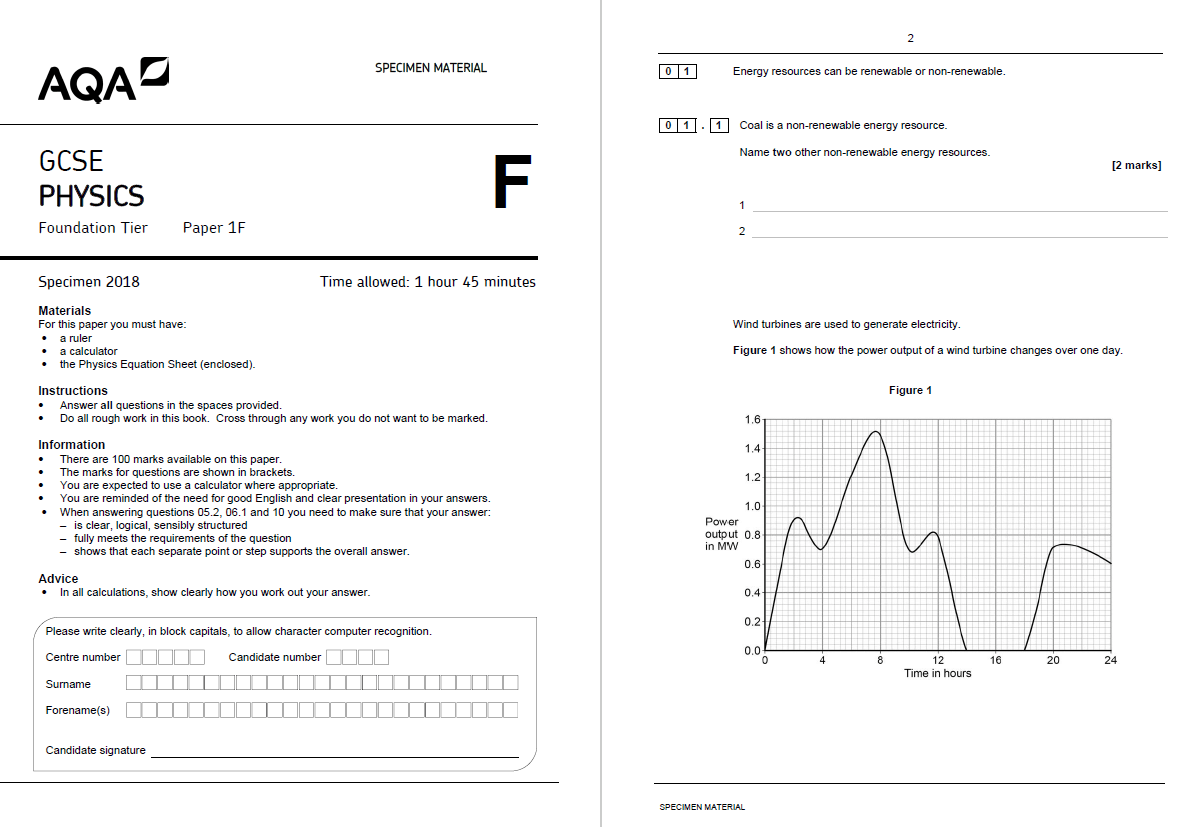 If you're looking for GCSE physics exam past papers for the new (9-1) specifications you can find them here. There's paper 1 and paper 2 for foundation and higher.