Journalism is a popular profession, and whether it's for a specialist subject like music or sport, or standing at the forefront of everything that's going on in the world, it's understandable that many young people might be interested in the possibility of becoming a reporter.
However, it's a very competitive industry that requires quick-thinking, excellent writing and time-management skills.
This activity gives students the chance to look at how creative forms of writing can be used even in non-fiction texts like the news, as well as reinforcing knowledge on sentence structure and grammar.
Get the big scoop on this lesson here.
---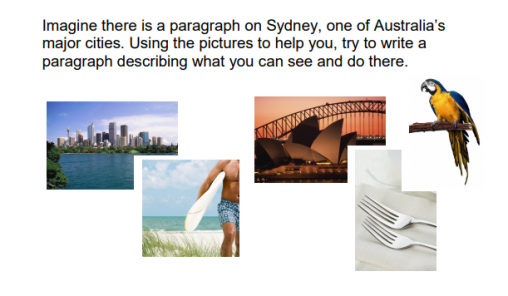 This series of travel writing activities includes things like writing a travel advertisement to help students think about purpose, audience, language and layout, pictures to use as inspiration and a simple structure/frame for a travel article.
All of which, and more, you'll find here.
---
What learner doesn't want to take part in a lesson about zombies, right? The subject matter engages younger KS3 learners from the start and is used to deliver skills related to oracy, reading and writing.
The activities feed nicely into learners writing a
newspaper report or script for a television report about a zombie apocalypse.
Plus, there are plenty of non-fiction writing opportunities
that can be explored following this lesson – like writing instructions or instructional posters on how to survive a zombie attack.
Bring this lesson back from dead here.
---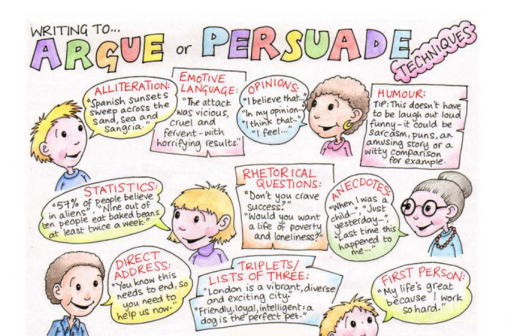 This handy little printable PDF is packed with persuasive writing techniques that will serve as a great introduction or reminder for your pupils.
It's got everything from alliteration to hyberbole, and imperatives to repetition, all wrapped up with succinct descriptions and definitions.
---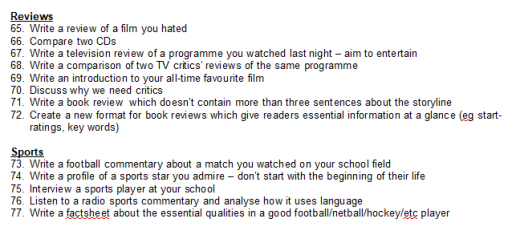 As its name suggests, Geoff Barton's 85 things to do with non-fiction provides a huge list of ideas covering biography, reportage, historical and scientific writing and loads more.
There are also five other supplementary downloads:
Click the individual links to download, or find all of these on Geoff Barton's resource page, here (they're the first entry, so they're easy to spot).
---
Showing students the potentially hilarious consequences of timid and imprecise description can have a remarkable impact on subsequent writing.
This lesson is designed to approach a standard descriptive writing task in an unusual and novel way that will engage all students.
---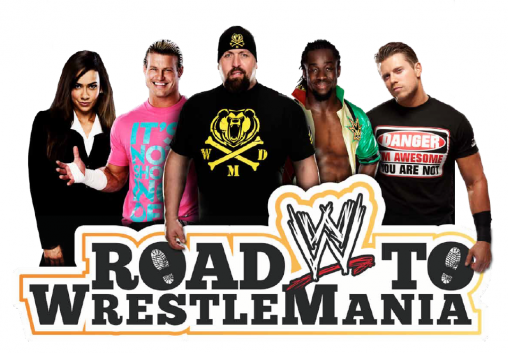 Think what you will about professional wrestling, whether you love it or hate it, it is ridiculous.
It's a athletic pantomime soap opera, and as such it makes for an immensely fun subject to practice some writing for purpose and audience, and this National Literary Trust resource can help you do just that.
But don't worry, you don't need to know your Ric Flair from your Rick Rude from your Ricky Steamboat. It might, though help to know a bit of wrestling lingo for this resource, the wrestling manager's logbook.
Your task is to create a new wrestling gimmick (character), whether it's a babyface, or 'face' for short (hero), or heel (villain).
To get 'over' with the fans (to get a reaction, good or bad depending on whether you're creating a face or heel) you'll need to come up with a name and a look to showcase your character, design a grand entrance for them to head down to the ring.
All of these should show off your character's backstory, which you'll need to write, but next is the best bit, the promo.
You know those ridiculous segments where these muscular athletes tell the camera how they're going to beat up their opponent? Well, they're key to getting over with fans, getting them to buy in to your character, and you'll have to write and (if you're brave enough) perform your perfect promo.
Need inspiration? Here are some of the best in the business. Try not to laugh.
Find all of the NLT's WWE writing resources here.
---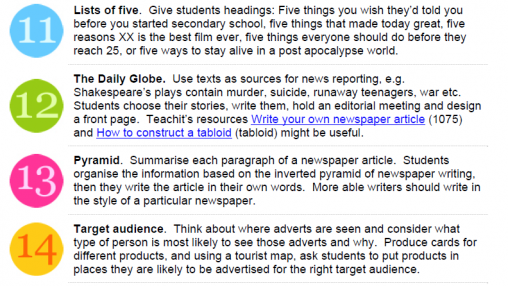 And to finish, here's a quick list containing 20 writing activities for various types of non-fiction.
Enjoy.
Get FREE weekly updates, lesson plans and resources sent to your inbox!