Essential digital skills – What skills will the next generation need?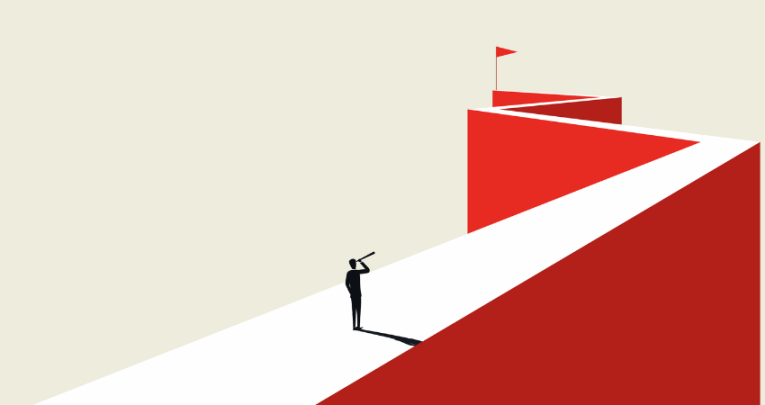 We're often told that the workplaces of tomorrow will call for a different set of skills – so what attributes should students be looking to hone now, in order to future-proof their careers?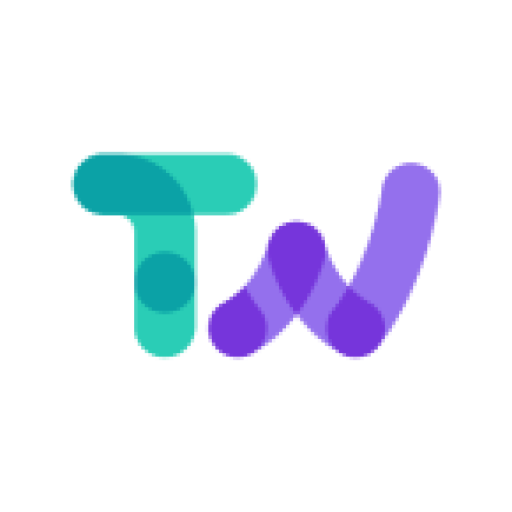 by Teachwire
With 97 million jobs involving AI expected to be created by 2025, it's evident that technology and innovation are changing how we live and work. New technologies, coupled with an ever-changing digital landscape, have meant that success in these new roles calls for a certain set of essential digital skills and a shift in mindset.
Here, five world-leading experts from the fields of business, technology and education share their thoughts on the skills that will be most in demand as the digital age continues to advance, and the areas you should prioritise for your own development, as well as those that will be of most benefit to the next generation…
---
Learn how to learn
Bernard Marr – futurist and technologist, strategic advisor to companies and governments and author of Future Skills: The 20 Skills and Competencies Everyone Needs to Succeed in a Digital World (Wiley, £18.99)
We are undergoing a period of immense change. Tasks are being increasingly automated, remote work is becoming a permanent feature at some of the world's largest companies and career paths once considered inventions of science fiction are now degree programmes at top universities.
To successfully navigate these changes and thrive in the new world of work, it's vital that you stay curious and learn how to learn.
Lifelong education is becoming a key part of modern life, with a huge array of on-demand learning materials being offered for free via online platforms and social media.
Short courses and micro-credentials are an excellent way of exploring essential digital skills in bite sized chunks. Whether you are looking to stay ahead of emerging technological trends, or retrain and change careers, remaining curious and passionate about learning will ensure that you have a fulfilling and future-proofed career.
---
Innovative thinking
Chris Griffiths – author of The Creative Thinking Handbook (Kogan Page, £14.99) and CEO of mind map app Ayoa
According to the companies that took part in the 'Future of Jobs Report 2020' published by the World Economic Forum, innovative thinking will be the most important skill required by 2025.
Human ingenuity is at the core of competitive advantage, and businesses now more than ever need a constant flow of new creative ideas, angles and solutions to say abreast of rapid change and uncertainty.
Knowledge is no longer power. Even the use of knowledge is no longer power. It is the creation of new knowledge that leads to meaningful innovation.
Educational systems are very good at imparting knowledge, but no matter how smart or how much we know or can recall, we must be able to adapt and evolve.
Conventional thinking, engrained habits and existing strategies often restrict us to focusing on what we already know, rather than on bringing something new to the table.
Creativity, and critical and analytical thinking are all aspects of innovation that can be taught. I've spent 20 years researching innovation, and it's abundantly clear that innovation isn't an event – it's a process that can be taught and repeated.
---
Empathy
Robert Wigley is Chairman of UK Finance and the author of Born Digital – The Story of a Distracted Generation (Whitefox Publishing, £9.99)
Over the last 10 years, technology has become ubiquitous in every aspect of our lives – from the way we communicate to how we search for information, educate ourselves. shop and participate in politics and religion.
It's delivered huge benefits in terms of convenience and choice. And yet, whilst maybe not the intention, technology has also systematically attacked the places in which we would have previously developed empathy.
It interrupts bonding with our colleagues and students, and prevents us from having focused conversations. We therefore need to find new ways of facilitating empathy-building time.
That means opting to restrict screen time, and making efforts to be fully present during face-to-face interactions. Put the smartphones physically at a distance during these periods; turn off your notifications and move apps that aren't crucial to the second page of your homescreen.
Try and focus on the person you're communicating with, since it's the reactions of your interlocutor that will tell you when you have said something they don't like, disagree with or find offensive.
Without empathy, an individual can't build a successful career. Without empathy, society as a whole will continue to become ever more polarised.
---
Self-motivation
Elliot Wise is a serial entrepreneur, business growth expert, mentor and founder of Limitless Mentoring – an entrepreneurial skills programme for aspiring business leaders
Self-motivation is essential to future-proofing your success – not just in your career, but in life. People often attribute success solely to self-discipline, but the two go hand in hand.
There is no point in being disciplined enough to work hard if you aren't working towards a fulfilling end goal. By defining your end goal, you'll find the self-motivation you need to future-proof your success.
For many, this goal may be monetary in the short-term. Often, however, once a certain level of financial freedom is achieved, that original motivation quickly disappears. You're back to working for the sake of working again, which isn't a sustainable path to a successful and happy career.
To really future-proof your success, you must be sufficiently self-motivated to routinely create new goals that drive you forward. Whether these goals are financial, familial, or fulfilment-oriented, continuously moving the goalposts gives us new ambitions to strive for, prevents us from stagnating and helps us find the drive we need to keep on succeeding throughout our career.
---
Ambition
Bruno Lanvin is an economist, president of the Smart City Observatory at the International Institute for Management Development, and author of the book, The Future is Young (IMD International, £16)
Our world is changing rapidly. Amid this fast and disorienting pace of change, many people instinctively look to political leaders and world-renowned experts for answers.
As a result, important conversations that should be going on have been conspicuous by their absence – particularly conversations that should involve young people.
As new paradigms emerge that will one day govern how we live, work, learn and communicate, it's the youth that needs to be in the driver's seat and shaping them.
The new generations must ensure that these new paradigms reflect their values and priorities, as well as their outlook and how they perceive their own place in the world.
Young people possess boundless energy, but often lack opportunities to show inspiration and hope. One of the most valuable skills we can nurture in young minds is the ambition to channel their creative vision and energies into shaping and moulding the future.