7 PowerPoint lessons and 3 Word Doc resources/activities
The focus of the unit is around issues of homelessness, so accompanying the unit is a class reading of Robert Swindell's novel Stone Cold.
The assessment, however, isn't on Stone Cold, but is on a creative writing piece, that uses description (so not narration) to describe a homeless person in Cambridge (but this can be changed to any city or town, really). The novel is merely being read to them so that they can use it to help them feel empathy etc.
I have shown my groups clips from the film The Pursuit of Happyness as well, to help get their minds working about issues of homelessness.
Download Part 2 of this resource here.
---
Krista Carson is a secondary school English teacher, research lead and Cambridge MEd grad. You can find her resources on her TES page Krista Carson's Shop. Check out her blog at reflectiveramblingsofmisscarson.blogspot.com and follow her on Twitter at @reflectiverambl.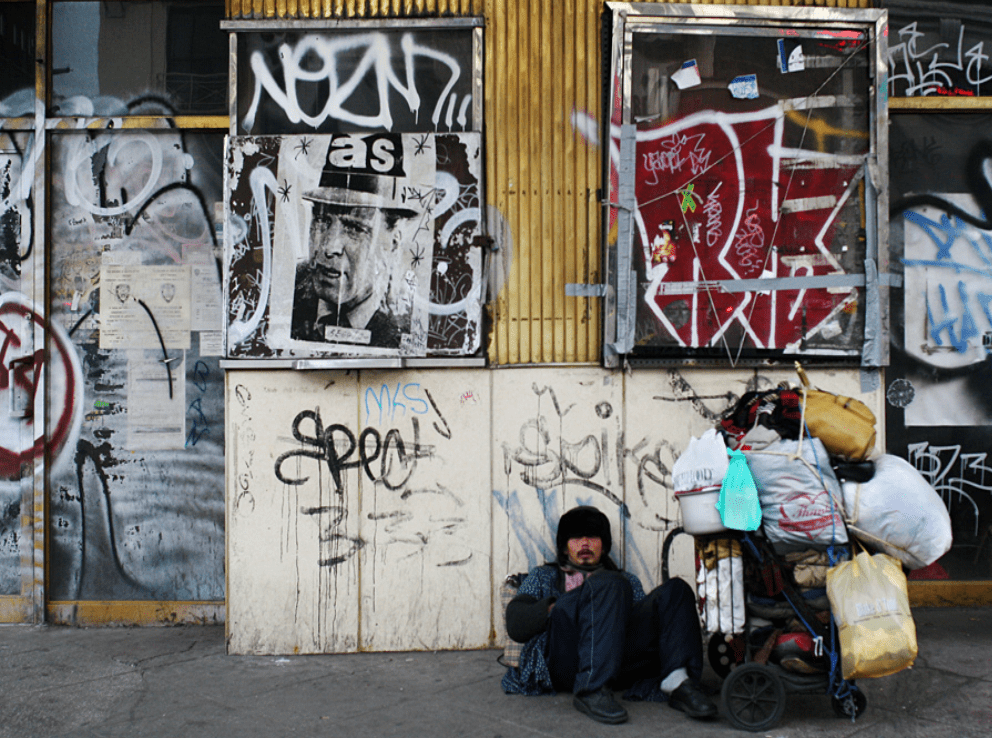 DOWNLOAD A FREE RESOURCE!
Writing to Describe – Homelessness Part 1 – Creative Writing Lessons for KS3 and KS4 English