PDF of cross-curricular activity ideas to do in class after reading Harry Potter and the Philosopher's Stone
Invent fantastic beasts, explore the history of magic and write letters from Charlie Weasley in this creative set of lesson activities from Carey Fluker Hunt.
There's plenty of ideas for discussion too, such as considering what it means to 'belong', and art ties in with literacy when children create a collage of themselves wearing a sorting hat and invent their own Hogwarts House.
Children will even be inspired to write their own poems after a 'flying' session in the classroom.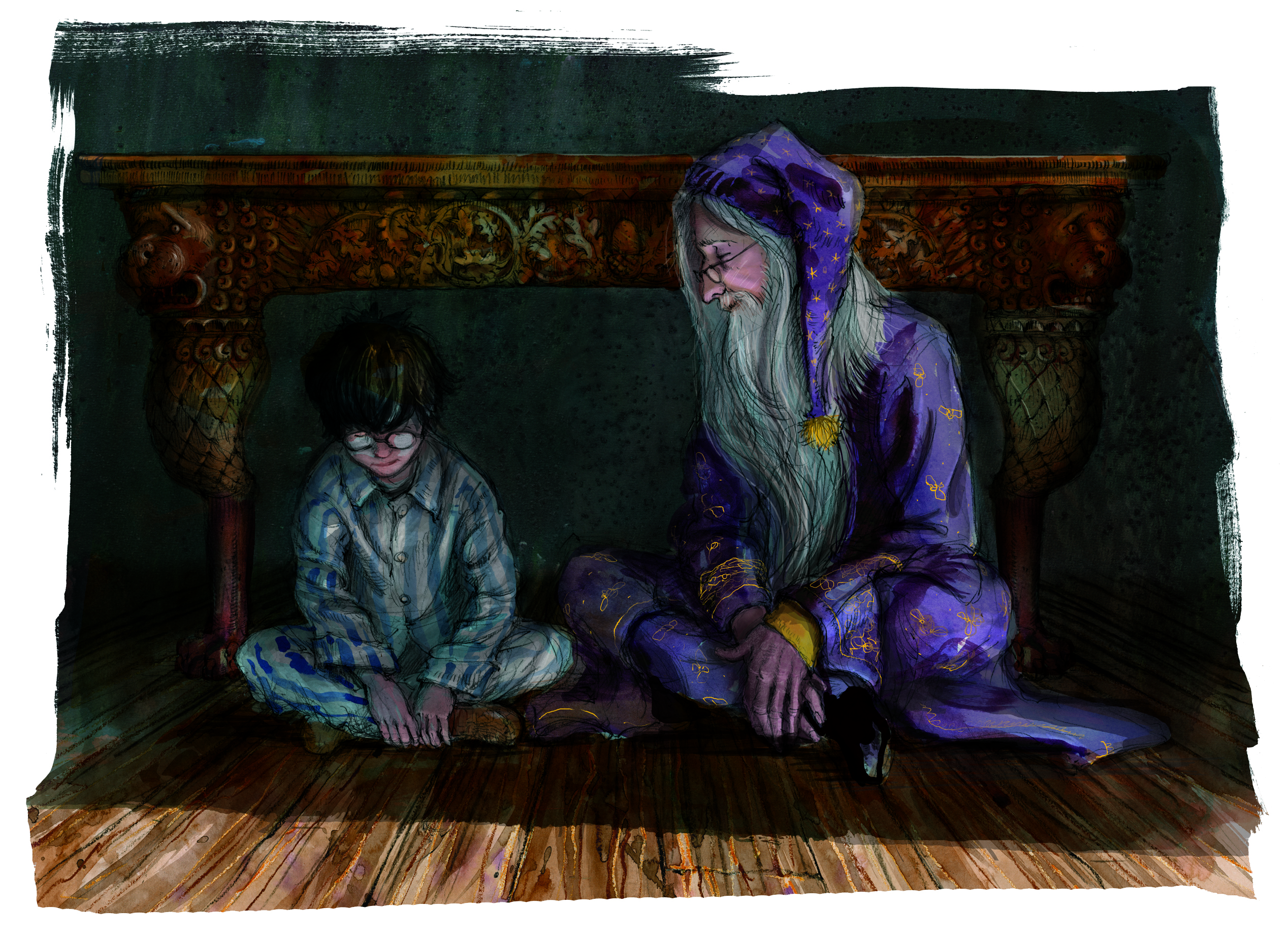 DOWNLOAD A FREE RESOURCE!
Teach this fantastic KS2 Harry Potter topic that's full of great writing activities