Inspiring images and endless sticky notes might be all you need to get learners producing some truly creative writing. And this lesson is one where students of all abilities (including in mixed ability groups) from Y7 to Y9 are taught engaging creative writing.
Getting students moving around the classroom (especially in classes where behaviour can be challenging) can be daunting but the speed of the task keeps students focused and can result in some fantastic work being produced without too much teacher talk or instruction needed.
This is very much a facilitation of learning and creating for the teacher. You do need a number of resources (and one way to differentiate this lesson thoroughly is to decide exactly which student will have each picture), but for all the coloured sticky notes required, it is well worth the effort.
Click here for more free KS3 English reading and writing lesson plans.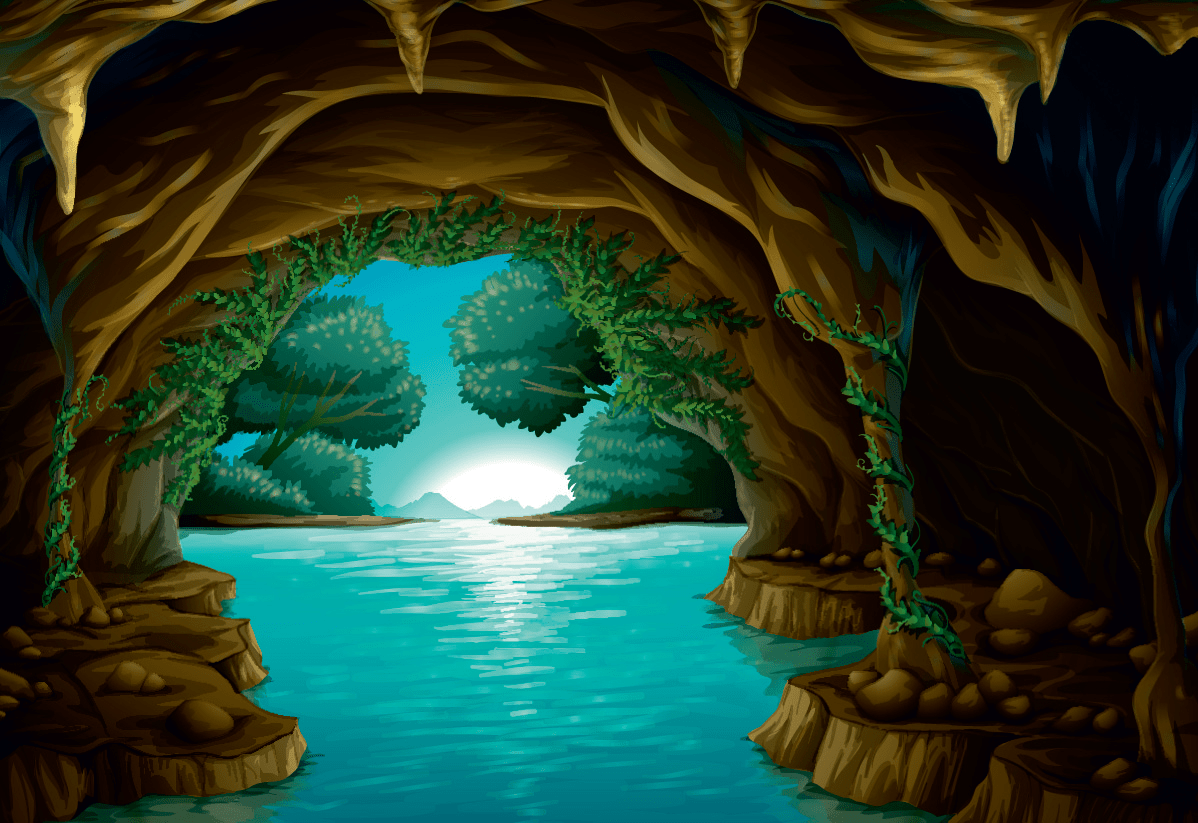 DOWNLOAD A FREE RESOURCE!
KS3 English lesson plan – Use inspiring images and sticky notes to spark students' creative writing skills