Creative writing lessons need to stimulate all of the senses and inspire students. Creative writing in the Gothic genre – spooky stories – offers a wonderful opportunity for this.
This is a topic that always manages to enthuse pupils and one of the most exciting aspects is that the outcome is completely different with every group.
Giving students time for thinking and the creation of ideas is essential. This plan provides the stimulus from which a number of sessions can be developed. Subsequent periods can also focus on the development of different writing skills as required by the individual needs of a group.
Click here for more free KS3 English reading and writing lesson plans.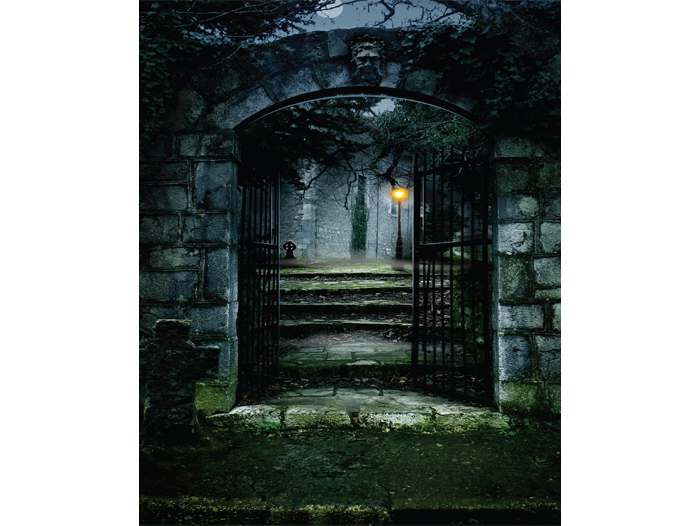 DOWNLOAD A FREE RESOURCE!
KS3 English Lesson Plan – Take Creative Writing To A New Level With A Seriously Spooky Atmosphere