With the focus of many schools now on growth mindset development for their students, physical education and sport hold a key to unlock the character traits required for them to be successful in wider school life.
In order to develop resilience, self management and collaboration, lessons should be less teacher led and more student centred in their design. Placing our students in sometimes challenging and chaotic situations is one way to achieve this in our sporting environments.
With chaos at the heart of the following lesson, students are asked to make decisions under pressure and reflect on the effectiveness of their choices; and of course, there are few more chaotic environments than the FIFA World Cup, where heroes and villains are separated by key decisions.
Why teach this?
With your students being glued to the TV enduring the emotional rollercoaster that is a traditional England World Cup campaign, why not use this as a stimulus for an engaging lesson, which will introduce them to a range of skills, knowledge and character traits that embody successful professional sports teams?
Key curriculum links
Use a range of tactics and strategies to overcome opponents in direct competition through team and individual games
Develop their technique and improve their performance
Analyse their performances compared to previous ones and demonstrate improvement to achieve their personal best
Matthew Rhymer is a PE teacher at Plympton Academy in Plymouth. He is also the England junior women's beach volleyball head coach.
Browse more resources for the Women's World Cup 2023.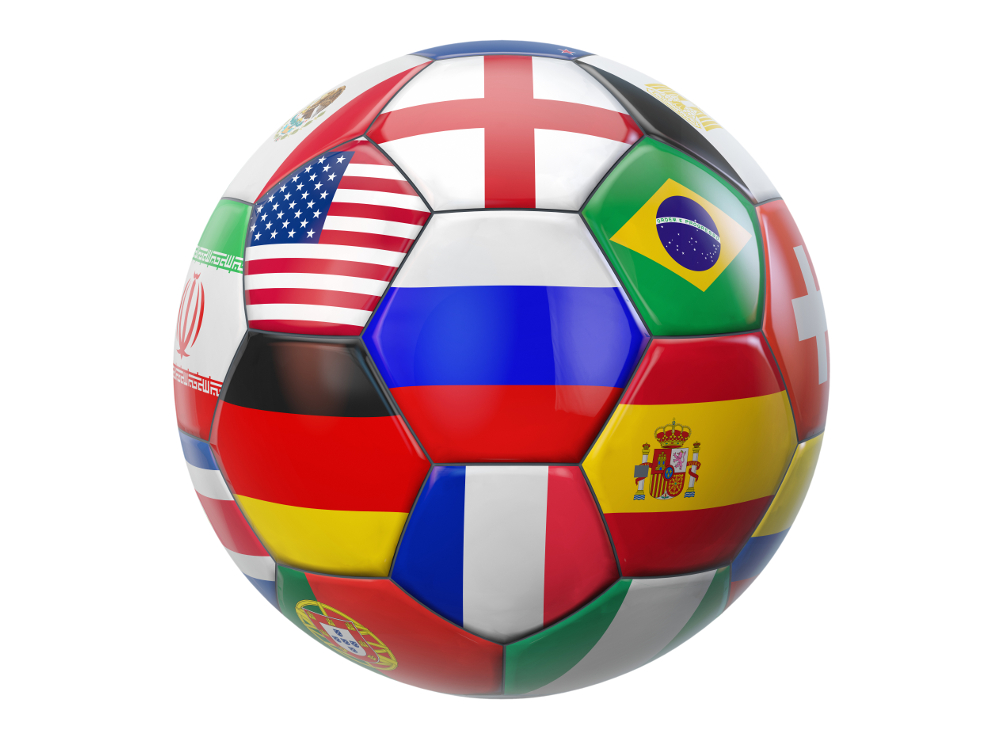 DOWNLOAD A FREE RESOURCE!
KS3/4 World Cup PE Lesson Plan – Empower Learners to Make Great Decisions No Matter How Chaotic the Game