Just under six years ago, Pokemon Go took the world by storm, exciting millions of children and adults alike.
Over the summer of 2016 I must say I became a little obsessed myself; though I never did manage to 'catch 'em all'.
At the time of the game's takeover, I was undergoing my second PGCE placement, and a few tired months later I realised the potential to use this phenomenon to my advantage and engage my class in a maths topic that can otherwise be a little bit prescriptive and boring.
Behold, 'scan 'em all' was born!
What they'll learn
Karl McGrath is a Year 6 teacher and computing lead. He is an NCCE facilitator, runs a CAS community of practice and was the first to receive the Primary Certificate in Computing Education.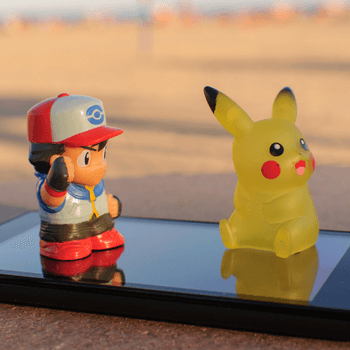 DOWNLOAD A FREE RESOURCE!
KS2 maths – polygons lesson plan