Thanks to the ease with which we can find examples of everything from ballet and tap to hip-hop and salsa, dance has become hugely popular.
Dance is a popular and unique form of expression that offers everyone something to enjoy. Shows such as Strictly Come Dancing and Britain's Got Talent
But there's more to experience than just physical development. For example, exploring and discussing dance allows learners to consider storytelling, symbolism, creativity, and history. Most cultures use forms of dance in spiritual, recreational or celebratory events and some dance styles have been in existence for hundreds of years.
This lesson lets you research similarities and differences between different kinds of dance, watch examples of dance styles, give your opinions on what you like and dislike and decide which dance style you would like to practise and perform.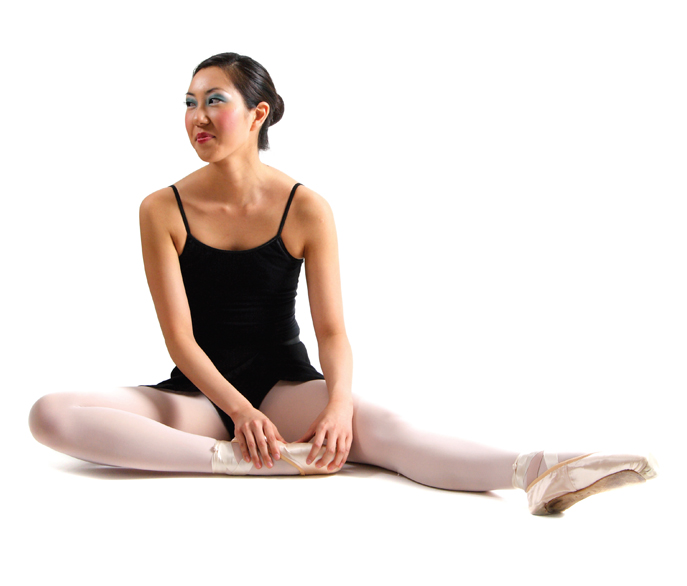 DOWNLOAD A FREE RESOURCE!
KS1/2 Dance Lesson Plan – Learn About Other Cultures And Customs Through Traditional Dances