Use this character description WAGOLL extract and accompanying resource pack to help teach your pupils how they can create engaging and believable characters.
The WAGOLL extract is from Natasha Farrant's The Rescue of Ravenwood, which was born of a desire to write about the climate and ecological crisis on a scale that feels manageable for children, and in a way that balances truth with hope.
In this story, three children band together to save a place they love – a home and garden; a solace for wildlife and for people.
This character description WAGOLL download contains:
Worksheets
Planning sheet
Teacher notes
Text extract
Story starter
Top tips
Writing advice from Natasha Farrant
The two biggest questions I ask myself when creating new characters are, 'What do they want?', and 'What do they need?'.
These are rarely the same thing. For example, in my book, Noa wants her parents to get back together, but she needs to accept their separation.
These questions, applied to every single character, provide the framework on which the plot will hang. And those twin quests (one conscious, the other subconscious) drive it forward, making for a satisfying read in which plot and character are completely intertwined.
They also illuminate all those other questions you will need to ask about your characters' qualities, flaws, and even their backstory.
The Rescue of Ravenwood by Natasha Farrant (£7.99, Faber & Faber) is available now.
---
More expert WAGOLL packs from real authors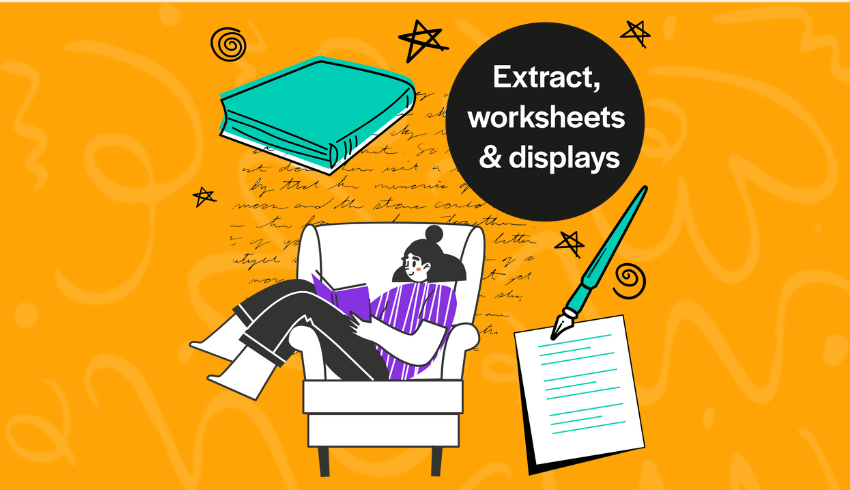 Help pupils understand how to create engaging characters, captivating atmospheres and suspenseful situations with our collection of free WAGOLL resource packs for primary.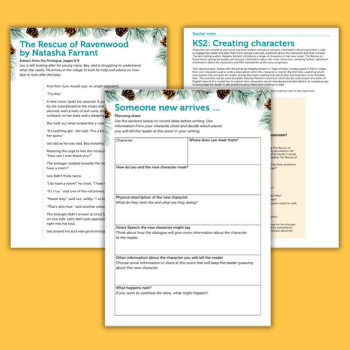 DOWNLOAD A FREE RESOURCE!
Character description WAGOLL – Creating engaging characters