A selection of free curriculum-linked teaching resources designed to support the Cartoon Network Imagination Studios Awards – an annual competition that invites pupils aged 6-13 to create their own cartoon content, whilst exploring the themes of interpersonal relationships, equality and diversity.
This download includes: • Four lesson plans containing learning activities, discussion points and extension ideas • 7 activity sheets • An assembly presentation (in .PPT format) • A Cartoon Network Imagination Studios & Awards publicity poster • A parents' letter and release form • A competition entry form • An 'achievement certificate' design
The lessons can be adapted to suit learners between the ages of 6 and 13, used as a standalone or in a series. The curriculum links cover:
PSHE The lessons support core themes of relationships and living in the wider world, through exploring equality and diversity in friendships, including respect for self and others.
Art Pupils are given opportunities to produce creative work, develop their ideas and record their experiences
English Positive attitudes to reading are supported, by providing pupils with story materials they can interact with and use to build their vocabulary and fluency, while retelling and expressing their own ideas. Pupils are additionally given opportunities to plan, draft and write their own compositions by creating narratives, settings, characters and plots.
How to enter
Teachers can submit pupils' individual entries in the form of photographs, scanned copies of drawings scripts and storyboards, and/or MP4 animation footage, alongside an entry form and signed parent release form.
For more details, visit www.cartoonnetwork.co.uk/imaginationcompetition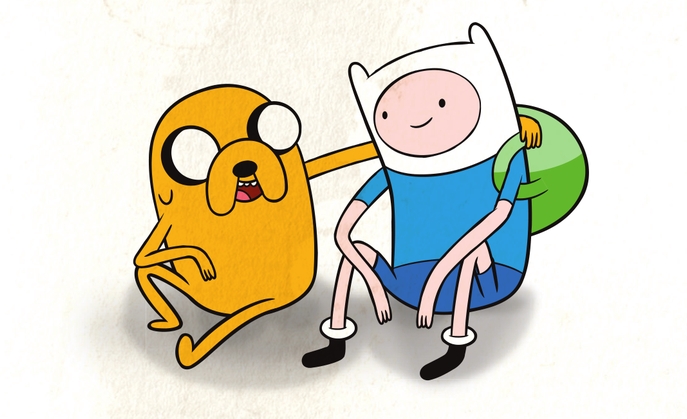 DOWNLOAD A FREE RESOURCE!
Cartoon Network Teachers' Toolkit – English, Art/Design and PSHE Lesson Resources For KS1 And KS2