Best known for his beloved picturebook, The Arrival, Shaun Tan wrote and illustrated this story five years earlier.
Told through beautiful illustrations and one long poetic sentence that runs throughout, The Red Tree offers upper KS2 students to develop key reading skills, and can be linked to PSHE, art, music and computing.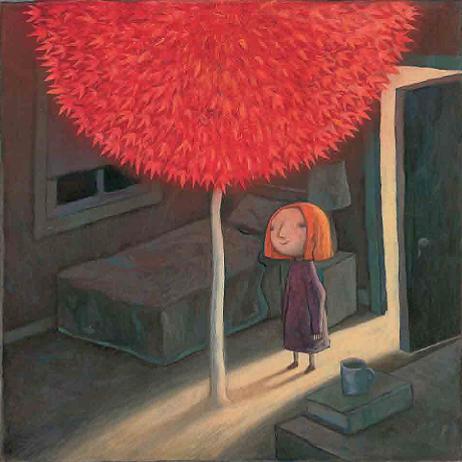 DOWNLOAD A FREE RESOURCE!
Shaun Tan's picturebook The Red Tree offers endless opportunities for talking and writing in KS2