Contents:
1 x Balanced diet Session
1 x Balanced diet Text Resource
Objectives:
Revise the vocabulary of food groups
Discuss different diets and the need for a balanced diet
Make a large class food pyramid display
Design favourite healthy balanced meals
Look at food packaging details
---
Hamilton Trust is a UK charity working to support inspirational teaching and learning through its website and projects. Find more of its great resources at hamilton-trust.org.uk and follow on Twitter at @HamiltonTrust.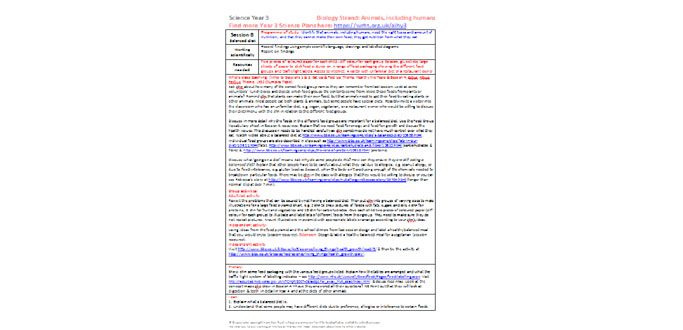 DOWNLOAD A FREE RESOURCE!
Balanced Diet – Science Plan for KS2