An activity to encourage GCSE English Language students to focus on close analysis at word level. Also a good revision of key grammatical terminology.
---
Rosie Kelly is an experienced teacher of 16 years and a current GCSE English examiner. You can find more of her resources on her TES page rosiekelly343 and find her on her website at rosiekellytutor.co.uk.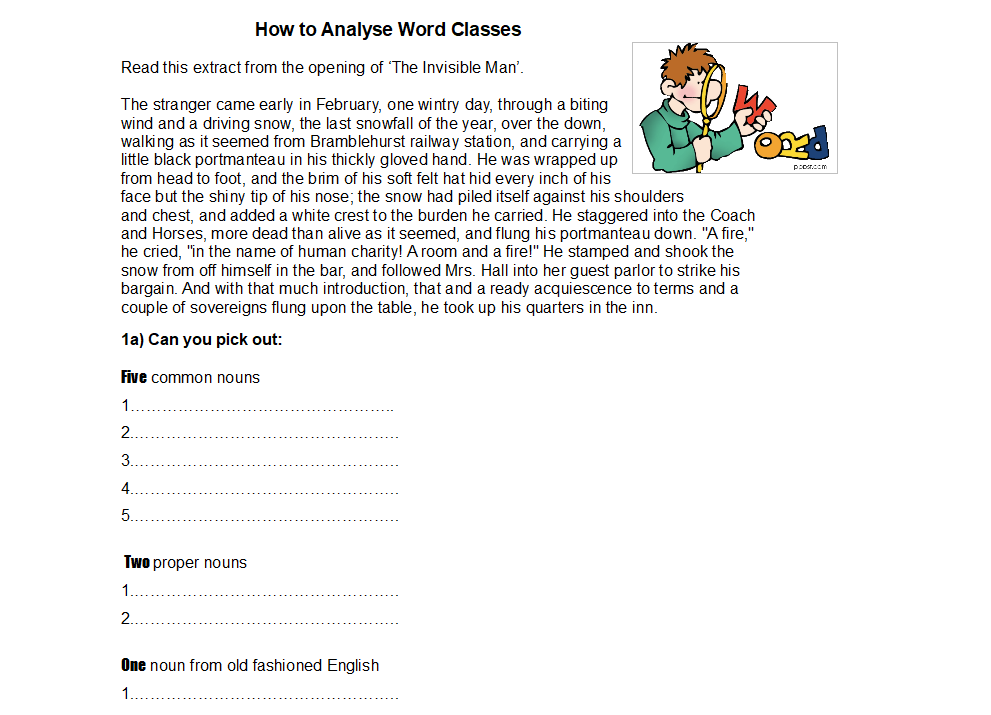 DOWNLOAD A FREE RESOURCE!
Analysing Language at Word Level for KS4/GCSE English