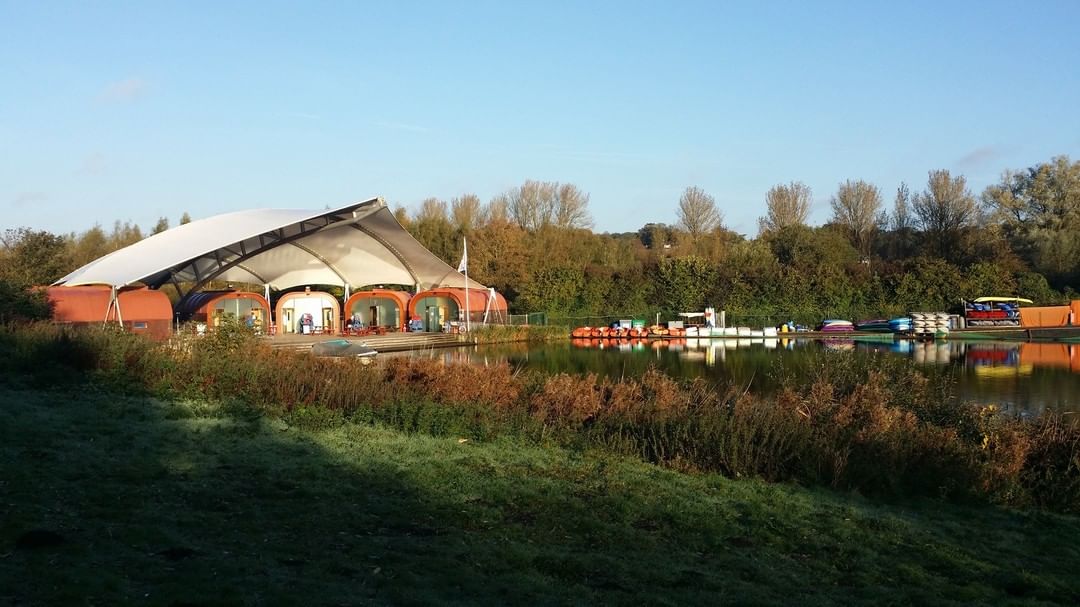 Full View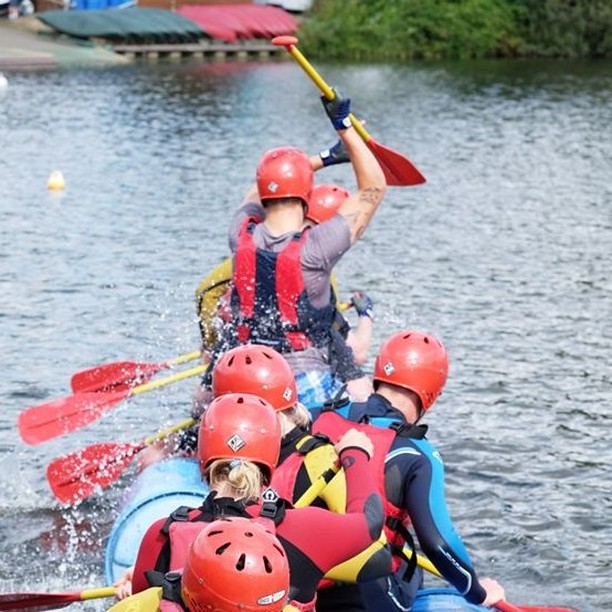 Full View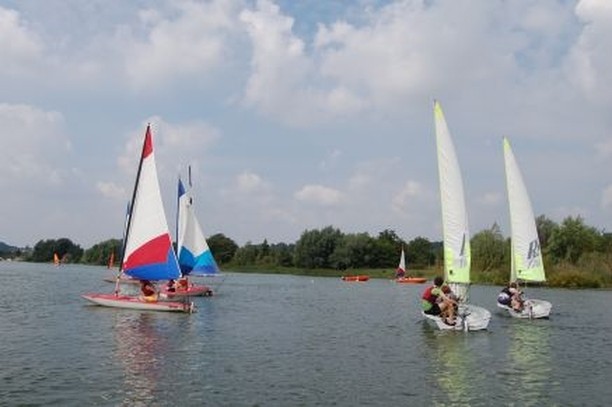 Full View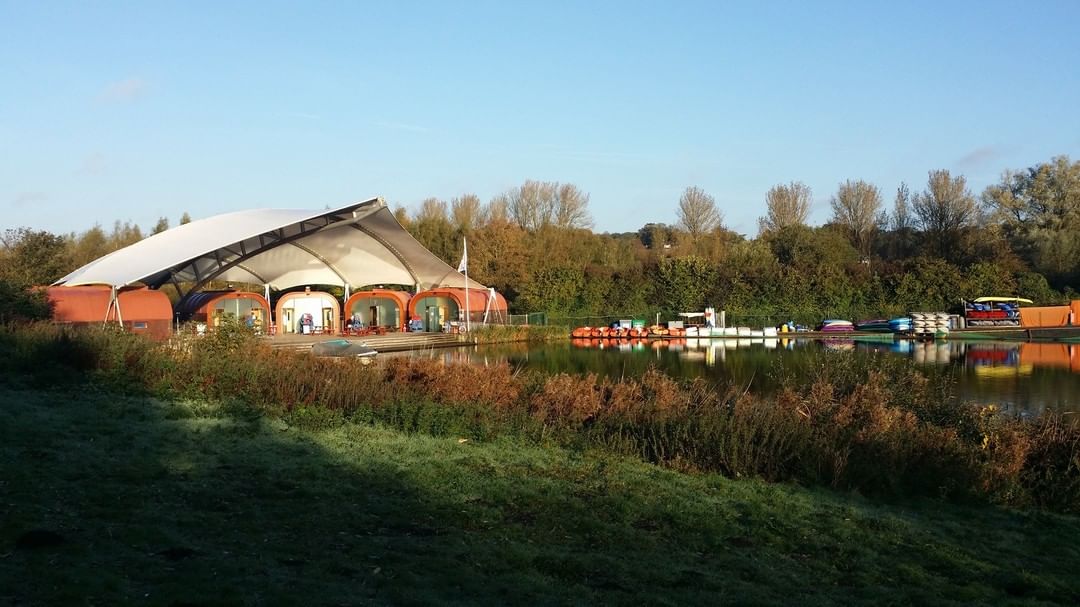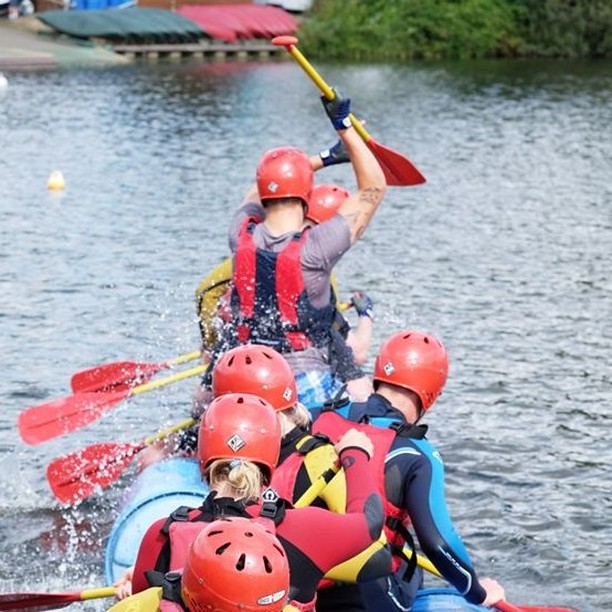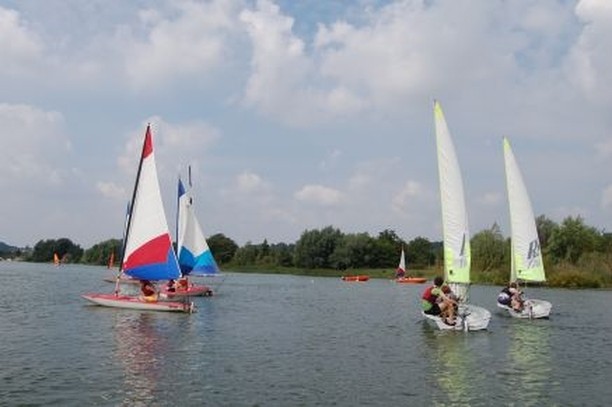 Photos of Whitlingham Adventure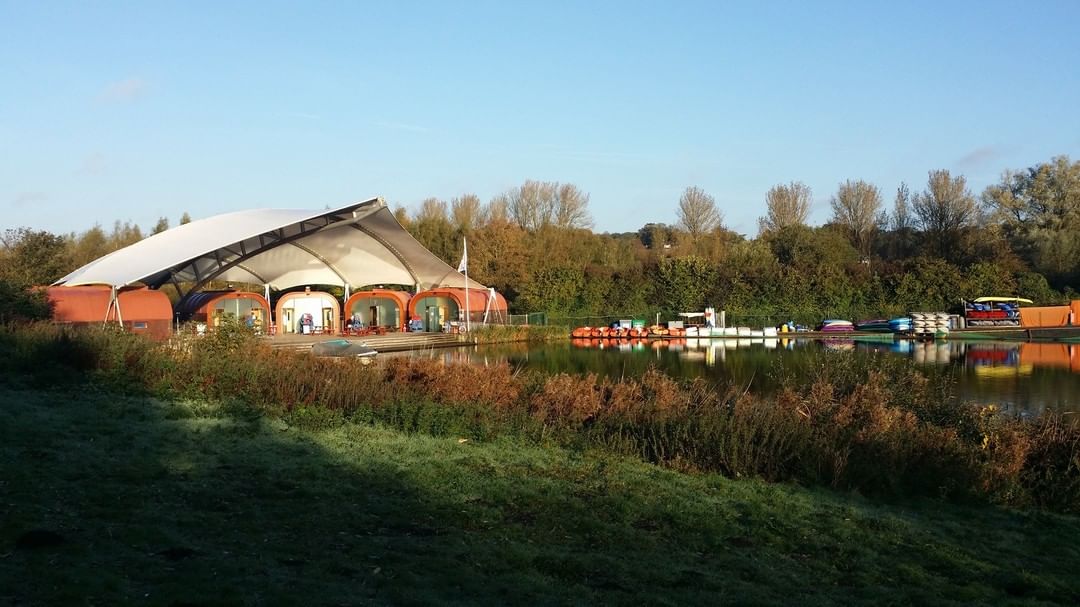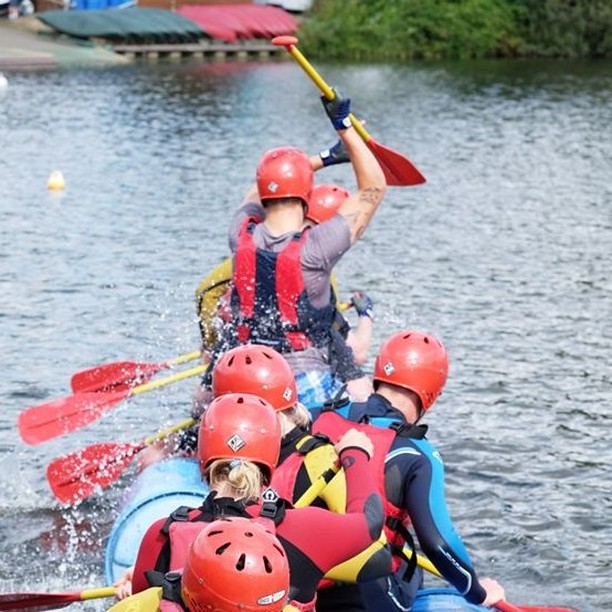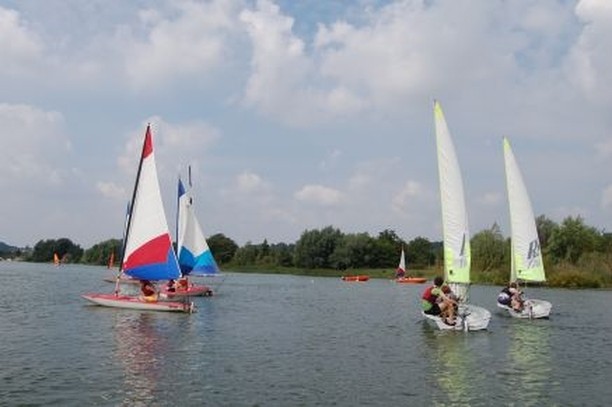 What will students see and do?
Visit Whitlingham Adventure to explore an exciting range of water and land-based activities that will engage students in outdoor learning. The activity centre works together with schools to offer educational trips where pupils are encouraged to learn new skills.
Located in Whitlingham Country Park between the River Yare and Whitlingham Little Broad, the centre is run by Norfolk County Council. Visiting students will immerse themselves in outdoor play, with games and activities including stand-up paddleboarding, sailing and kayaking.
Archery, climbing walls and bouldering are also included. These games and activities are designed to enhance National Curriculum science, maths and geography lessons.
Learning outside the classroom is known to boost students' health, wellbeing and independence while reducing behaviour problems. As well as promoting physical fitness and self-confidence, the centre's fully accredited outdoor education courses will help students develop their social awareness skills.
School trips to Whitlingham Adventure will leave students feeling happier, healthier and ready to take on new challenges. To learn more about Whitlingham's activities and school trip ideas, visit the website.
---
How does the trip link to the curriculum?
Searching for things to do in Norfolk with your class? A day out at Whitlingham Adventure offers a wide range of outdoor activities for kids to take part in.
The centre's leaders guide students towards new ways to improve their mental health and build confidence by teaching pupils to steer a sailing ship.
Team-building activities will also offer a fantastic way to build interpersonal and communication skills between pupils. The centre has no shortage of games and activities to improve pupils' personal and social education.
Through Whitlingham's orienteering activities, students will learn map skills and environmental awareness along with geography National Curriculum objectives. The centre offers an array of cross-curricular activities, and trained educators will be on hand to help students with any science or maths questions.
Subjects covered
---
Teaching resources provided
Whitlingham Adventure offers a number of interactive resource packs collated by the Outdoor Learning Team at Holt Hall and Whitlingham Adventure. Teachers and group leaders can download these from the website.
The Norfolk Autumn Outdoors pack includes: an introduction to the changing seasons, tips on being active in the outdoors and activities for rainy days. The Norfolk Summer Outdoors pack offers activities for children exploring the woodland and trees, the beach, the garden or park and more.
---
Minimum and maximum group size
Call the venue to discuss group size information.
---
Details of risk assessment
Call for details of Whitlingham Adventure's school trip risk assessment.
All activities comply with the relevant National Governing Body and with the Adventurous Activity Licensing authority. The centre's qualified instructors will ensure that every activity is delivered safely so that students and teachers can focus on having fun.
PLANNING
Don't miss our downloadable A-Z guide on completing a risk assessment
---
Facilities On-Site
Set within a beautiful country park, Whitlingham Adventure has lots of water and land based activities to take part in.
There is a campsite nearby if you want to extend your stay.
You will need to bring food and drink with you, but drinking water is available. The cafe in the country park provides a takeaway option.
Toilet facilities and changing rooms are also available.
You can book a cabin if you want to do an indoor, classroom-based session during your visit.
---
Opening Times
Call the venue during office hours to discuss your visit.
---
Pricing
Get a bespoke price for your desired itinerary by speaking to the education team.
---
Travel arrangements
Whitlingham Adventure activity centre is located in Whitlingham Country Park in Trowse, Norwich, and school groups can reach the centre via the A147. If travelling from Norwich, follow the A147 to Bracondale and then take Whitlingham Lane to the centre, which is located on the left.
Address
Whitlingham Lane, Trowse, Norwich
NR14 8TR
---
Enquire Now
Book your school trip to Whitlingham Adventure
For information on booking your school trip to this venue, click below.