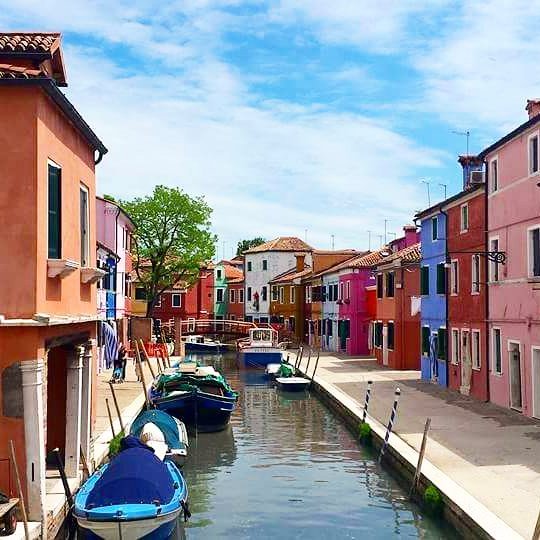 Full View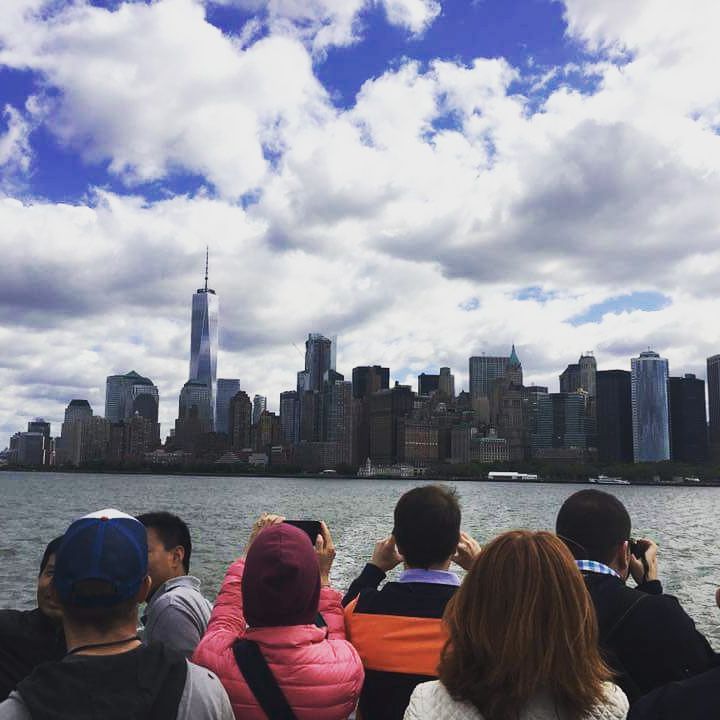 Full View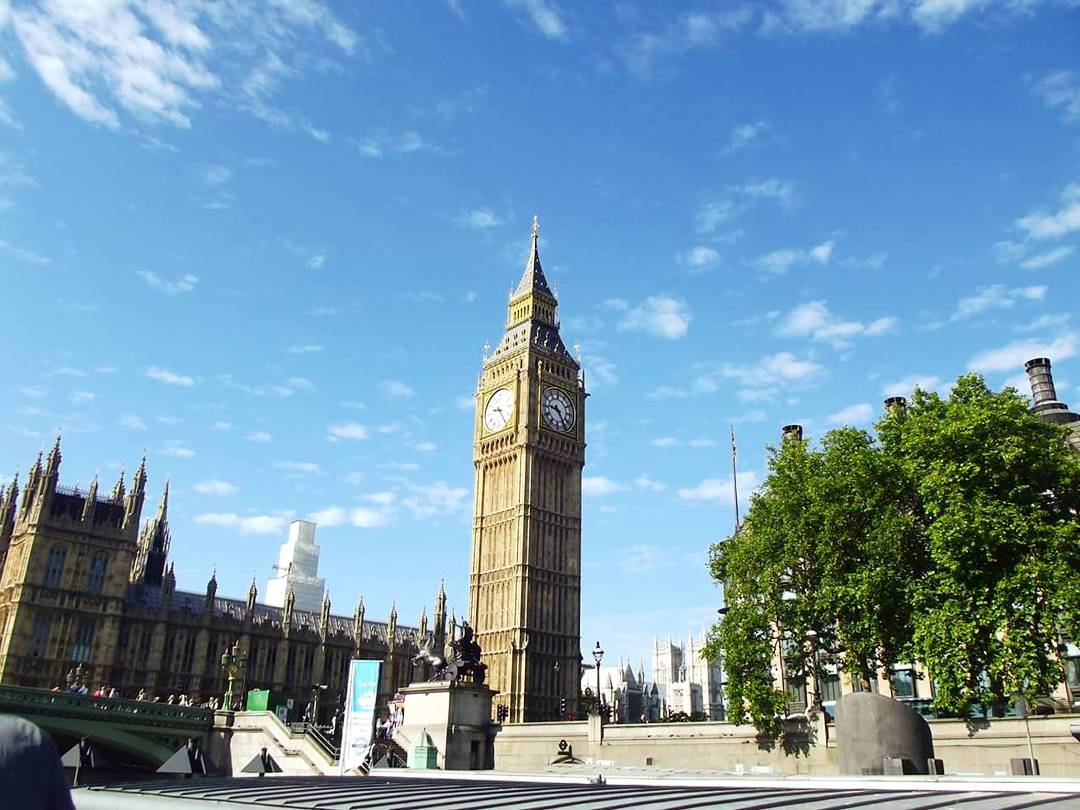 Full View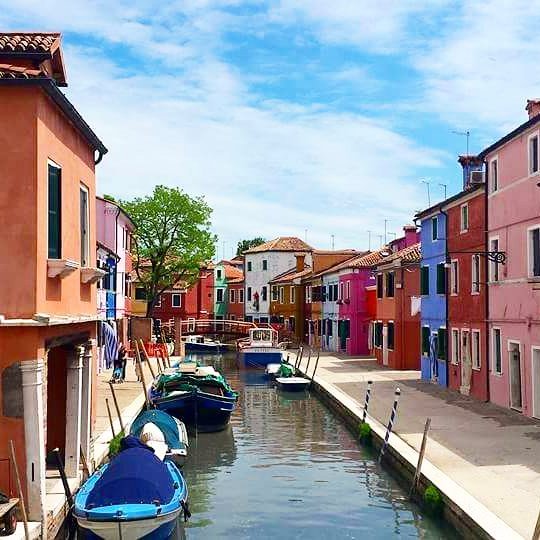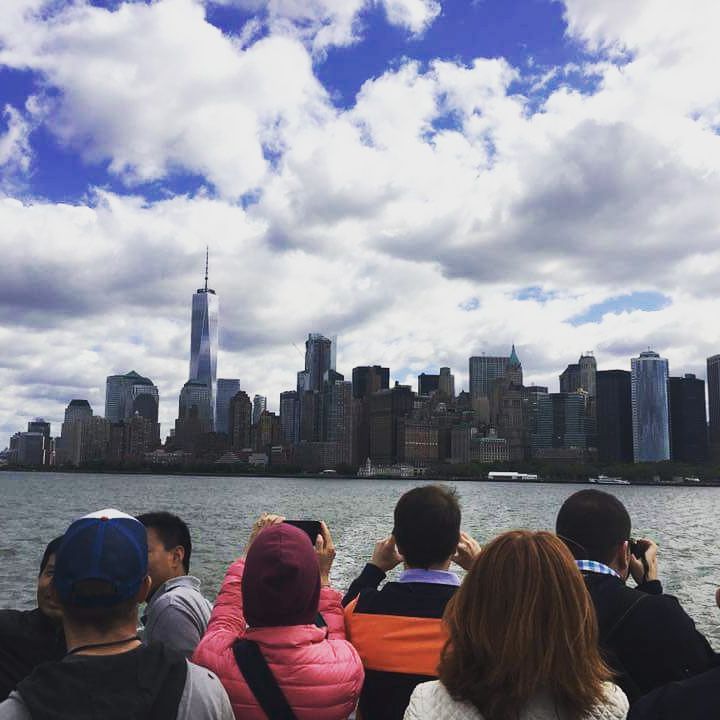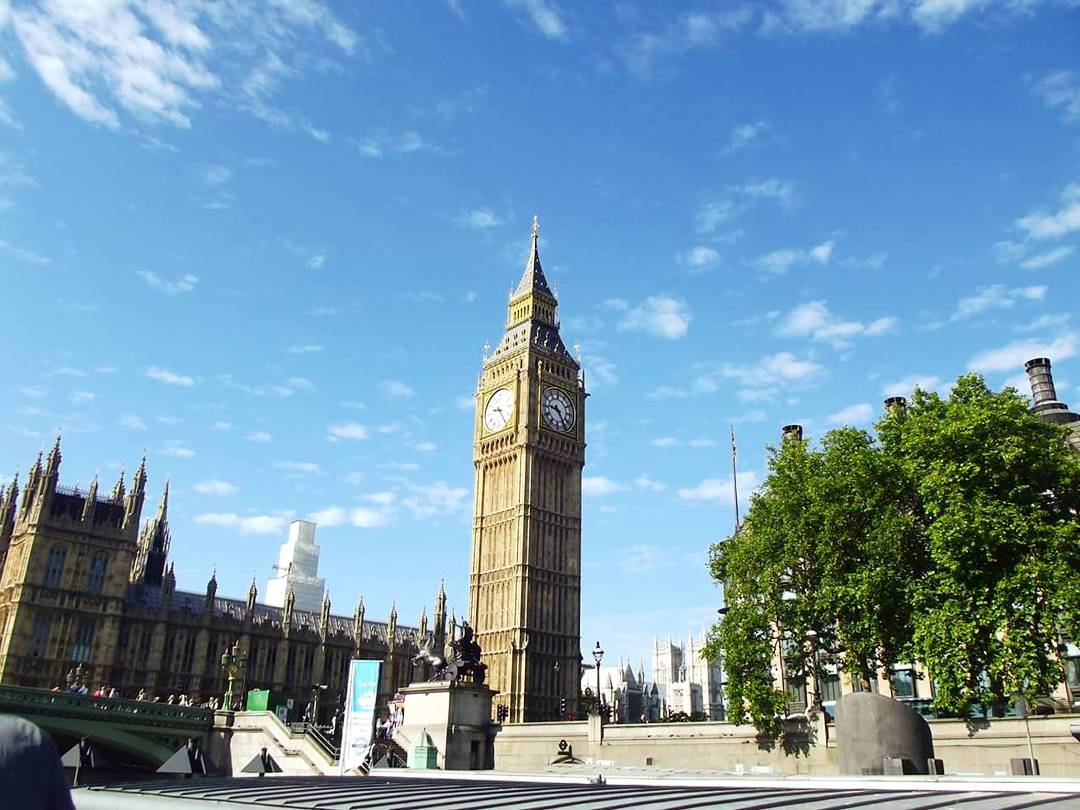 Photos of Studylink Tours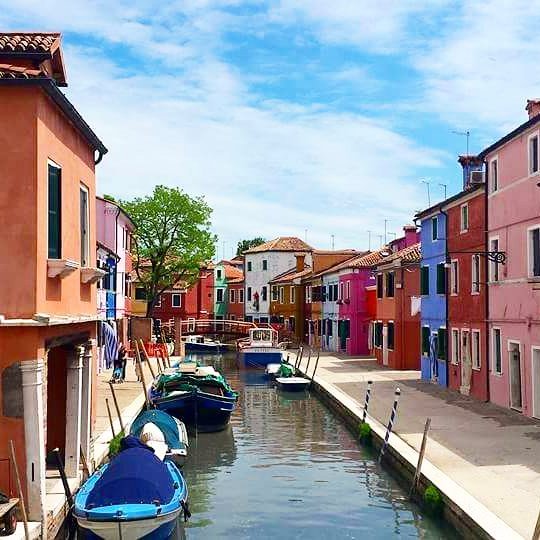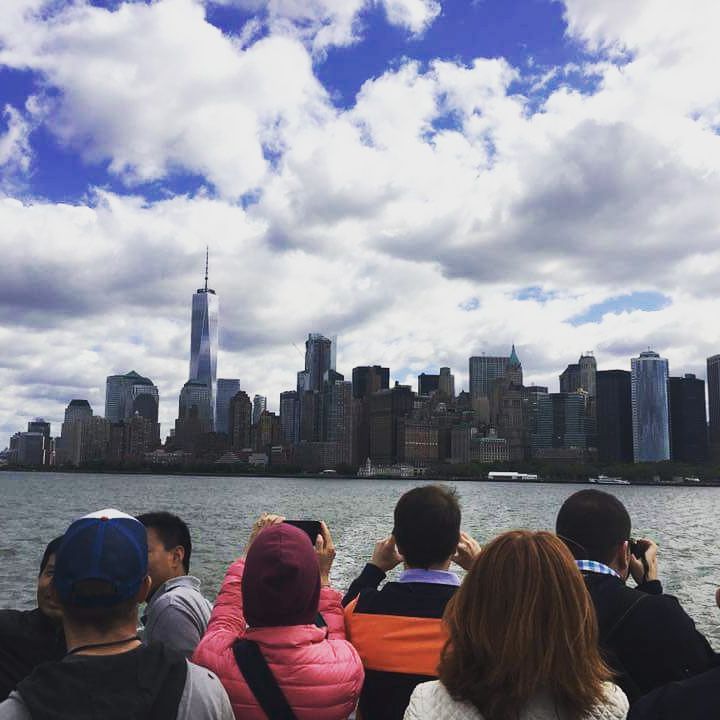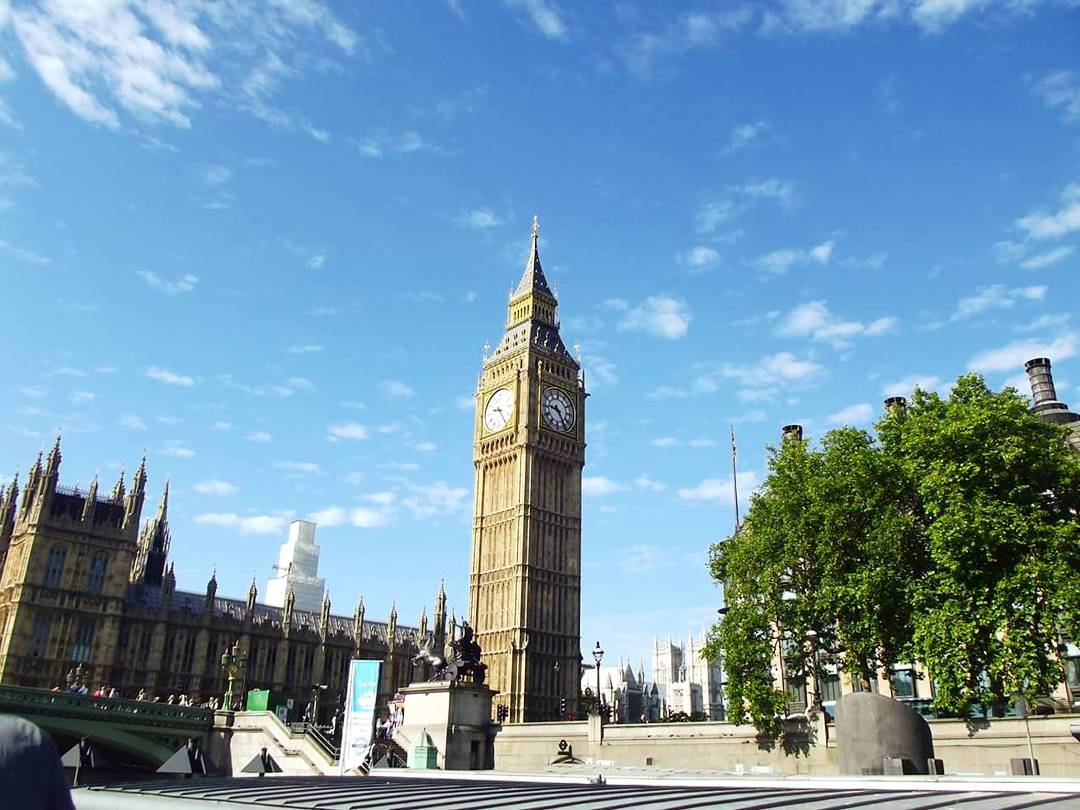 What will students see and do?
Studylink Tours is a part of NST Travel Group, the UK's largest educational tour operator, and offers worldwide group travel and overseas residentials for university and college groups.
Over 450 establishments book with the company each year and its team of award-winning account executives each have on average over nine years of experience in travel, meaning you can be assured of its capability.
The tour company offers trips to Austria, Belgium, Brazil, China, Czech Republic, Denmark, France, Germany, Greece, Hungary, Iceland, Ireland, Italy, Japan, Morocco, Netherlands, Poland, Spain, Switzerland, Turkey, the United Arab Emirates, the UK and the USA.
---
How does the trip link to the curriculum?
Trips include a comprehensive range of subject-linked itineraries to choose from which can be tailored to your requirements, in order to bring your students' studies to life.
The subjects that your trip can relate to include agriculture, architecture, art and design, business studies, classics and ancient history, computer science, cultural trips, economics, engineering, English, drama and performing arts, fashion and textiles, geography, hair and beauty, health and social care, history, hospitality and catering, law and politics, media and film studies, photography, physics, psychology and sociology, public services, religious studies, sports and leisure, travel and tourism, urban planning and active wellbeing.
Studylink Tours aims to create a lasting, positive impact on the development of young people by delivering educational travel experiences that expand horizons, unlock potential and create positive memories.
It provides group travel packages and subject linked itineraries tailored to each group's individual needs. To do this, a dedicated account executive will work with you to organise your tour from start to finish. They'll use their knowledge and group travel expertise to create a custom-made itinerary just for you.
Whether you're looking for a travel package for a certain budget or an itinerary that links to a certain subject, they'll be able to pull together exactly what you need.
Whatsmore, the tour operator company knows that it can be time-consuming to coordinate your group travel plans, so it is committed to simplifying student group travel through its staff's knowledge, expertise and personal service.
From flights and hostels to rail tickets, visits and attractions across the globe, Studylink Tours will provide you with a convenient and complete solution for your student group travel requirements.
It's a complete travel service that's easy, convenient and of good value. Plus, with its award-winning My Tour Manager platform, you'll be able to download free resources and templates, access your trip paperwork in one place and receive fortnightly email reminders to keep you on track.
Subjects covered
---
Teaching resources provided
Get in contact to discuss your curriculum objectives and the sorts of learning resources Studylink Tours may be able to provide.
---
Minimum and maximum group size
No limit stated – get in touch to discuss.
---
Details of risk assessment
Your transport, accommodation, visits and excursions will be audited before your trip as part of Studylink Tours' externally verified Safety Management System (SMS). Get in contact for more information.
PLANNING
Don't miss our downloadable A-Z guide on completing a risk assessment
---
Facilities on-site
You'll stay in group-friendly accommodation to suit your budget and preferences.
---
Opening times
Call the team during working hours to discuss your trip.
---
Pricing
Studylink Tours will send you three possible quotes with suggested alternatives (such as different routes, airlines or travel dates) so you can see where cost savings can be made.
---
Travel arrangements
Studylink Tours has a network of travel partners worldwide, including hotels, hostels, airlines and other transport providers, meaning it can help alleviate some of the complexities associated with organising travel for a school group. Get in touch to discuss.
---
Enquire Now
Book your school trip to Studylink Tours
For information on booking your school trip to this venue, click below.