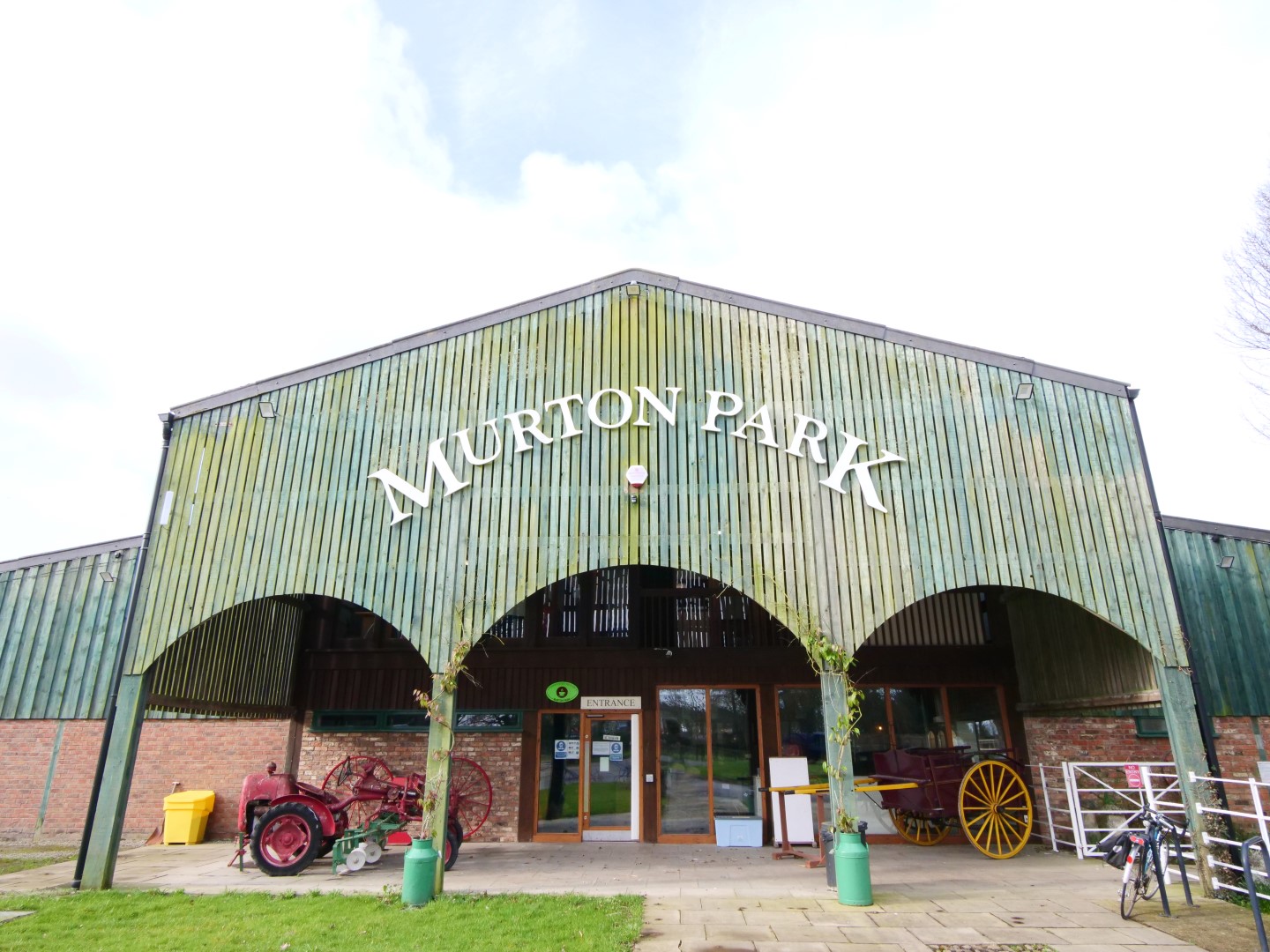 Full View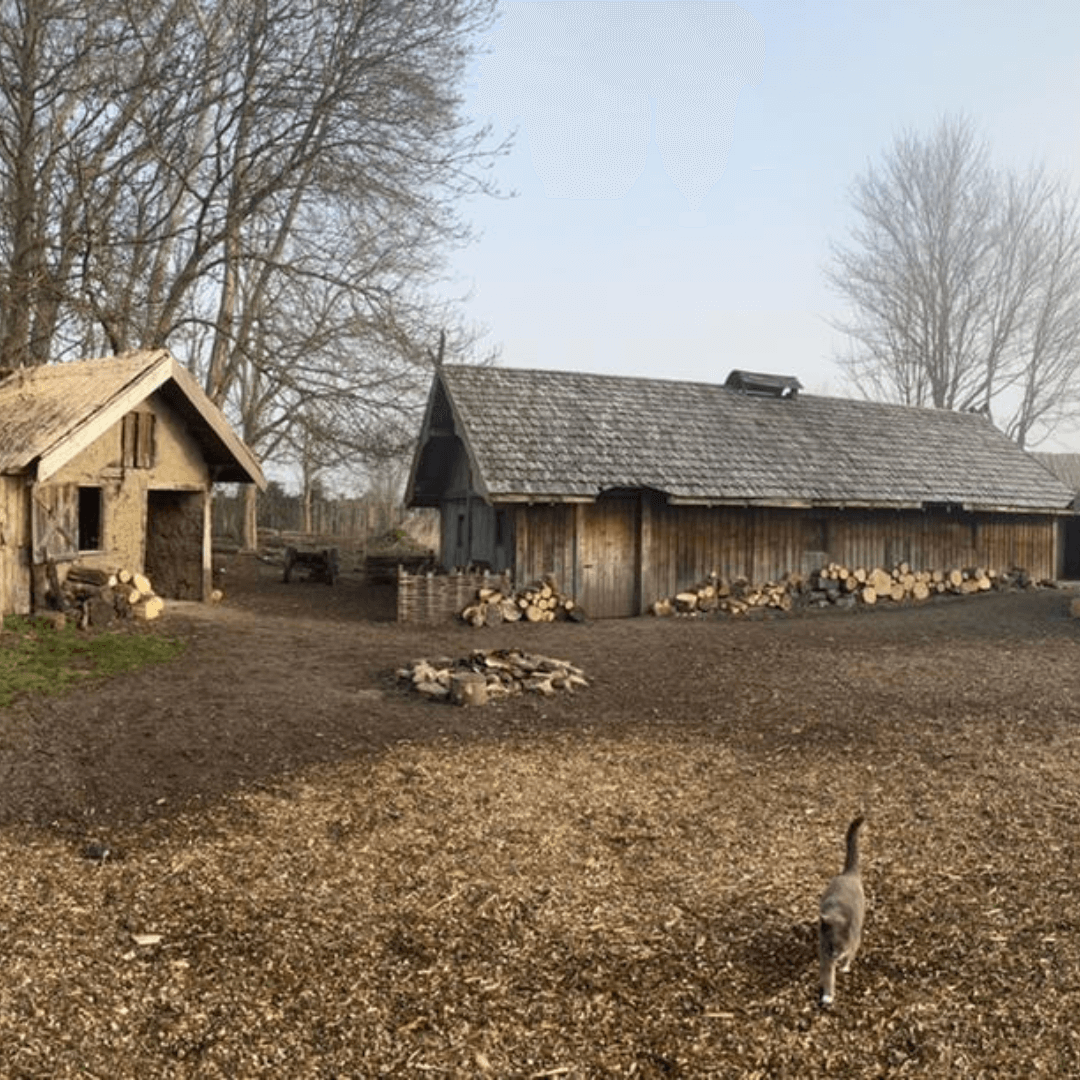 Full View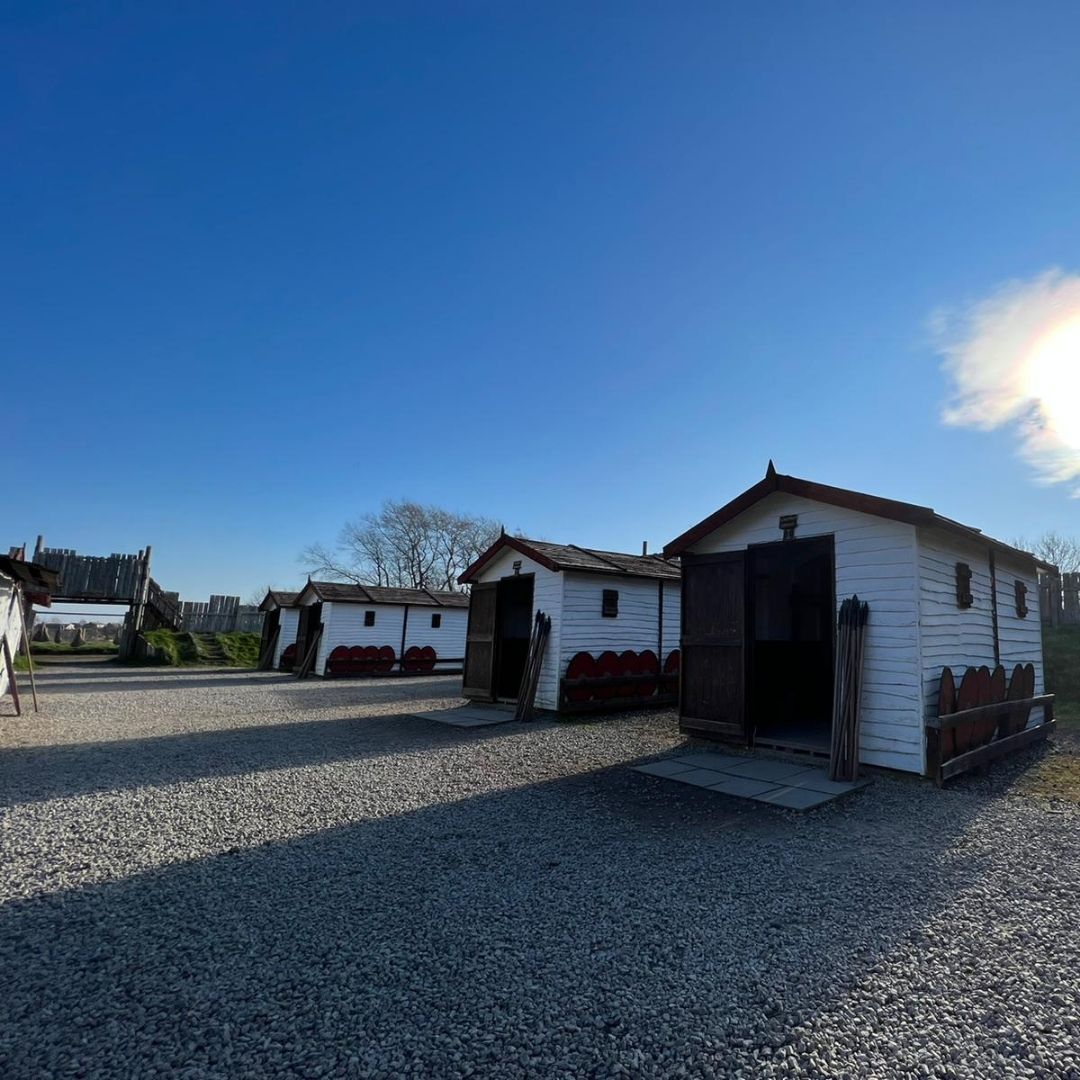 Full View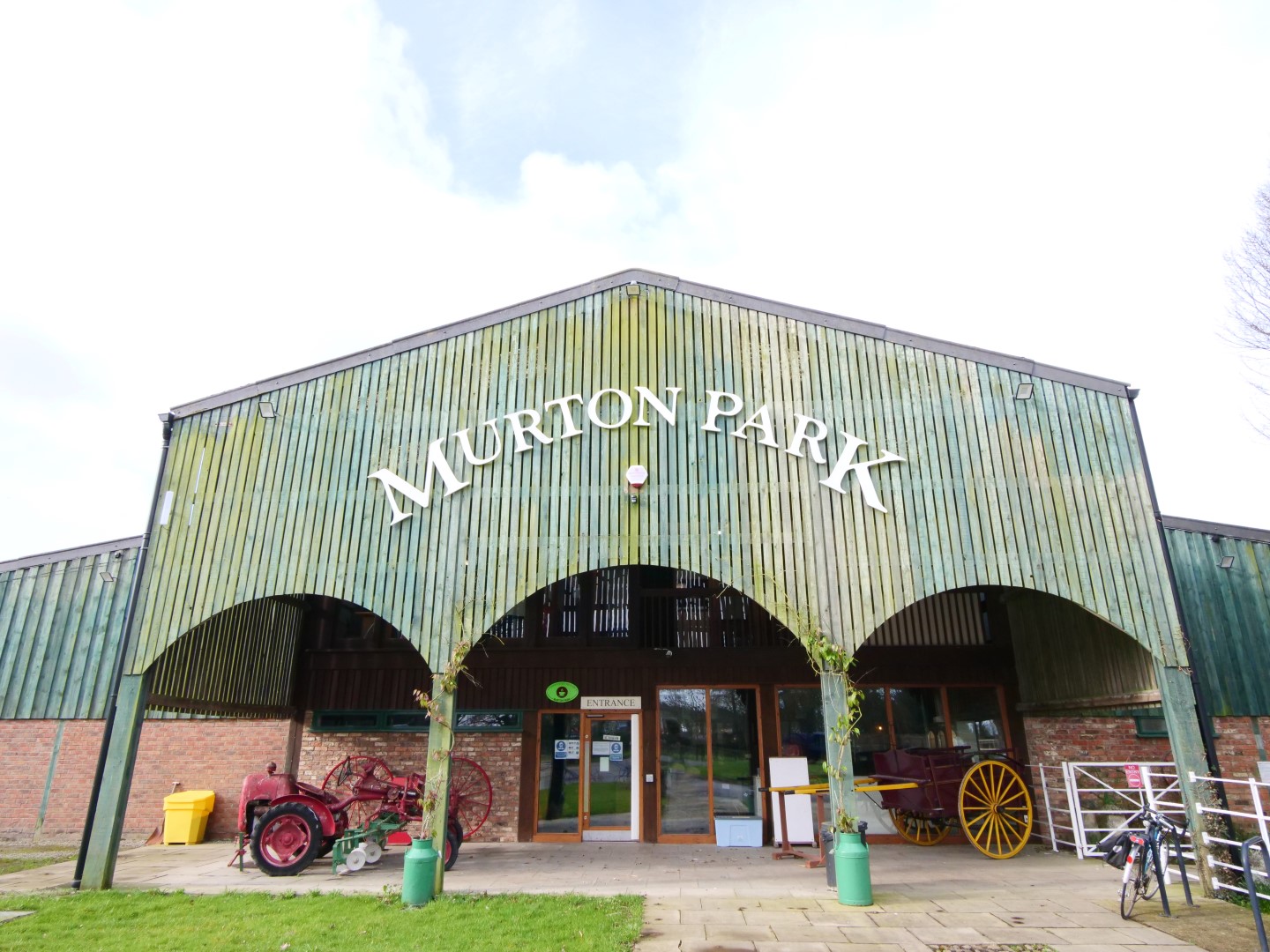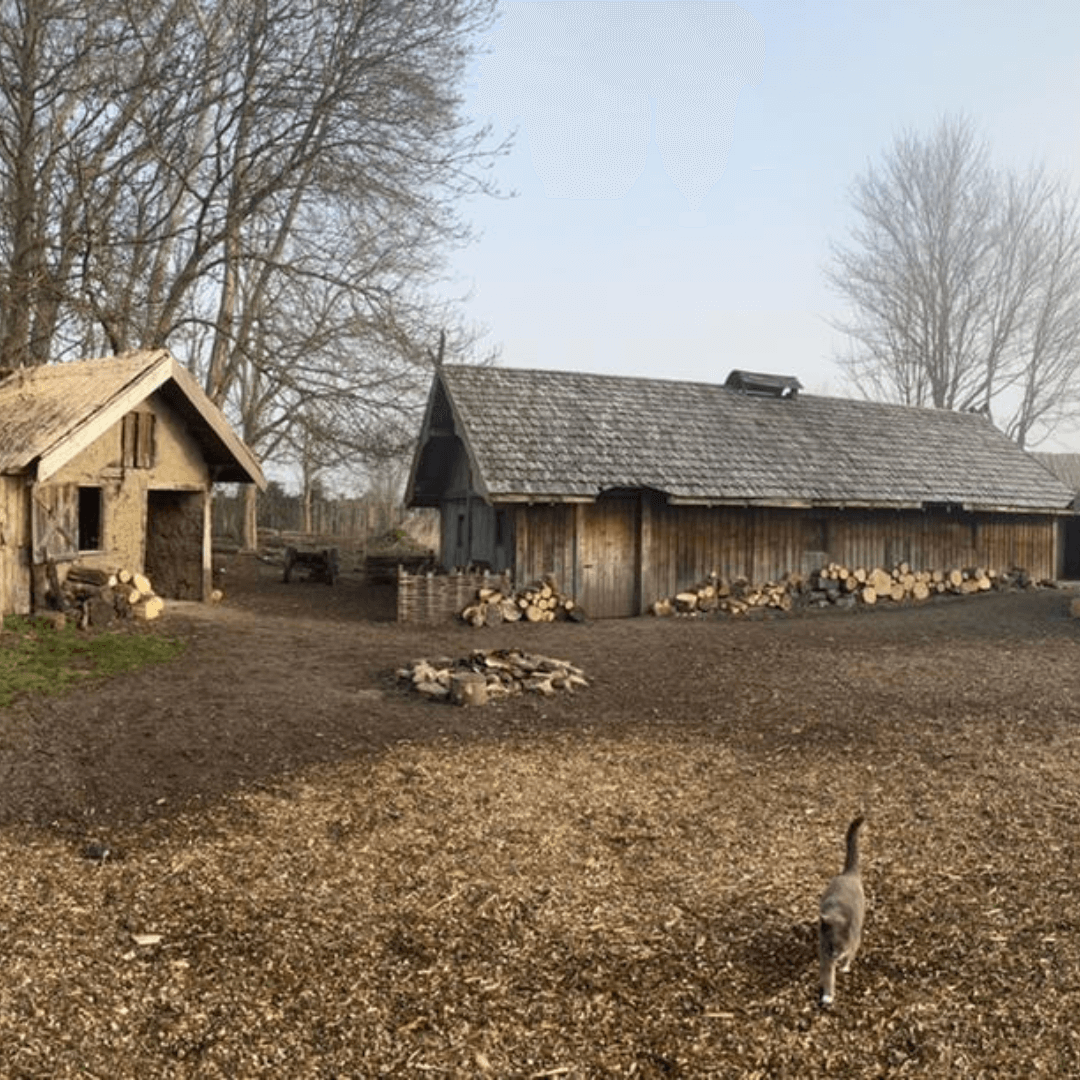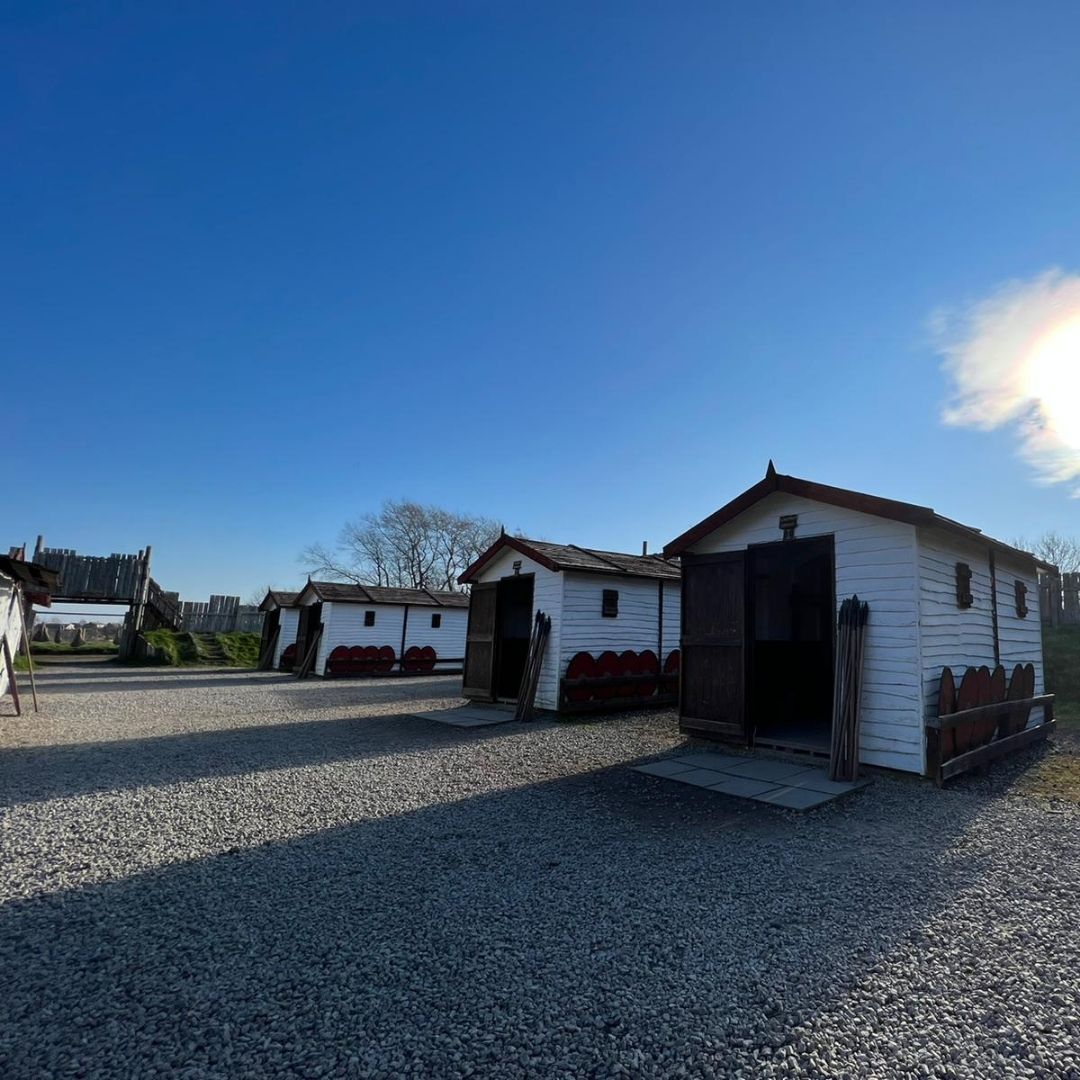 Photos of Murton Park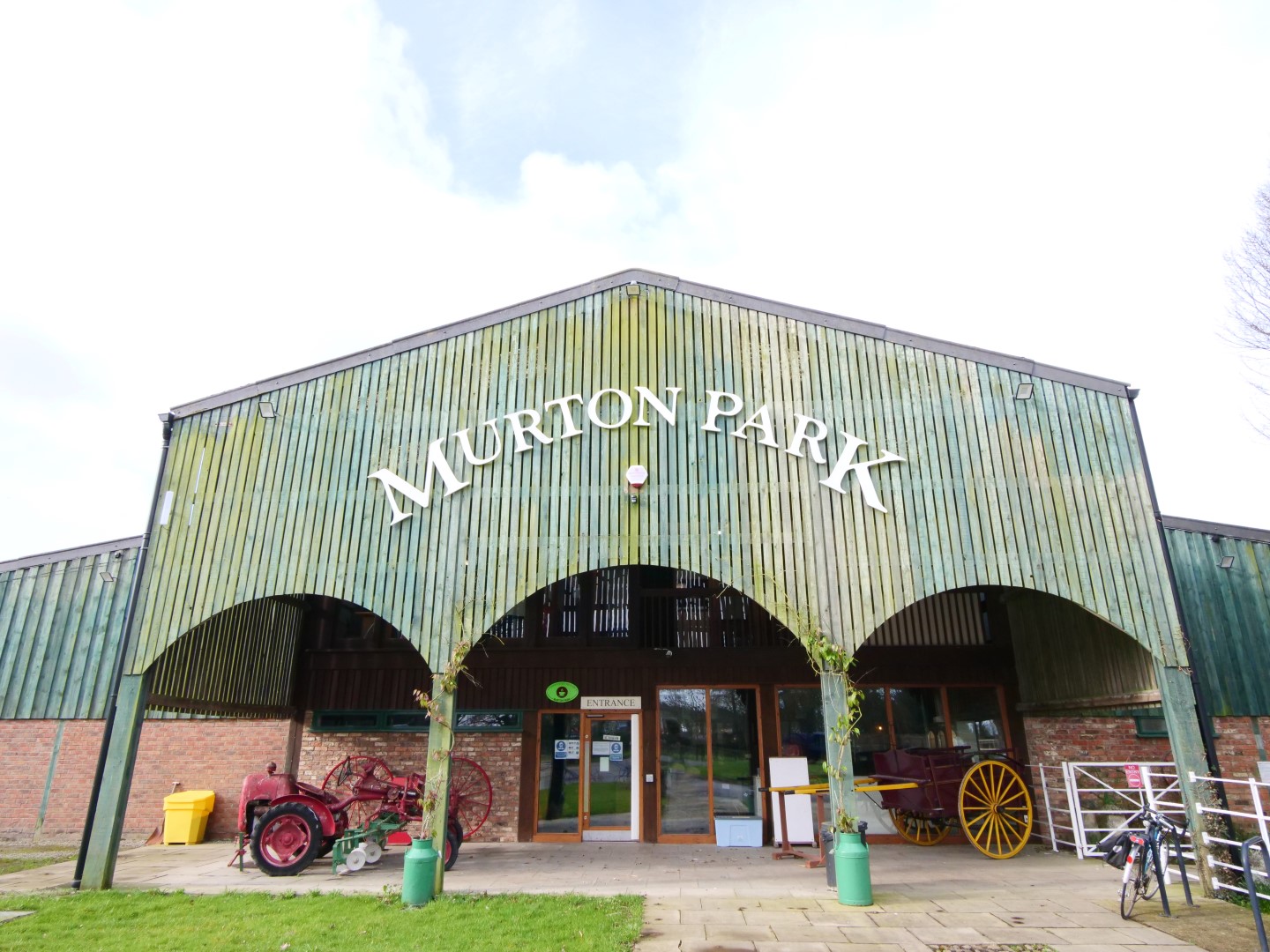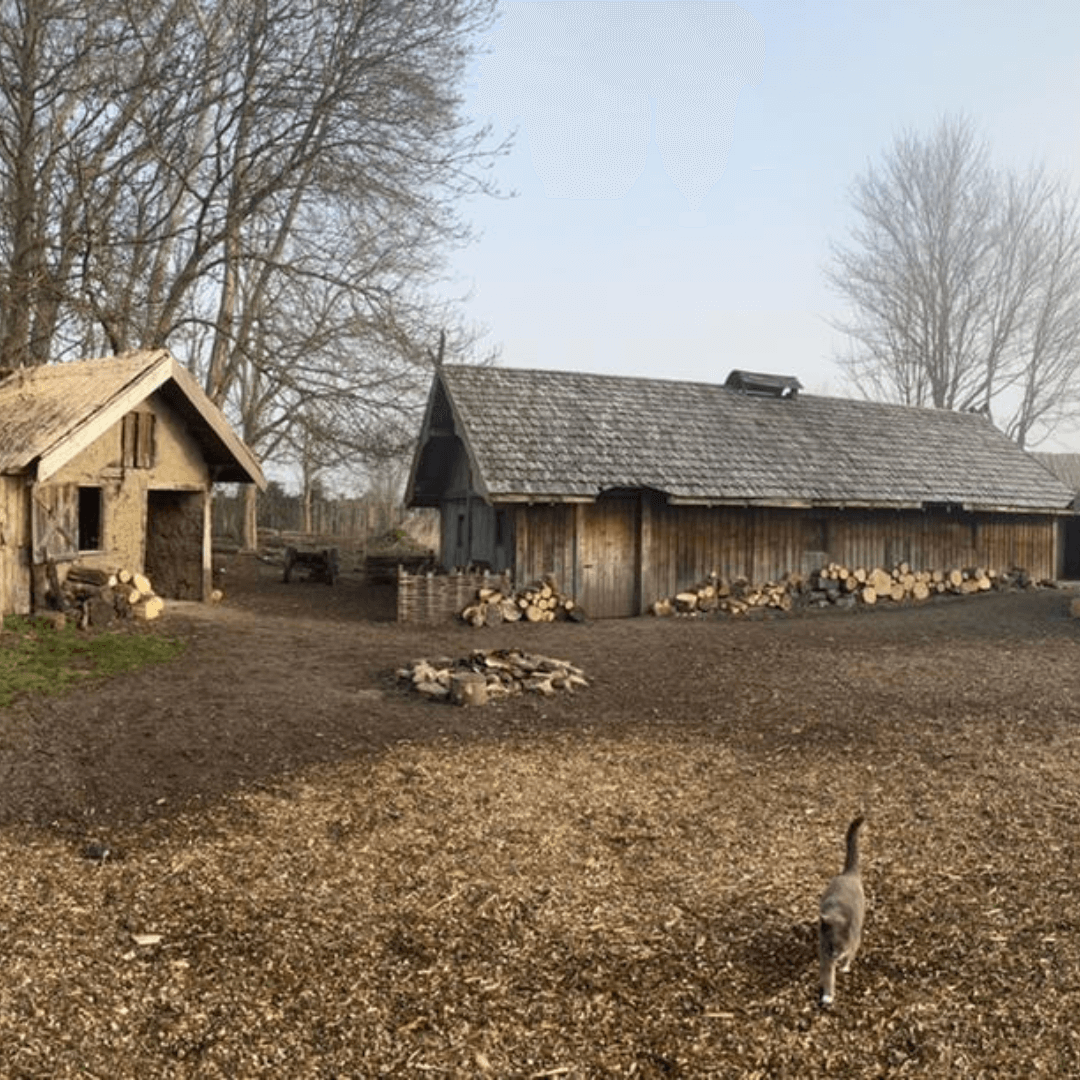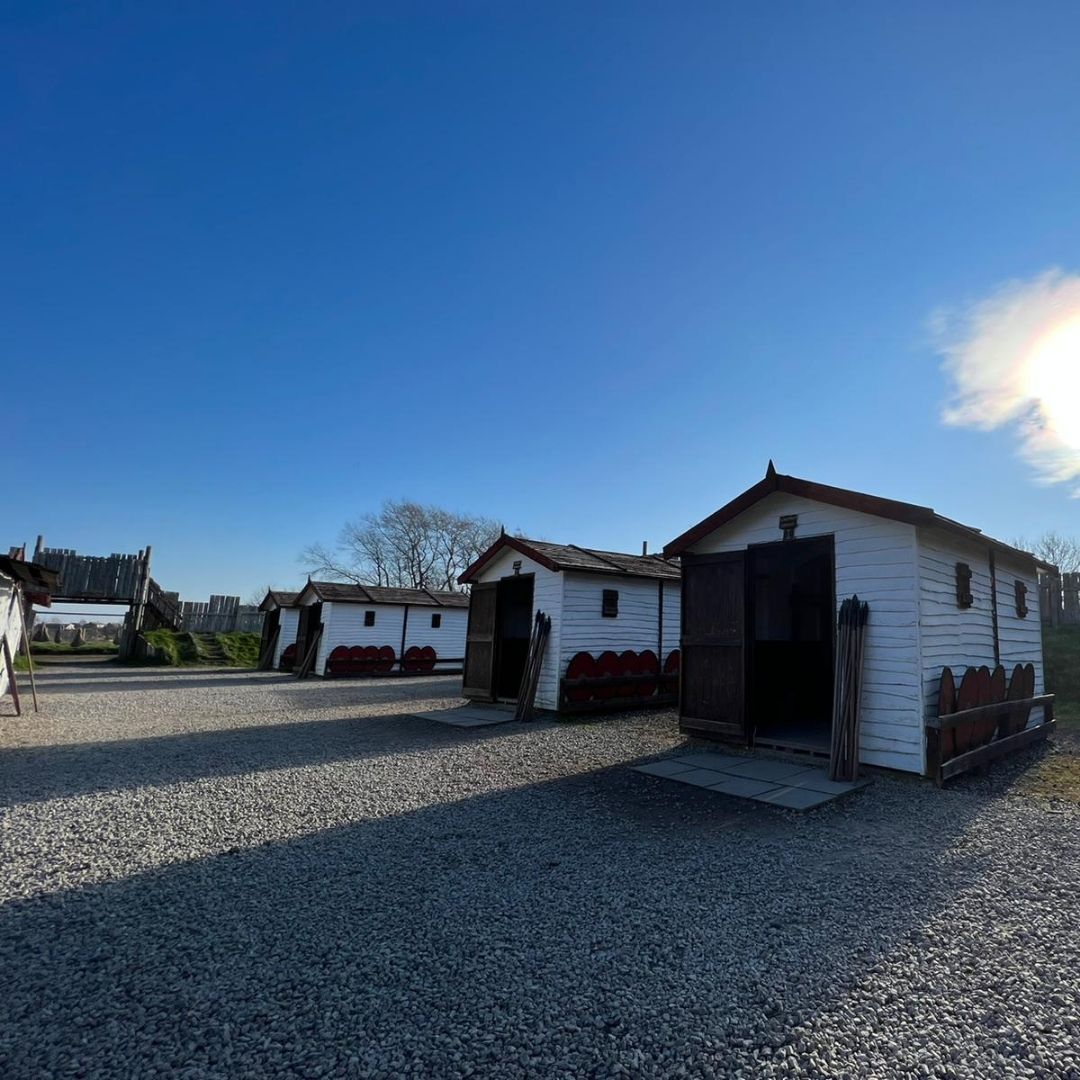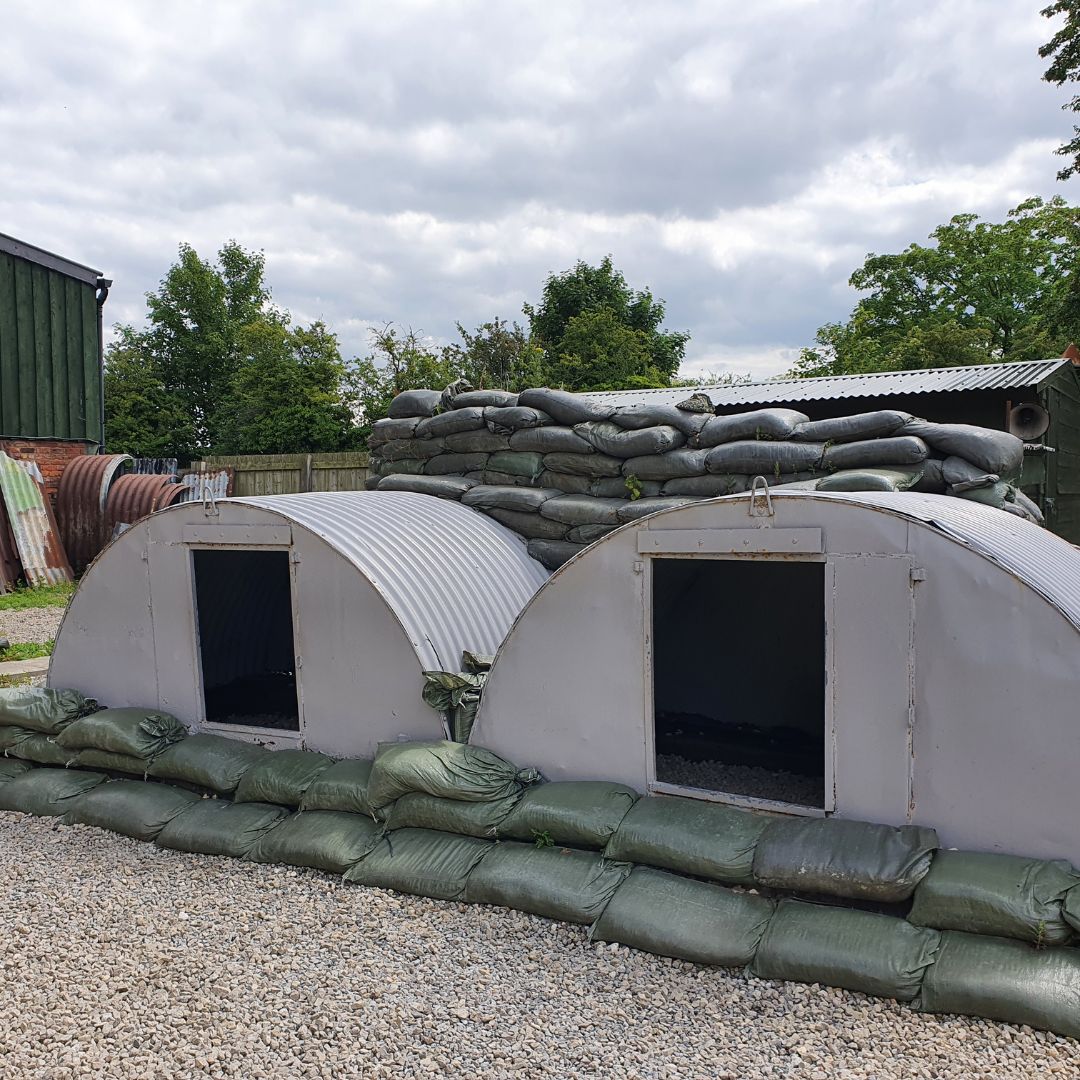 What will students see and do?
Murton Park is an open-air museum experience like no other and the perfect fusion of history, education and fun for every age.
On-site you'll be able to experience Yorkshire Museum of Farming – a museum established to collect, document, display, research and preserve material relating to farming – as well as Derwent Valley Light Railway. This is a volunteer-run heritage railway with passenger services.
There's also pigs, goats, ponies, sheep, poultry and ducks to meet, plus a playground featuring toy pedal tractors, with surrounding picnic tables and green space.
It's the perfect destination for all generations and crafted to especially engage the young.
The site also plays host to some of the best known and most accomplished historical re-enactment societies in the north of England. Look out for special events held throughout the year.
Murton Park has been running successful educational days for visiting school parties ever since 1992.
Visitors can see everything from historic vehicles and carts to the hand tools and implements used on the farm throughout the county, all of which will tell the story of Yorkshire's farming past and remain a testament to the continual development of farming practices through the 19th and 20th centuries.
A free audio guide is available from reception to help you make the most of your visit.
---
How does the trip link to the curriculum?
Over 20,000 school children are welcomed to Murton Park every year to step back in time through a wide range of unique hands-on historical activity days.
These include a Pre-Historic Day, where students learn about the lives of their distant ancestors and explore a Stone Age/Bronze Age village. Roman Day allows pupils to learn about life as a new recruit to the Roman Army and explore the wider impact of Roman civilisation on life in Britain.
A Viking Day involves learning about the life of a Viking settler and exploring an on-site Viking settlement. During World War II Day, students gain an insight into the life of an evacuee in the early days of the second world war.
These special days link closely to the Key Stage 2 history curriculum. You'll work with highly experienced and qualified staff who are subject specialists.
Your group will have sole use of the range of recreated historical outdoor classrooms, including a prehistoric village, a Roman fort, a Viking village and a 1940s evacuee centre.
The museum is very flexible, however, so if your group has a different area of interest or focus, the team may be able to make it work.
The museum also offers virtual live stream lessons or outreach days, where a member of Murton Park will visit your school in full costume with a range of presentations and full-day activities, ensuring that history comes to life in your classroom.
Subjects covered
---
Teaching resources provided
Get in contact to discuss your curriculum objectives and the sorts of learning resources Murton Park may be able to provide.
---
Minimum and maximum group size
Murton Park can accommodate a minimum of 24 pupils and a maximum of 65.
---
Details of risk assessment
Risk assessments for each themed day are available to download from the website.
PLANNING
Don't miss our downloadable A-Z guide on completing a risk assessment
---
Facilities on-site
With a museum, railway, animals, a playground and the extra special living history sites (where you can explore life as a Viking or Roman), the site has something for everyone, whatever your age.
---
Opening times
10am-4.30pm
---
Pricing
Visit: £19.20 per person
Half-day outreach: £280
Full-day outreach: £10 per person
---
Travel arrangements
Murton Park is situated 4.5 miles from the centre of the historic city of York. The website offers directions to the site provided by Google Maps.
Address
Murton Park, Murton Lane, York
YO19 5UF
---
Enquire Now
Book your school trip to Murton Park
For information on booking your school trip to this venue, click below.