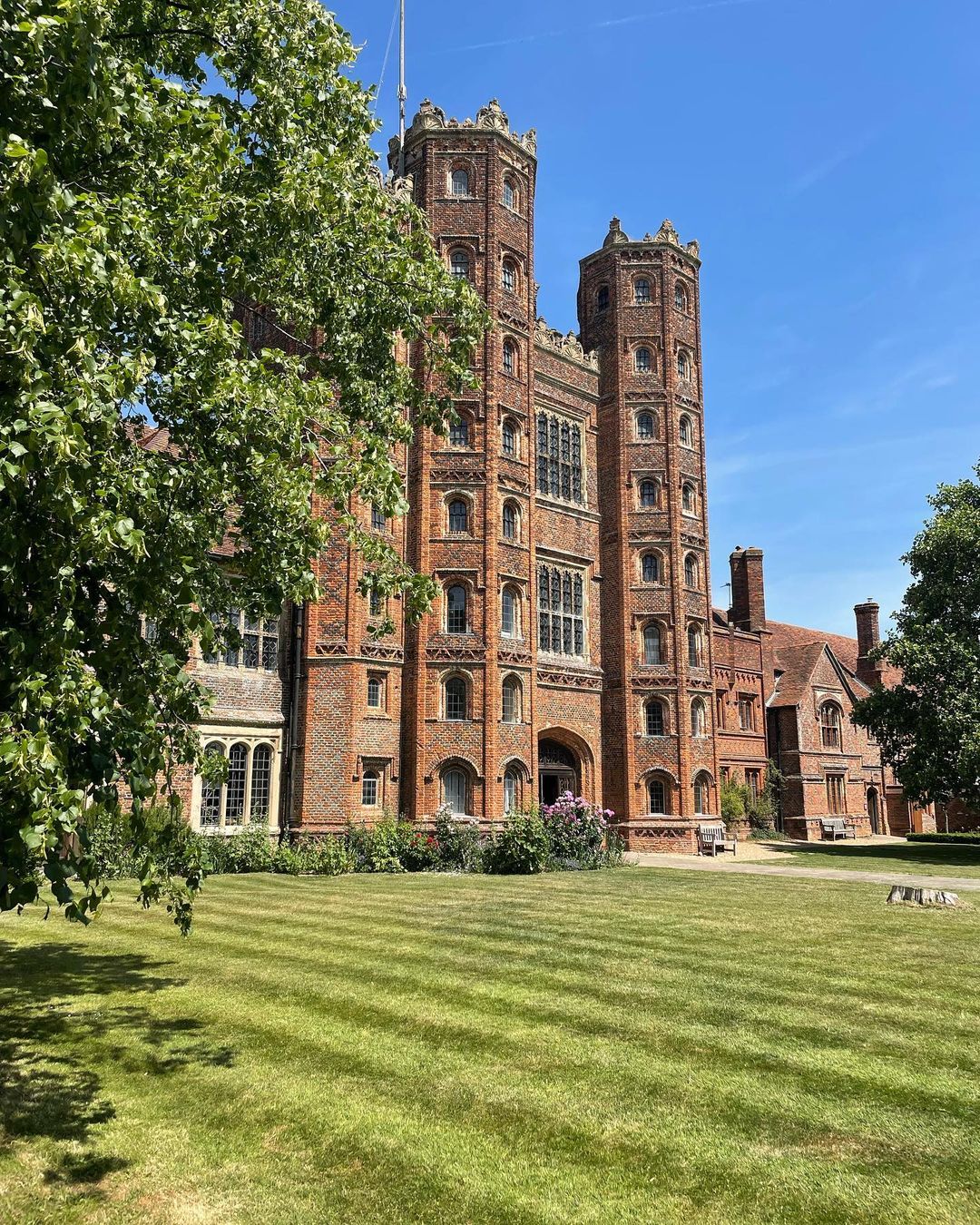 Full View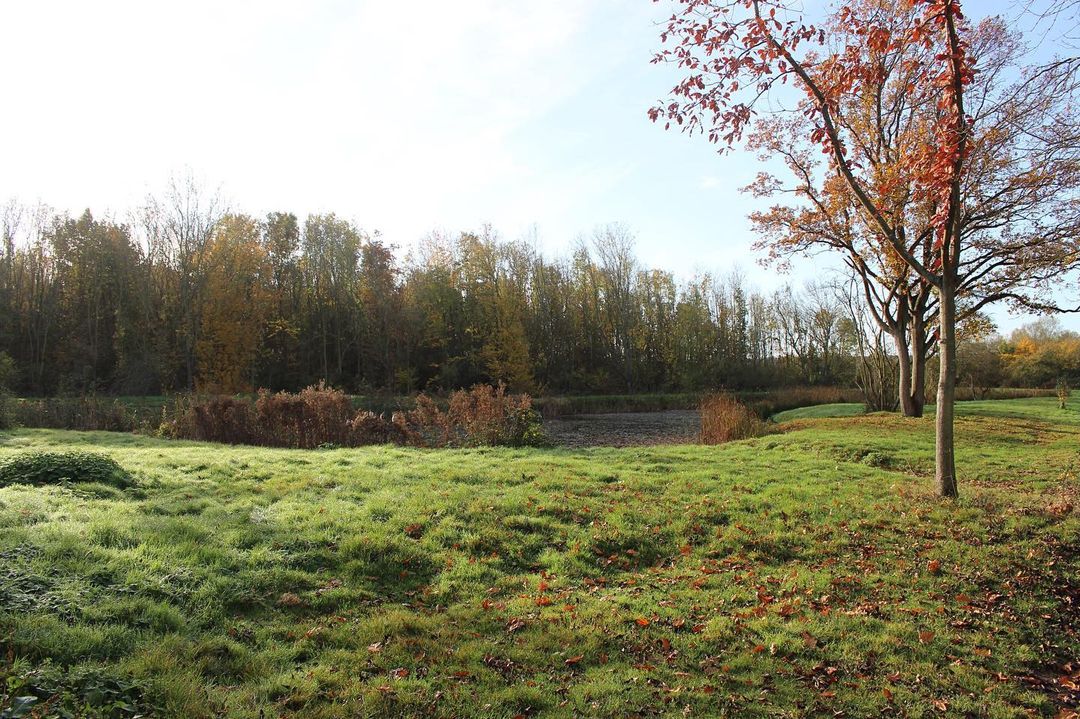 Full View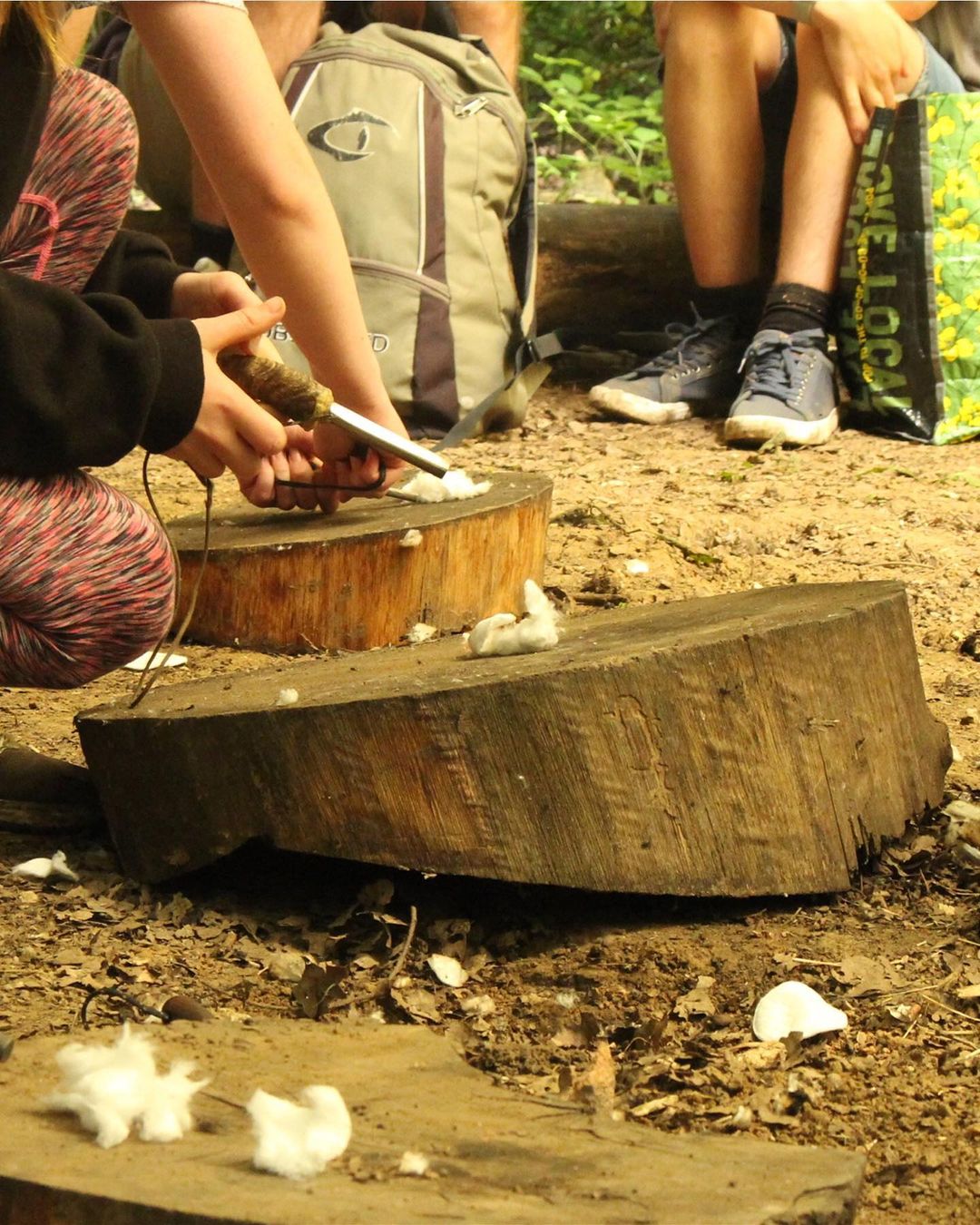 Full View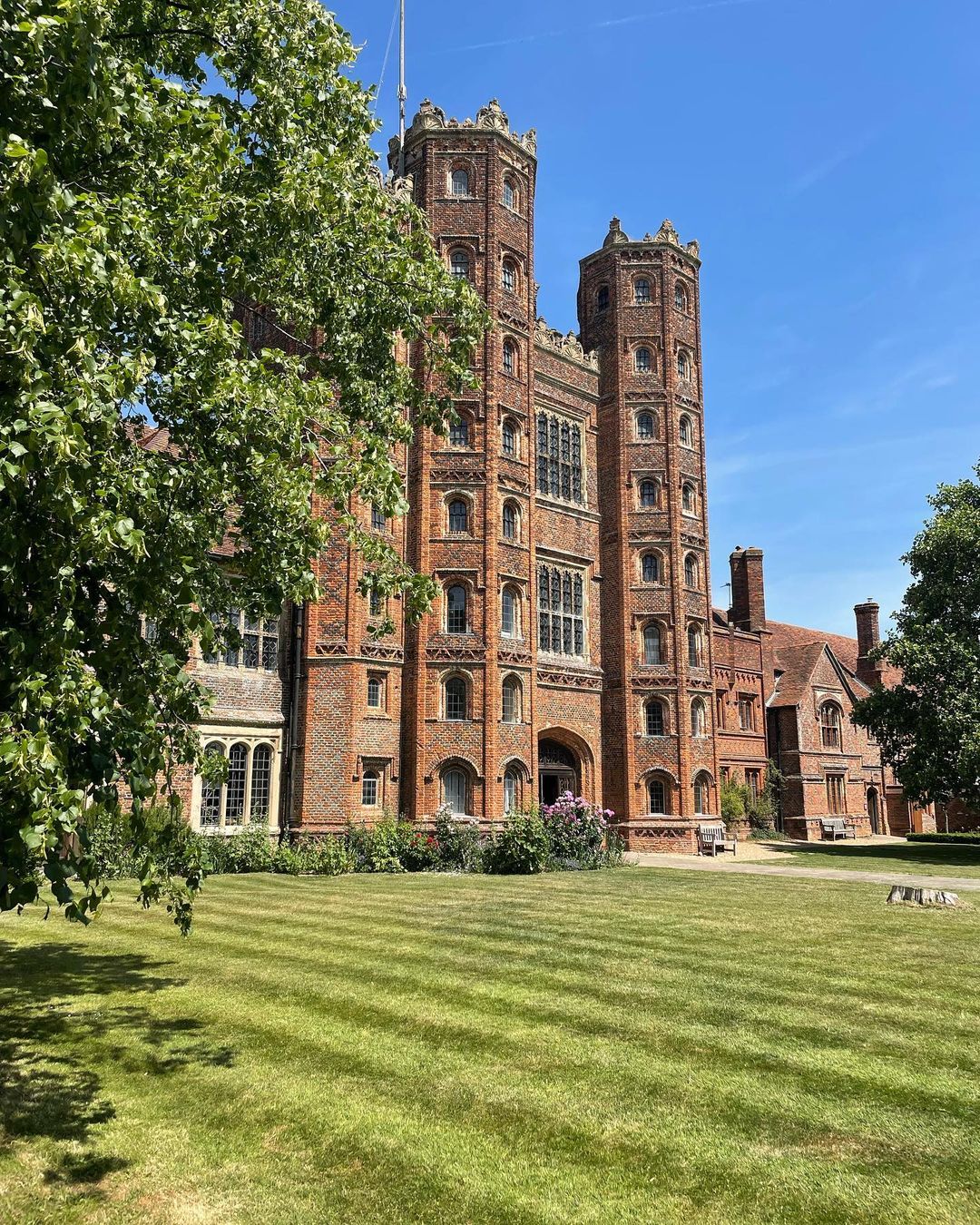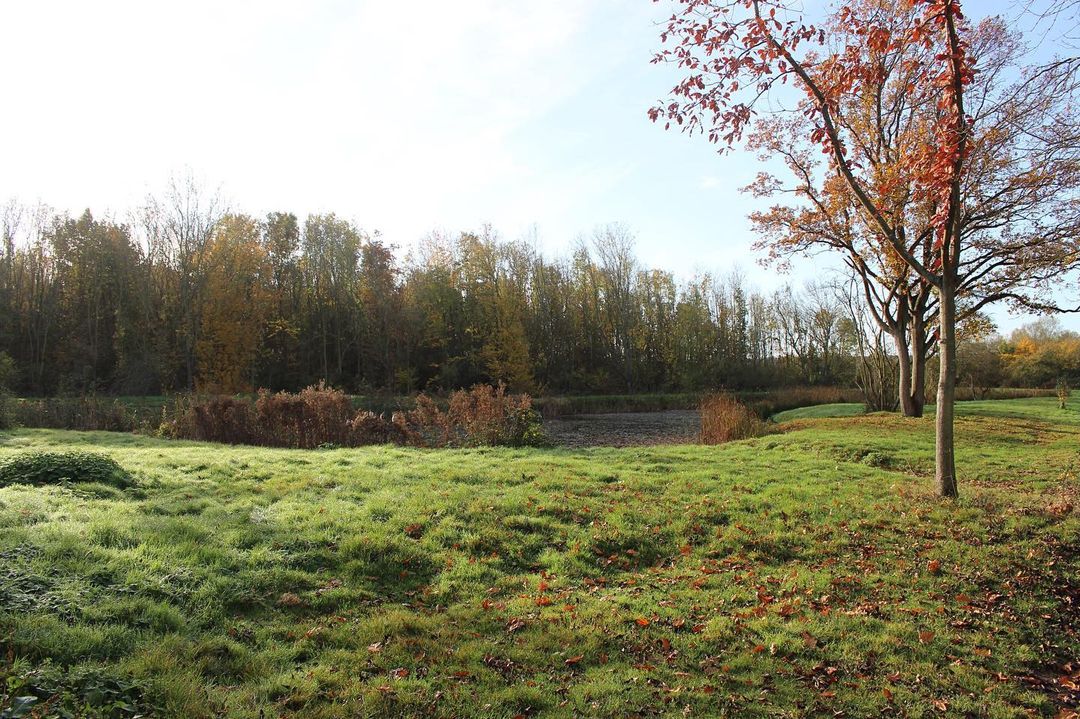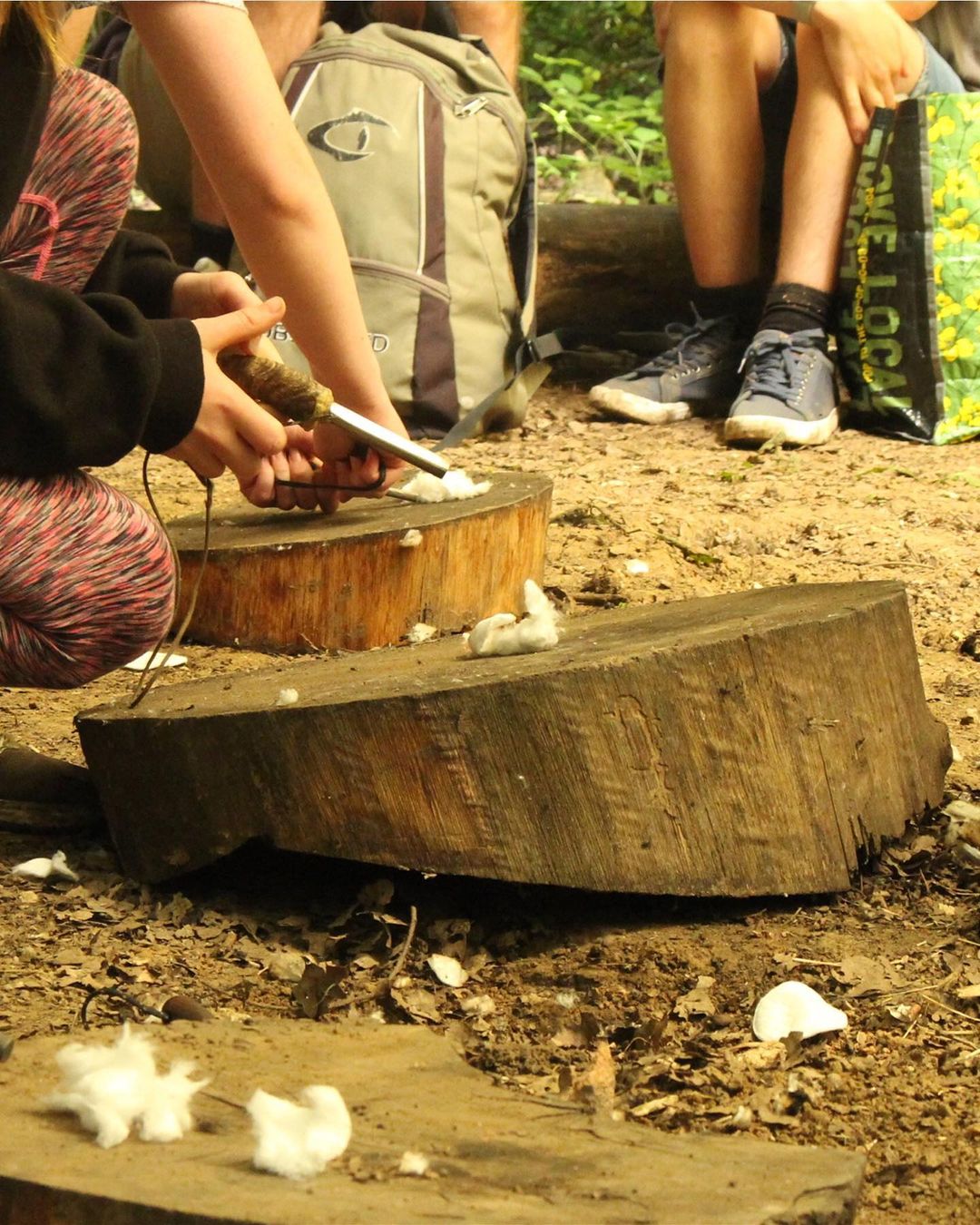 Photos of Layer Marney Outdoors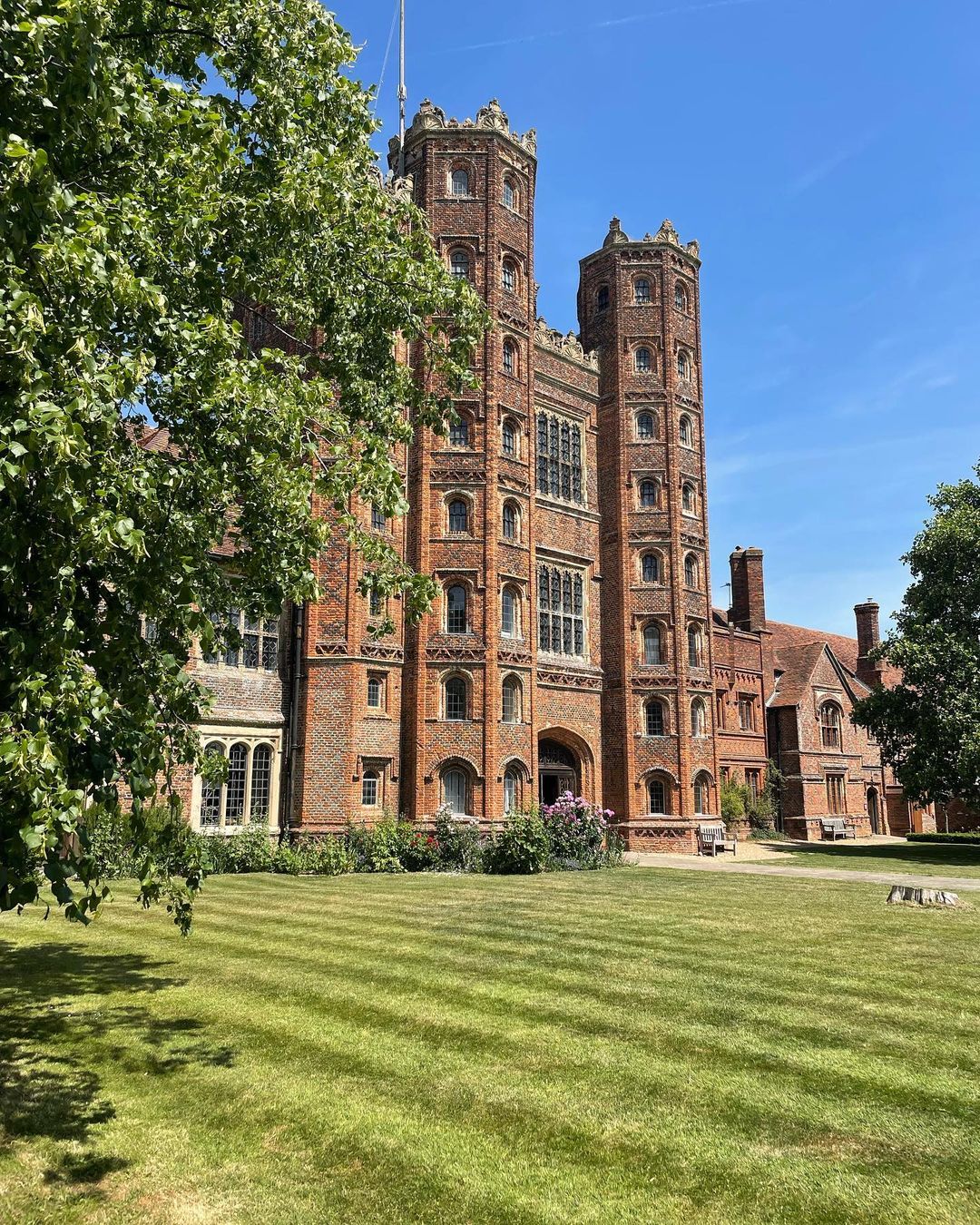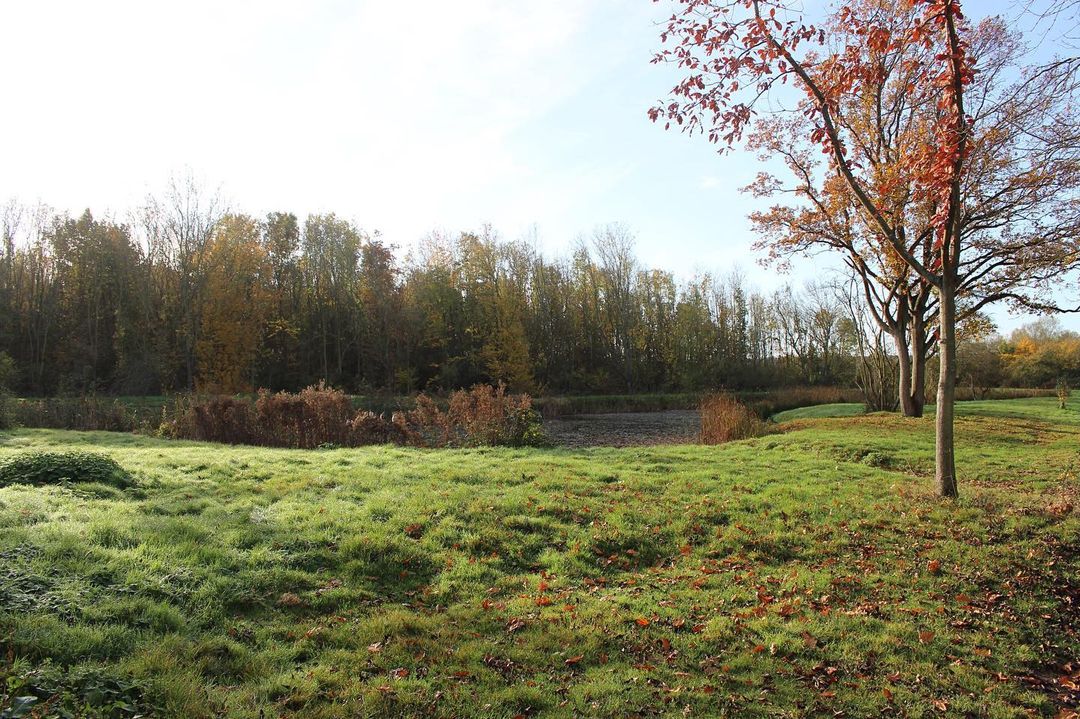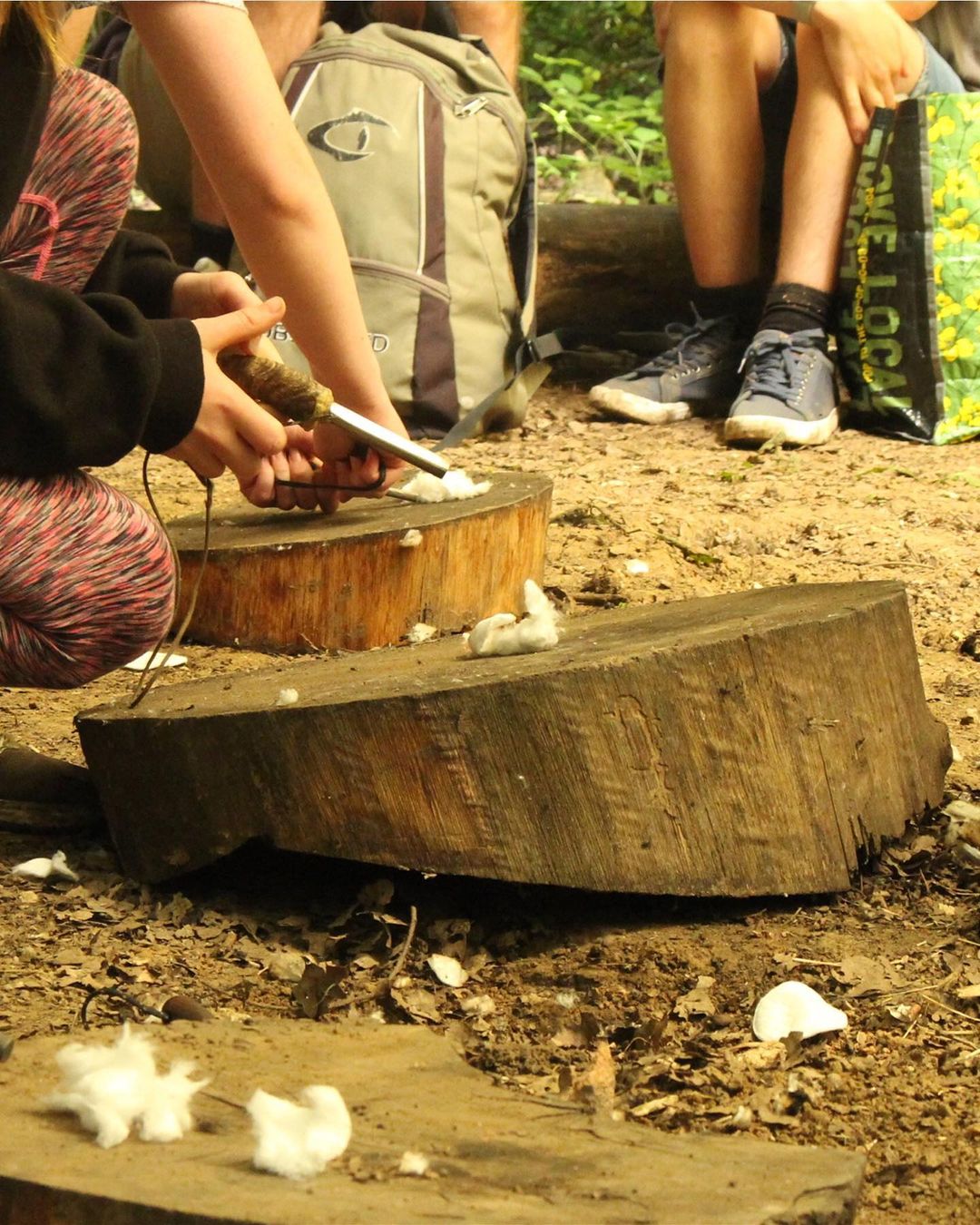 What will students see and do?
Spend the day outdoors discovering a range of stimulating activities with a school trip to Layer Marney Outdoors in the beautiful Essex countryside.
Run by Essex Boys and Girls Clubs, this venue in the hamlet of Layer Marney provides a host of mind stimulating adventure activities that will help young people towards achieving their physical potential. They will also learn the importance of teamwork, communication skills and take part in confidence building activities.
Sessions take place in the amazing grounds of Layer Marney Tower which, as historic houses go, is fairly notable – it dates back to 1520 and is famous for being England's tallest Tudor gatehouse. From the top, you can see over the fields and out to the Blackwater river.
It is in this historic setting that students from KS2 and up can enjoy a day of adventure and outdoor fun with activities that will stretch them mentally and physically.
Sessions are run by professional youth workers, outdoor instructors and sports coaches, and include land-based and water activities.
A full day involves four 90-minute activities, so it's easy to mix-and-match physical and mental sessions that are all challenging in a good way, to give students a well-rounded excursion where there is something for everyone to excel at.
There are activities that involve teamwork and good communication, such as Team Challenge where students enjoy working together to solve puzzles – this also brings leadership skills to the fore – and crate stack building, where pupils build a tower as they climb it.
For a water-based adventure, the man-made lake provides the ideal environment to climb aboard a kayak, while students can learn new skills on the archery range or target shooting with a rifle.
For a true back-to-nature experience, visitors can take part in bushcraft activities, including how to build a shelter and learning how to purify water.
---
How does the trip link to the curriculum?
The team can tailor courses to support curriculum objectives. Students will learn a range of confidence boosting personal skills including what makes a good communicator, problem solving and teamwork skills.
Subjects covered
---
Teaching resources provided
The team loves providing personalised sessions that support your objectives – get in touch to discuss the resources you require.
---
Minimum and maximum group size
There is a minimum booking size of ten participants. The maximum group size per activity is 12 pupils.
---
Details of risk assessment
Speak to the team for details about risk assessment assistance.
PLANNING
Don't miss our downloadable A-Z guide on completing a risk assessment
---
Facilities On-Site
Old Deer Barn will be your base for the day and contains a seated picnic area, changing facilities and toilets.
---
Opening Times
Contact the team during office hours to make arrangements for your visit.
---
Pricing
This trip option costs £26 per person (including all specialist equipment) for four 90 minute sessions.
---
Travel arrangements
The venue is located seven miles from the A12 at Rivenhall End.
When you arrive, follow Roundbush Road (past the
entrance to Layer Marney Tower). At the end of the
road turn right down the unmade road towards the church, then from the church turn left and follow the unmade
road down the hill to the barn.
Address
Layer Marney Outdoors, Layer Marney, Essex
CO5 9UX
---
Enquire Now
Book your school trip to Layer Marney Outdoors
For information on booking your school trip to this venue, click below.