Kingswood – Overstrand Hall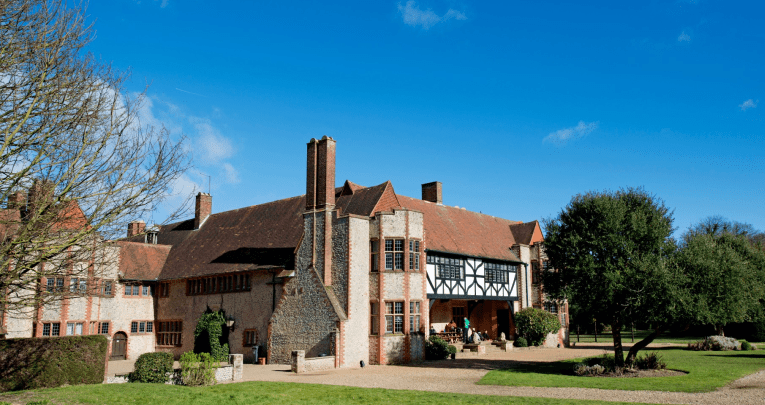 Full View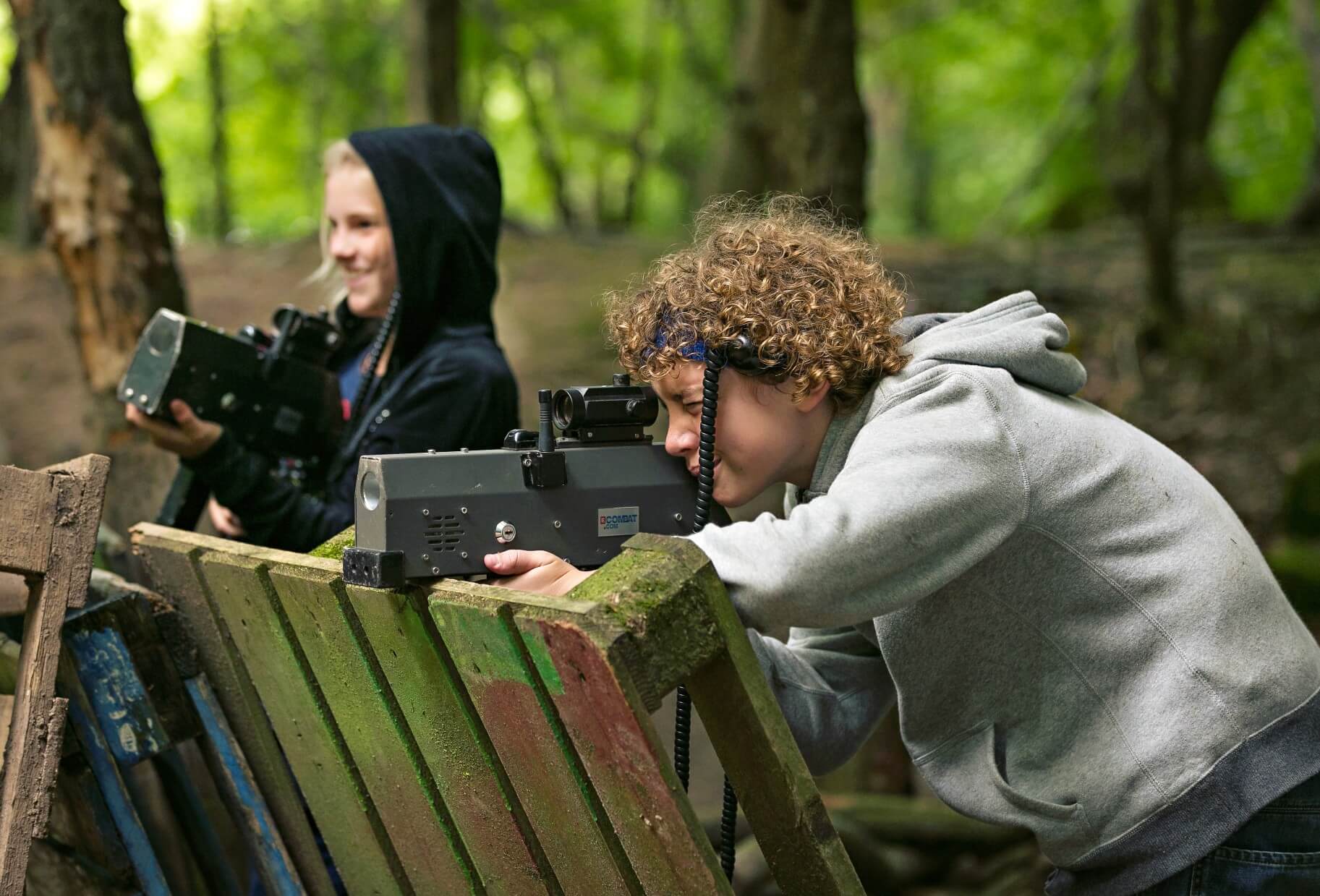 Full View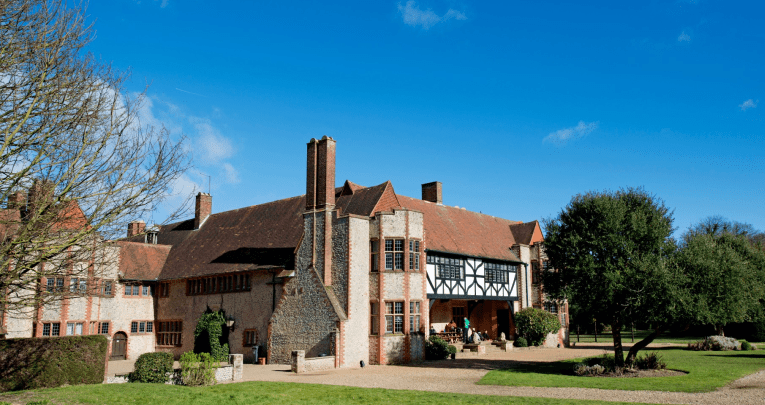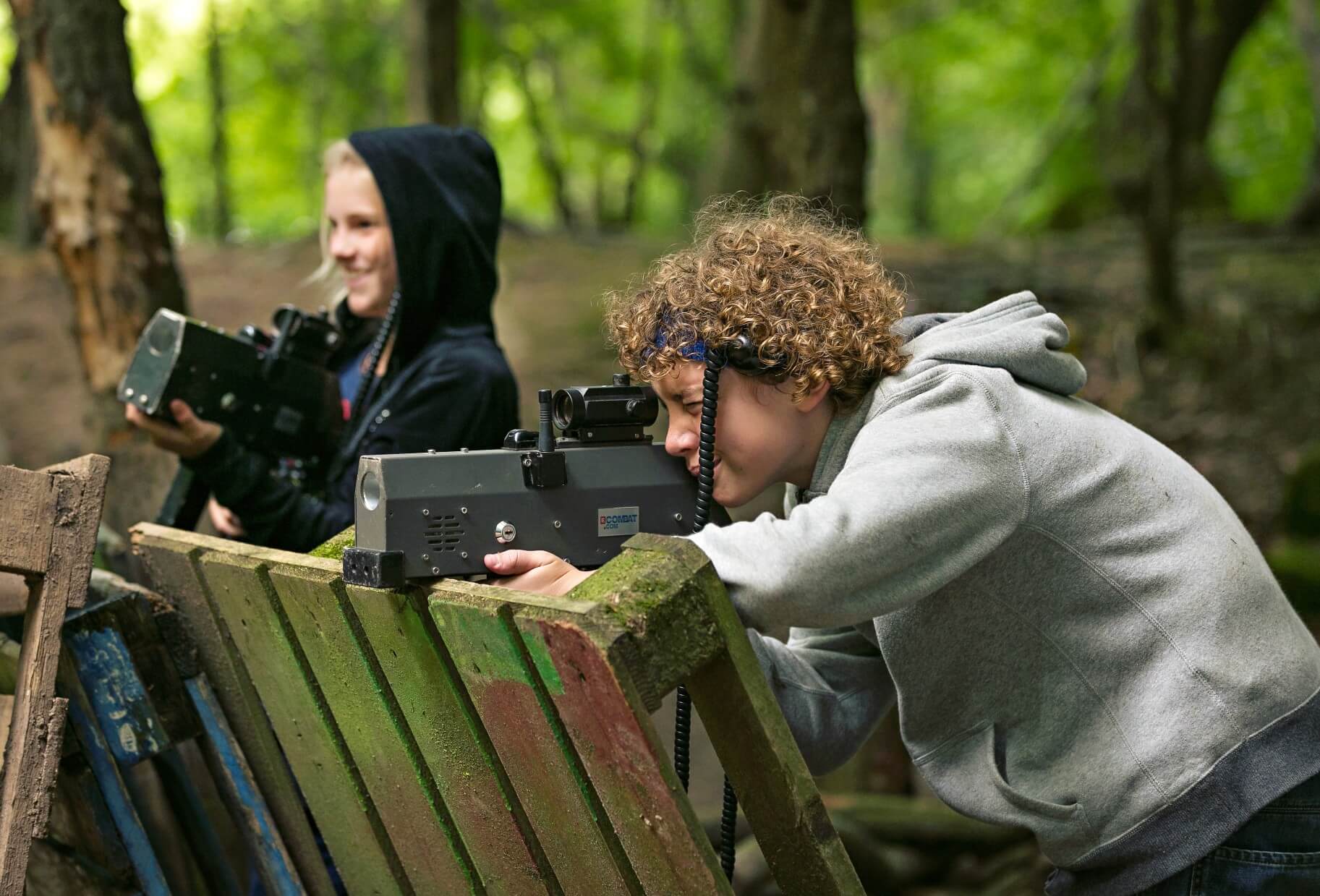 Photos of Kingswood – Overstrand Hall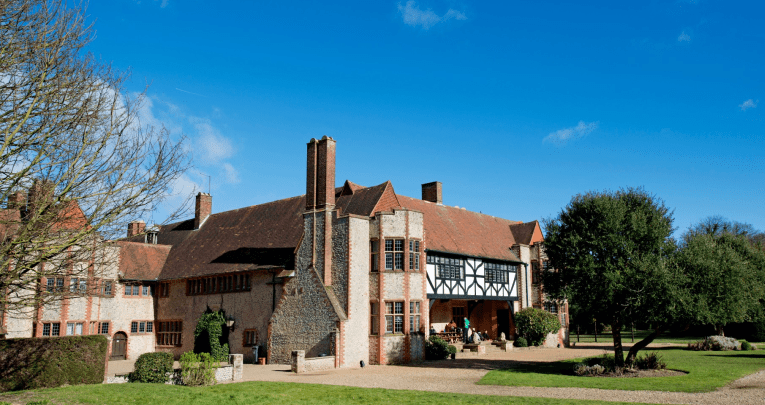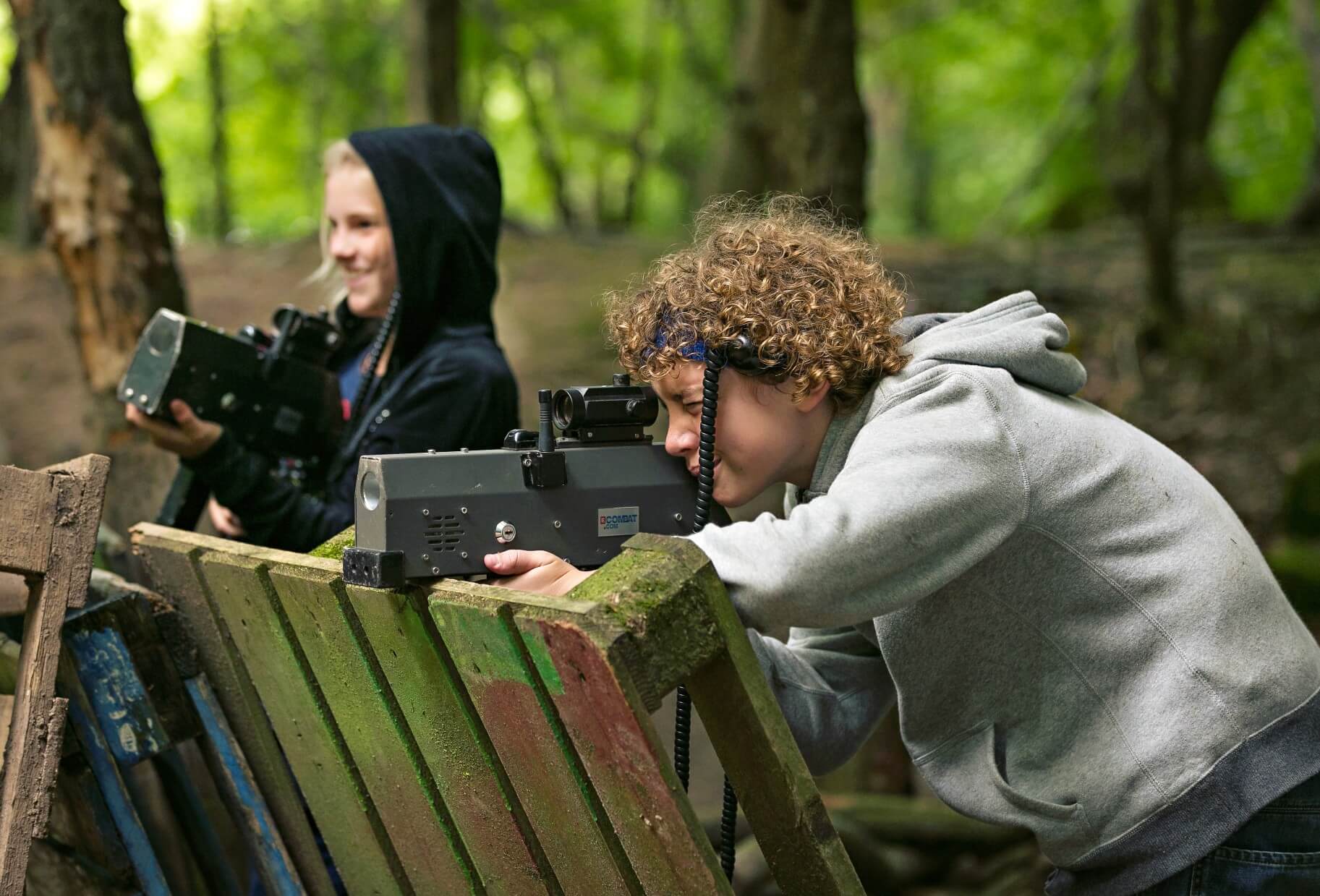 What will students see and do?
A spectacular Lutyens manor house in a tranquil and stately setting, this breath-taking rural location is situated by the beach in Norfolk, approximately a 45-minute drive north of Norwich. 
An exhilarating adventure park is set amongst attractive landscaped gardens and woodland, with a challenging Jacob's Ladder and Leap of Faith. Bushcraft activities, a realistic caving system and woodland laser games can all be experienced here.
This centre is also the perfect location for any environmental field study, such as GCSE or A level biology and geography.
---
How does the trip link to the curriculum?
Kingswood offers a range of educational outdoor adventure programmes that are suitable for all key stages. Integrating a variety of curriculum content within activities and working with teachers to bring subject content to life, its teams also support GCSE and A level field work studies for geography and biology at some centres. (Check which locations by contacting Kingswood directly.) 
For key stages 1 and 2, pupils explore and learn about natural landscapes, develop their creative writing and numeracy skills, and improve their verbal reasoning and confidence by taking part in discussions about topics such as conservation and sustainability. 
Kingswood has adopted a 'challenge by choice' philosophy, incorporating a balance of outdoor adventure experiences matched to the capabilities of the learners.
Activities are designed to be exciting but not too far removed from pupils' everyday experiences. This is to provide relevance for home and school life, acting as a motivator for personal growth.
Self-reliance, communication skills and teamwork are developed by reflecting upon and sharing information about challenges that require effort and perseverance. This type of strength-based learning allows participants to learn as much from their unsuccessful activities as they do from their successes.
Subjects covered
---
Teaching resources provided
Kingswood, in partnership with Enrich Education, provide visitors with pre- and post-trip activity packs.  
Packs includes a selection of activities that support PE, English, maths, science and geography curricula, taken from the Enrich School Orienteering and Outdoor Learning Digital Hub, which is home to over 200 cross-curricular physical activity plans. Each activity links with one of the six Kingswood curriculum categories (Challenge, Play, Explore, Discover, Social, Reflect). All activities include a teacher's plan and children's resource sheets where required.  
The packs enable schools to create opportunities to introduce outdoor adventurous activities to children, developing their initial orienteering skills and helping to foster a love for outdoor learning.  
In addition to the activity packs, Kingswood offers schools a unique 'confidence tracker' tool, created in partnership with insight specialists Spike and with counsel from Dr Alice Jones Bartoli and Professor Justin Dillon, to enable them to evidence and evaluate the success of a trip. This is a fantastic take-home to share with parents or carers after a trip and can also form a wider project on character education or development.
---
Minimum and maximum group size
The maximum number of students per activity is 15.
Kingswood can usually accommodate smaller groups with complex SEN requirements on request.
---
Details of risk assessment
Please click here for Kingswood Overstrand Hall's risk management arrangements.
PLANNING
Don't miss our downloadable A-Z guide on completing a risk assessment
---
Facilities on-site
Outdoor: an exhilarating adventure activity park with high ropes, Jacob's Ladder and Leap of Faith. A realistic caving system, outdoor laser zone and bushcraft areas. 
Indoor: spacious and well-equipped classrooms and party-leader lounges.  
Gift shop: selling snacks, drinks and souvenirs. 
Other facilities: diner and social hubs. 
Accommodation: dormitories. 
---
Opening times
Kingswood Overstrand Hall is open daily, year-round.
---
Pricing
Prices start from just £86pp for a mid-week residential trip.
---
Travel arrangements
Kingswood's partner company, Britannia Coach Services, offers a convenient and competitive travel service that may save you time and money.
Call 01603 309 373 or email bcs@inspiring-learning.com.
Address
48 Cromer Road
Norfolk
NR27 0JJ
---
Enquire Now
Book your school trip to Kingswood – Overstrand Hall
For information on booking your school trip to this venue, click below.