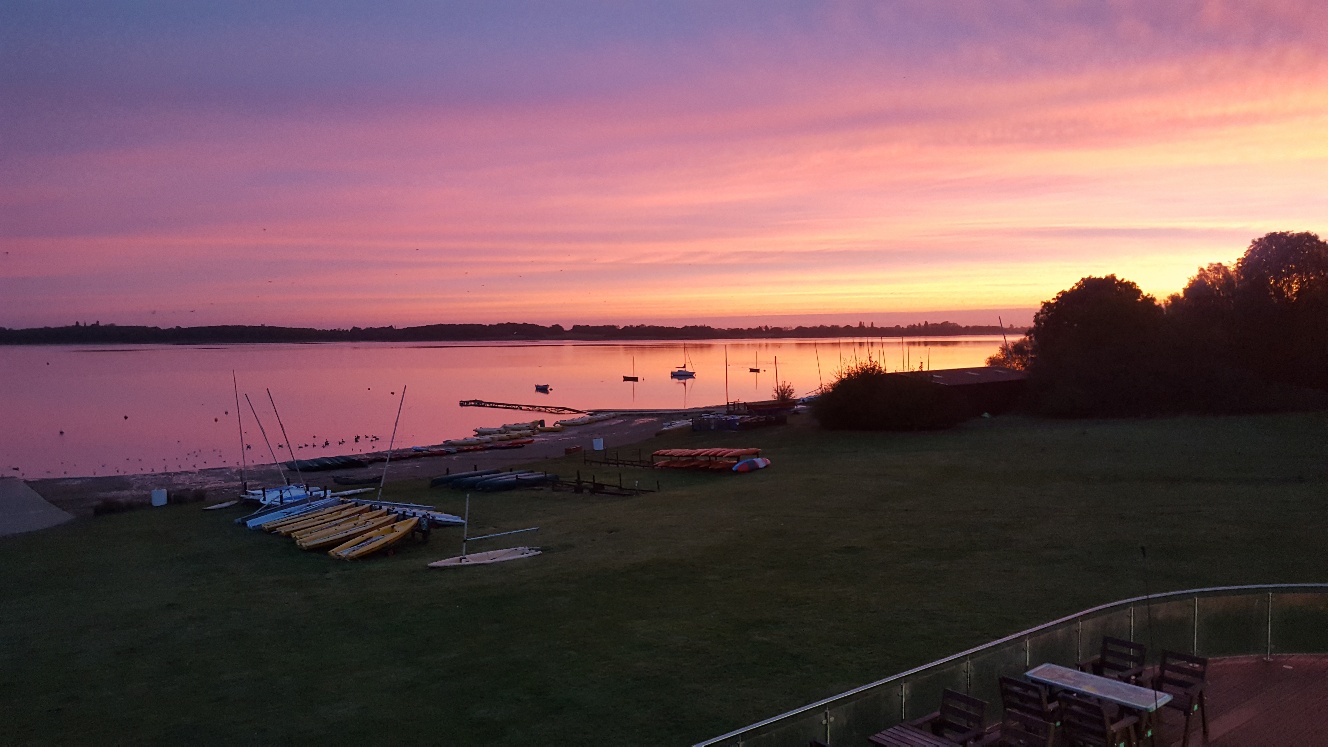 Full View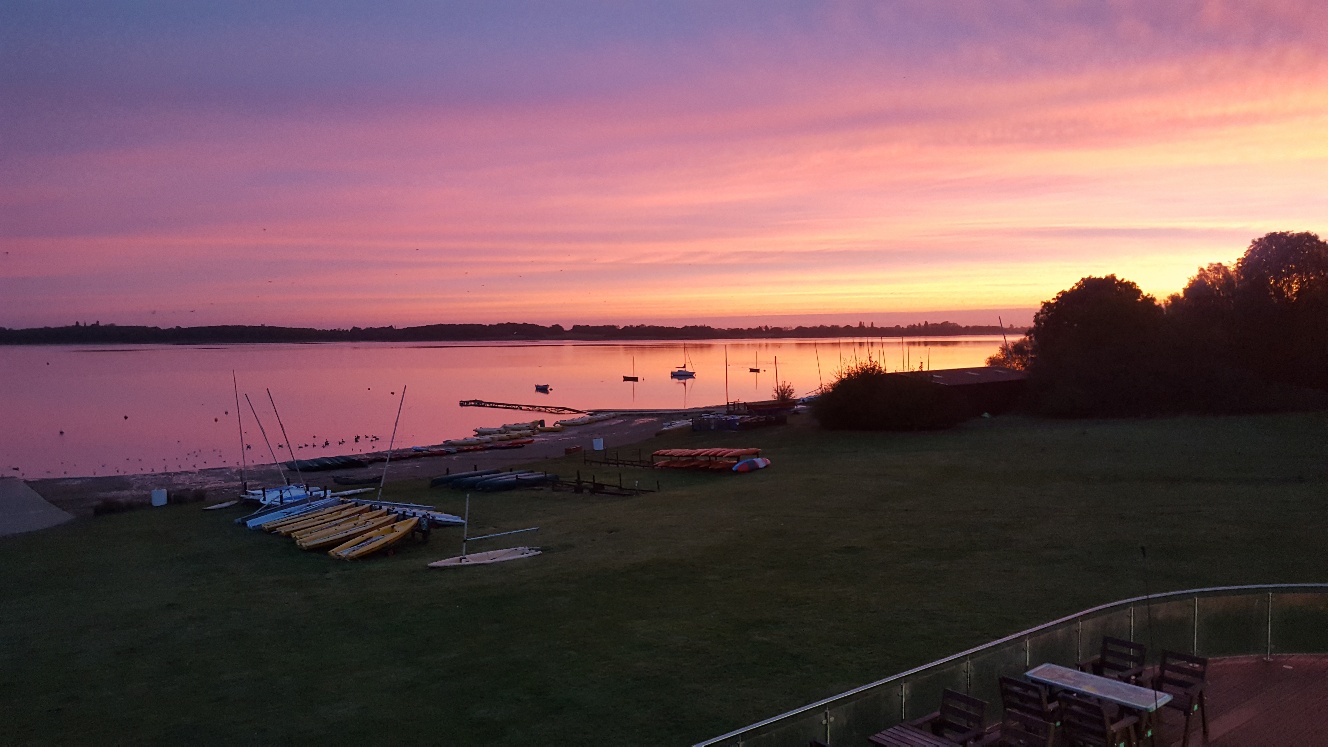 Photos of Grafham Water Centre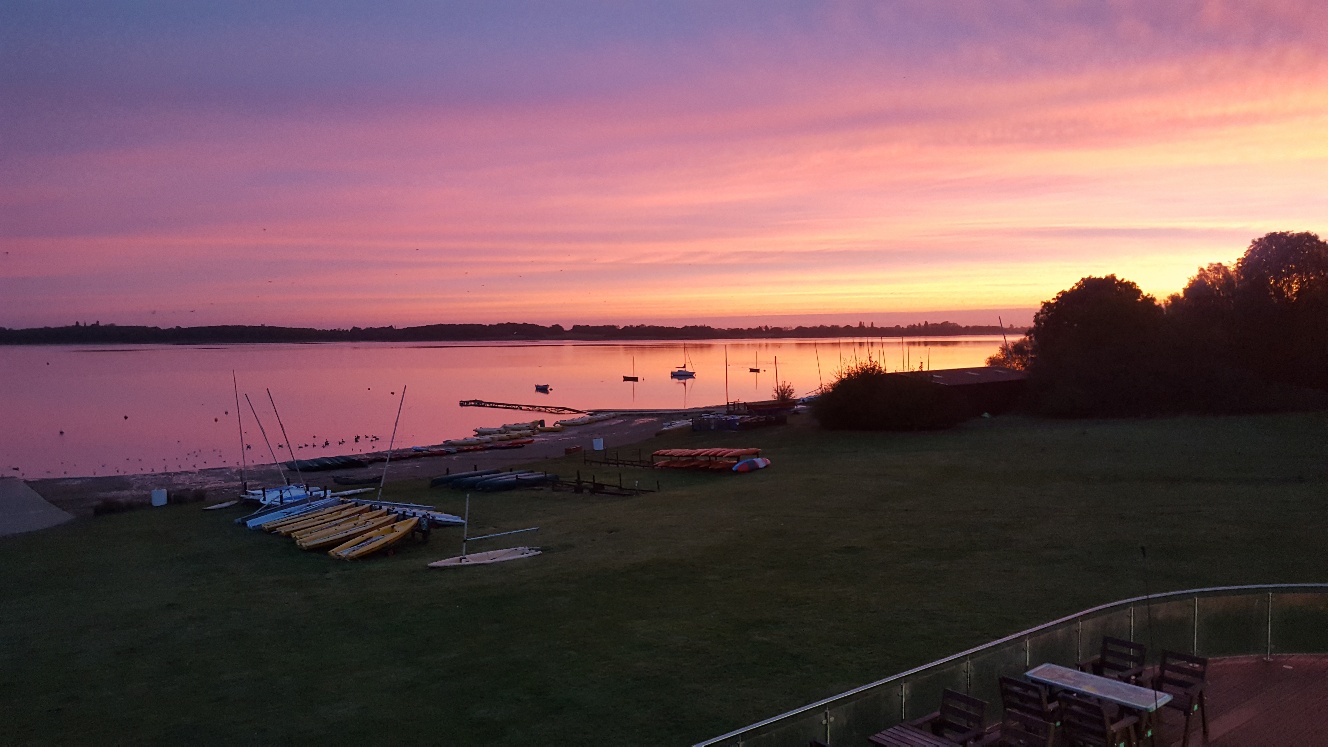 What will students see and do?
Grafham Water Centre has been providing high-quality learning outside the classroom for more than 40 years, with a range of indoor and outdoor adventurous activities for all ages and groups.
Staff are passionate about challenging young people and creating opportunities for real adventure and active learning. To succeed in life, young people need to develop their skills to be resourceful, resilient, good team players, problem solvers, adaptable and confident, and these outcomes can be achieved through challenging and fun outdoor activities.
Visiting students can take part in activities such as wall climbing, high ropes, the poles course, low ropes, archery, using a canoe, mountain bike trails, raft building, kayaking, sailing, windsurfing, pioneering, orienteering, power kite flying and stand up paddleboarding (SUP).
Outdoor learning days can be tailor-made to support any aspect of the curriculum or group work, and can also be themed – for example, the Pirate Days are really popular and work well for younger age groups.
Students can also stay at the centre for residential visits, where they can learn how to be independent and figure out how to make their own bed, take responsibility for their belongings, and go to sleep at a reasonable time so that they wake up the next morning ready to have a positive day taking part in adventurous activities.
---
How does the trip link to the curriculum?
A fun day learning outdoors will inject enthusiasm and energy into your young people, giving them a better understanding of themselves and others; even excellent classroom teaching is enhanced by good quality learning outside the classroom.
Not only that, but personal development is encouraged by centre staff, who work with groups to set personal goals and review their learning on a regular basis.
Subjects covered
---
Teaching resources provided
There are learning resources available before, during and after residential visits to extend the experience back to the classroom. For further details, get in contact.
---
Minimum and maximum group size
There is a maximum capacity of 120. For further details, get in contact.
---
Details of risk assessment
Grafham Water Centre is inspected by a number of regulating and licensing authorities including the Adventure Activities Licensing Service, Royal Yachting Association and the British Canoe Union.
The Centre also has Risk and Benefit Assessments and Operating Procedures, which are reviewed annually and inspected by the various licensing authorities, and holds the AHOEC Gold Standard for the Learning Outside the Classroom (LOTC) badge.
All staff and instructors are checked through the Disclosure and Barring Service, and hold either a relevant National Governing Body (NGB) qualification or a statement of competence signed by a qualified person consistent with the requirements of the Licensing Regulations. Copies are available for inspection on site.
There is a qualified first aider on-site at all times, and all equipment is fit for purpose and inspected as part of the adventure activities license. Records of equipment checks are available for inspection on site. The Centre has a Child Protection policy which is overseen by Cambridgeshire County Council.
PLANNING
Don't miss our downloadable A-Z guide on completing a risk assessment
---
Facilities On-Site
The centre has a stairlift, ramps, drop kerbs and widened doors. For pupils with SEND there is a modern respite suite with specialist bed, overhead tracking system with electric hoist, raising/lowering sink and bath and disabled toilet.
Accommodation is modern and comfortable and healthy food is provided during your stay.
---
Opening Times
Contact the team during office hours to discuss your trip options.
---
Pricing
A multi-activities half-day (3 hours) starts at £30 per head. A full-day (6 hours) costs £50 per head.
---
Travel arrangements
The centre is located in Perry in West Cambridgeshire. There is easy access via the A1 and A14.
Address
Grafham Water Centre, Perry, Huntingdon, Cambridgeshire
PE28 0GW
---
Enquire Now
Book your school trip to Grafham Water Centre
For information on booking your school trip to this venue, click below.