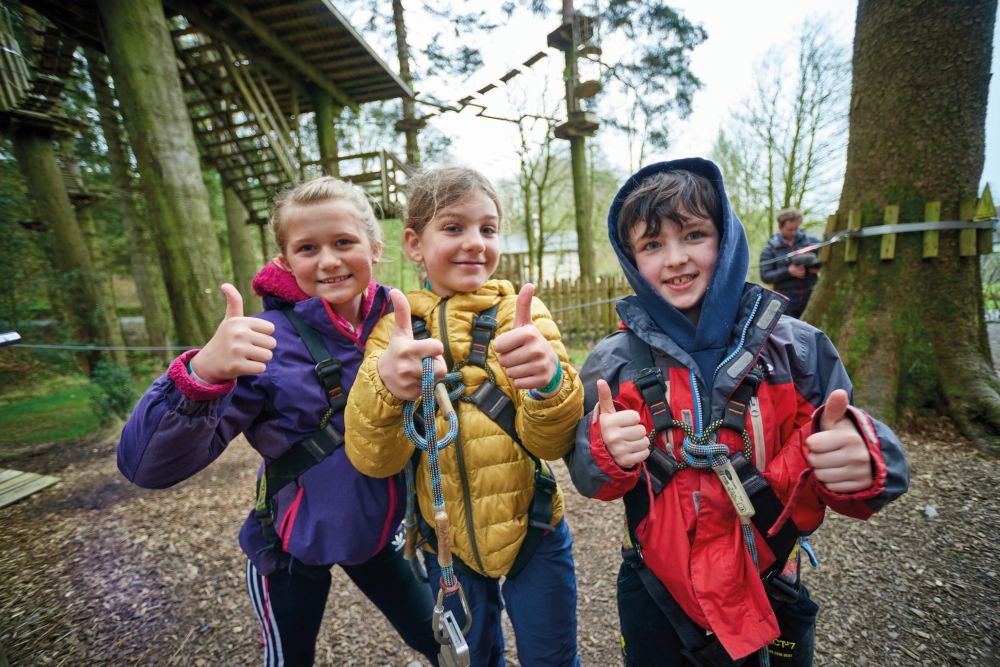 Full View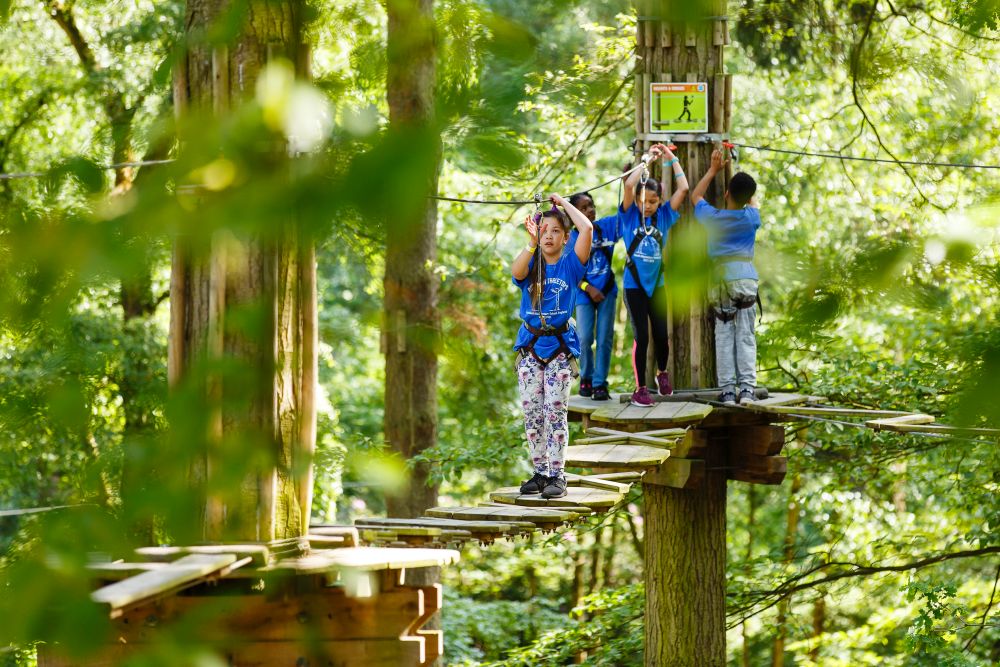 Full View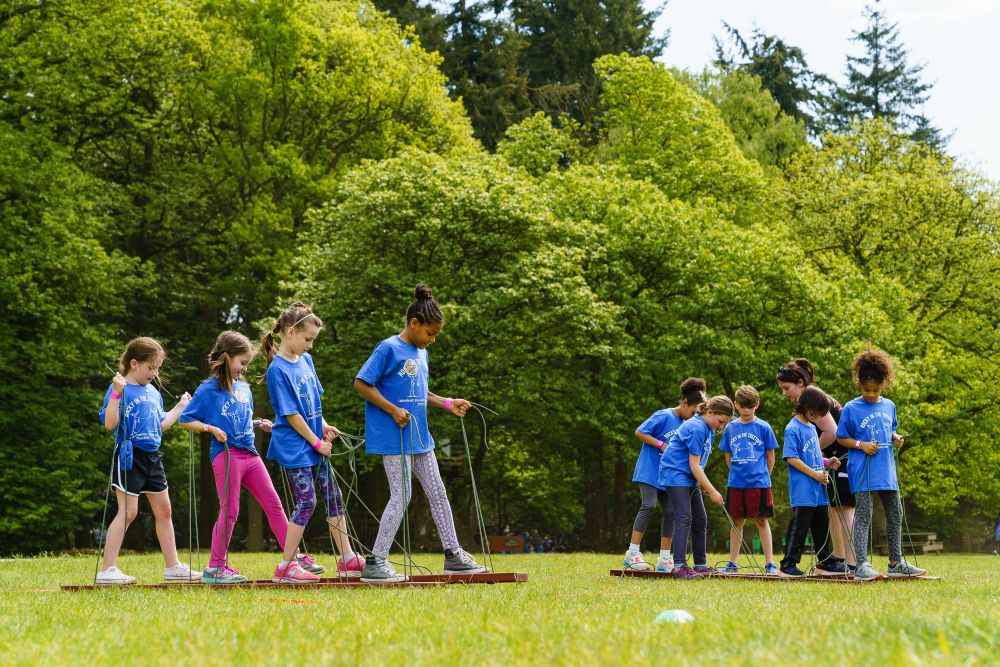 Full View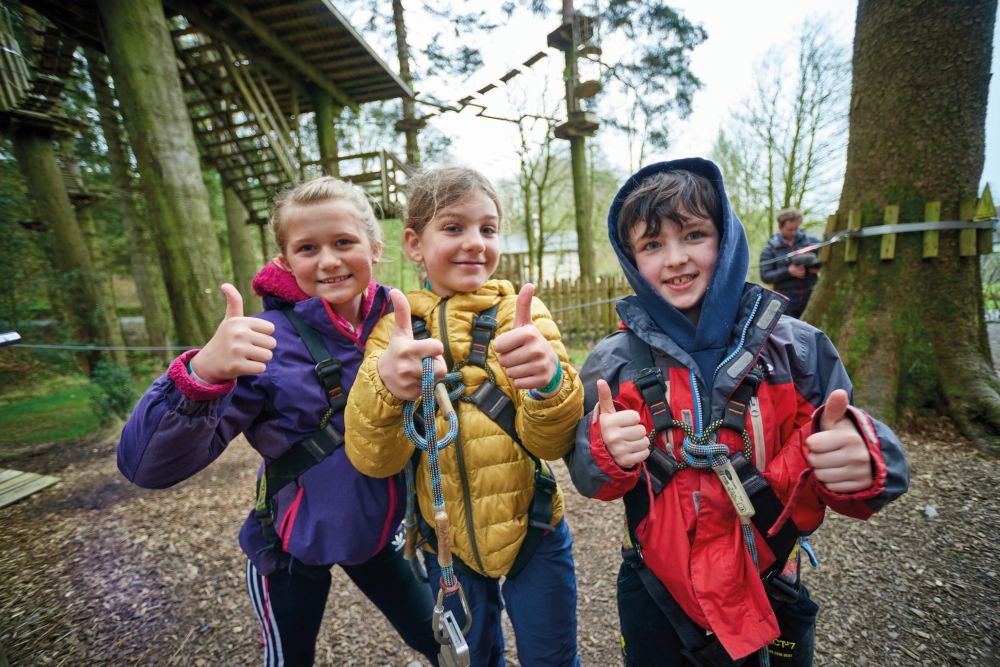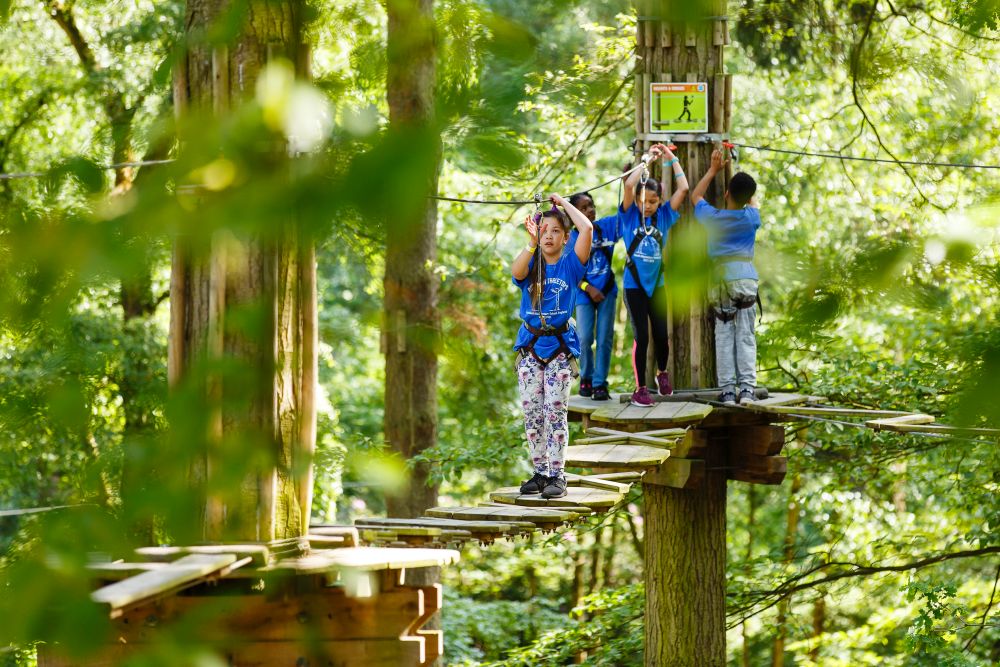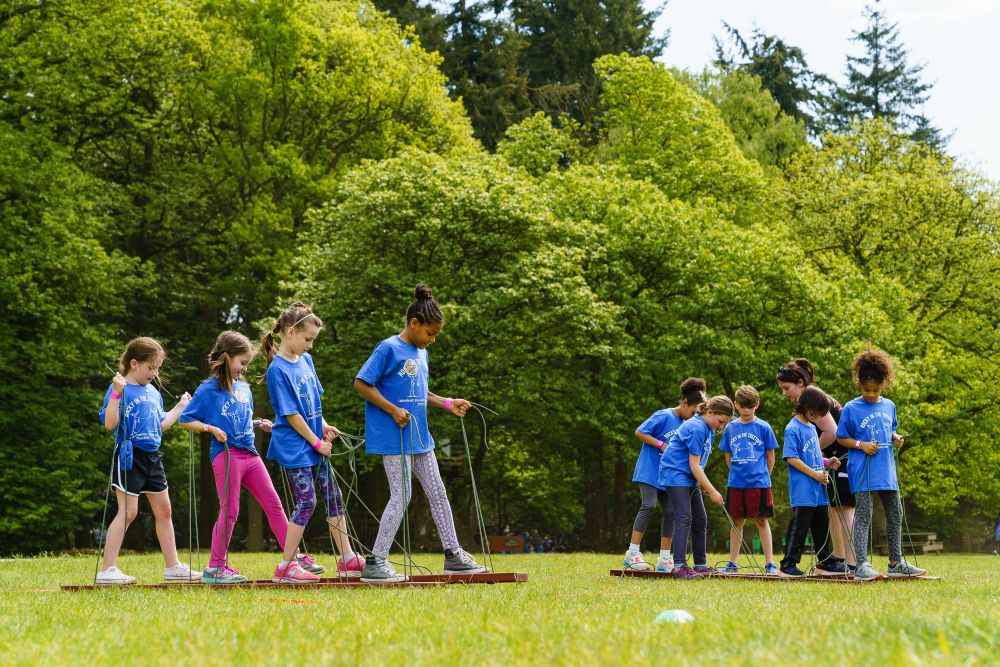 View All Photos
Photos of Go Ape Alexandra Palace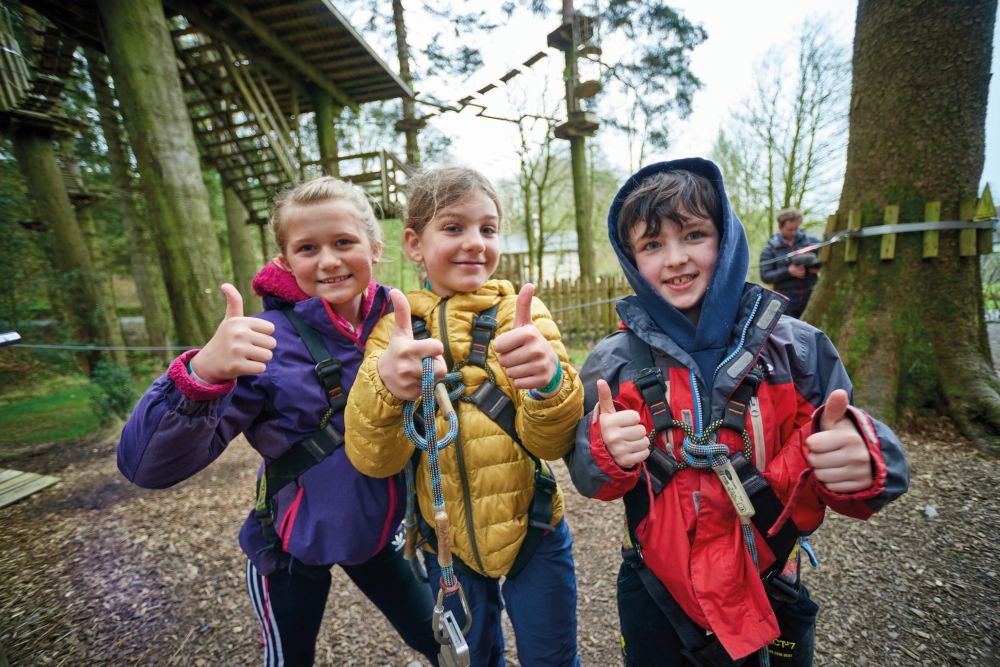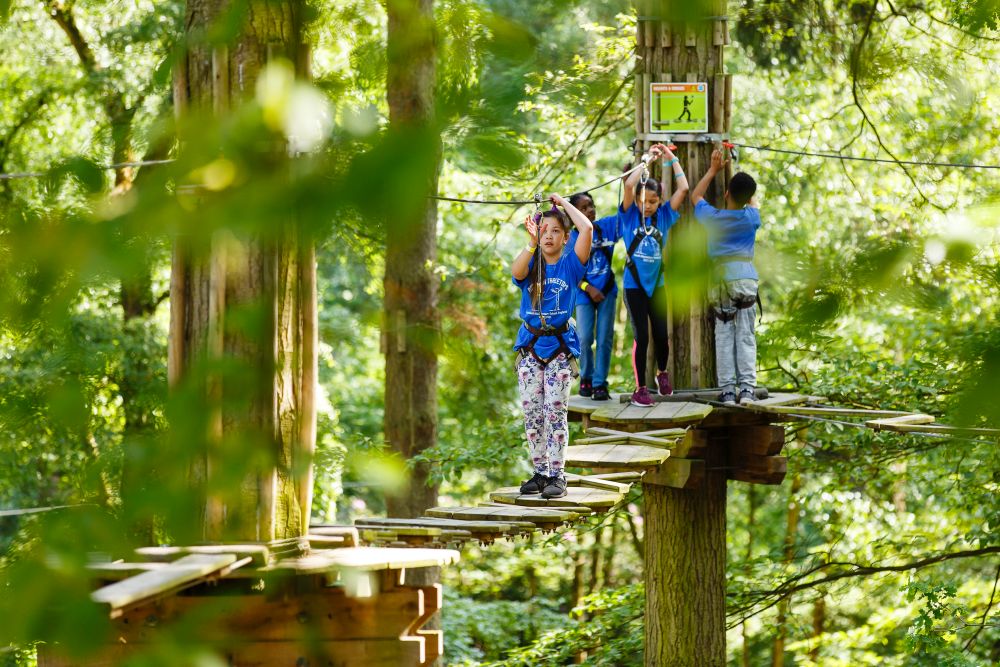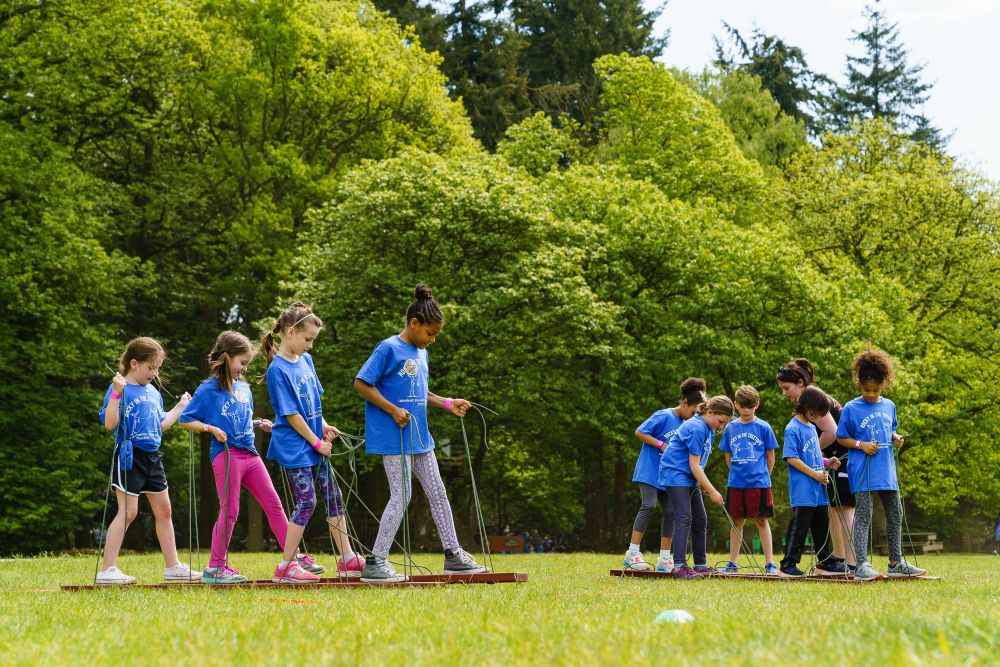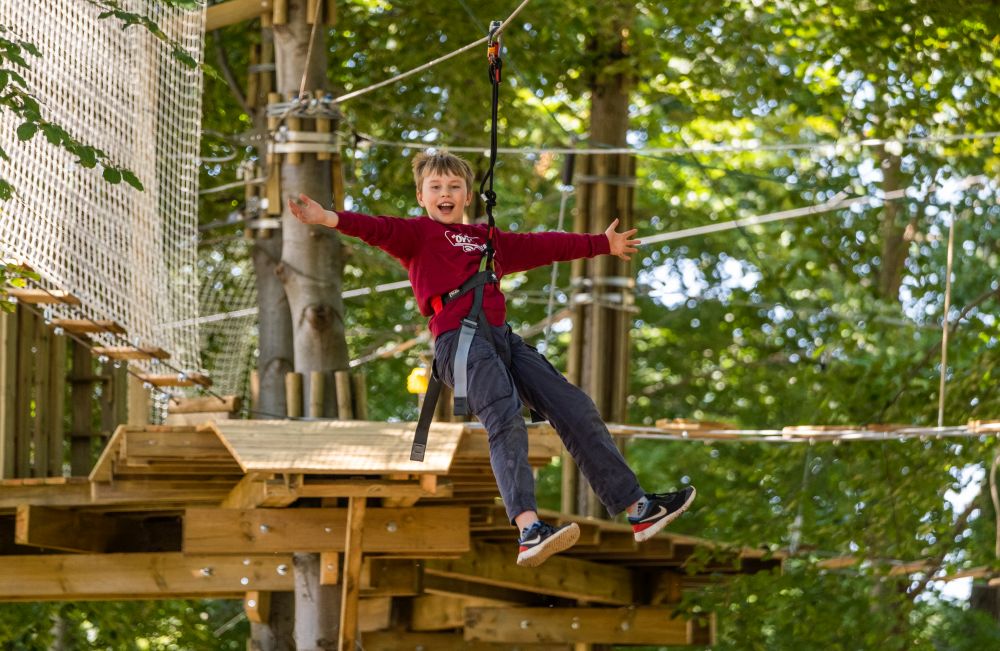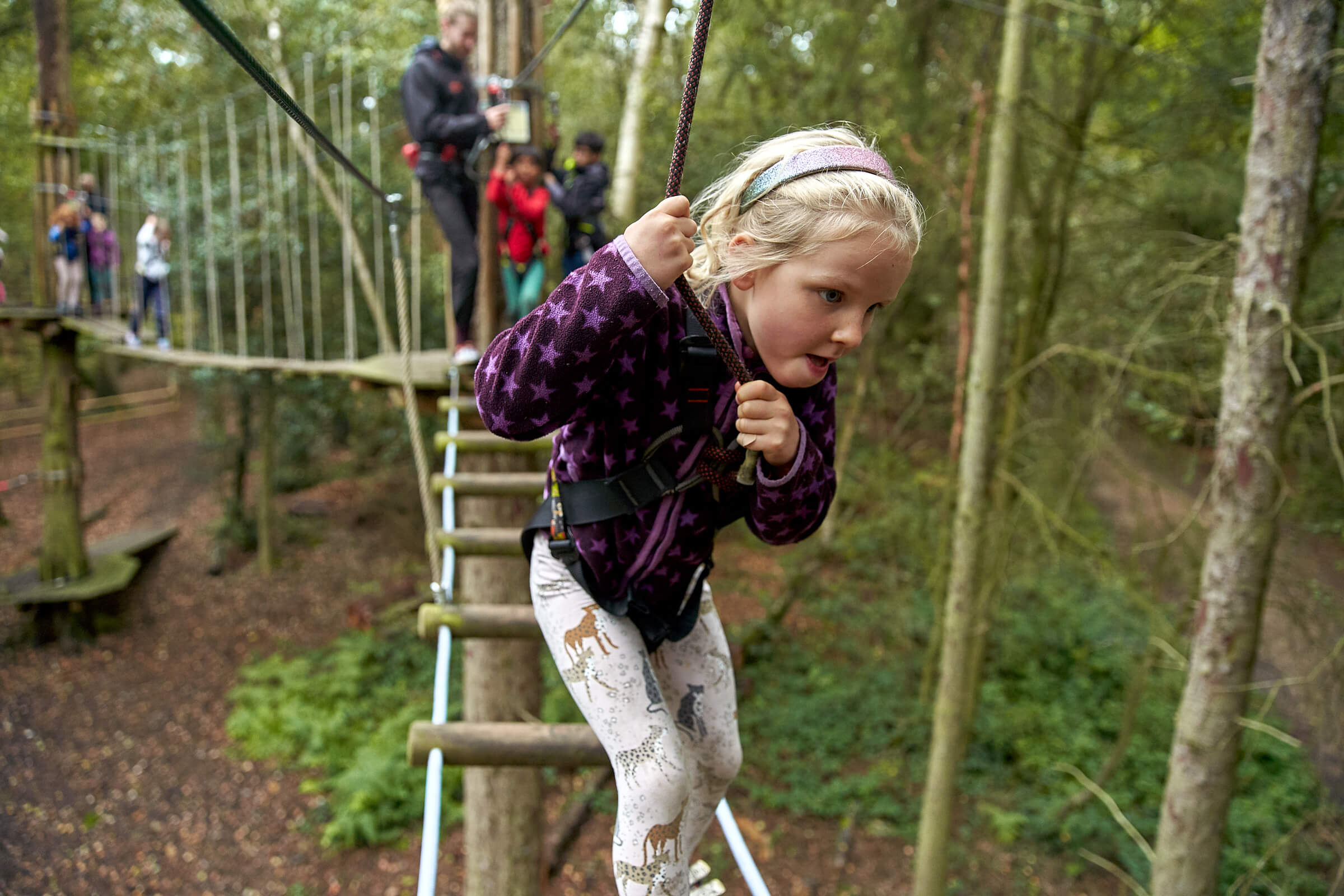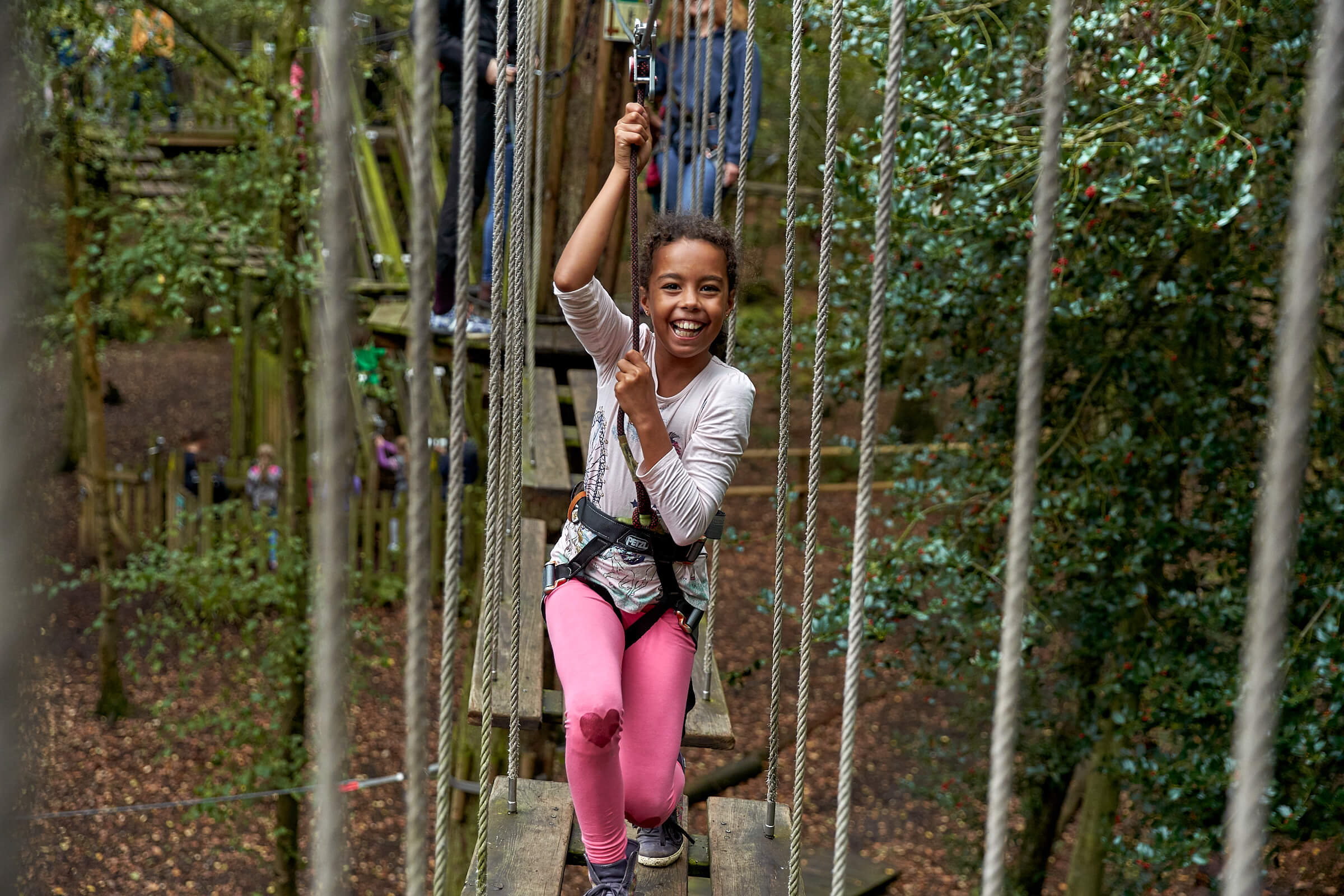 What will students see and do?
Looking for UK school trip ideas? Go Ape adventures are immersive outdoor experience for groups of all sizes. If you're looking for your nearest Go Ape, you'll find 34 Go Ape locations up and down the country that are packed with one-of-a-kind forest activities and adventures for thrill-seekers all year round.
From school trips to youth group outings, Go Ape Alexandra Palace in London looks after a whole host of groups on a daily basis. The award-winning school trips are tailored to suit your needs. Using a mixture of activities, this school trip to London will help develop life skills, build on personal development and encourage self-confidence.
With a variety of packages on offer, what will you choose? Take to the trees with a Go Ape Treetop Challenge and try the Go Ape Nets Kingdom, or make the day extra-special by getting everyone involved in handpicked Gorilla Games and Go Ape segway experiences.
---
How does the trip link to the curriculum?
Ideal for young adventurers over 1m tall, Go Ape Treetop Adventures offer pupils one hour of high ropes adventures as they make their way through the trees negotiating challenging obstacles on high platforms.
Identifying a key need for young adventurers and families, Go Ape at Ally Pally has recently launched the new fast-paced and challenging Gorilla Games. These games cater to 4 to 14-year-olds and help develop key life and team-building skills such as communication, leadership and of course, teamwork.
They are ideal for helping to get more children outdoors. These games also help encourage creativity and problem-solving skills on the ground.
With a wide range of games available, your host will hand-pick and guide you through some challenges and puzzles designed to put your students through the test, and help encourage their learning and development.
Subjects covered
---
Teaching resources provided
When you arrange a Go Ape booking, you can speak to the dedicated schools team to plan your perfect day. The dedicated events team works with you to help make the most out of your objectives for your group's event.
Go Ape's website contains lots of free learning resources based around its treetop courses, including KS1 and 2 resources centred around English. maths, science and PSHE, and KS3 and 4 resources based on English, economics, science and geography.
---
Minimum and maximum group size
Group sizes from 10-300 people can be accommodated. Adults must supervise children under the age of 15.
A ratio of 1:2 for under six-year-olds and a ratio of 1:8 for 6-15 year-olds is in place.
---
Details of risk assessment
A full risk assessment can be found on the website, including information on age restrictions and height restrictions.
PLANNING
Don't miss our downloadable A-Z guide on completing a risk assessment
---
Facilities on-site
On site you'll find a play area, toilets, cafe, disabled access and walking routes.
---
Opening times
Go Ape opening times are 10am-4.30pm, with school groups able to visit during term time Monday-Friday.
---
Pricing
Go Ape prices start from £12 per school child and required supervisors go free. School bookings benefit from a Go Ape discount.
---
Travel arrangements
Train: Head to Alexandra Palace Station, where you can take the W3 bus or walk (15-20 minutes) directly to the venue. A regular train service runs direct from Moorgate (weekdays only) or from Kings Cross, changing at Finsbury Park.
Tube: The nearest underground stations to Alexandra Palace are Wood Green on the Piccadilly line and Finsbury Park on the Victoria line.
Bus: In addition to the W3 from Finsbury Park and Wood Green underground stations, if you are travelling from North London, the 184 towards Turnpike Lane Station stops at Alexandra Palace Station. The 184 runs every 7-11 minutes Monday to Friday, 6-10 minutes on Saturday and 10-12 minutes on Sundays.
Address
Go Ape Alexandra Palace, Alexandra Palace Way, London
N22 7AY
---
Enquire Now
Book your school trip to Go Ape Alexandra Palace
For information on booking your school trip to this venue, click below.