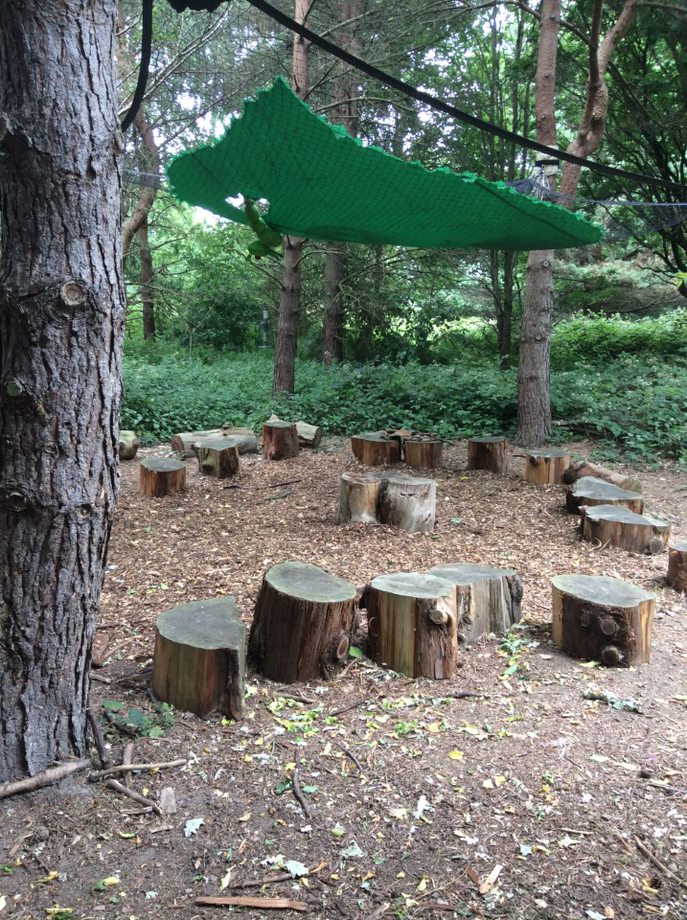 Full View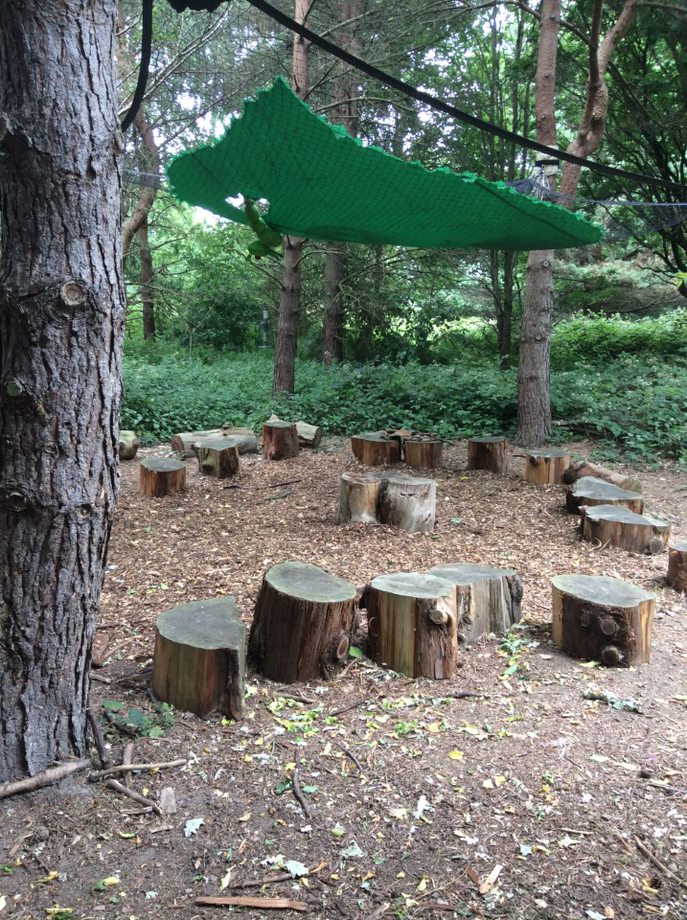 Photos of The Holly Lodge Centre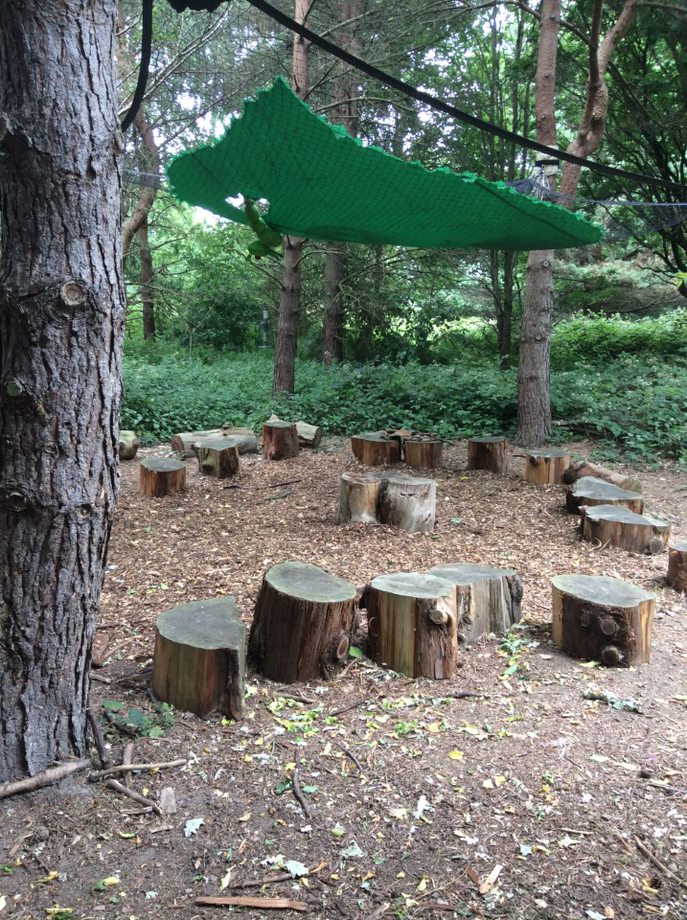 What will students see and do?
Come to the Holly Lodge Centre in Richmond Park for a fun-filled day with your pupils.
The Holly Lodge Centre was founded over 20 years ago with the mission of creating another way for visitors to experience Richmond Park. Nowadays, almost 8,500 people visit the Centre, which is located 16km from the centre of London.
Your pupils will have the opportunity to experience nature through many different outdoor science workshops. These include workshops on birds, invertebrates, pond dipping, and plants.
The Holly Lodge Centre was recognised for its outdoor activities in 2017 when it received the Learning Outside the Classroom Quality Badge.
There are also indoor activities where your pupils can learn about the Victorian heritage of Richmond Park.
These activities immerse pupils in the world of the 19th century, with a Victorian school session and a Victorian servant's academy.
Lastly, the Holly Lodge Centre is perfect for SEN school trips and is expert at accommodating pupils with learning disabilities. This includes special art and gardening sessions designed for children with SEN.
Sessions last for two hours, but you can book two sessions back-to-back to give your pupils a full-day experience at the centre. The sessions are led by experienced volunteers who, in total, contribute over 6,000 hours a year.
---
How does the trip link to the curriculum?
A trip to The Holly Lodge Centre can link to multiple parts of the curriculum.
Outdoor learning workshops provide a space for children to learn science in a hands-on and interactive way. Depending on the workshop selected, the activities will be suitable for Key Stage 1 and Key Stage 2.
The Victorian activities are a great way for your pupils to learn about local history. They will get to actually experience what it was like to live in Victorian times.
The art and gardening activities on offer are intended for children with disabilities. The art activity links to the art and design part of the curriculum.
Subjects covered
---
Teaching resources provided
Find pre-visit and post-visit activity ideas on the centre's website.
After taking part in the Victorian workshop, you'll receive a pack of activities to use during follow-up work. This includes resources to help pupils learn more about what school was like in Victorian times.
Any educational equipment and materials necessary for the activities are provided by the centre, so you don't have to worry about bringing anything.
---
Minimum and maximum group size
The centre requires a ratio of one adult to 5-6 children during your visit.
---
Details of risk assessment
The Holly Lodge Centre has carried out risk assessments for activities, which can be found at the end of the booking form.
Teachers and group leaders are encouraged to do a pre-visit tour and make their own risk assessment.
The person leading a group activity will give an introductory talk before the activity that includes instructions about health and safety.
PLANNING
Don't miss our downloadable A-Z guide on completing a risk assessment
---
Facilities on-site
The Holly Lodge Centre has a nature trail set on two acres of land, a Victorian kitchen garden and greenhouse, two outdoor classrooms, a picnic lawn, stage and two ponds. One of the ponds is raised, making it more accessible for pupils with disabilities.
Indoor facilities include an activity room with tables and seating for around 35 individuals, a Victorian-style schoolroom (fitted with a hearing loop), and a Victorian pharmacy.
There are also toilet facilities. For people with disabilities there is a changing bed and hoist.
---
Opening times
The centre's office is open from 9am-4pm on weekdays.
---
Pricing
A two-hour session costs £4.50 per person.
---
Travel arrangements
To travel through Richmond Park, minibuses and coaches need a permit. Teachers will receive this permit on receipt of the booking form.
Minibuses and coaches are allowed to park on-site for the duration of the school visit.
The Holly Lodge Centre also has a small transport bursary available for schools where parents may not have the finances to assist with hiring transportation.
Address
The Holly Lodge Centre, Holly Lodge, Richmond Park, Richmond, Surrey
TW10 5HS
---
Enquire Now
Book your school trip to The Holly Lodge Centre
For information on booking your school trip to this venue, click below.