Cambridge University Botanic Garden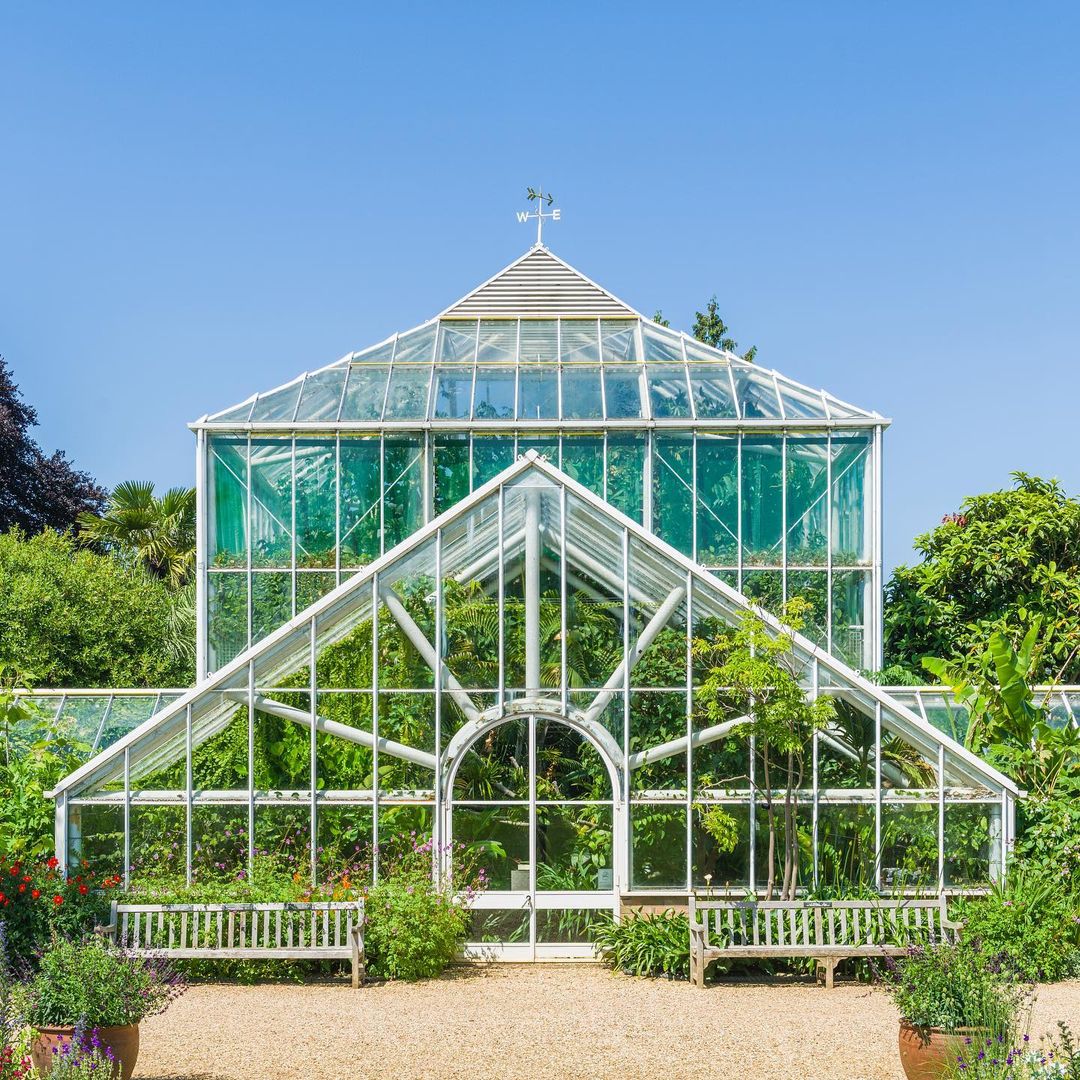 Full View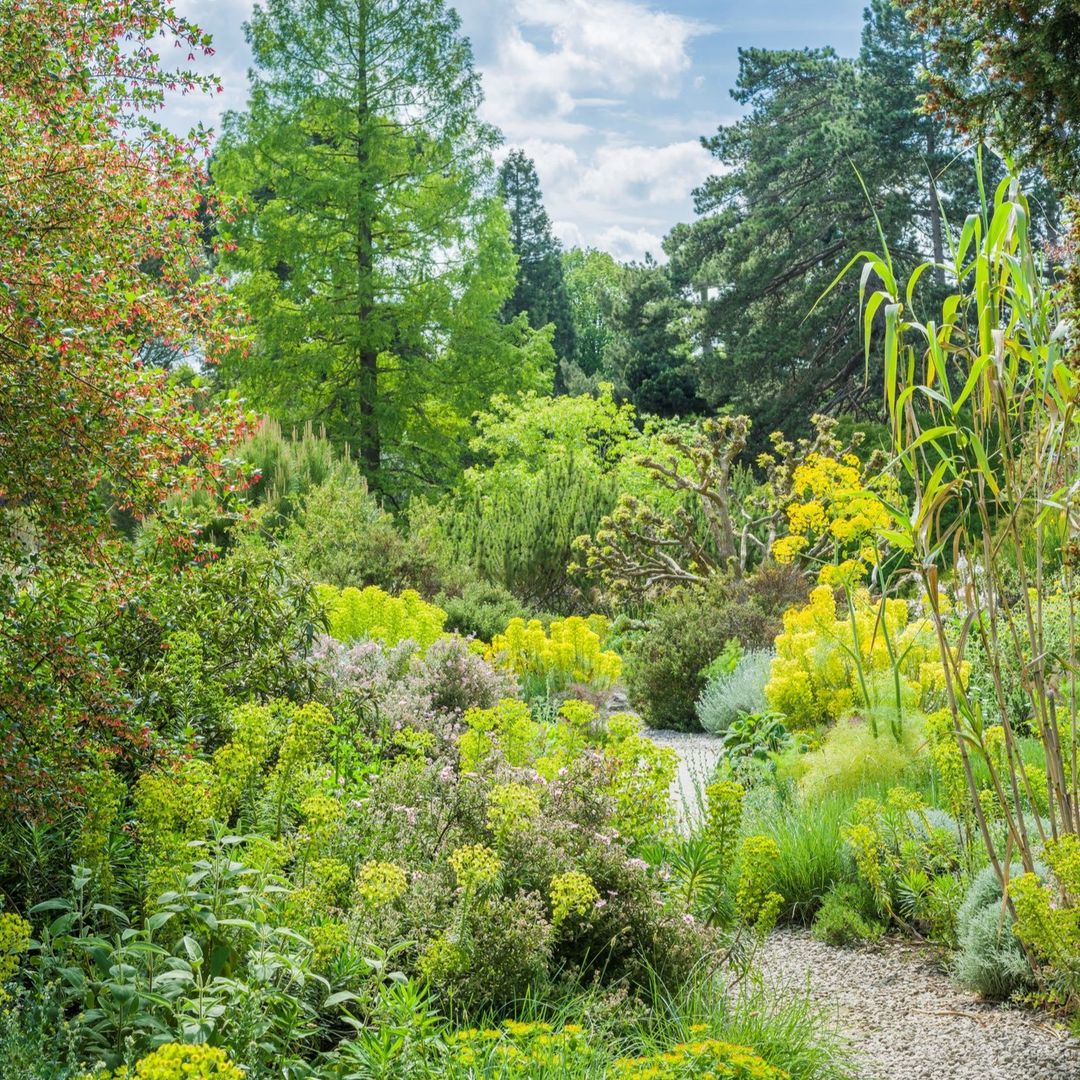 Full View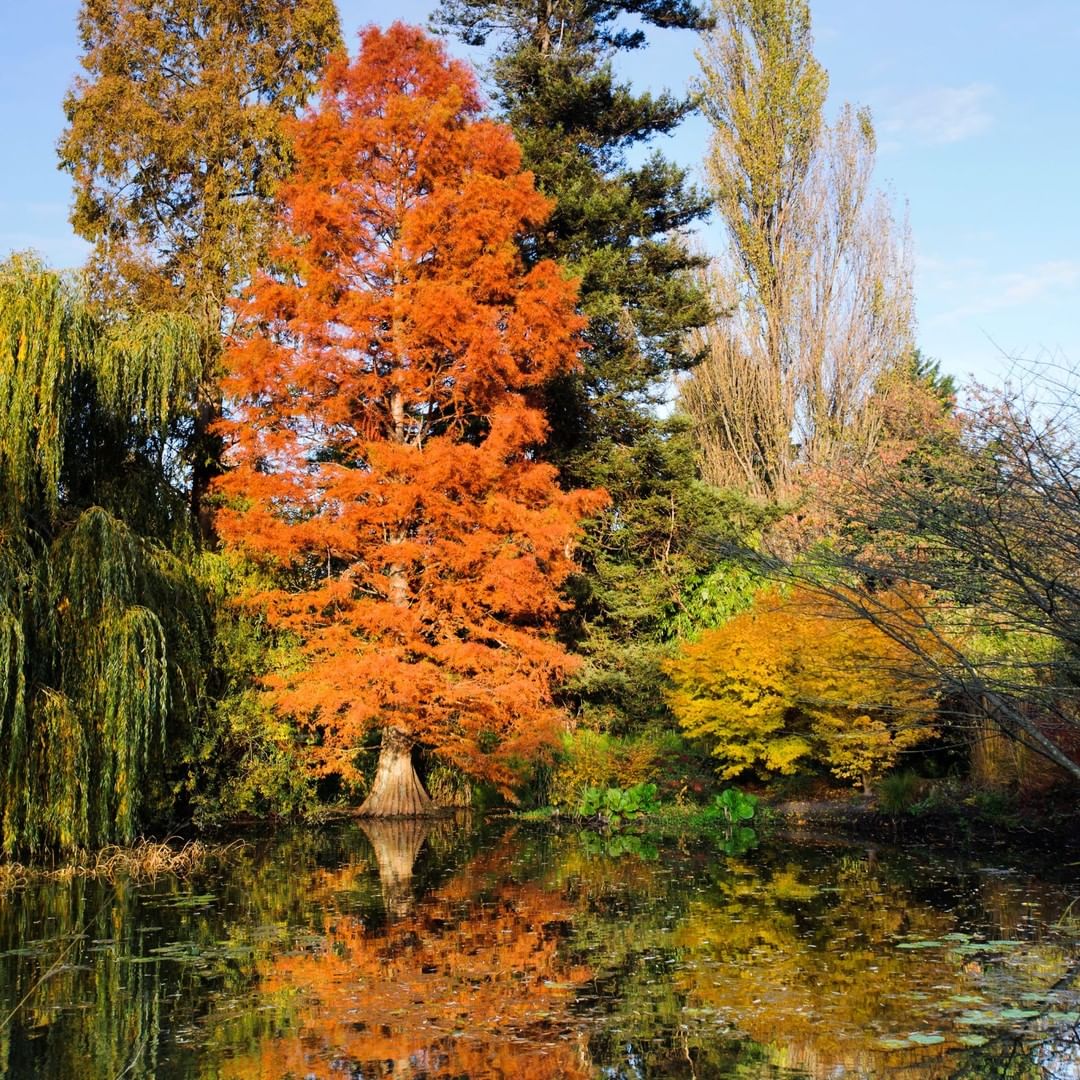 Full View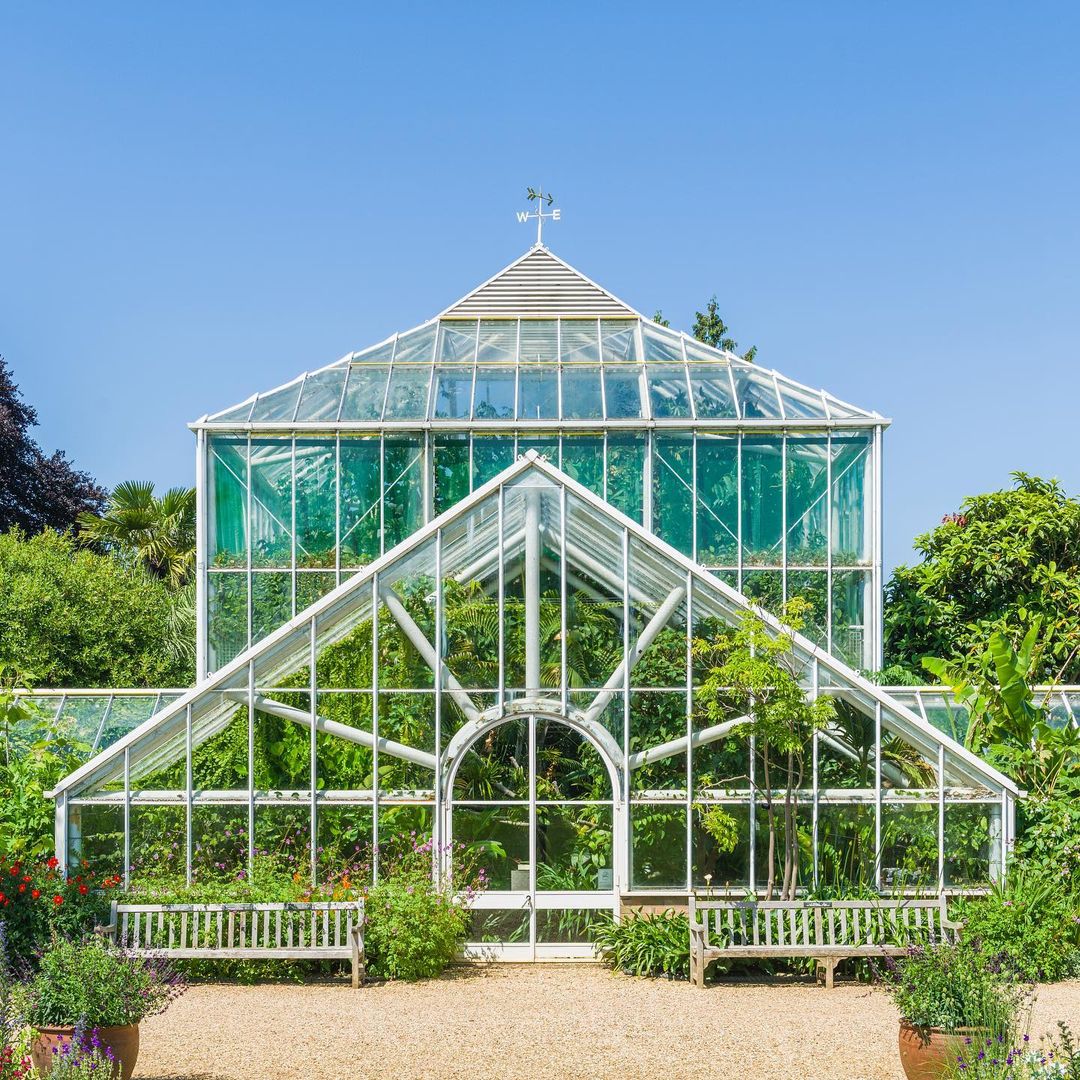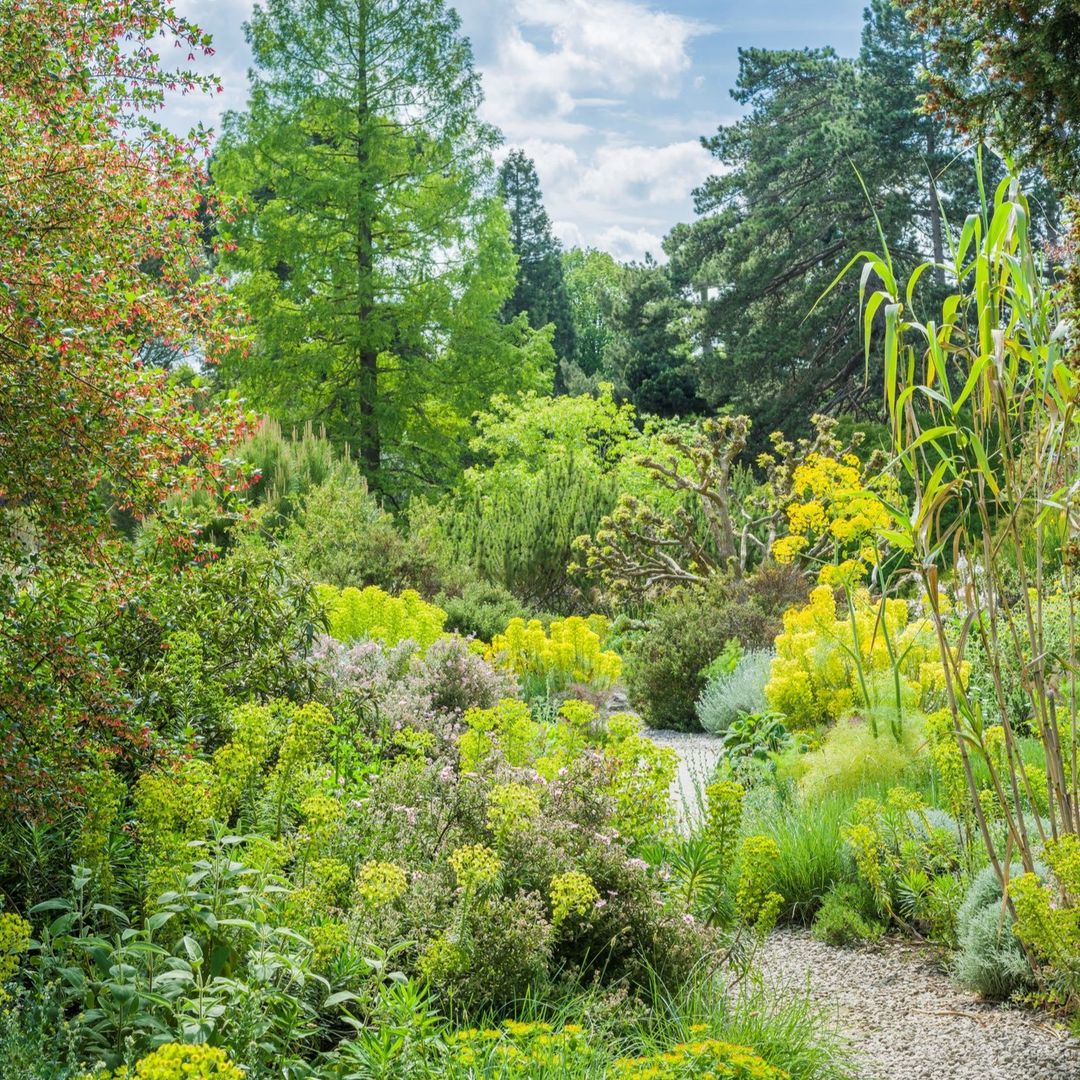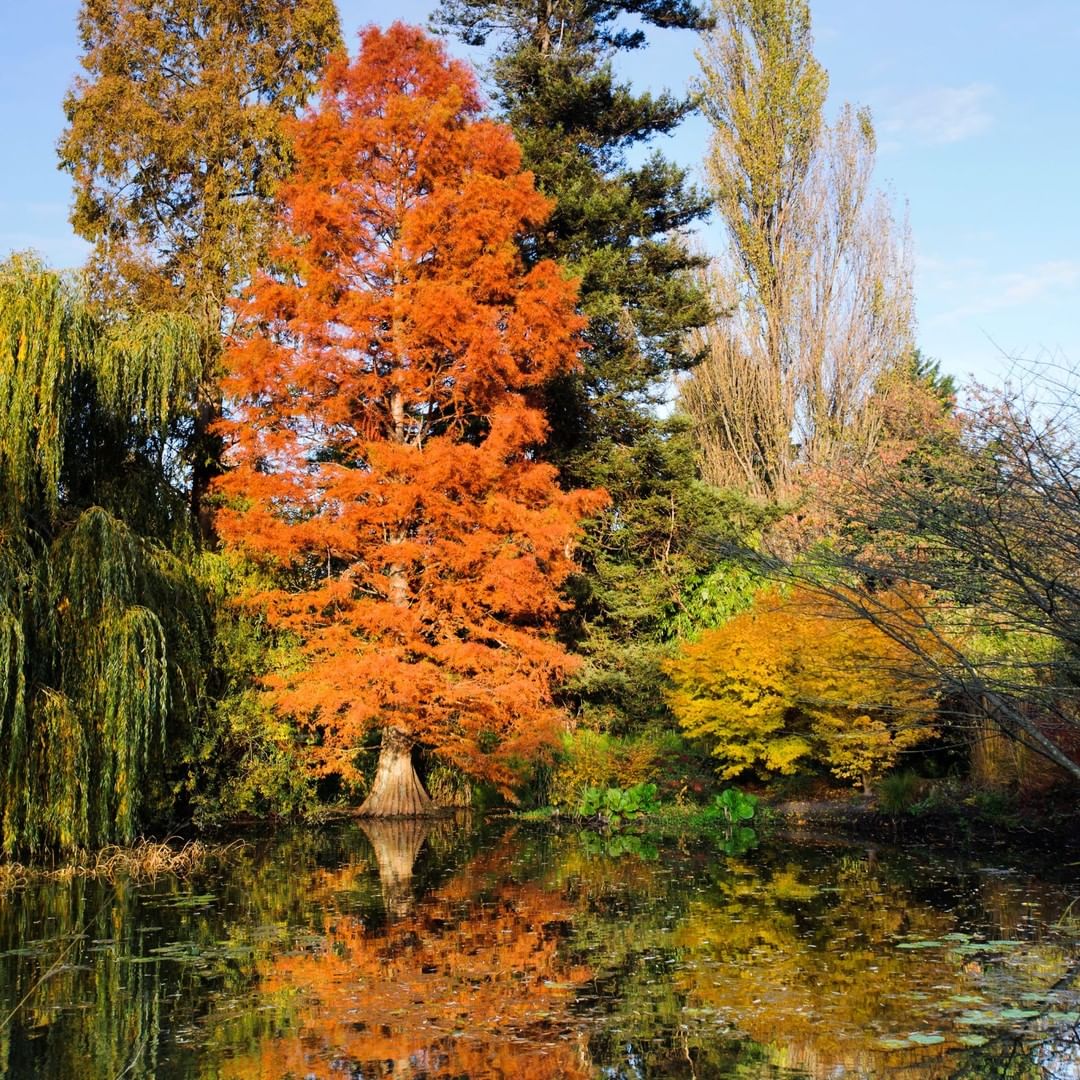 Photos of Cambridge University Botanic Garden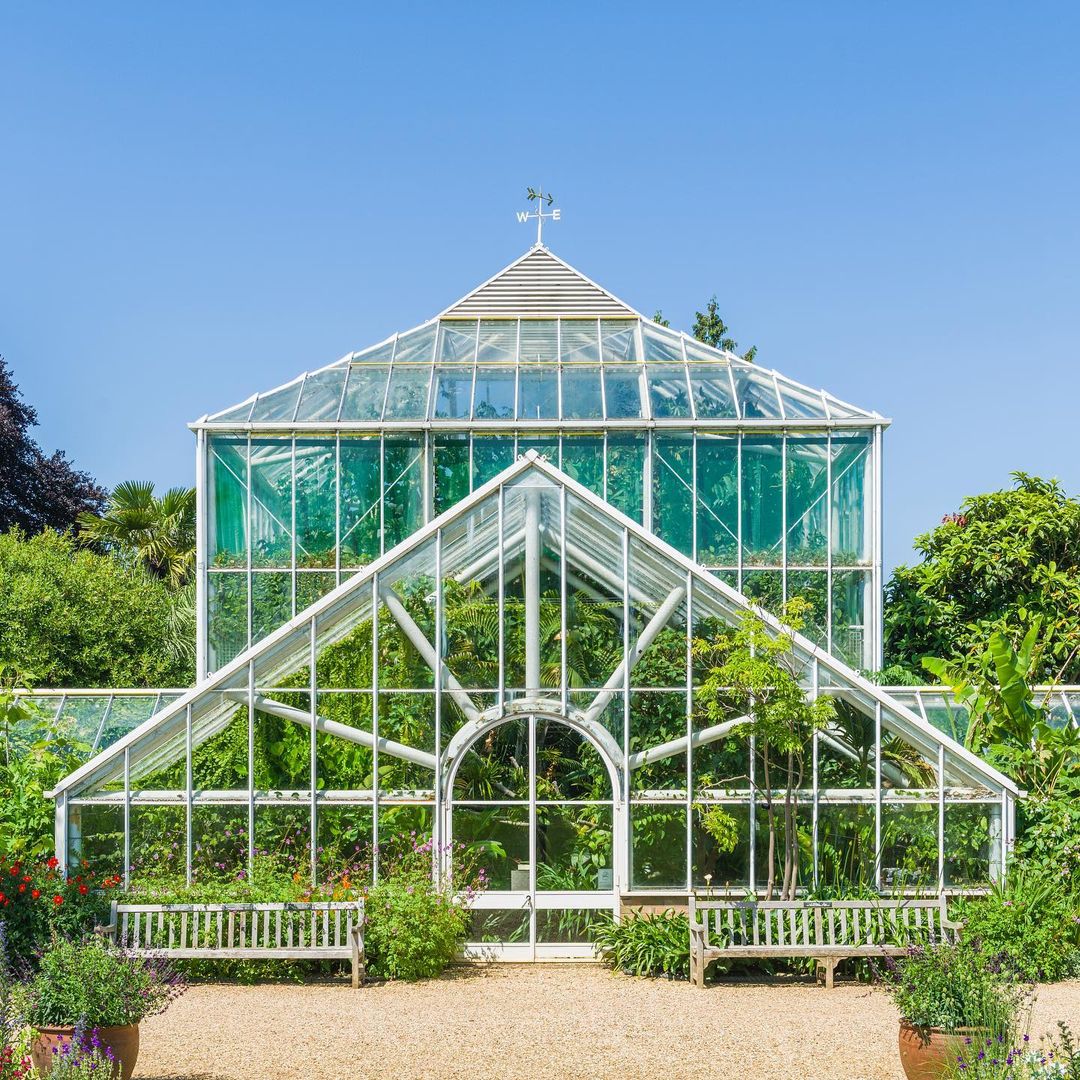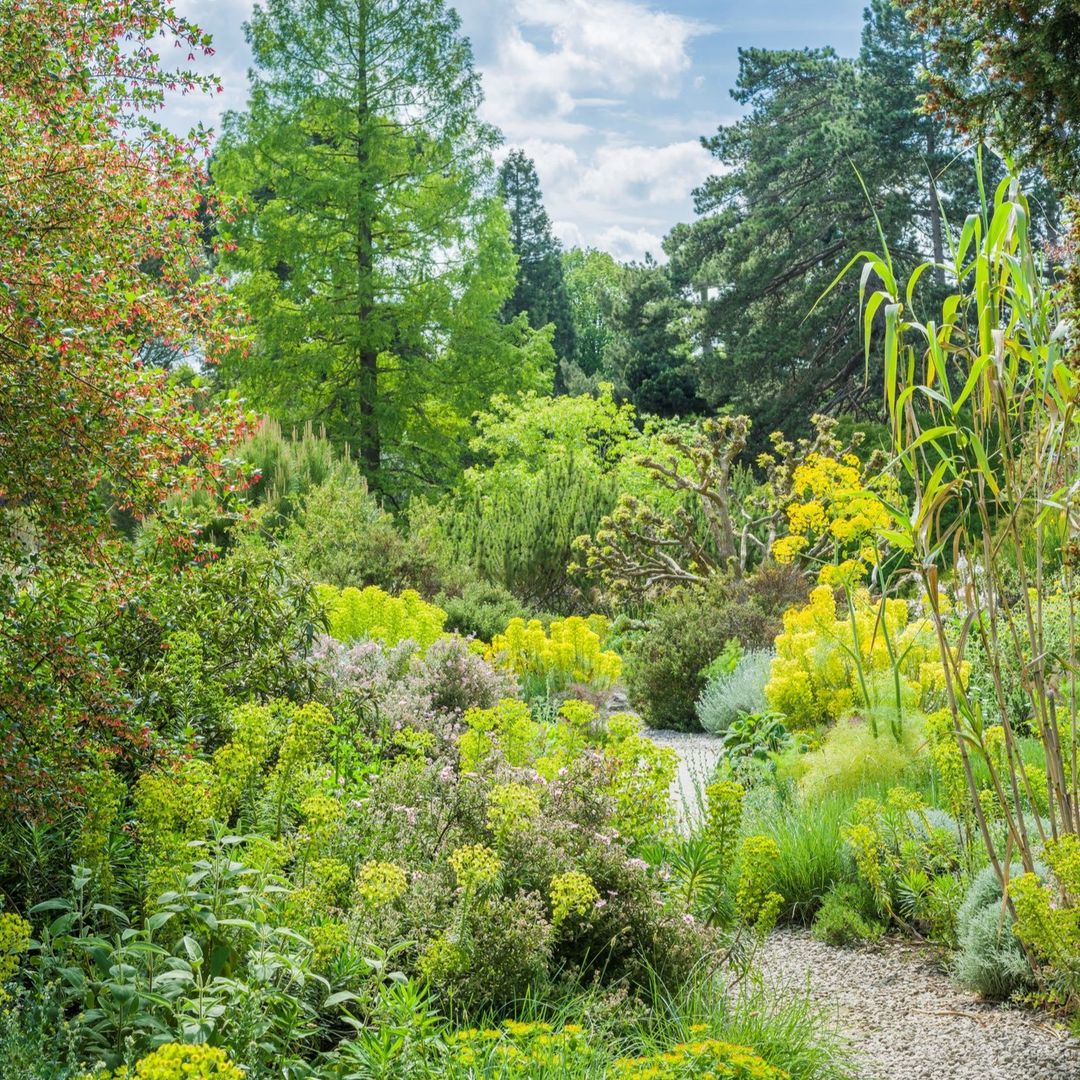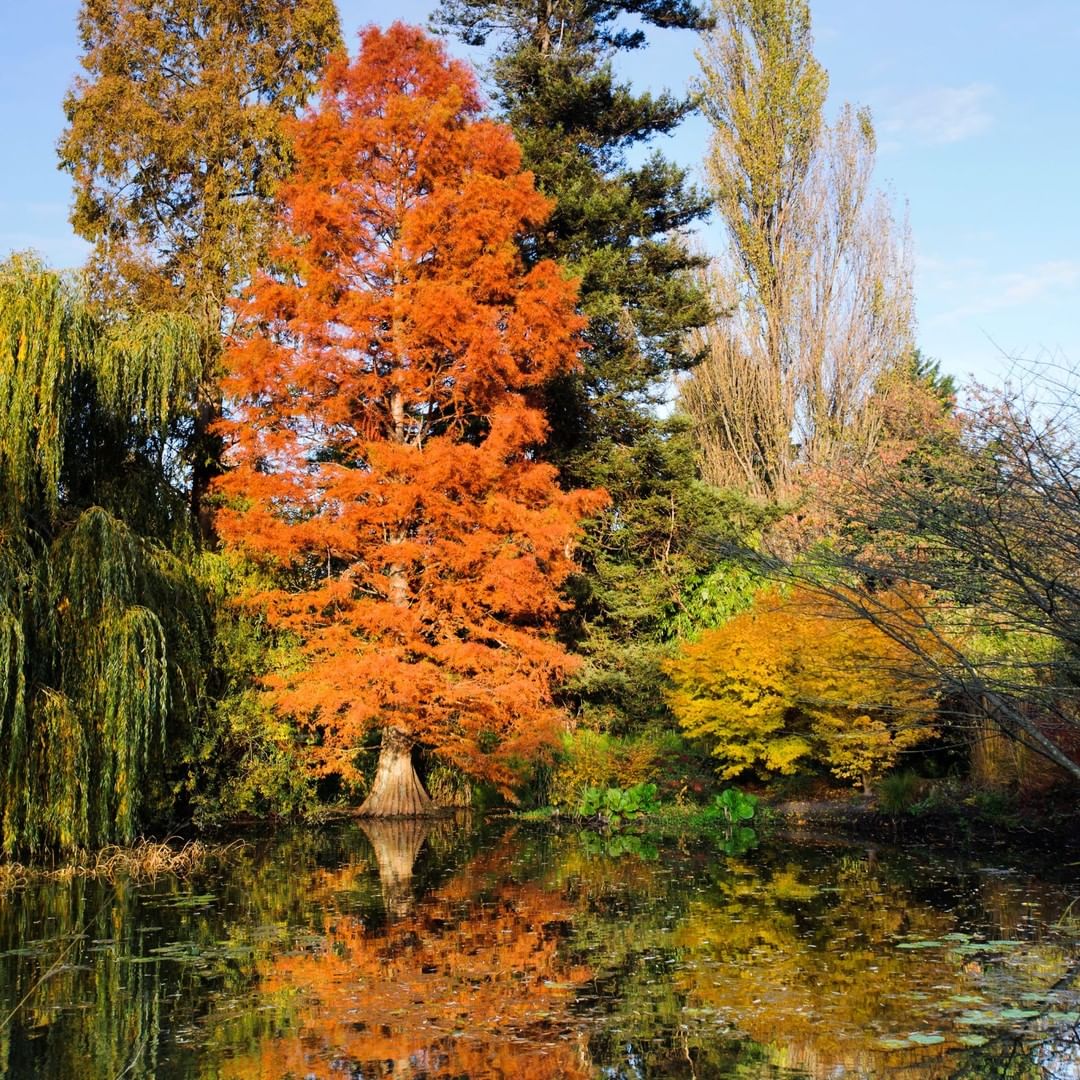 What will students see and do?
Visit Cambridge University Botanic Garden for educational school trips that offer outdoor learning for students in Key Stage 1, Key Stage 2 and beyond. With a collection of more than 8,000 plant species from all over the world, students will boost their observation skills with tree identification activities and scavenger hunts through the gardens.
When organising their day out in Cambridge, teachers can opt for self-guided observational tours and tree walks or choose an assisted visit with a Botanic Garden learning officer.
Pupils will enjoy taking part in garden workshops and learning about the different histories of the plants in the garden. For school trip ideas that prioritise learning outside the classroom in science and nature, the Botanic Garden offers a flexible and tailored experience.
---
How does the trip link to the curriculum?
Considering a Cambridge day trip that links up with the national curriculum? Primary school trips to the Cambridge University Botanic Garden offer a fun day out with the kids that's packed with learning experiences. Students will master tree and garden plant identification, from the English Oak to the Giant Redwood of California.
Children will use all of their senses to observe the gardens, with opportunities to take an up-close-and-personal look at different parts of plants using magnifying lenses. Not only will they learn to answer the question 'what is ecology?', but they will also discover more about history through the different plants on site – from Victorian gardening to the Isaac Newton apple tree. This famous tree is a descendant of the original tree planted in the garden at Woolsthorpe Manor near Grantham which assisted Isaac Newton's discovery of gravity.
Subjects covered
---
Teaching resources provided
A number of resources are available to facilitate school activities on self-led visits, including a nature scavenger hunt, a guide of native trees to the UK and notes on plant adaptations for extreme environments, including deserts, mountains and rainforests.
---
Minimum and maximum group size
Self-led visits can accommodate up to 100 pupils. Self-led visits with use of the Garden Room can host a maximum of 72 students.
Assisted visits with use of the Garden Room can accommodate a maximum of 36 pupils.
---
Details of risk assessment
A school trip risk assessment is available to view at the venue's website.
PLANNING
Don't miss our downloadable A-Z guide on completing a risk assessment
---
Facilities On-Site
The Geoffrey and Eileen Adams Garden Room in the Schools' Garden is a classroom available for those who pre-book.
Visitors can bring a picnic lunch to the garden. Areas for picnic tables and benches are located in the Autumn Garden next to the School's Garden and in the New Pinetum.
Storage trunks for lunches are available free of charge but must be pre-booked.
---
Opening Times
Cambridge Botanic Garden's opening times vary month-to-month:
April-September: 10am-6pm
February, March, October: 10am-5pm
January, November, December: 10am-4pm
---
Pricing
Self-led visits without use of the Garden Room are free of charge.
Self-led visits with use of the Garden Room are £75 per visit.
Assisted visits with a Botanic Garden Learning Officer and use of the Garden Room are £150 per visit.
---
Travel arrangements
Walking: The garden is located a 15-minute walk from the Cambridge City Centre. Entrances are located on Trumpington Road (Brookside Gate) and Hills Road (Station Road Gate).
Train: From the Cambridge Railway Station (CBG), it's just a five-minute walk to the garden's Station Road Gate.
Coach: There is no parking available for coaches at the Cambridge Botanic Gardens. There is a coach drop-off bay a two-minute walk away from the Brookside Gate.
Address
Cambridge University Botanic Garden, 1 Brookside, Cambridge
CB2 1JE
---
Enquire Now
Book your school trip to Cambridge University Botanic Garden
For information on booking your school trip to this venue, click below.